Growers Who Bought This Also Bought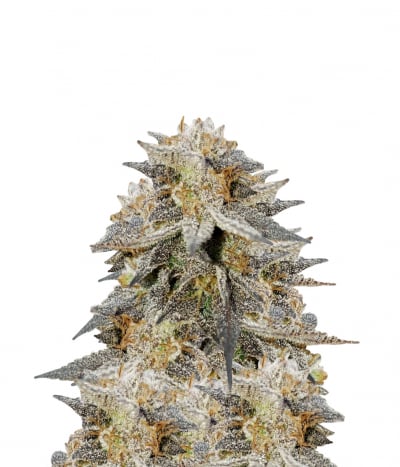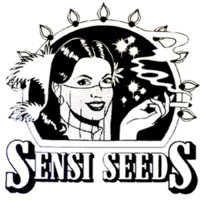 This chunky subtropical Sativa is named after the South African port city of Durban and has been the dominant strain of dagga in the surrounding hills and plains for longer than anyone can remember. T ...


Regular
Harvest
High
Medium


7-10 weeks


Sativa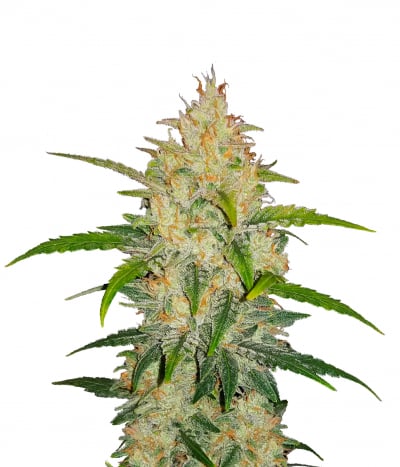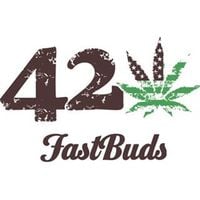 Zkittlez is undoubtedly one of the most beautiful strains you'll ever see. Known as the strain that shows you the rainbow, expect her to dazzle in all her glory. The buds are oh-so-sweet and lip-smack ...


Feminized
Harvest
20%
1%


8-9 weeks


Mostly Indica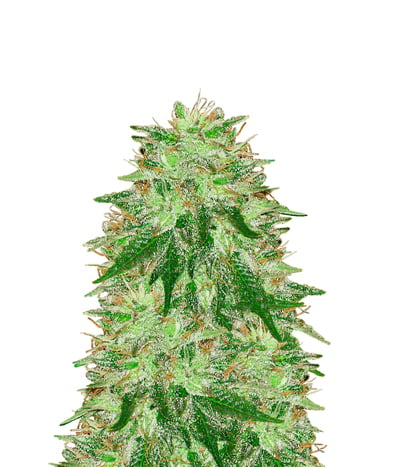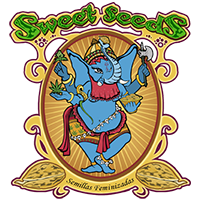 Legendary British Cheese had been upgraded with Jack Herer's genetic material. These fully feminized seeds produce healthy, vigorous plants without any sights of hermaphroditism. Sweet Cheese does not ...


Feminized
Harvest
19%
1.4%


9 weeks


Mostly Sativa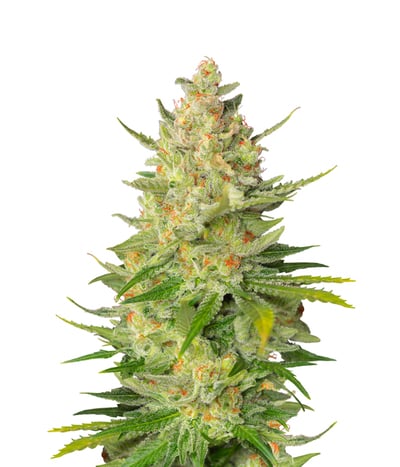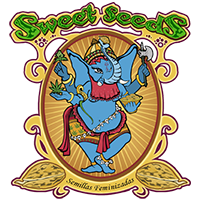 Wild Rose is a feminized Sativa/Indica (35%/65%) variety of noble descent (crossbreed between Rosetta Stone and The Hog). You may not recognize the names, but these strains are actually incredibly pop ...


Feminized
Harvest
18%
1.6%


9 weeks


Sativa Indica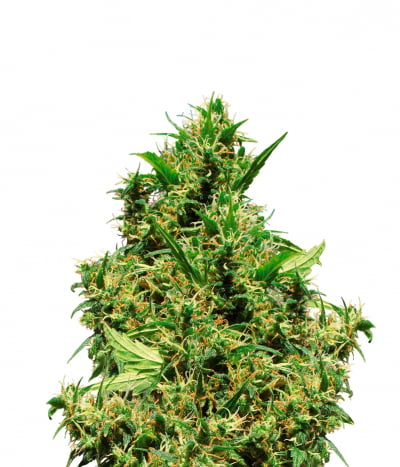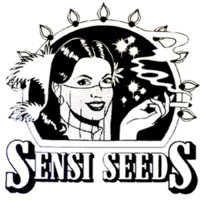 Bringing a taste of the Caribbean straight to Europe and the rest of the world desiring a taste of high quality Sativa. Sensi Seeds have created the strain from Marley's Collie and Early Pearl, and it ...


Regular
Harvest
High


7-11 weeks


Sativa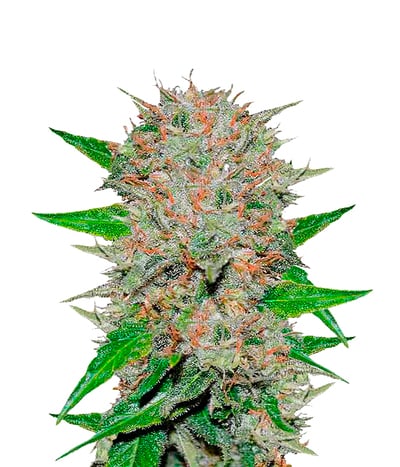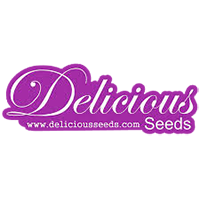 The Delicious Seeds team has been researching and developing strains with high CBD levels for the last couple of years to meet the needs of our medicinal growers. It all started three years ago when ...


Feminized
Harvest
4%
Very high


55-60 days


Sativa Indica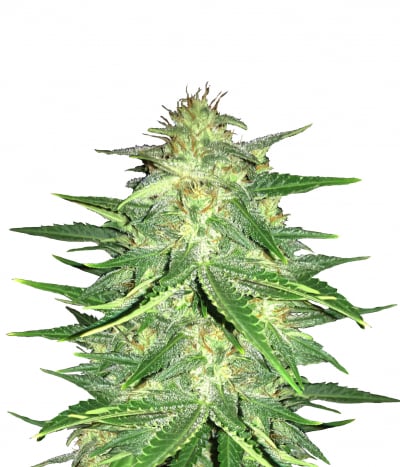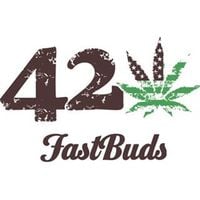 AK-47 is one of the most celebrated cannabis strains worldwide. But, have you imagined how it would taste when combined with citrus? No? Well, Fastbuds now makes it possible. A remake of the original ...


Feminized
Harvest
20%
1%


8-9 weeks


Mostly Sativa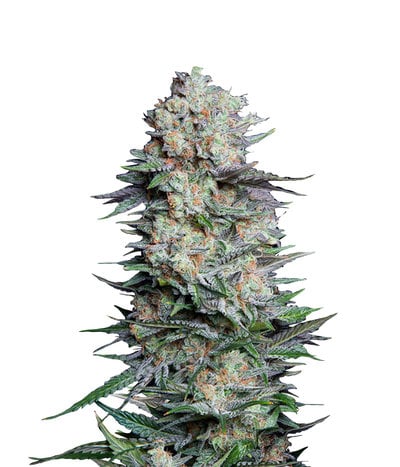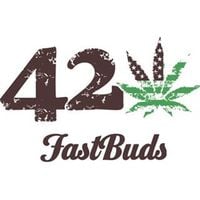 If you're a fan of landrace sativas but don't want to wait months to get buds, say hello to Mexican Airlines from Fastbuds. Mexican Airlines is stunning right from the period of germination to the poi ...


Feminized
Harvest
19%
1%


9 weeks


Mostly Sativa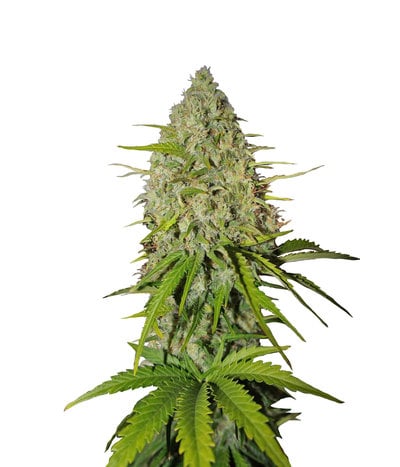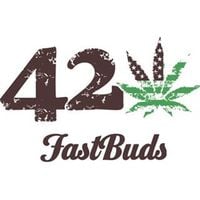 If you need a hard-hitting bitter strain with the ability to induce a coughing fit with her powerful effects, look no further than Grapefruit Auto. Fastbuds collection is impressive with sweet, cheese ...


Feminized
Harvest
19%
1%


8-9 weeks


Sativa Indica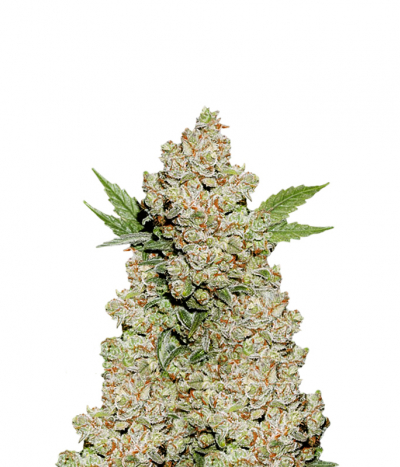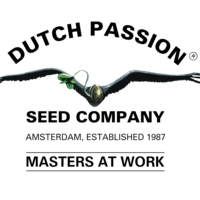 One just can't get enough of Zkittlez – a cannabis strain named after a sweet candy for her unique characteristics. Breeders in the West Coast are proud of their creation and with good reason because ...


Feminized
Harvest
21%
Low


12 weeks


60 % sativa / 40 % indica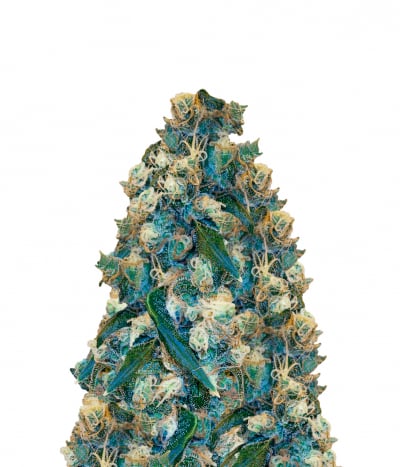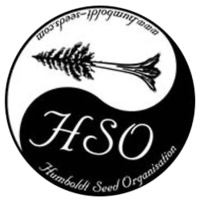 Given a choice, would you grow ten small plants or one gargantuan monster putting every other plant to shame? If you prefer the later, brace yourselves to meet Blue Fire – a herculean strain from Humb ...


Feminized
Harvest
24%
0.1%


70-75 days


60% Indica / 40% Sativa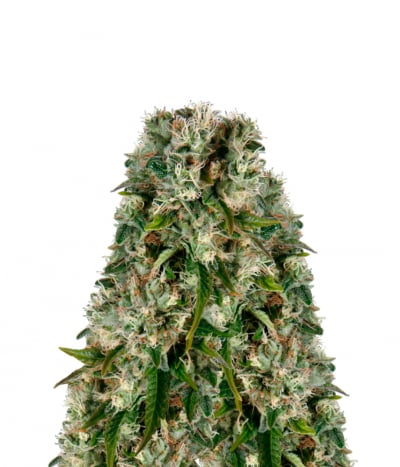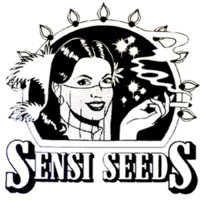 Sensi Seeds' Mexican Sativa is a potent 70/30 Sativa dominant strain that delivers potent kicks of uplifted highs that apart from being long lasting, are delivered in compact buds that'll provide an a ...


Feminized
Harvest
20%
Medium


50-70 days


Mostly Sativa