Growers Who Bought This Also Bought
40%
OFF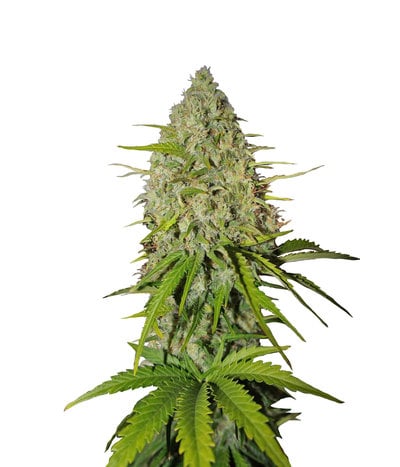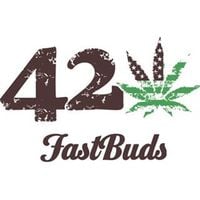 The Grapefruit strain was created by FastBuds for lovers of bitter, sweet and citrus flavors. The Grapefruit strain is both auto flowering and feminized, a very productive and powerful hybrid. An aut ...


Feminized
Harvest
19%
1%


8-9 weeks


Sativa Indica
40%
OFF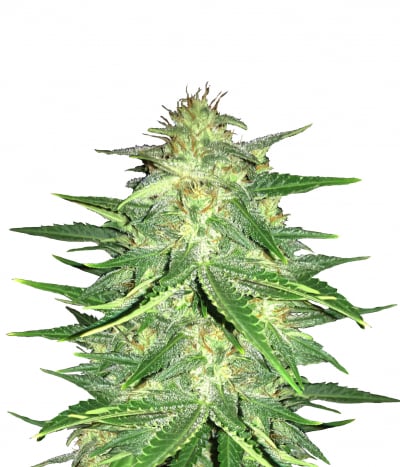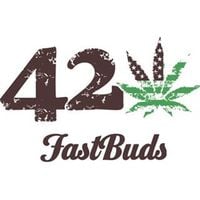 Lemon Ak-47 is an autoflowering feminized cannabis seed from the acclaimed Fast Buds seed bank. This readaptation of a classic of all life is characterized by its citrus flavors and aromas. This fla ...


Feminized
Harvest
20%
1%


8-9 weeks


Mostly Sativa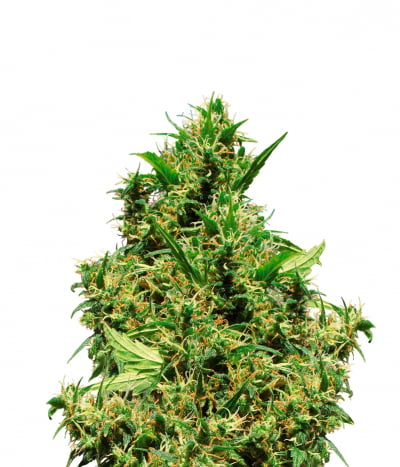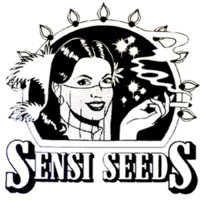 Bringing a taste of the Caribbean straight to Europe and the rest of the world desiring a taste of high quality Sativa. Sensi Seeds have created the strain from Marley's Collie and Early Pearl, and it ...


Regular
Harvest
High


7-11 weeks


Sativa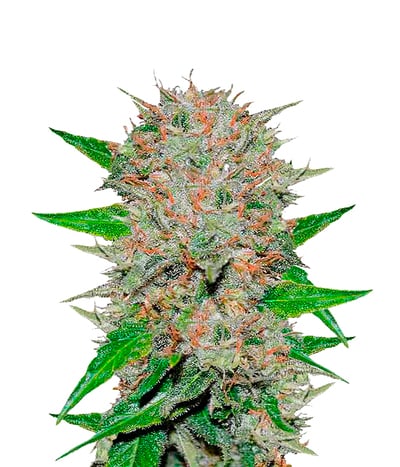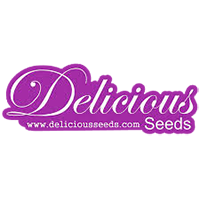 The Delicious Seeds team has been researching and developing strains with high CBD levels for the last couple of years to meet the needs of our medicinal growers. It all started three years ago when ...


Feminized
Harvest
4%
Very High


55-60 days


Sativa Indica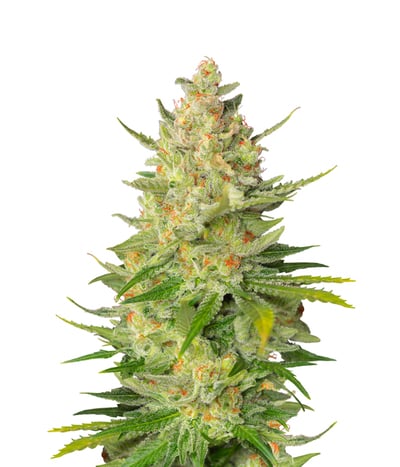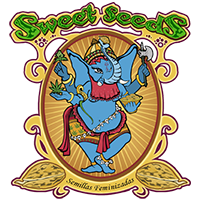 Wild Rose is a feminized Sativa/Indica (35%/65%) variety of noble descent (crossbreed between Rosetta Stone and The Hog). You may not recognize the names, but these strains are actually incredibly pop ...


Feminized
Harvest
18%
1.6%


9 weeks


Sativa Indica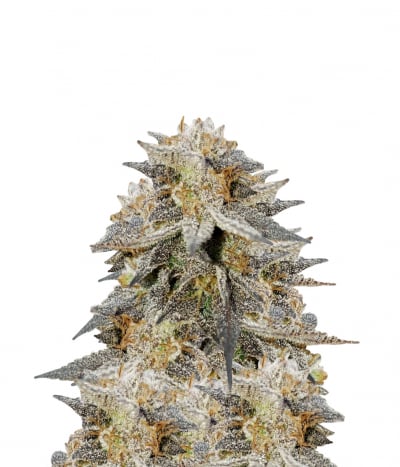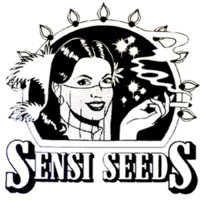 This chunky subtropical Sativa is named after the South African port city of Durban and has been the dominant strain of dagga in the surrounding hills and plains for longer than anyone can remember. T ...


Regular
Harvest
High
Medium


7-10 weeks


Sativa
40%
OFF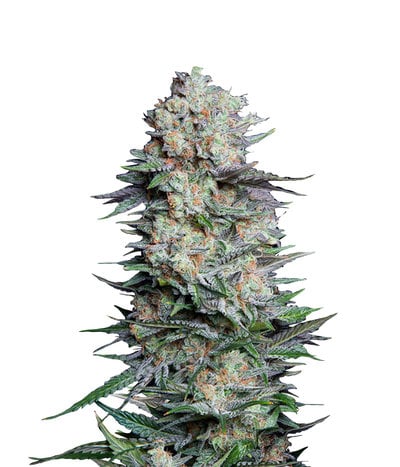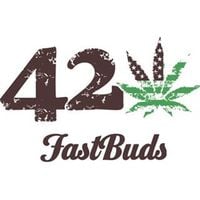 The Mexican Airlines strain from FastBuds will take you on a journey to tropical beaches, as all your worries and cares sink into the clear blue water, as this strain takes effect. The FastBuds Team h ...


Feminized
Harvest
19%
1%


9 weeks


Mostly Sativa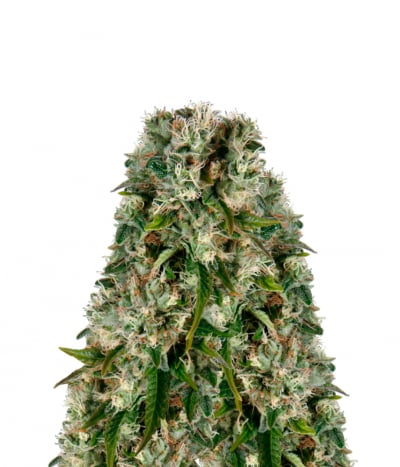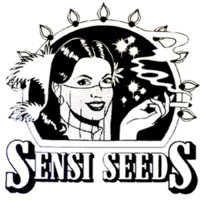 Sensi Seeds' Mexican Sativa is a potent 70/30 Sativa dominant strain that delivers potent kicks of uplifted highs that apart from being long lasting, are delivered in compact buds that'll provide an a ...


Feminized
Harvest
20%
Medium


50-70 days


Mostly Sativa