Growers Who Bought This Also Bought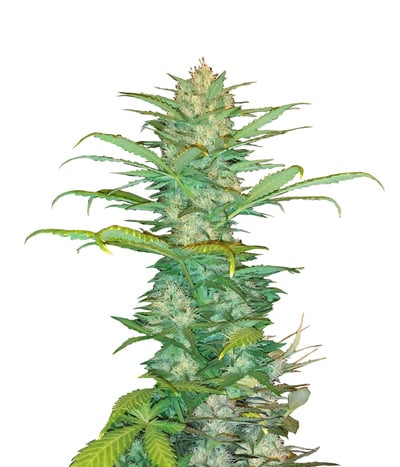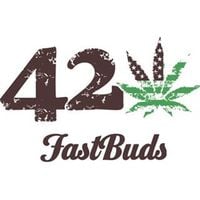 Classic strains like OG Kush have gained legendary status for a reason. Once you've tried the OG, it's impossible to go back to anything else. As a tribute to its power, the Fastbuds team has created ...


Feminized
Harvest
1%


8-9 weeks


Mostly Indica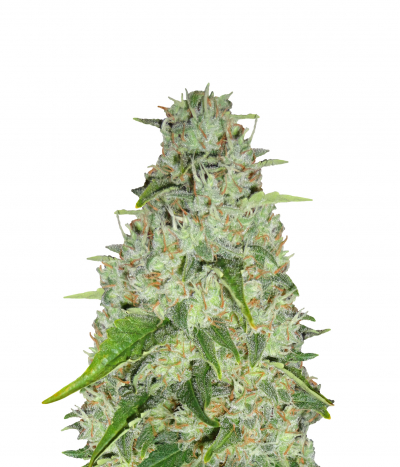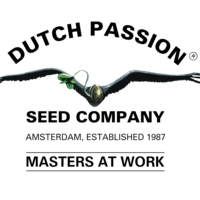 Critical Orange Punch is every cannabis connoisseur's dream, thanks to her knockout yields and high THC guaranteed to give you a great time. Botanists at Dutch Passion created this wonder by crossing ...


Feminized
Harvest
Low


8 Weeks


Sativa/Indica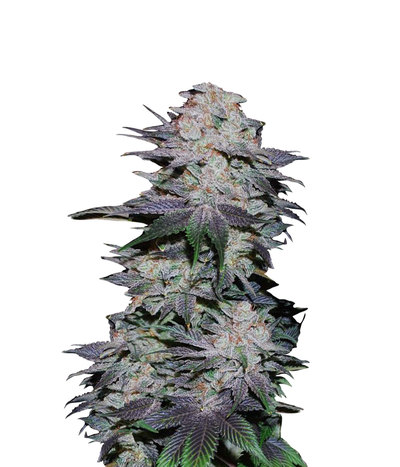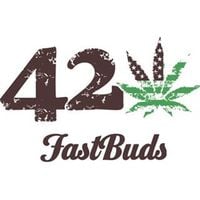 This variety was created by the Fastbuds team as a variety for foodies who love marijuana. The Fastbuds Blackberry strain offers a mix of flavours that create a burst of spicy, sweet, fruity, wild ber ...


Feminized
Harvest
0.8%


8 weeks


Mostly Indica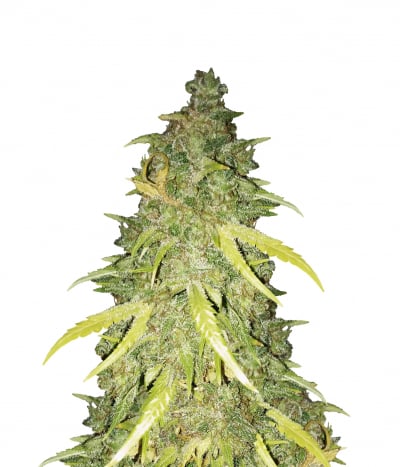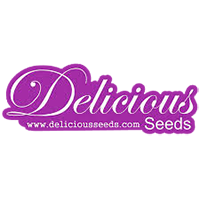 Critical Sensi Star is an extremely potent mainly Indica strain with an intense and intoxicating musky aroma that evokes the finest Nepalese incense. Try it, then close your eyes. Its high THC levels ...


Feminized
Harvest
Very high


7 - 8 weeks


Indica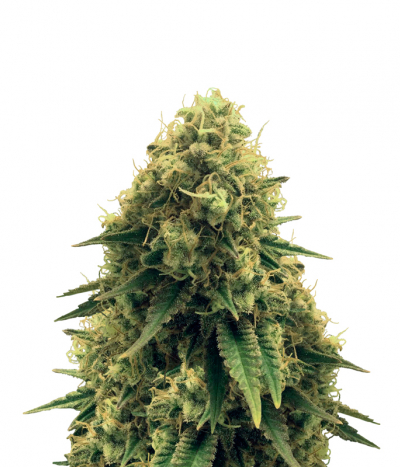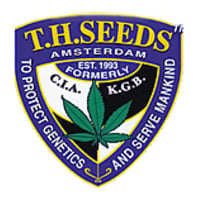 This is a comercial growers dream. Very easy to grow and a huge yield. The Tennesse HOG (via San Diego) High Times Indica Cannabis Cup winner meets the Basque Country Critical Mass (numerous Spannish ...


Feminized
Harvest
Medium


8 weeks


Mostly Indica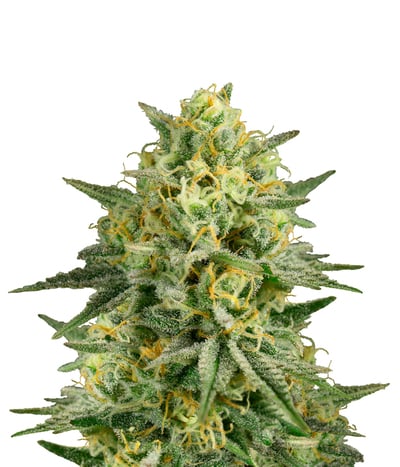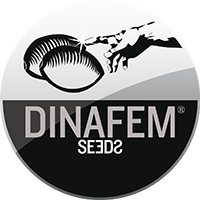 Critical Cheese is a strain that will seduce you to absolutely fall in love with her. Regarded as one of the greatest cannabis strains ever, she's a favorite for both medicinal and recreational cannab ...


Feminized
Harvest
0.3%


7-8 weeks


Sativa Indica