Properties

Gender
Feminized

Type
Photoperiod

Genotype
Indica

Flowering
7-8 weeks

Harvest
600gr/m2

Thc
17.5%
Growers Who Bought This Also Bought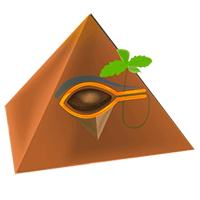 One of the highest yielders to be cultivated, Anubis benefits from Wembley´s sweetness and Chronic´s yield potential. It was created several years ago, initially we had no intention to place this v ...


Feminized
15%


8 - 9 weeks


Mostly Indica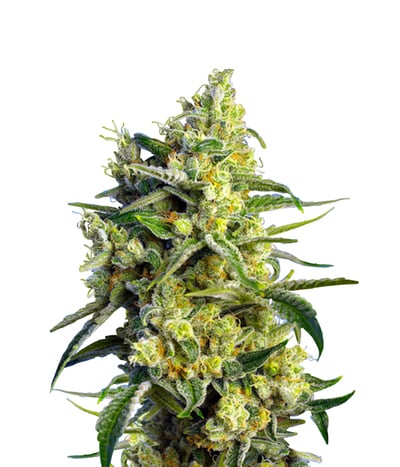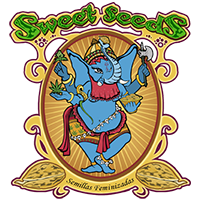 Everything about Sweet Seeds is sweet. Right from the name to the taste and fragrance, the cannabis strains produced by the company seems like a rich dessert that's mandatory after a heavy lunch. And ...


Feminized
Harvest
22%
0.1%


60-65 days


Mostly Sativa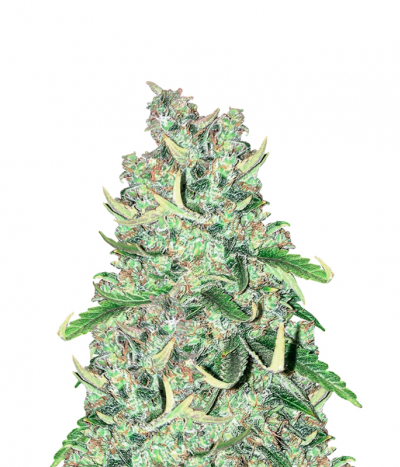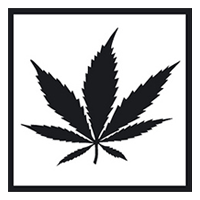 Pure Power Plant is next-generation cannabis hybrid bred for commercial production and connoisseur quality. Power Plant is very fast to flower and produces reliable, heavy harvests of super-dense buds ...


Feminized
Harvest
High
Medium


8 - 9 weeks


Indica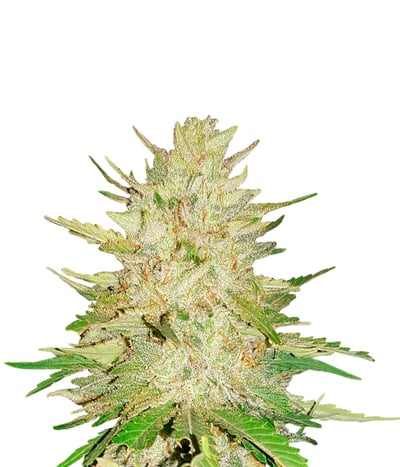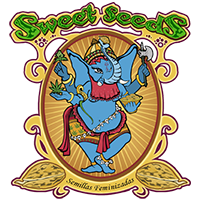 The famous Cheese is back in the house. And now it's better, faster and stronger. 100% feminized. Champion genetics of Cheese are widely known. The strain initially became popular in the UK, amongst ...


Feminized
Harvest
High
High


8 weeks


Sativa Indica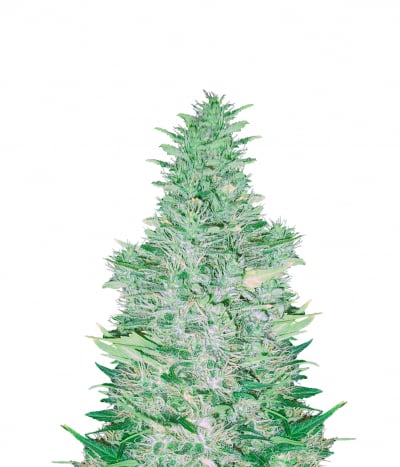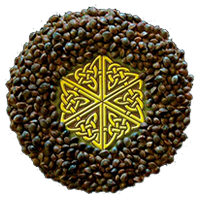 In 2006 we introduced our new Satori. We have refined this strain genetically to produce an even more reliable and powerful cross that will delight your connoisseur heart. Satori is an exceptionally e ...


Regular
Harvest
26%
Medium


9 - 10 weeks


Sativa Indica