Growers Who Bought This Also Bought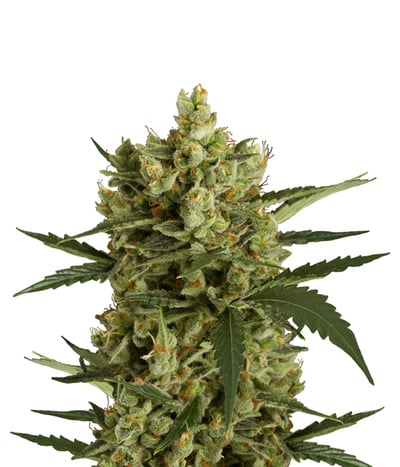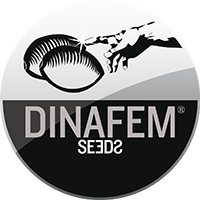 Original Amnesia Auto is a testament to Dinafem's prowess of recreating classics with an autoflowering twist. Original Amnesia is considered a legendary strain even today, but Dinafem decided to cut h ...


Feminized
Harvest
Medium


11-12 weeks


Sativa Indica Ruderalis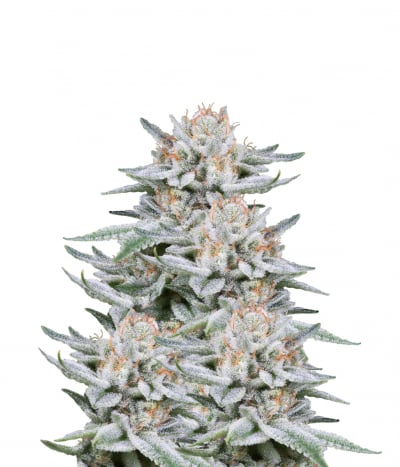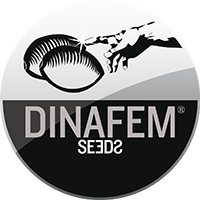 Gorilla is an extremely famous cannabis strain with its fan following spread across the USA. Descending from the Chem family, Gorilla carries the legacy forward with her unbelievable taste and potenc ...


Feminized
0.1%


58-63 days


60% Indica / 40%Sativa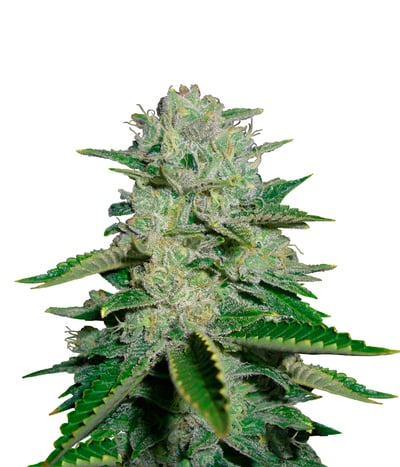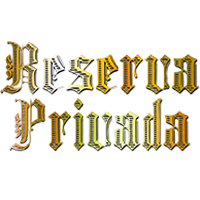 The Sour Kush, formally known as Headband, has a great yield, and the high is completely medical and not too over-powering. Finding a keeper mother is easy in a pack of 6 and this plant clones easily ...


Feminized
Harvest
Medium


9 - 10 weeks


Mostly Indica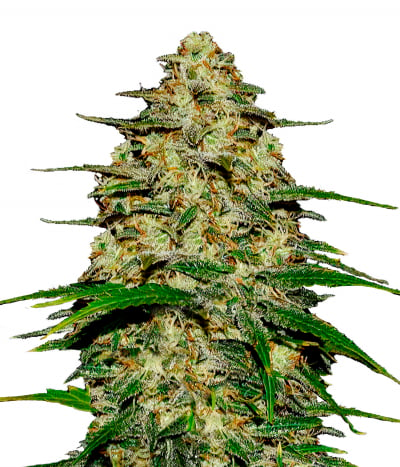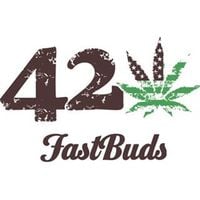 Wedding Cheesecake is a rapid flowering balanced hybrid, highly productive, that will require only about 9 weeks from seed until harvest. Being rich of THC, terpenes and of medium height makes this p ...


Feminized
Harvest
Very low


8-9 weeks


Sativa Indica Ruderalis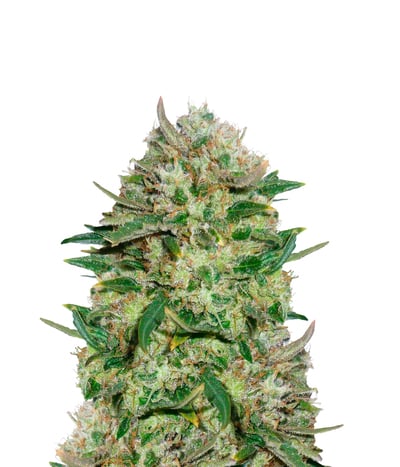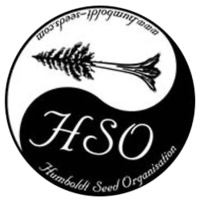 Haze, a product of California, successfully managed to win the hearts of die-hard cannabis enthusiasts all over the world. The history of Dedoverde Haze is amazing indeed. With just a few elite clones ...


Feminized
Harvest
Medium


9 - 10 weeks


Mostly Sativa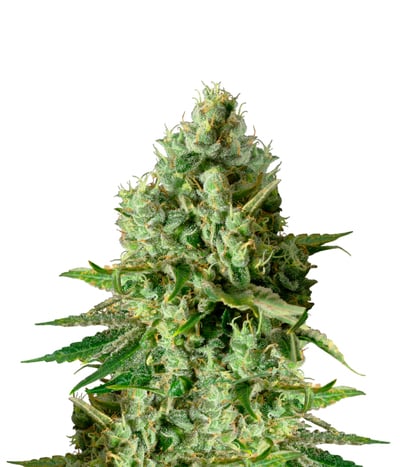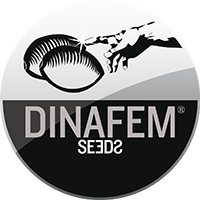 Moby Dick is the brainchild of Dinafem Seeds. She created a huge craze among users when she was initially released. However, the potency was way too high for some people. And Dinafem decided to fix th ...


Feminized
Harvest
High


70 días


Mostly Sativa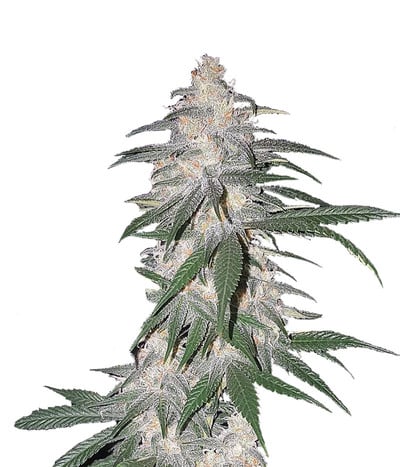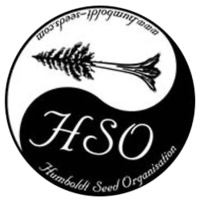 Blue Dream CBD is Humboldt´s newest CBD creation by crossing their original Blue Dream with a California Orange CBD to get a delicious strain in a medical version with a 1:1 CBD:THC ratio. It is an ab ...


Feminized
Harvest
10%


9-10 weeks


Sativa Indica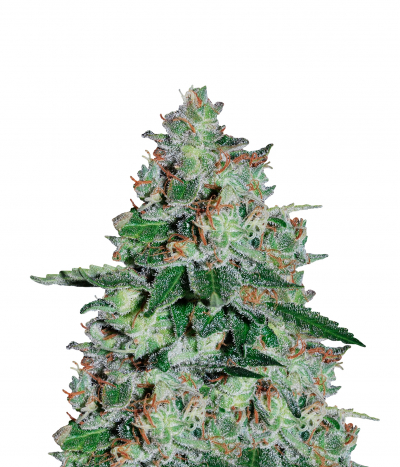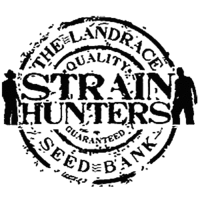 El Niño x Super Lemon Haze, sounds like a badass super-hero duo, if they had a kid, that kid would be White Lemon, a strain to serve the masses ! Commercial growers hear this; this beauty can yield up ...


Feminized
Harvest


8-9 weeks


Sativa Indica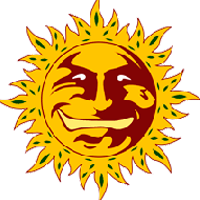 This hybrid, composed of 60% of Sativa genetics and 40% of Indica, comes from two very popular cannabis varieties in the US: on the one hand the Tropicanna Cookies, a version of Cookies with a tropica ...


Feminized
Harvest
Low


10 weeks


Mostly Indica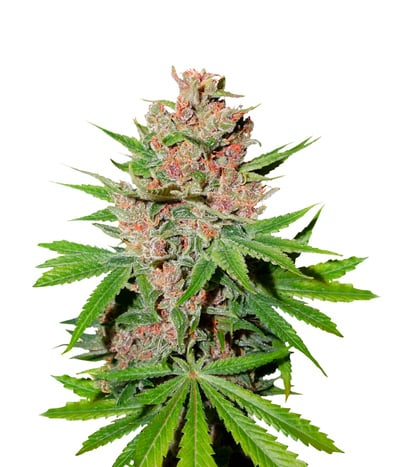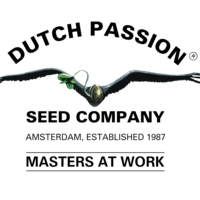 Passion Fruit is one of the frutiest strains available today. This Sweet Pink Grapefruit X Orange Bud clone crossing is a high THC hybrid that combines many of the characteristics any grower looks fo ...


Feminized
Harvest


56 days


Sativa Indica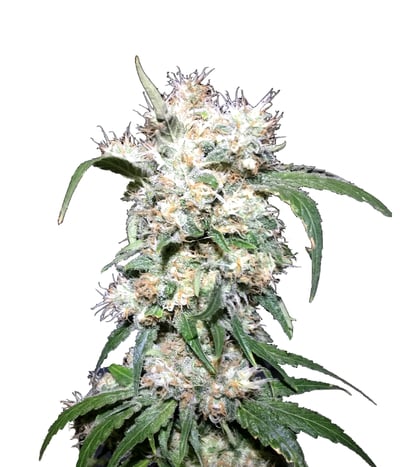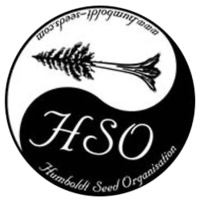 This elite cutting was given to us by the Emerald Mountain farm while collaborating with them in Mendocino. An intensive selection was made through backcrosses of the true OG (mid-90's original ...


Feminized
Harvest
0.1%


63-68 days


Mostly Sativa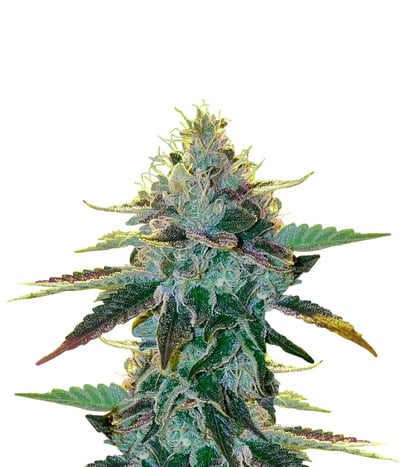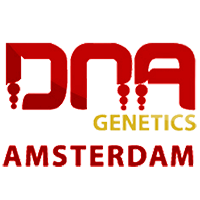 DNA Genetics Sour Kosher is a Sativa dominant marijuana variety created by mixing the legendary "AJ" Cut of Sour Diesel with their Multi Cup winning Kosher Kush. Sour Kosher cannabis seeds take 9-9.5 ...


Feminized
Harvest
Medium


9 - 9.5 weeks


30% Indica 70% Sativa