Growers Who Bought This Also Bought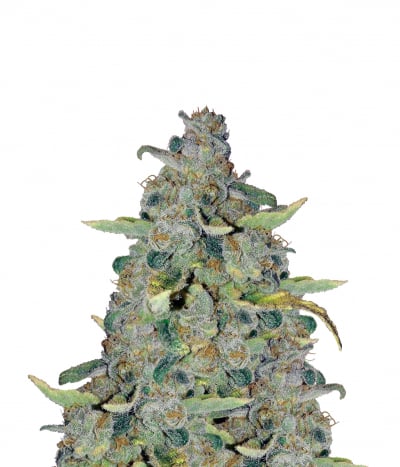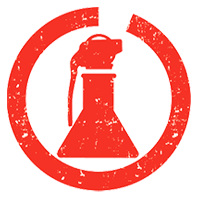 The Mendocino Purple Kush is a new-comer to the marijuana world and has already made a bold entrance winning more than a few awards – Check the list on the bottom ! Medical Seeds worked some magic and ...


Feminized
Harvest
Low


8-9 weeks


Mostly Indica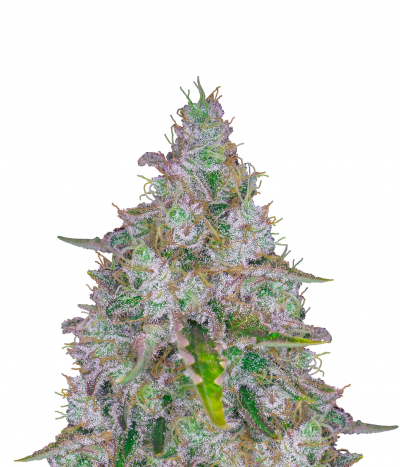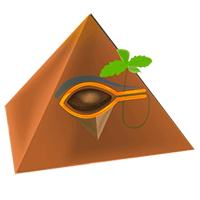 A selection of Ak 47, this variety has one of the highest percentages of THC in the market (as demonstrated by Energy Control in the 2011 Barcelona Spannabis). This variety becomes a small, compact a ...


Feminized
Harvest
0.6%


60-65 days


Sativa Indica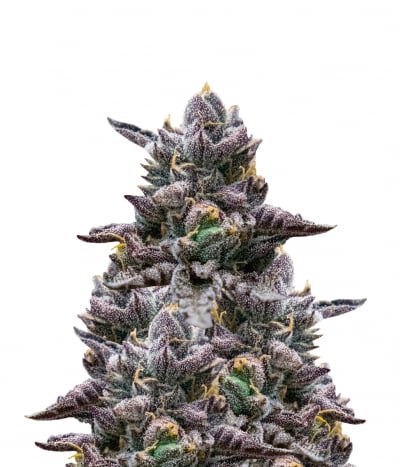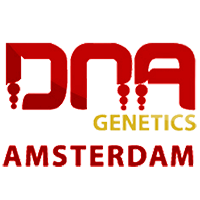 Double Stuffed Sorbet is not that delicious ice-cream you've been eyeing all along. It's not that rich, creamy sundae with generous nuts and cherries stuffed with Oreos either. No, no… it is, in fact, ...


Feminized
Harvest
Low


8-9 weeks


Indica: 70% | Sativa: 30%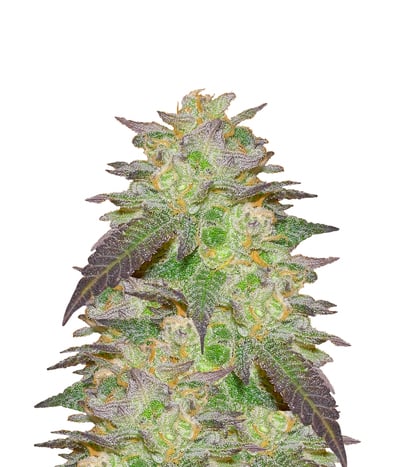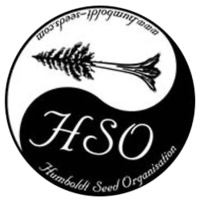 We merged two iconic super strains from the Northern California scene, the infamous OG with the ever classic Granddaddy Purple. Very vigorous growth during beginning stages makes for a quick turnover ...


Feminized
Harvest
Medium


55-65 days


Mostly Indica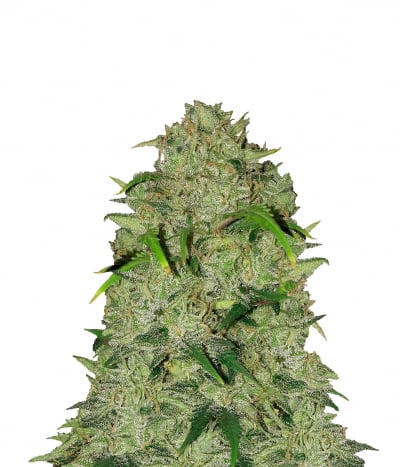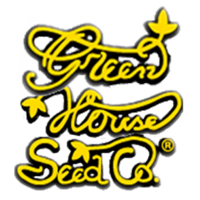 Green House Seeds is very popular for producing strains with amazing genetics. And here they are, with yet another strain boasting of powerful genetics that can rock your world. The Super Lemon Haze w ...


Feminized
Harvest
Low


7- 8 Weeks


50% SATIVA - 30% INDICA - 20% RUDERALIS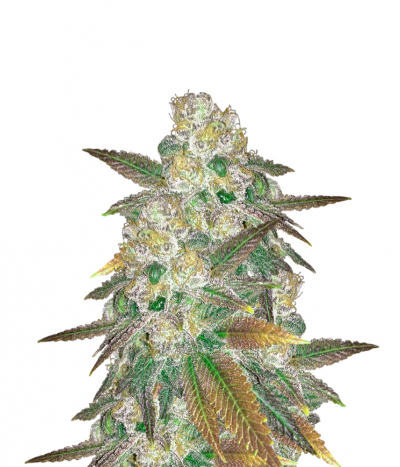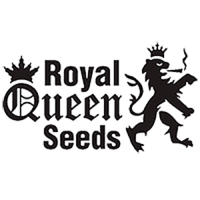 Haze Berry is much loved in California and many other medical marijuana states. It comes from a cross between the classic Blueberry and an uplifting Sativa-dominant Haze strain. This mix offers the be ...


Feminized
Harvest
Medium


9 - 10 weeks


Mostly Sativa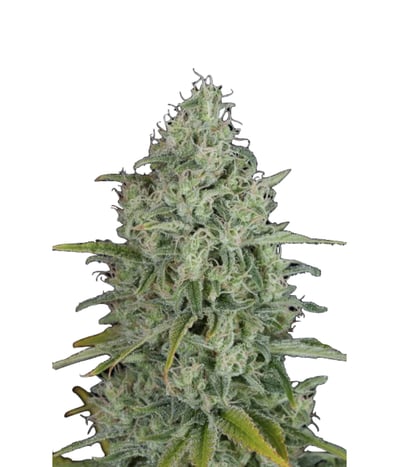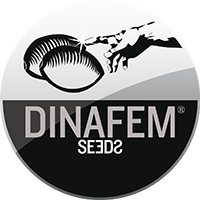 Critical has become the most well-known and intensely cultivated variety of cannabis in Spain over the past two years. The cultivating revolution caused by the arrival of Skunk to the US, and later to ...


Feminized
Harvest
Medium


10 weeks


Mostly Sativa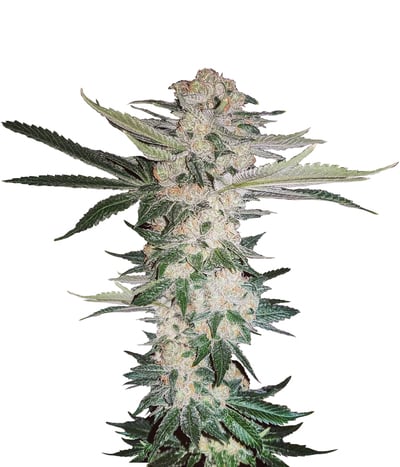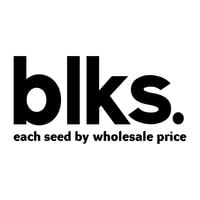 Today, the Sour Diesel is considered as one of the best genetics on the market. This crossing is a powerful variety with Sativa predominance really characterized by abundant harvests with their buds f ...


Feminized
Harvest
Medium


70 Days


Mostly Sativa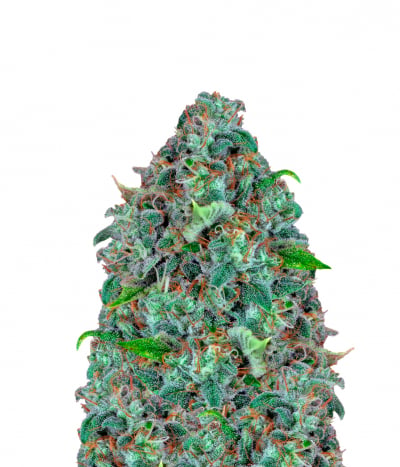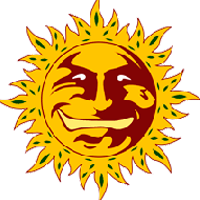 Nowadays sweet and fruity flavours are the most desirable for most cannabis consumers. Strawberry Lemonade is one of the brand new sativa dominant strains that Barney's Farm has created to satisfy the ...


Feminized
Harvest
Low


60 to 70 days


60% Sativa/40% Indica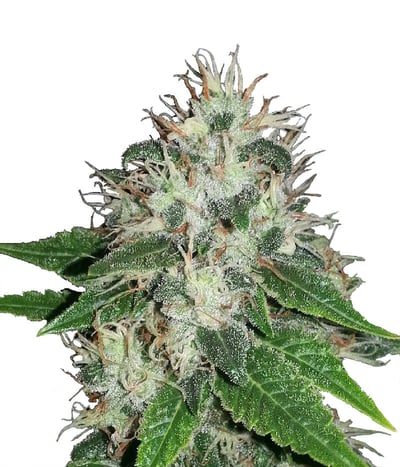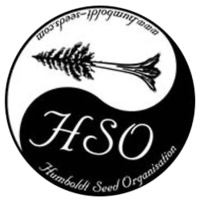 Amherst Sour Diesel is a strain produced by the famous Humboldt Seeds. Known for their penchant to create amazingly unique seeds, Amherst Sour Diesel will appeal and stimulate your senses much more th ...


Feminized
Harvest
0.1%


65 days


Mostly Sativa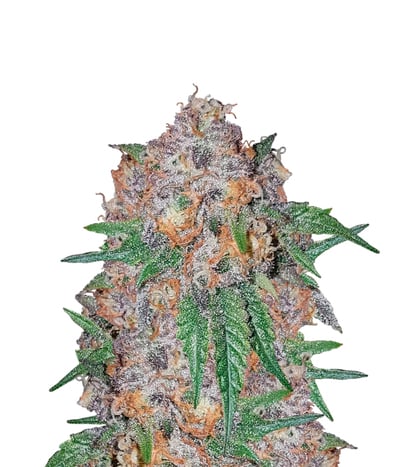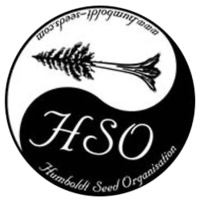 Bubba'gift Seeds by Humboldt Seed Organization is a variety of feminized  Cannabis with Indica dominance. It is the perfect mix between Bubba Kush and God' Gift. Thanks to that it is an almost pure In ...


Feminized
Harvest
Medium


6-7 Weeks


Sativa Indica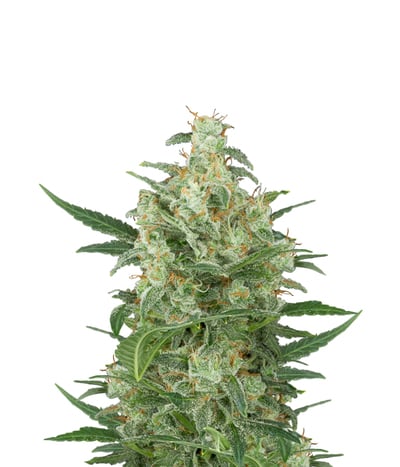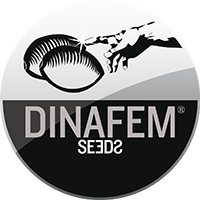 Cheese is known to have originated first in the UK, but the strains were transported to the Netherlands due to legal issues. Since then, breeders around the world have worked on Cheese to create thei ...


Feminized
Harvest
High


9-10 weeks


Sativa Indica Ruderalis