Growers Who Bought This Also Bought
20%
OFF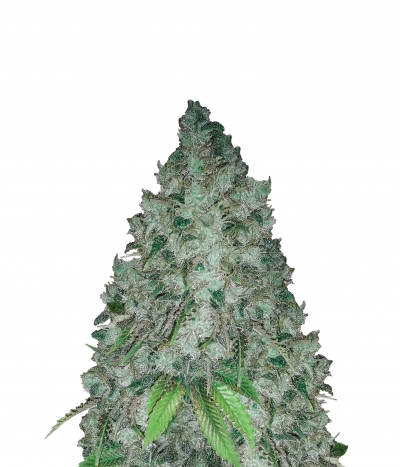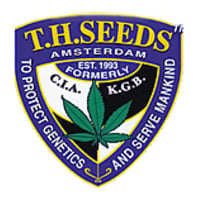 If you like a Sour flavor and a great high you will love the Ultra-Sour. Mk – Ultra x East Coast Sour D is a great strain to add flavor to your taste buds. This feminized only plant is perfect for a g ...


Feminized
Harvest
High
Medium


9 weeks


Mostly Indica
20%
OFF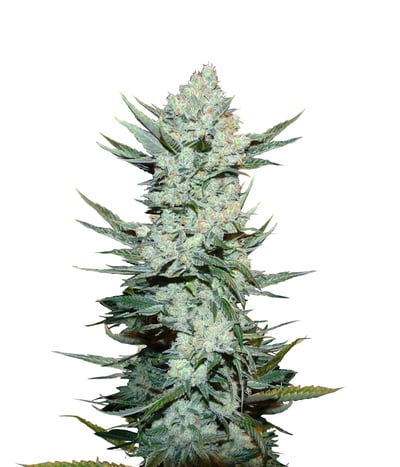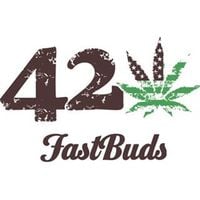 Some strains are worth all the effort for breeders. It takes several years to create a stable powerful strain that resembles its parents, and botanists at Fastbuds have produced nothing but a masterpi ...


Feminized
Harvest
23%
0.9%


9 week


Mostly Sativa
20%
OFF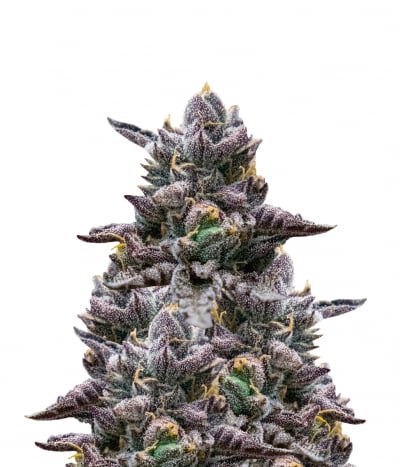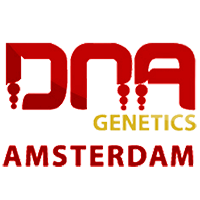 Double Stuffed Sorbet is not that delicious ice-cream you've been eyeing all along. It's not that rich, creamy sundae with generous nuts and cherries stuffed with Oreos either. No, no… it is, in fact, ...


Feminized
Harvest
Medium
Low


8-9 weeks


Indica: 70% | Sativa: 30%