Growers Who Bought This Also Bought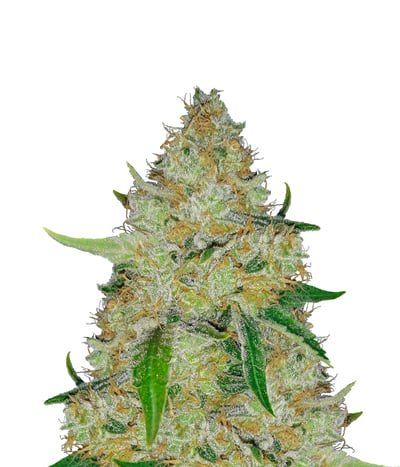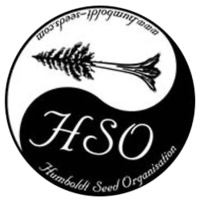 Premiering the latest from Humboldt Seed Organization showcases this exquisite new creation selected by breeder Biovortex. This F1 selection was the combination of three classic Northern California ge ...


Feminized
Harvest
High
Medium


48-55


Mostly Indica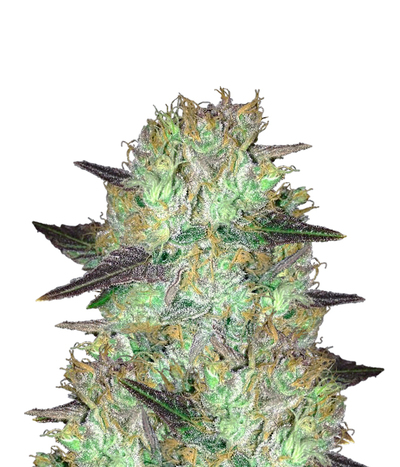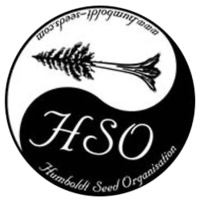 Blueberry is a super popular plant with purple colours and fruity taste, and we have crossed it with a Sour taste indica that also made the cross more productive than the pure line itself. Sour Fruit ...


Regular
Harvest
14%


55 days


Mostly Sativa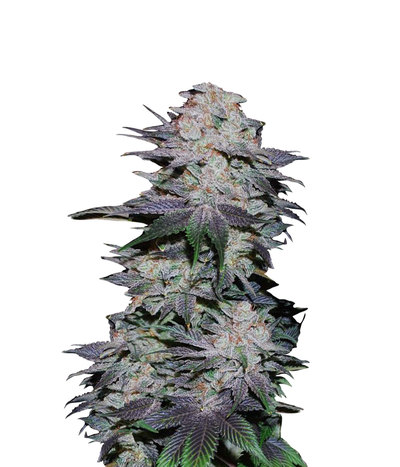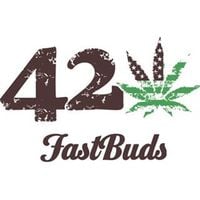 This variety was created by the Fastbuds team as a variety for foodies who love marijuana. The Fastbuds Blackberry strain offers a mix of flavours that create a burst of spicy, sweet, fruity, wild ber ...


Feminized
Harvest
20%
0.8%


8 weeks


Mostly Indica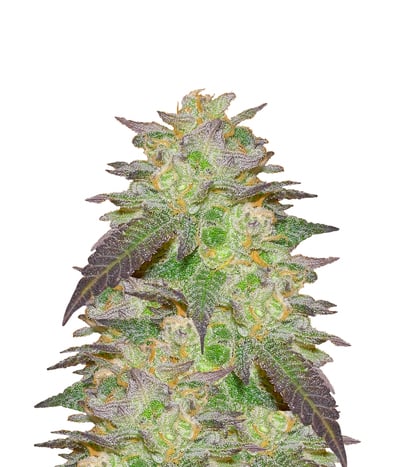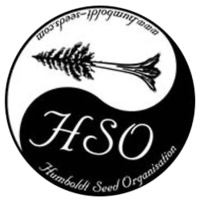 We merged two iconic super strains from the Northern California scene, the infamous OG with the ever classic Granddaddy Purple. Very vigorous growth during beginning stages makes for a quick turnover ...


Feminized
Harvest
26%
Medium


55-65 days


Mostly Indica
40%
OFF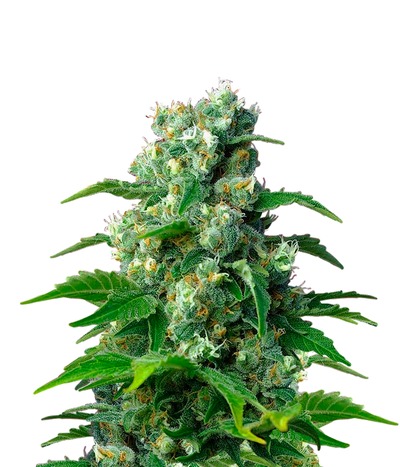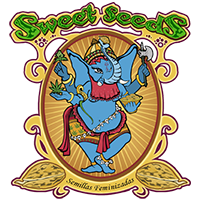 With a name that would probably be the weirdest super hero ever, Gorilla Girl is quite the unique strain. The result of a crossing between probably the two most famous strains of the States; Gorilla G ...


Feminized
Harvest
25%


9 weeks


Mostly Sativa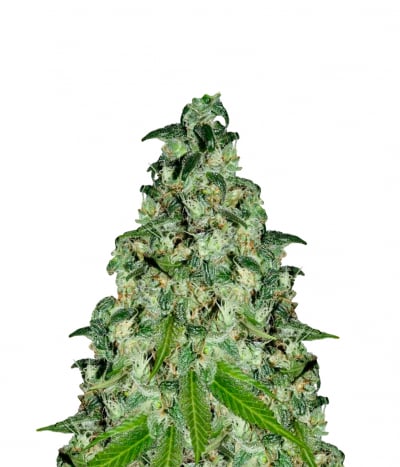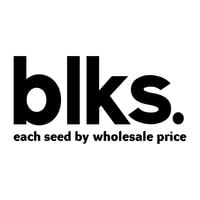 Blueberry; a large producer under optimum conditions. A dense and stout plant with red, purple and finally blue hues, that usually cure to a lavender blue (when the nighttime temperature varies by mor ...


Feminized
Harvest
High
Medium


56 - 67 days


Mostly Indica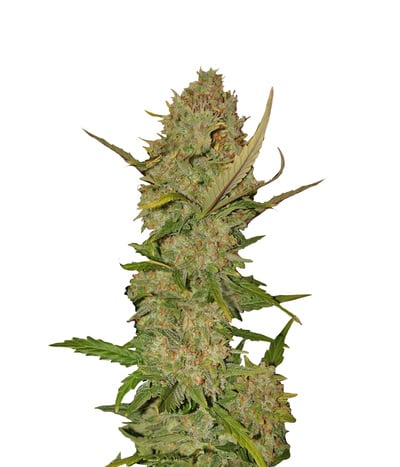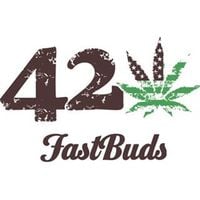 The Pineapple Express strain from the FastBuds seed bank is the perfect combination of sensations and flavors, a strain for those who enjoy the finer things in life, tasty and exemplary overall, this ...


Feminized
Harvest
20%
0.9%


9 weeks


Mostly Sativa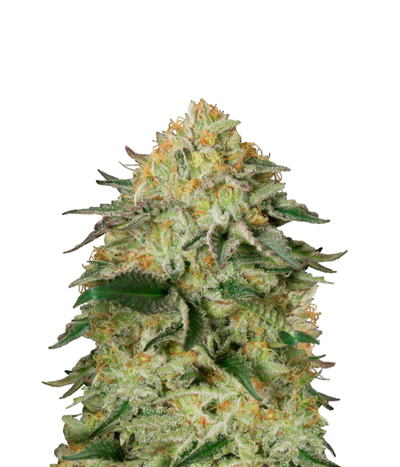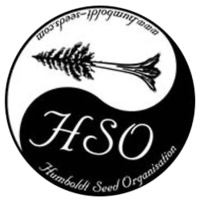 Introducing California Kind Genetics, the newest addition to #TeamHSO, this breeder has resided deep in the mountains of the Humboldt region for more than 15 years. The Lemon Garlic OG is one of the m ...


Feminized
Harvest
22%
0.1%


68-73


Sativa Indica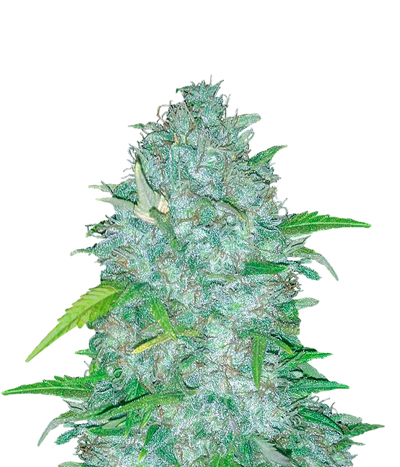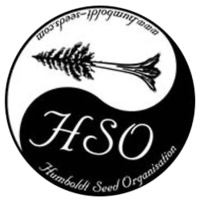 Although it sounds like a not-so-nice cocktail, this strain is ironically a cocktail of tastes, effects and aromas; strong couch-locking effects, rich pineapple aromas and fruity rich smoke. You're go ...


Regular
Harvest
15%


50-55 days


Mostly Indica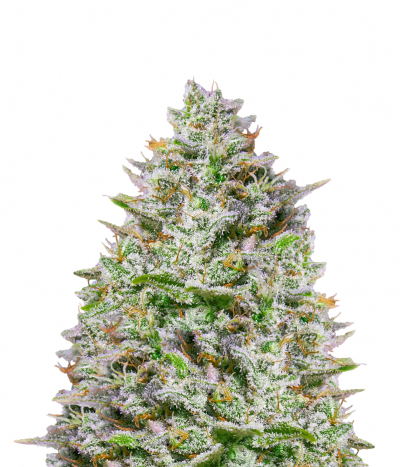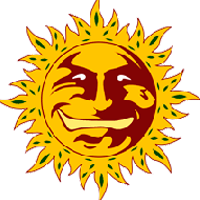 The cannabis industry is booming rapidly with consumers constantly hunting for new strains. Breeders work hard to produce quality strains, and triple-cross strains seem to be the new trend. Breeders a ...


Feminized
Harvest
Medium
Low


63-70 days


Mostly Sativa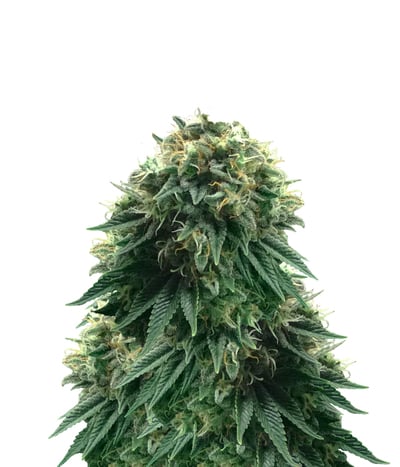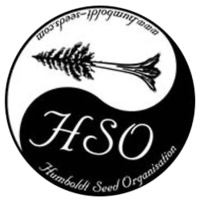 Trainwreck is one hell of a ride ! Not only is it a multi-continental rail-line of genetics, starting in Thailand, then from Afghanistan to Mexico – then up to Cali' where the concoction o ...


Feminized
Harvest
15%
0.1%


9 weeks


Mostly Sativa
40%
OFF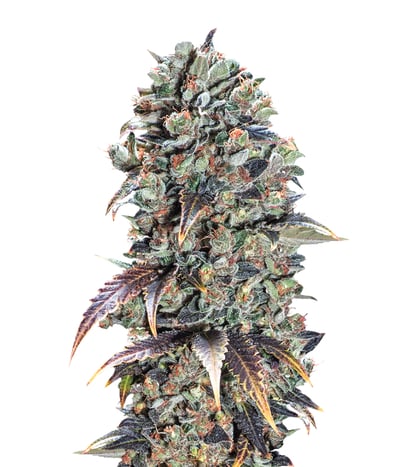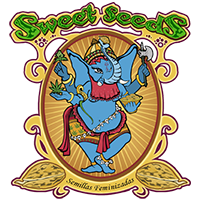 Still don't know which strain to choose? Try out our Indica powerhouse called Cream Caramel. These plants develop a bunch of incredibly large nugs that are covered with plenty of crystallic tric ...


Feminized
Harvest
19%
1.6%


8 weeks


Indica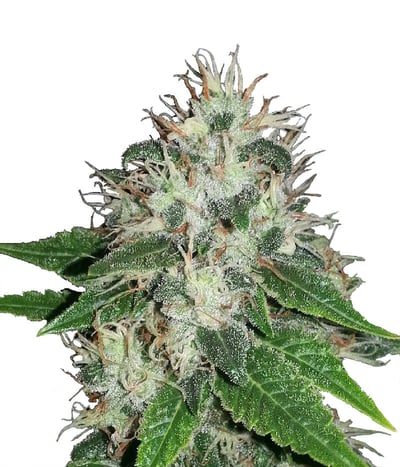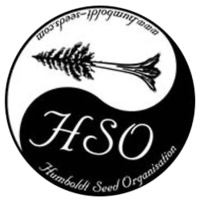 This legendary elite clone was gifted to HSO by their Mendocino partners many years ago. It´s the real deal and for those that know, the taste is superb and intense, plus the high is very strong too. ...


Feminized
Harvest
27%
0.1%


65 days


Mostly Sativa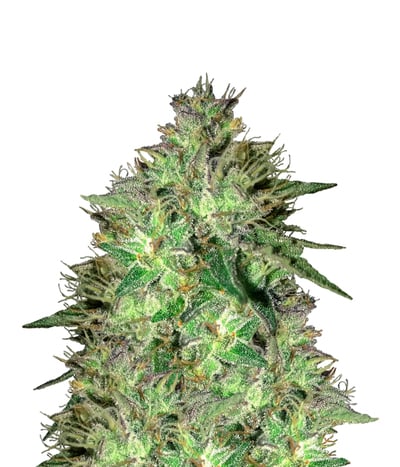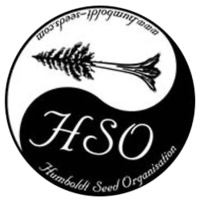 The origins of Ewe-2 are kept secret, this Indica plant can easily grow over 7ft if treated right and the yield will be even more spectacular. Outside or indoors you can expect to reach from around 50 ...


Feminized
Harvest
18%
0.1%


7-8 weeks


Indica