Growers Who Bought This Also Bought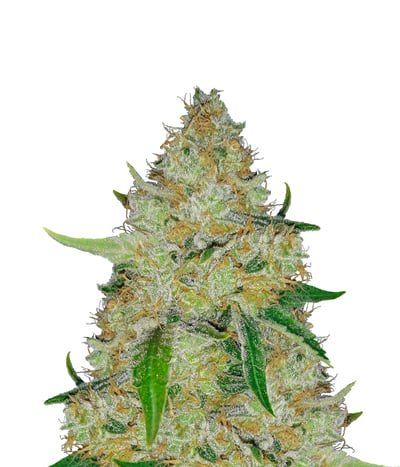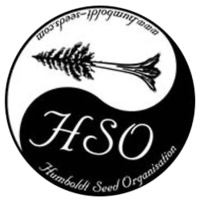 Black D.O.G is one of the prettiest cannabis strains you've ever seen. Depending on the phenotype, she produces pistils that display such dark shades that she almost appears black. Such is her beauty ...


Feminized
Harvest
Medium


48-55


Mostly Indica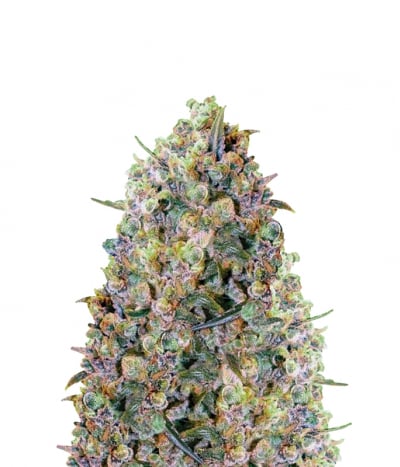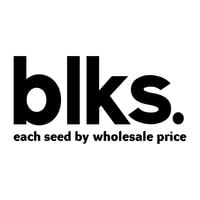 The name says it all! Big Bud is one of the most popular classic Award Winning cannabis strains due to it`s massive monster buds covered with fat, thick resin glands. Big Bud is a fast flowering Indic ...


Feminized
Harvest
High


50 - 65 days


Indica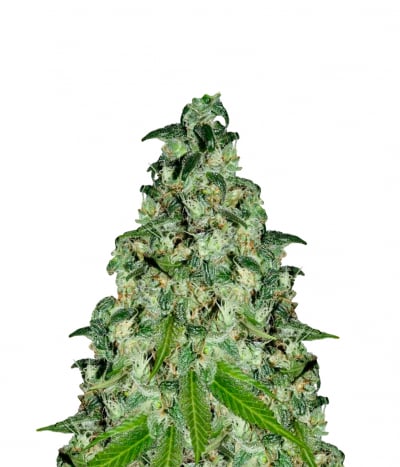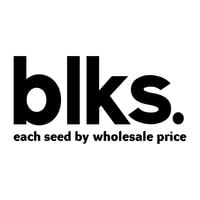 Blueberry; a large producer under optimum conditions. A dense and stout plant with red, purple and finally blue hues, that usually cure to a lavender blue (when the nighttime temperature varies by mor ...


Feminized
Harvest
Medium


56 - 67 days


Mostly Indica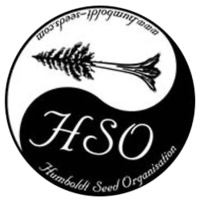 One of California's most famous cash crops has now become a global icon. HSO is proud to introduce this elite selection, branded with the classic Skunk#1 x a pure isolated Afghani. The exquisit ...


Feminized
Harvest
High


8-9 weeks


Mostly Indica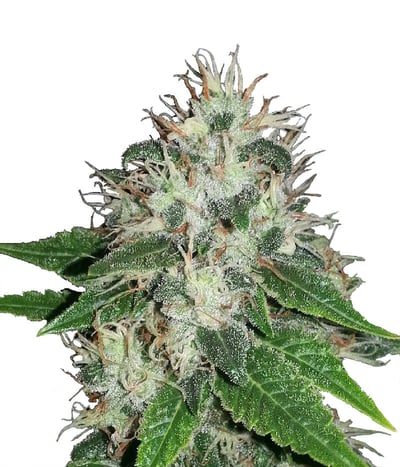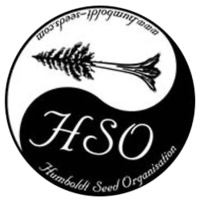 Amherst Sour Diesel is a strain produced by the famous Humboldt Seeds. Known for their penchant to create amazingly unique seeds, Amherst Sour Diesel will appeal and stimulate your senses much more th ...


Feminized
Harvest
0.1%


65 days


Mostly Sativa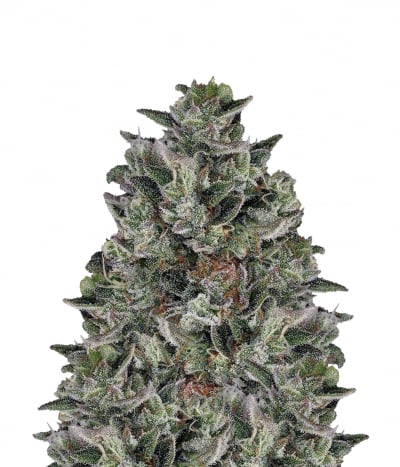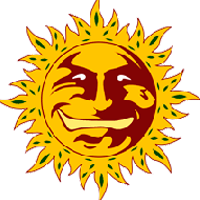 Glookies is a new variety of marijuana born from the cross between two super tasty varieties, the Gorilla Glue and the Thin Mint Girl Scout Cookies. In a single strain we gather all the flavor that tr ...


Feminized
Harvest
Low


60 - 70 days


Sativa: 30% - Indica: 70%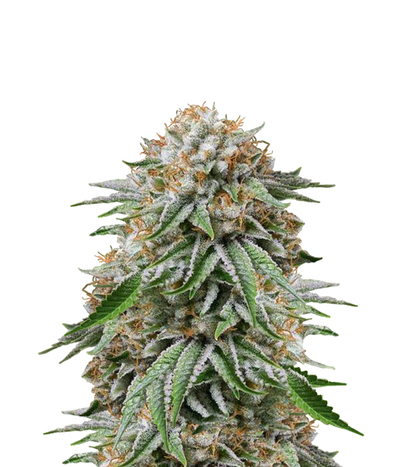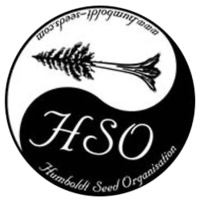 Introducing the combined efforts of two premiere varieties creating another masterpiece of flavor size, resistance and harvesting period. The HSO's OG/Afghan X the HSO's elite clone of Bu ...


Feminized
Harvest
0.1%


48-53


Mostly Indica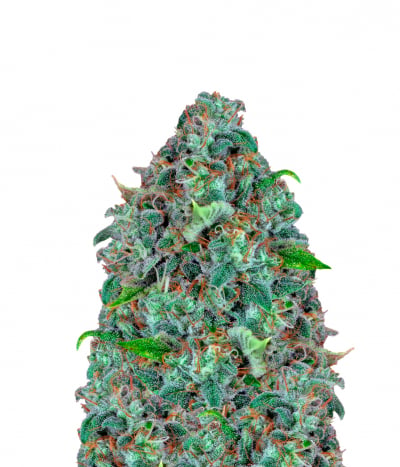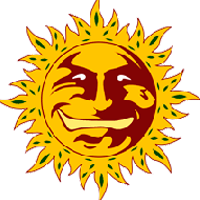 Nowadays sweet and fruity flavours are the most desirable for most cannabis consumers. Strawberry Lemonade is one of the brand new sativa dominant strains that Barney's Farm has created to satisfy the ...


Feminized
Harvest
Low


60 to 70 days


60% Sativa/40% Indica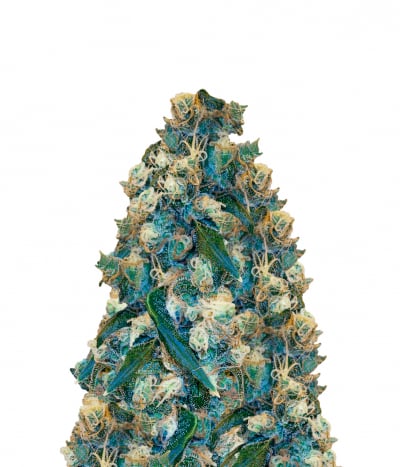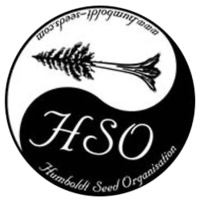 Given a choice, would you grow ten small plants or one gargantuan monster putting every other plant to shame? If you prefer the later, brace yourselves to meet Blue Fire – a herculean strain from Humb ...


Feminized
Harvest
0.1%


70-75 days


60% Indica / 40% Sativa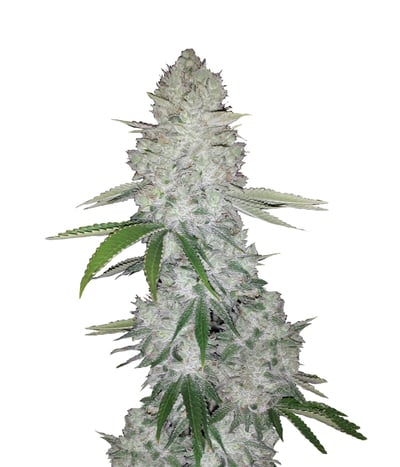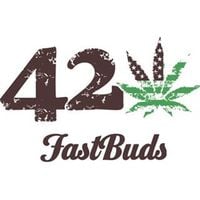 If THC is all you love, you've definitely heard of Gorilla Glue – the monster plant that glues up scissors. This amazing strain was created by crossing three super powerful strains including Chem's Si ...


Feminized
Harvest
0.8%


8-9 week


Mostly Indica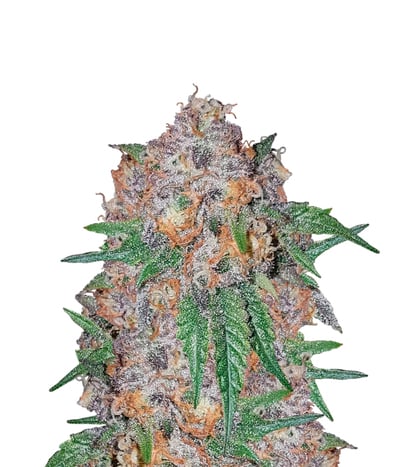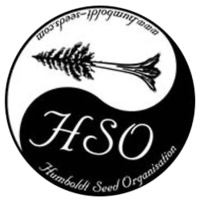 Bubba'gift Seeds by Humboldt Seed Organization is a variety of feminized  Cannabis with Indica dominance. It is the perfect mix between Bubba Kush and God' Gift. Thanks to that it is an almost pure In ...


Feminized
Harvest
Medium


6-7 Weeks


Sativa Indica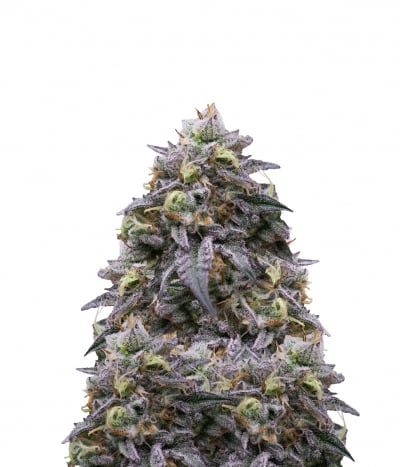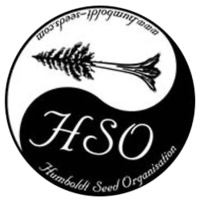 Humboldt Seeds is renowned to produce strains that set the standard higher for other breeders time and again. Botanists at Humboldt approach the breeding process very meticulously leaving nothing to c ...


Feminized
Harvest
0.1%


60-65 days


70% Indica / 30% Sativa