Growers Who Bought This Also Bought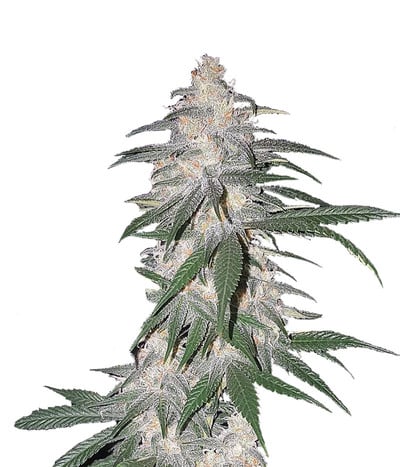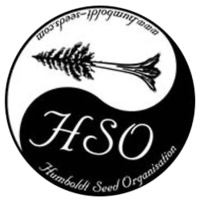 Blue Dream CBD is Humboldt´s newest CBD creation by crossing their original Blue Dream with a California Orange CBD to get a delicious strain in a medical version with a 1:1 CBD:THC ratio. It is an ab ...


Feminized
Harvest
10%
10%


9-10 weeks


Sativa Indica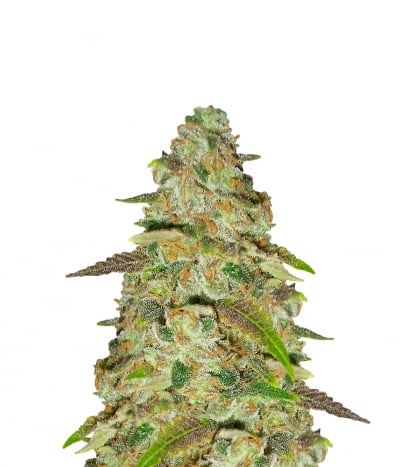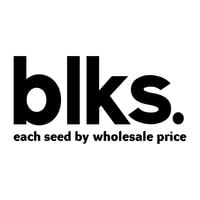 Buy Pineapple Chunk Feminised Seeds from Blk. For Skunk Lovers… For creating a Pineapple Chunk we used our Skunk#1 and Cheese and combined it with Pineapple. The result we have acheived is a vi ...


Feminized
Harvest
23%
0.7%


8 weeks


Mostly Indica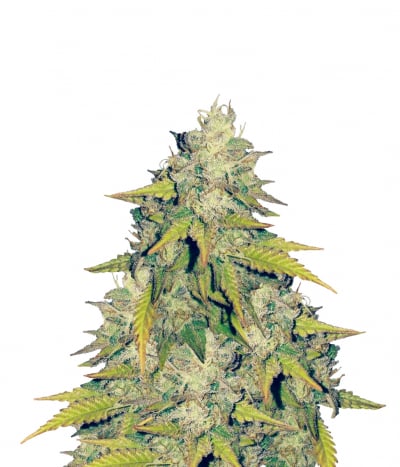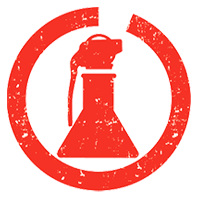 Plant's growth begins with a dramatic force, and it is highly advisable to grow it in SCROG, because becomes more manageable. Unlike other sativas, this plant surprises us with a robust production ...


Feminized
Harvest
27.12%
Medium


11 - 12 weeks


Mostly Sativa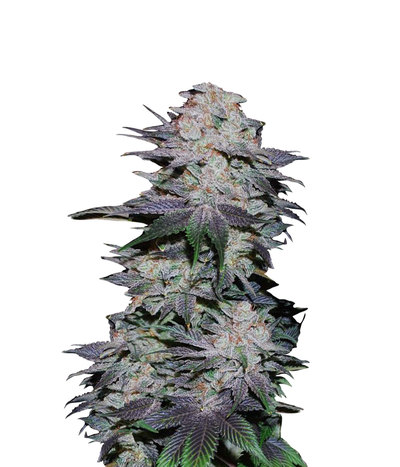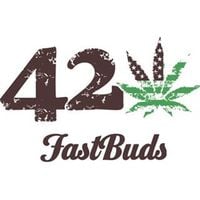 This variety was created by the Fastbuds team as a variety for foodies who love marijuana. The Fastbuds Blackberry strain offers a mix of flavours that create a burst of spicy, sweet, fruity, wild ber ...


Feminized
Harvest
20%
0.8%


8 weeks


Mostly Indica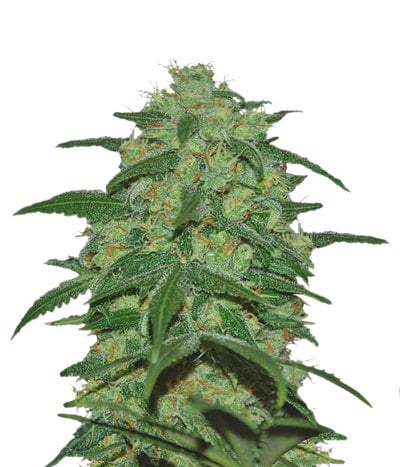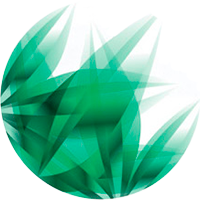 While looking for reliable and productive Indica strains, stop scrolling the page just for a second and take a look at the Pakistan Valley. What is Pakistan famous for? Well, a lot of Westerners may s ...


Feminized
Harvest
21.2%
High


50-55 days


Indica
40%
OFF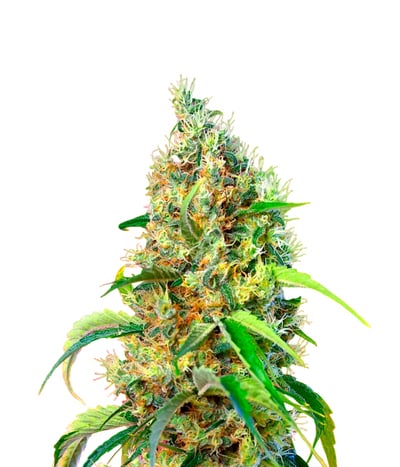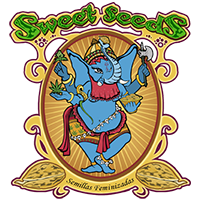 Black Jack CBD from Sweet Seeds is the adaptation of a classic to the new trends in the cannabis world. This high CBD content version of Black Jack has the best characteristics of this time-honored st ...


Feminized
Harvest
18%
17%


56-63


Sativa Indica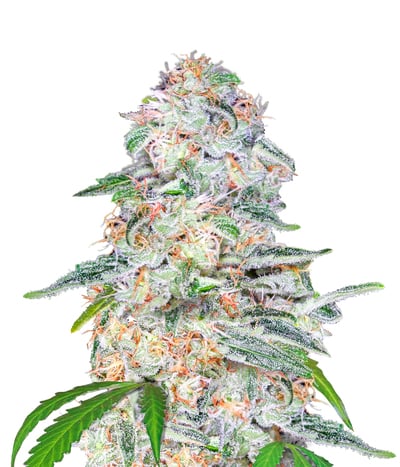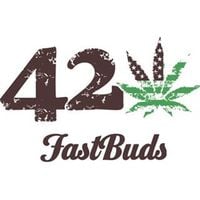 The FastBuds team are happy to introduce Blue Dream'matic, a potent, delicious Sativa/Indica hybrid all bundled up into a bushy, productive auto flowering plant. Coming from a hybridisation of "Blue ...


Feminized
Harvest
Very high
Medium


9 - 10 weeks


Mostly Sativa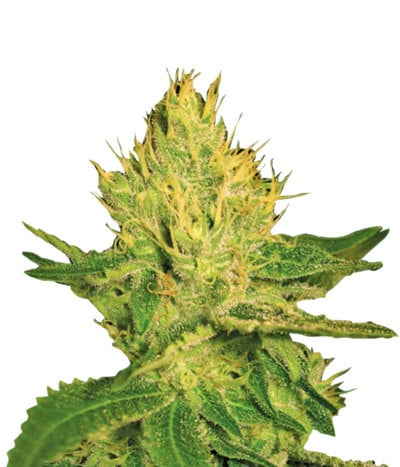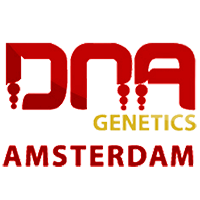 This strain is renowned for its very melon and sweet smelling buds. This translates into a very nice taste and smoothness on both the inhale and exhale. The high is heady hitting in the temples and ey ...


Feminized
Harvest
High
Medium


8 weeks


Mostly Sativa
40%
OFF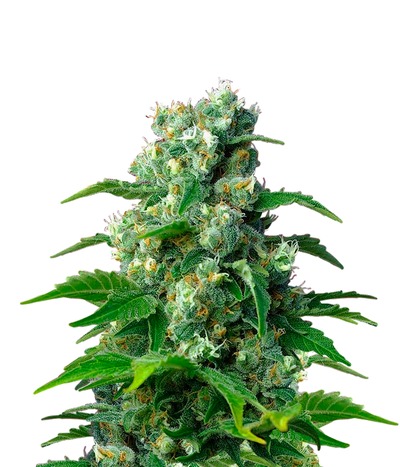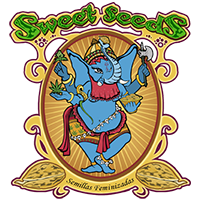 With a name that would probably be the weirdest super hero ever, Gorilla Girl is quite the unique strain. The result of a crossing between probably the two most famous strains of the States; Gorilla G ...


Feminized
Harvest
25%


9 weeks


Mostly Sativa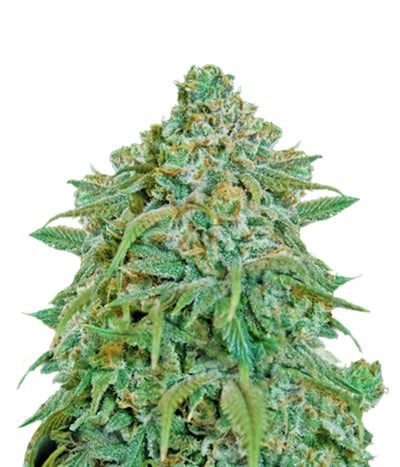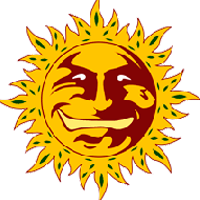 This Sativa-dominant strain will make you lose your mind… But just for a few hours, no need to worry about anything. Impressive THC (around 25%) content makes the effect clear and vivid, predominantly ...


Feminized
Harvest
25%
1.8%


10 weeks


Sativa Indica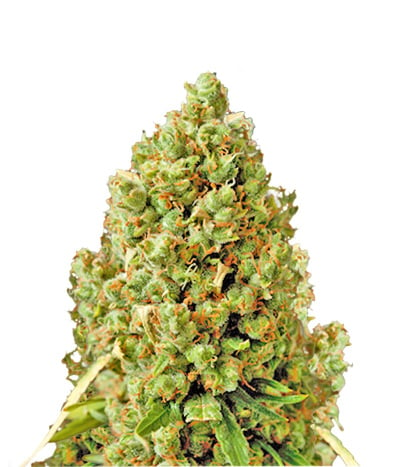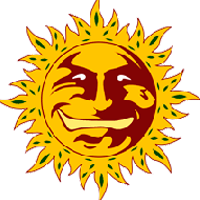 The best thing about Barney's Farm is that these guys deliver some ultimate strains, no doubt about it. Critical Kush is a 100% Indica plant that is comprised of best genetics available to date. Thi ...


Feminized
Harvest
25%
2.1%


8 weeks


Indica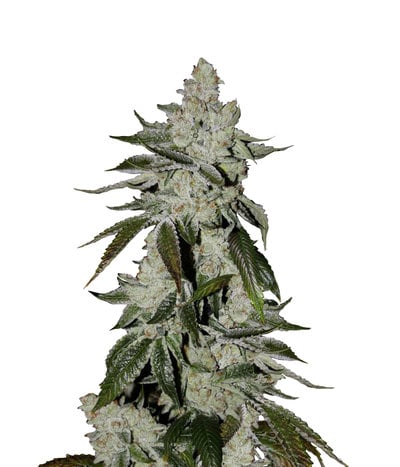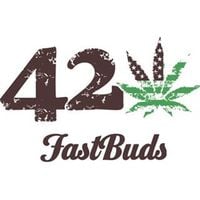 The famous Girl Scout Cookies strain is one of the best Californian strains of all time, developing a large number of fans throughout the United States as well as Europe and Asia. The guys over at Fas ...


Feminized
Harvest
22%
0.6%


8 - 9 weeks from seed


Sativa Indica Ruderalis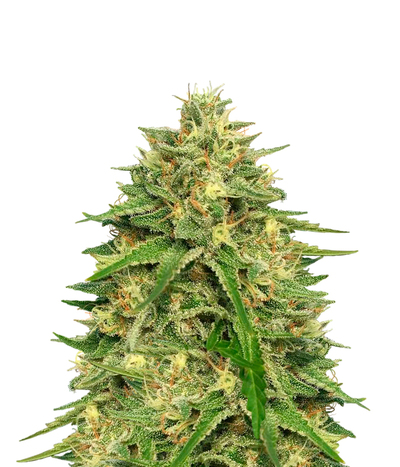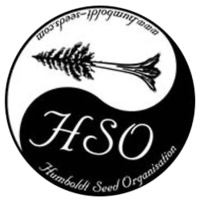 Lost Coast Hash Plant is an Indica dominant strain and an all new version of the famous "Hash plant". This all new strain has been made accessible to growers because of it's amazing resin extractions ...


Feminized
Harvest
21%
0.1%


60-65 days


Mostly Indica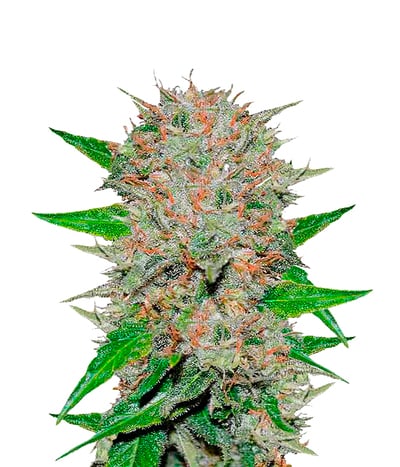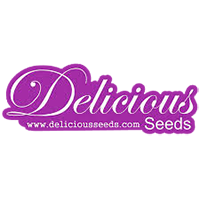 The Delicious Seeds team has been researching and developing strains with high CBD levels for the last couple of years to meet the needs of our medicinal growers. It all started three years ago when ...


Feminized
Harvest
4%
Very high


55-60 days


Sativa Indica
40%
OFF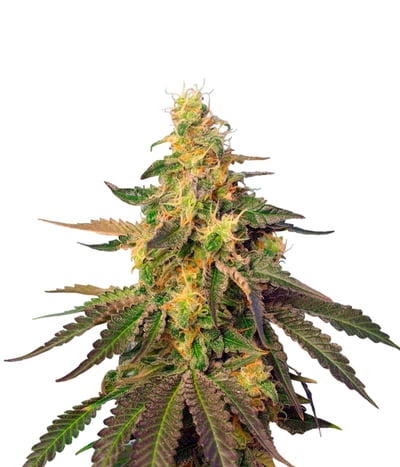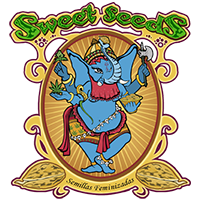 You love cannabis, but you avoid it because you're terrified of the psychoactive highs. Like you, many people wish to enjoy the benefits of cannabis without having to worry about the side effects. And ...


Feminized
Harvest
15%
17%


54-59 days


Mostly Indica