Growers Who Bought This Also Bought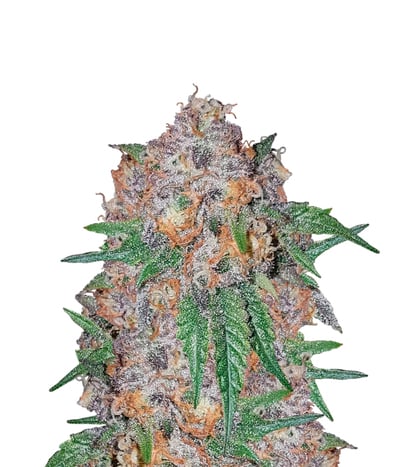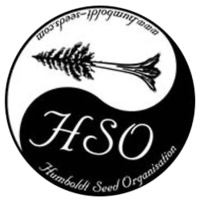 Bubba'gift Seeds by Humboldt Seed Organization is a variety of feminized  Cannabis with Indica dominance. It is the perfect mix between Bubba Kush and God' Gift. Thanks to that it is an almost pure In ...


Feminized
Harvest
19%
Medium


6-7 Weeks


Sativa Indica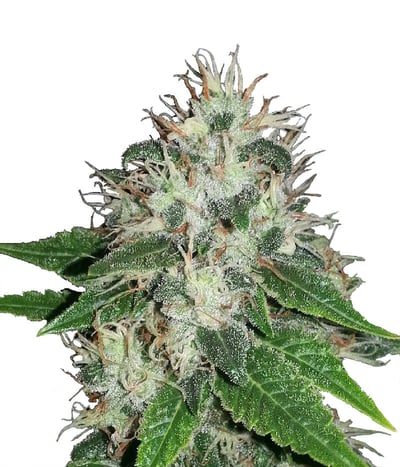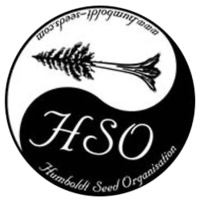 Amherst Sour Diesel is a strain produced by the famous Humboldt Seeds. Known for their penchant to create amazingly unique seeds, Amherst Sour Diesel will appeal and stimulate your senses much more th ...


Feminized
Harvest
27%
0.1%


65 days


Mostly Sativa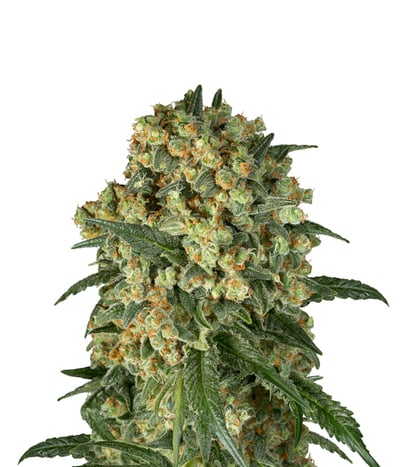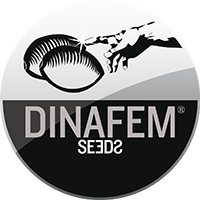 OG Kush is the trailblazer of all cannabis strains with unbeatable traits. Back when Dinafem decided to create a hybrid that displayed unrivaled characteristics when it came to potency and taste, they ...


Feminized
Harvest
High
Medium


55-60 days


Sativa Indica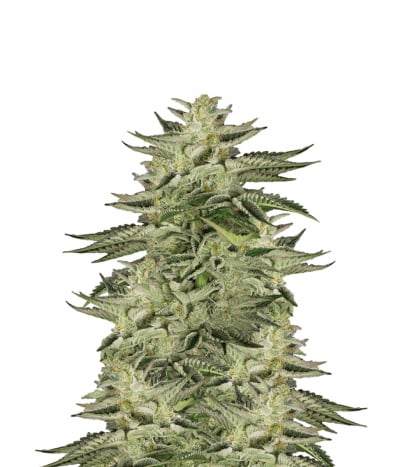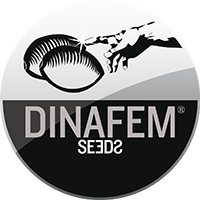 Dinafem's creativity has no bounds, evidenced by the creation of Ocean Grown Cookies - a stellar strain produced by crossing Girl Scout Cookies and none other than heavyweight champion OG Kush. By cro ...


Feminized
Harvest
18%
0.1%


55-65 days


OG Kush x Girl Scout Cookies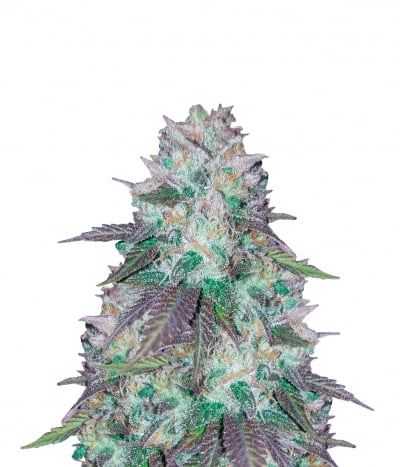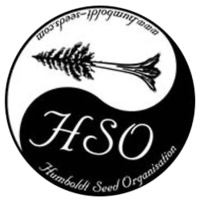 This cross of Blueberry and Haze is known for its very pleasant fruity- tangy- earthy taste, blue color, and strong and lasting, mixed mind and body high. The high starts with a sativa high and finish ...


Feminized
Harvest
18%
Medium


9 weeks


Mostly Sativa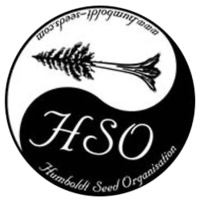 One of California's most famous cash crops has now become a global icon. HSO is proud to introduce this elite selection, branded with the classic Skunk#1 x a pure isolated Afghani. The exquisit ...


Feminized
Harvest
High
High


8-9 weeks


Mostly Indica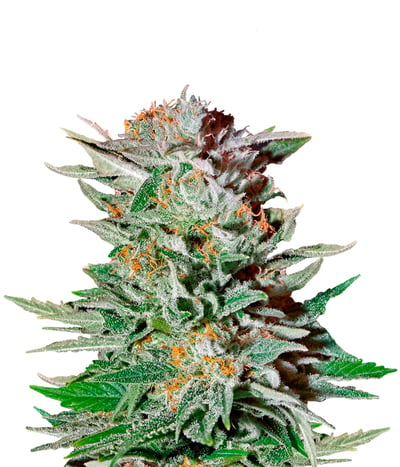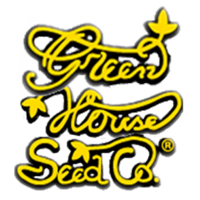 Another illustration of what the true Sativa strain should be. Tall plants (they reach the point 2 of meters easily, so pruning and trimming is important, so as the SOG/SCROG techniques) with tight, s ...


Feminized
Harvest
22.9%
0.21%


9 - 10 weeks Indoor


Mostly Sativa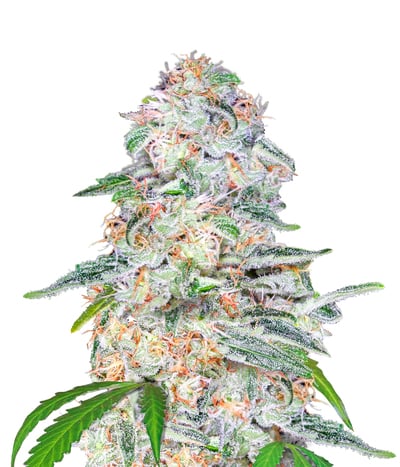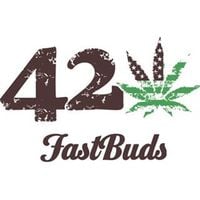 The FastBuds team are happy to introduce Blue Dream'matic, a potent, delicious Sativa/Indica hybrid all bundled up into a bushy, productive auto flowering plant. Coming from a hybridisation of "Blue ...


Feminized
Harvest
Very high
Medium


9 - 10 weeks


Mostly Sativa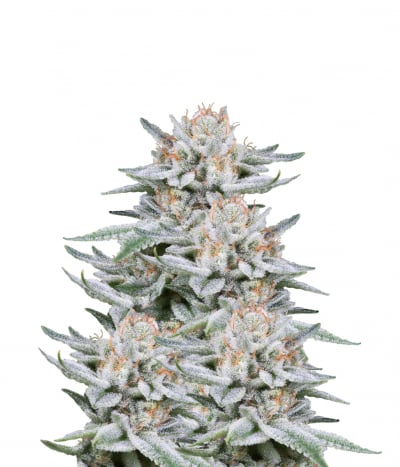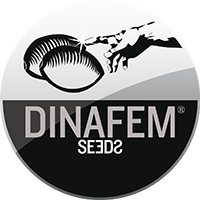 Gorilla is an extremely famous cannabis strain with its fan following spread across the USA. Descending from the Chem family, Gorilla carries the legacy forward with her unbelievable taste and potenc ...


Feminized
25%
0.1%


58-63 days


60% Indica / 40%Sativa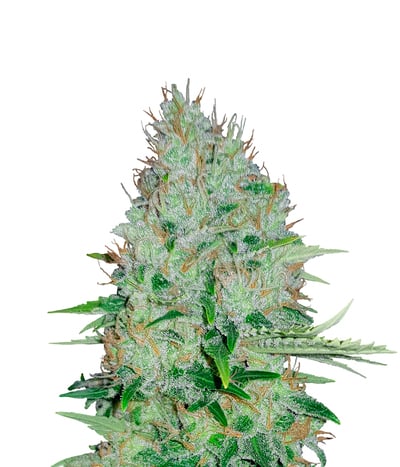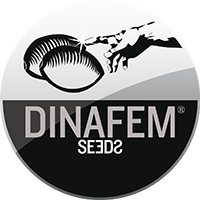 Dinafem Seeds Moby Dick is one of the strongest and very typical sativa. It is the result of crossing the 2 best clones of our Mother Plants, a sativa with an indica. Dinafem Seeds Moby Dick is our m ...


Feminized
Harvest
21%


9 - 10 weeks


Mostly Sativa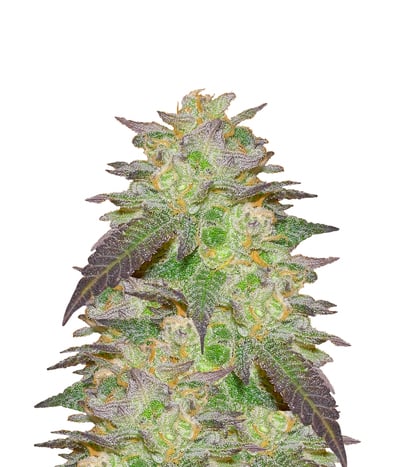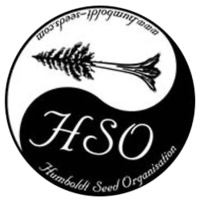 We merged two iconic super strains from the Northern California scene, the infamous OG with the ever classic Granddaddy Purple. Very vigorous growth during beginning stages makes for a quick turnover ...


Feminized
Harvest
26%
Medium


55-65 days


Mostly Indica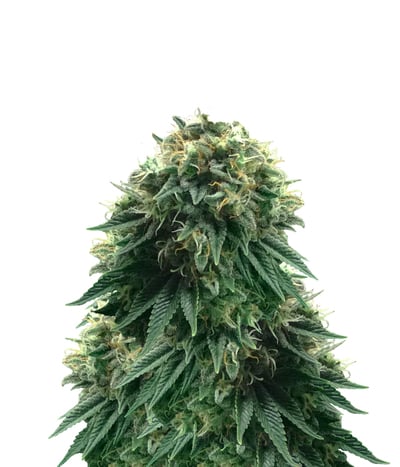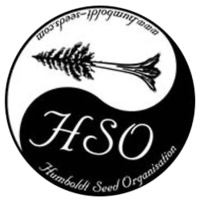 Trainwreck is a strain with some seriously complicated genetics. In fact, her genetics are derived not from one but four continents by the breeders at Humboldt Seeds Organization to ensure that she st ...


Feminized
Harvest
15%
0.1%


9 weeks


Mostly Sativa