Growers Who Bought This Also Bought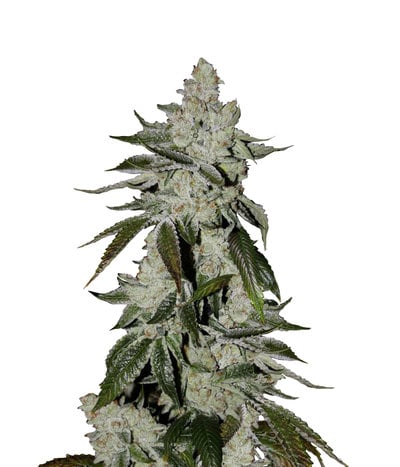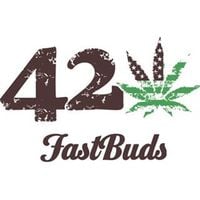 If there's ever a strain worthy of worship, it's the Girl Scout Cookies. Just about everything is sweet about her, including her name. After winning the hearts of millions of users in America, her fam ...


Feminized
Harvest
22%
0.6%


8 - 9 weeks from seed


Sativa Indica Ruderalis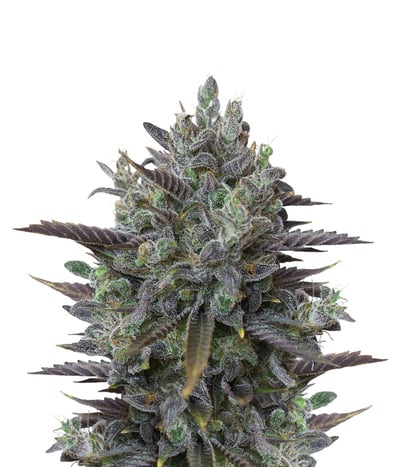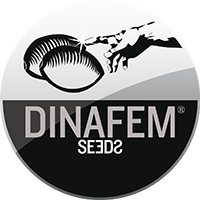 A lot of work went into the creation of Shark Shock when it was introduced to the cannabis community in the 90s. Shark Shock quickly amassed a huge fan following, thanks to her effects and taste that ...


Feminized
Harvest
5%
10%


8-9weeks


Mostly Sativa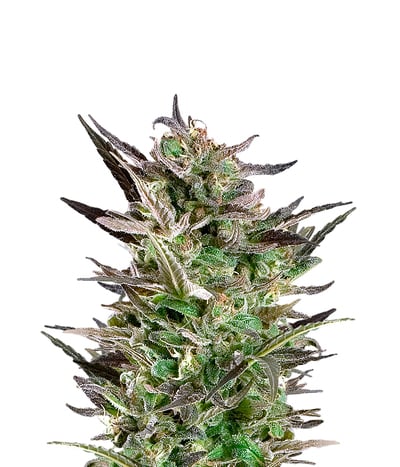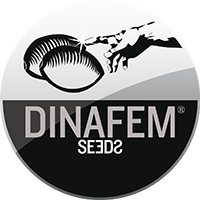 Fruit Autoflowering is one of those strains that put a smile on your face every single time. Just a look at her buds drenched in generous amounts of crystals will make you want more. She's as charmin ...


Feminized
Harvest
9%
Medium


9 weeks


Sativa Indica Ruderalis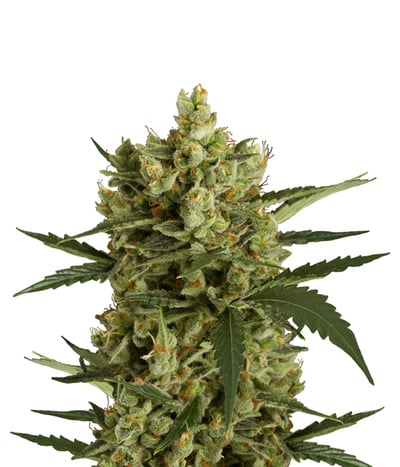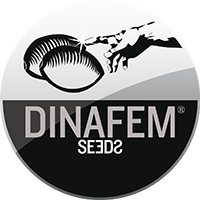 Original Amnesia Auto is a testament to Dinafem's prowess of recreating classics with an autoflowering twist. Original Amnesia is considered a legendary strain even today, but Dinafem decided to cut h ...


Feminized
Harvest
9%
Medium


11-12 weeks


Sativa Indica Ruderalis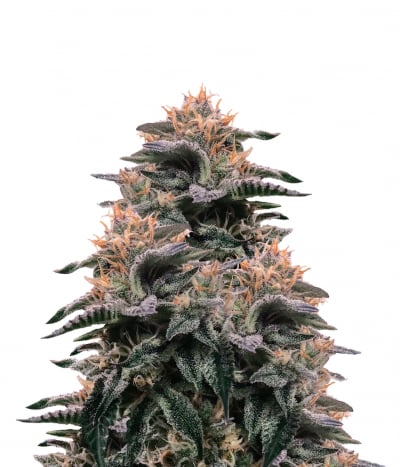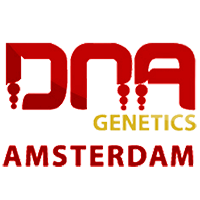 A sorbet feels like the perfect excuse to indulge yourself in guilty pleasures. But, what if it was combined with bananas? Sweetness, all the way! Now imagine the flavor while puffing on dank buds. If ...


Feminized
Harvest
Medium
Low


8-9 weeks


Indica: 70% | Sativa: 30%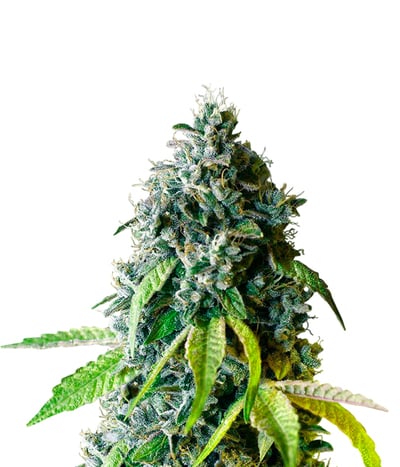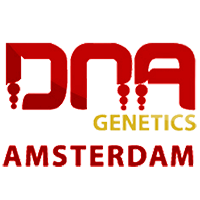 Drum Roll Please…We now introduce THE HOLY GRAIL KUSH!! All of us growers have been searching for the one plant, if you had to pick only one, to have with you on a deserted island… Well the sear ...


Feminized
Harvest
High
Medium


9 weeks


Mostly Indica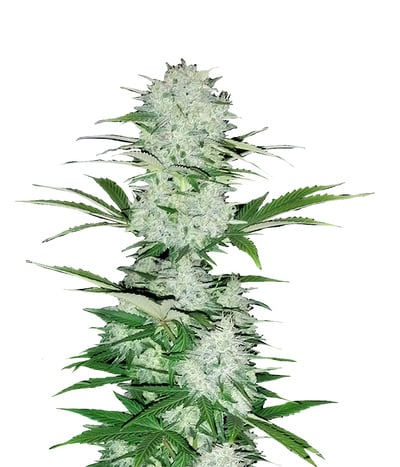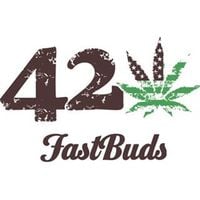 Breeders take years to create special strains, and it was no different for Six Shooter. When botanists at Fastbuds set out to create something spectacular, little did they know that they would end up ...


Feminized
Harvest
21%
0.6%


9 weeks


Sativa Indica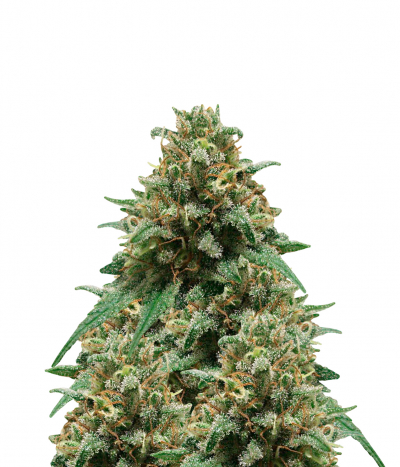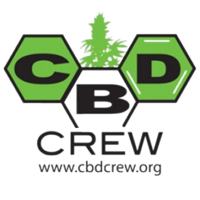 CBD Skunk Haze is a tall plant and quite self supporting. Flowers tend to be large and airy. Won 3rd place Sativa Cup at TreatingYourself Expo 2013, Ontario, Canada. Entered by a private grower. Arom ...


Feminized
Harvest
5%
5%


10 weeks


Sativa Indica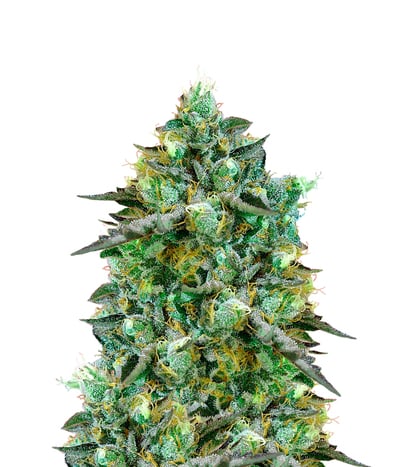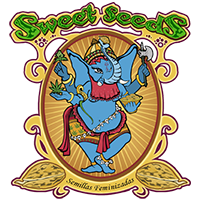 Sweet Nurse Auto CBD Is a strain with high amounts of CBD. Thanks to the abundance of cannabidiol, it helps to relieve several illnesses including asthma and chronic pain. With a perfect THC: CBD rati ...


Feminized
Harvest
5%
5%


8 weeks cycle


Sativa Indica Ruderalis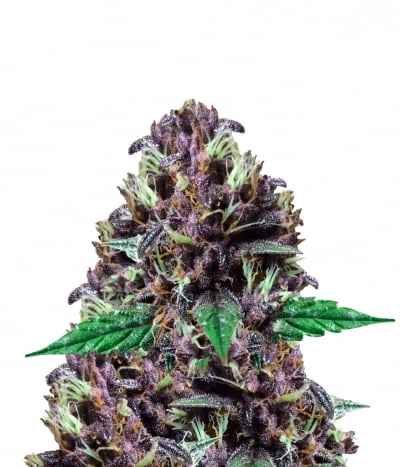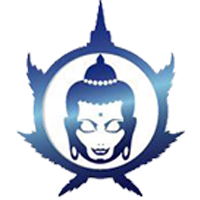 New autoflowering strain from the fertile valleys and slopes of the Hindu Kush; our fast-flowering, 100% purple variety is the beautiful girl of any garden, not only for its passionate purple color bu ...


Feminized
Harvest
High
Medium


9 Weeks


Mostly Indica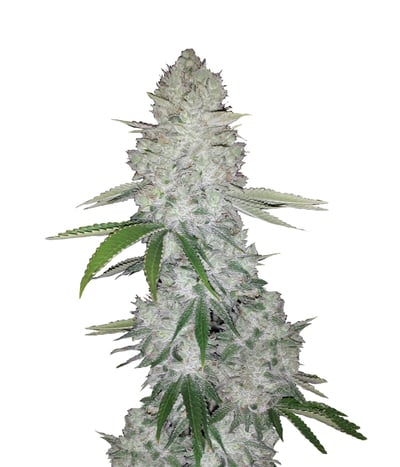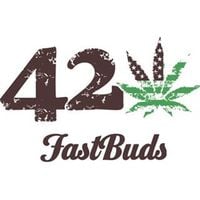 If THC is all you love, you've definitely heard of Gorilla Glue – the monster plant that glues up scissors. This amazing strain was created by crossing three super powerful strains including Chem's Si ...


Feminized
Harvest
24%
0.8%


8-9 week


Mostly Indica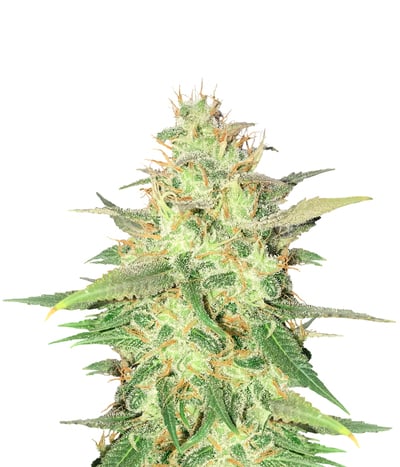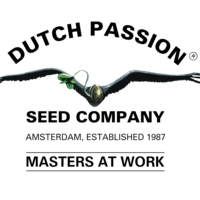 Don't feel too good? Can't sleep well? Or maybe you're depressed and everything looks meaningless to you? Whoa, whoa, wait a second, don't get hooked on drugs, my man, but take some medicine instead… ...


Feminized
Harvest
11.9%
Medium


9 - 10 weeks


Sativa