Growers Who Bought This Also Bought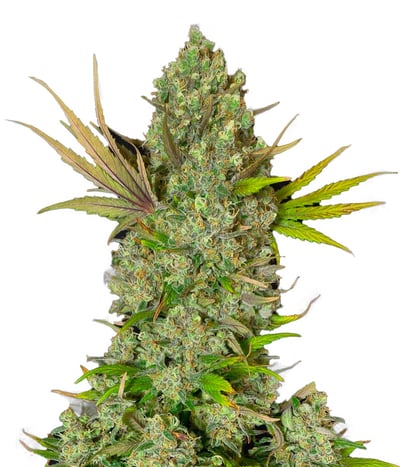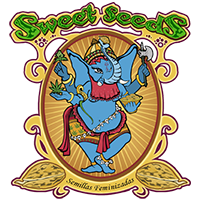 Outstanding performance of famous AK-47 and savoury aroma of Cream Caramel – that's what Cream 47 had inherited. 50% Sativa, 50% Indica. Legendary huge Kalashnikov buds now smell like frui ...


Feminized
Harvest
21%
0.9%


9 weeks


Sativa Indica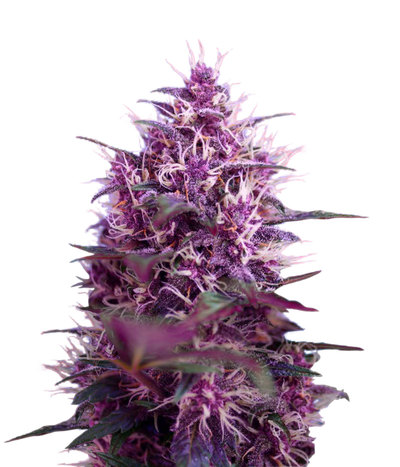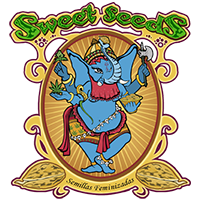 100% feminized and autoflowering variety. Some monster genes right here, Red Poison Auto is essentially a mix between notorious Green Poison and award-winning Kush genetics. Probably one of the most b ...


Feminized
Harvest
High
High


8 weeks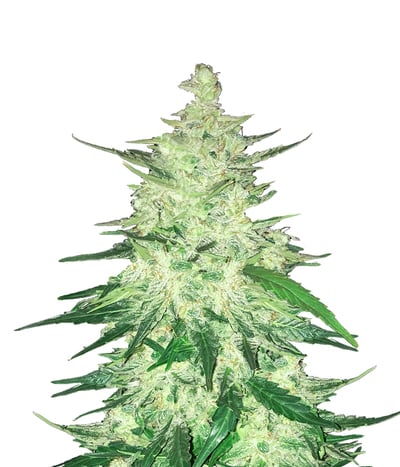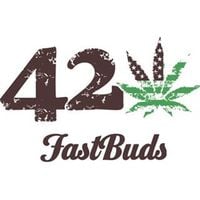 CBD Crack a pine tree like plant that's quickly becoming our all time favourite strain, here's why : Starting off with the plant, It's a small robust plant that should grow up to just about a meter he ...


Feminized
Harvest
8%
6%


9-10 weeks


Sativa Indica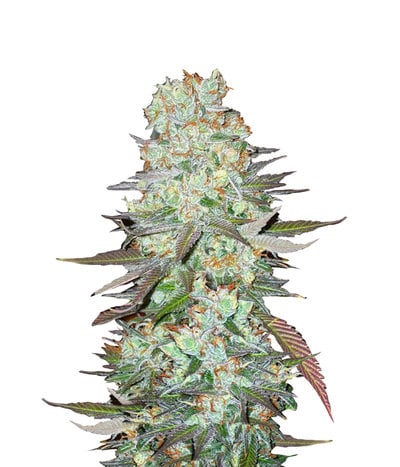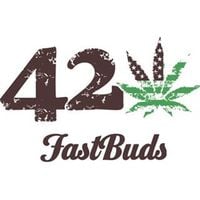 It took some time for Fastbuds to create G14, but the end results were worth it. The company was so intrigued by the genetic profile of Lowryder that they wished to create something similar; however, ...


Feminized
Harvest
18%
0.9%


8-9 weeks


Mostly Indica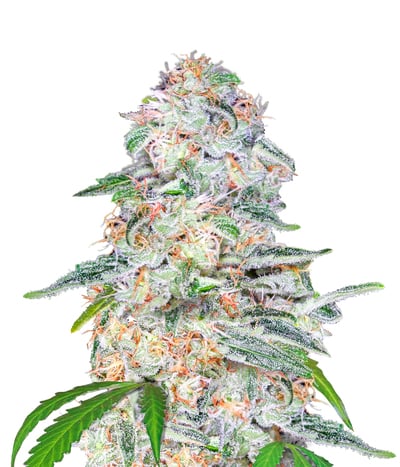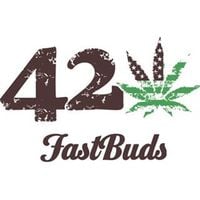 The FastBuds team are happy to introduce Blue Dream'matic, a potent, delicious Sativa/Indica hybrid all bundled up into a bushy, productive auto flowering plant. Coming from a hybridisation of "Blue ...


Feminized
Harvest
Very high
Medium


9 - 10 weeks


Mostly Sativa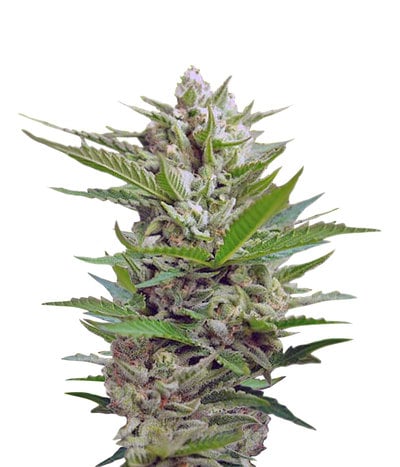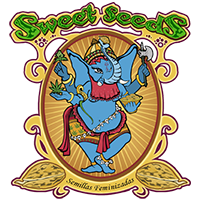 Sweet Seeds Speed Devil #2 first and feminised auto-flowering variety. First genetic evolution of Speed Devil, developed during the 2009-2010 seasons. All plants start flowering from the fourth true l ...


Feminized
Harvest
18%
1.1%


8 weeks


Sativa Indica Ruderalis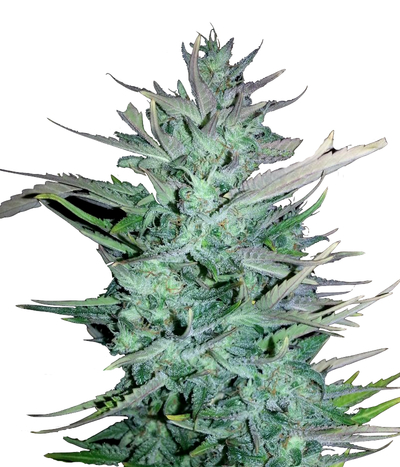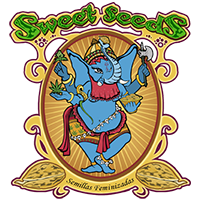 This fella (well, these are actually the feminized seeds, but whatever) is hella big, no doubt about it. Even 200 cm is not really his peak outdoors! That's actually even taller than his majesti ...


Feminized
Harvest
20%
1.1%


9 weeks


Sativa Indica Ruderalis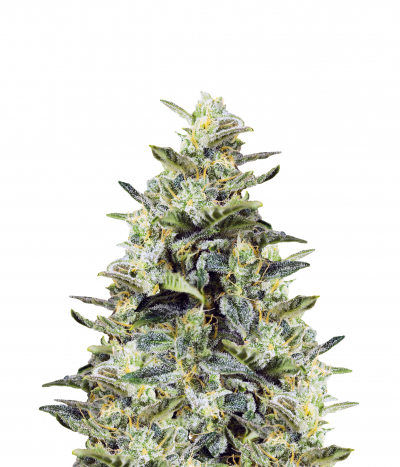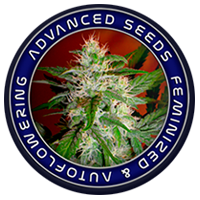 Advanced Seeds Low Girl is mainly Indica. It is an auto flowering variety which is harvested 60 days after has been planted regardless the month of the year. Low Girl is ideal for self-cultivation o ...


Feminized
Harvest
12%
Medium


9 weeks


Indica Ruderalis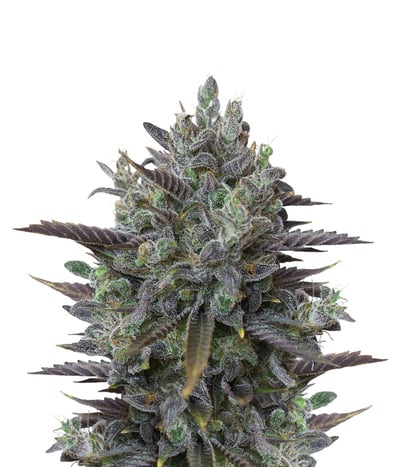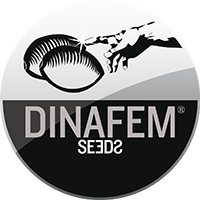 Purple Orange CBD comes from a mixture of California Orange and Diesel, resulting in a feminised Sativa dominant cannabis strain which is just an all round delight ! It's high CBD count gives it ...


Feminized
Harvest
5%
10%


8-9weeks


Mostly Sativa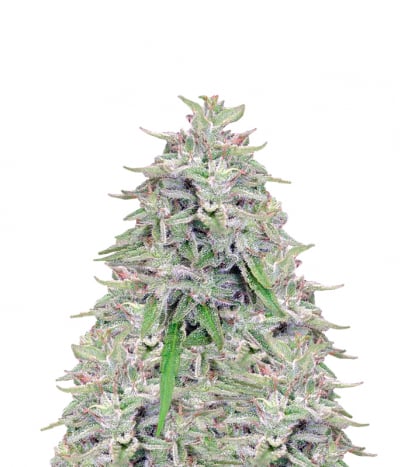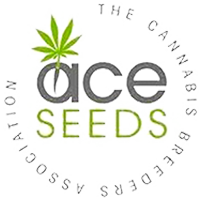 Bangi Haze is a multinational hybrid, we've got a hybrid coming from sturdy nepalese landraces, mixed with some Congolese Sativa resulting in a Sativa dominant hybrid (70%). Surprisingly enough it's a ...


Regular
Harvest
17%
Medium


70 days


Mostly Sativa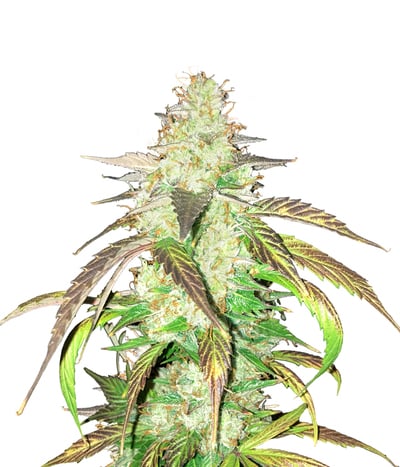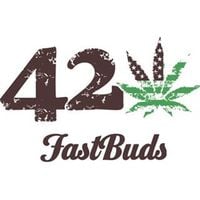 Fast Buds newest arrival Cream Cookies, will blow your senses away combining potency, taste, beauty and of course most importantly; effects. The Cream Cookies commences with the study growing plant th ...


Feminized
Harvest
Very high
Low


9 weeks


Mostly Indica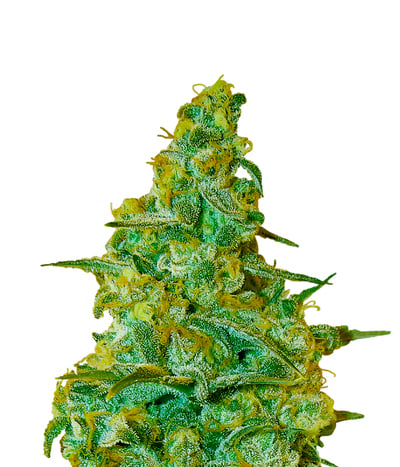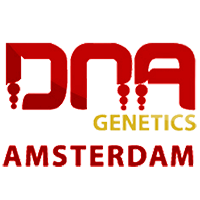 DNA Genetics LA Confidential This is a great medical strain as it relieves pain and helps eliminate insomnia. For the everyday user, the high of this herb is psychedelic and energetic, with a hammer. ...


Feminized
Harvest
Very high


7 - 8 weeks


Indica
40%
OFF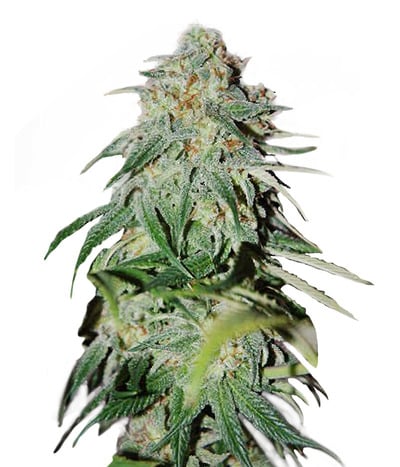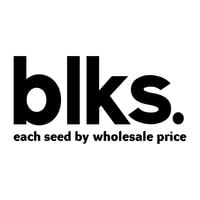 For Skunk Lovers… An amazing result has been achieved using Skunk#1 and Mazar as progenitors. LSD shows great hybrid vigor and is very easy to grow. This mostly Indica is a large yielder indoors ...


Feminized
Harvest
Very high
Medium


60 - 65 days


Mostly Indica