Growers Who Bought This Also Bought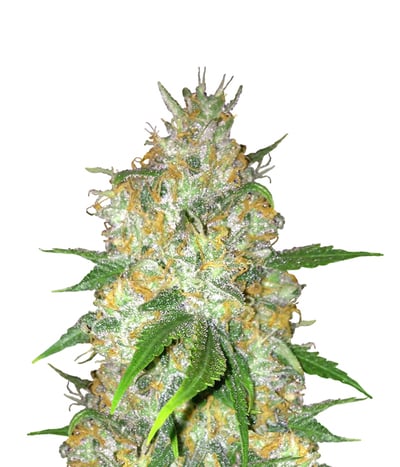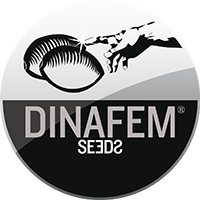 Blue Widow a stunning combo of effects and taste; Blueberry meets White Widow, the result? An intense sweet and sour tasting Widow mixed with a Berry Aroma of the Blueberry, creating a very balanced e ...


Feminized
Harvest
14%
Medium


7 - 8 weeks


Sativa Indica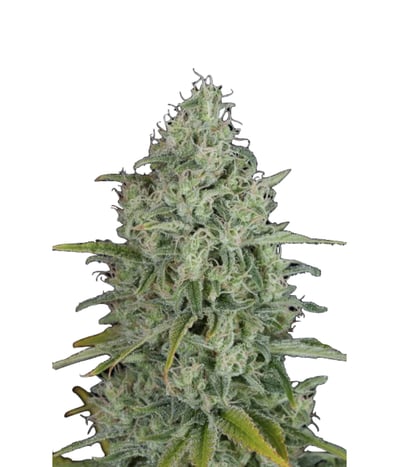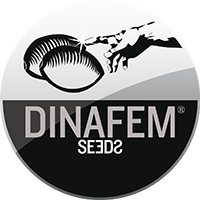 Critical has become the most well-known and intensely cultivated variety of cannabis in Spain over the past two years. The cultivating revolution caused by the arrival of Skunk to the US, and later to ...


Feminized
Harvest
21%
Medium


10 weeks


Mostly Sativa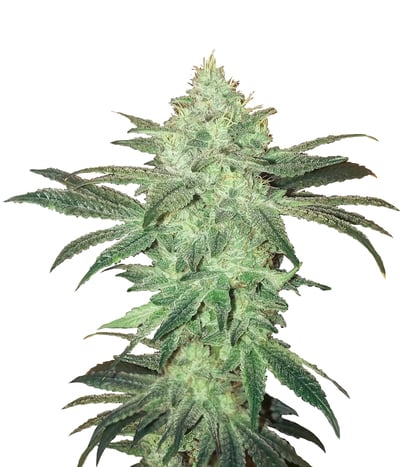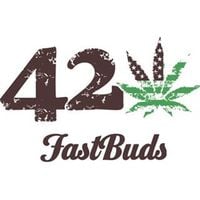 The Stardawg genetic receives its name for the crystallized and bright trichomes that make this variety dazzle anyone. It is a hybrid cross between Chemdawg 4 and Tres Dawg. Our Stardawg Autoflowerin ...


Feminized
Harvest
22%
High


8-9 weeks


Mostly Indica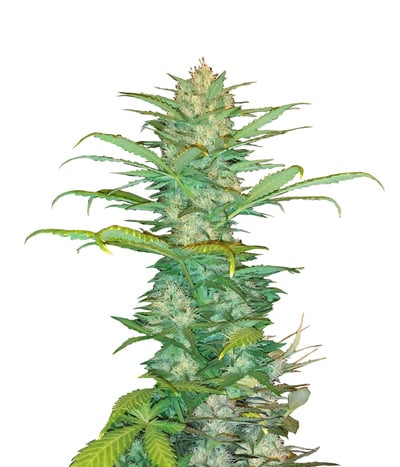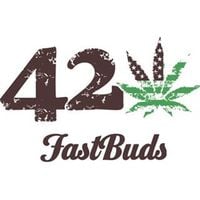 OG…a legendary strain that retained its championship status due to its fundamental nature, with different varieties consistently awarded the recognition of all major Cups; a straight-up indispen ...


Feminized
Harvest
21%
1%


8-9 weeks


Mostly Indica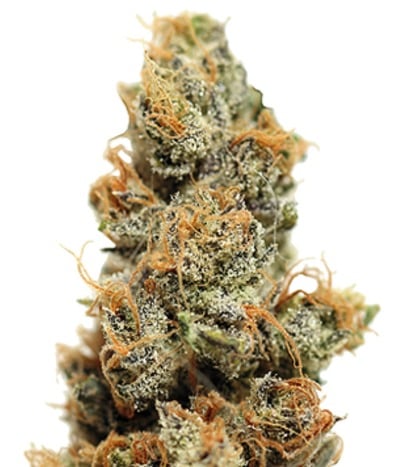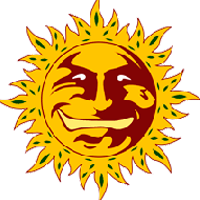 Legendary genetics of Skunk #1 and Cheese make this strain very potent, convenient to grow and productive. Tests show that there is up to 24% THC in these buds, which is on a par with the most power ...


Feminized
Harvest
25%
1.1%


8 - 9 weeks


Mostly Indica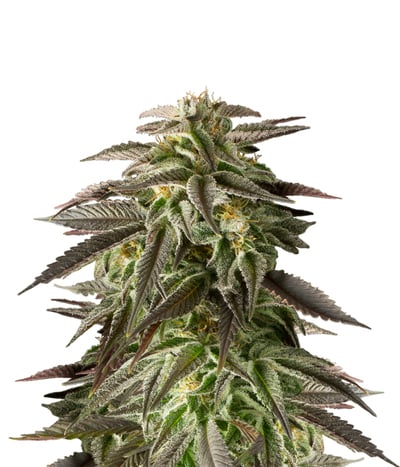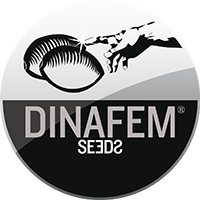 Blue Cheese is a hybrid created using two plants that have a great reputation, the UK Cheese and Blueberry. Blue Cheese is an Indica with a powerful and relaxing effect with lots of resin, and a high ...


Feminized
Harvest
High
Medium


7-8 weeks


Mostly Indica