Growers Who Bought This Also Bought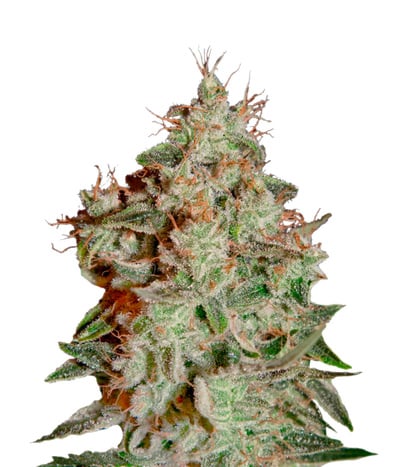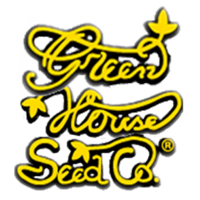 After its appearance Lemon Skunk quickly became a revolutionary strain in the cannabis world. Breeders managed to combine the overwhelming "stoned" effect, exceptionally large yields and overall toug ...


Feminized
Harvest
19.12%
0.23%


8 weeks


Sativa Indica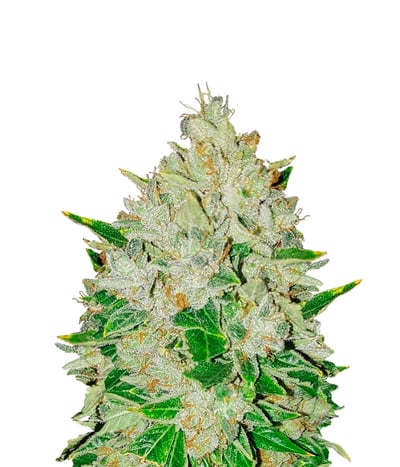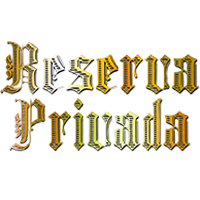 The legends of legends is finally in seed form. The OG Kush, formally clone only, is now available for the masses! This amazing strain is the MOST demanded in the USA and gets the highest price across ...


Feminized
Harvest
High
Medium


8 - 9 weeks


Sativa Indica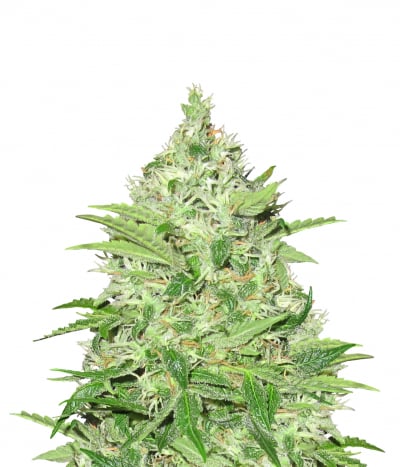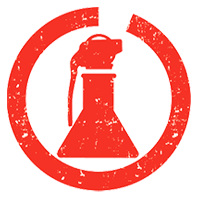 Esta planta es el resultado de nuestra colaboración con CBD Crew. Fruto del cruce de nuestra madre Y Griega cruzada por una planta con un alto contenido en CBD y muy poco THC, hemos conseguido la sig ...


Feminized
Harvest
Medium
Very high




Sativa Indica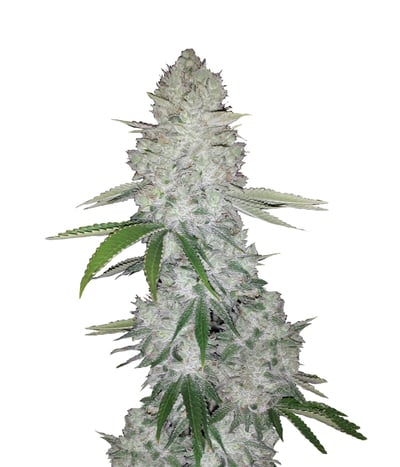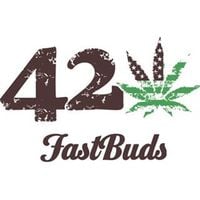 If THC is all you love, you've definitely heard of Gorilla Glue – the monster plant that glues up scissors. This amazing strain was created by crossing three super powerful strains including Chem's Si ...


Feminized
Harvest
24%
0.8%


8-9 week


Mostly Indica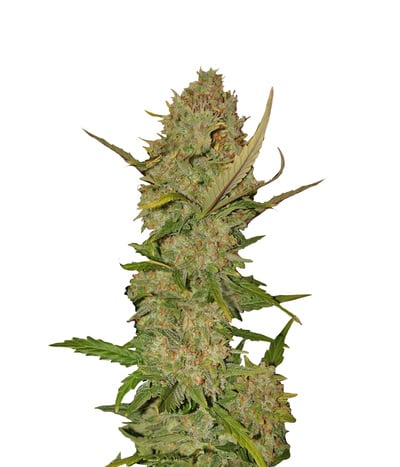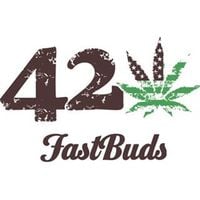 Cannabis strains are a dime a dozen, but some strains are so exquisite that there are movies dedicated to them. Pineapple Express, named aptly due to her pineapple flavors and ability to flower quickl ...


Feminized
Harvest
20%
0.9%


9 weeks


Mostly Sativa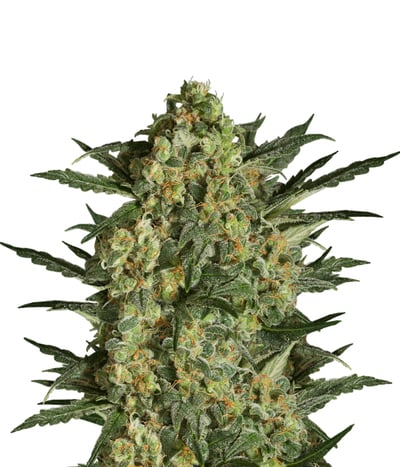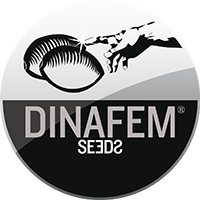 Critical + 2.0 is the revamped version of a strain considered a legendary icon in the cannabis industry. Critical + gained so much respect that the very name was enough to send her fans in a tizzy. E ...


Feminized
Harvest
20%
0.3%


6-7 weeks


Mostly Indica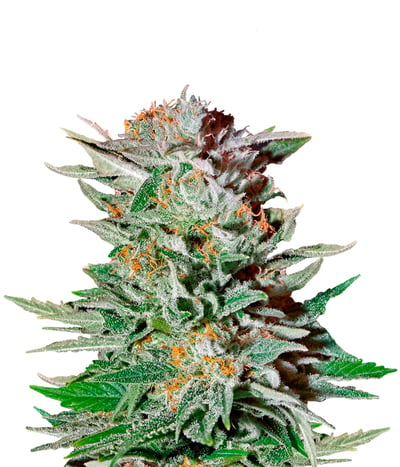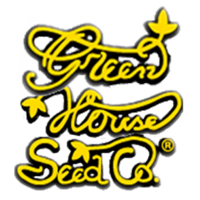 Another illustration of what the true Sativa strain should be. Tall plants (they reach the point 2 of meters easily, so pruning and trimming is important, so as the SOG/SCROG techniques) with tight, s ...


Feminized
Harvest
22.9%
0.21%


9 - 10 weeks Indoor


Mostly Sativa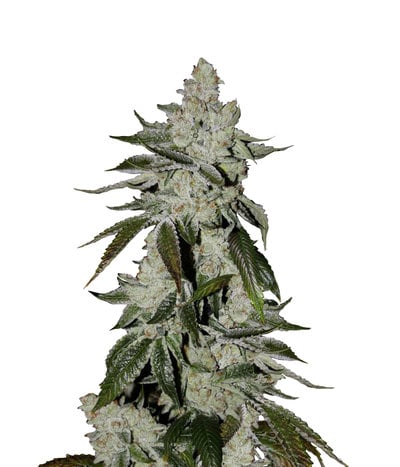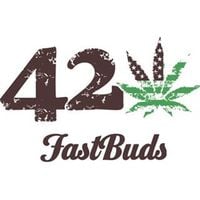 If there's ever a strain worthy of worship, it's the Girl Scout Cookies. Just about everything is sweet about her, including her name. After winning the hearts of millions of users in America, her fam ...


Feminized
Harvest
22%
0.6%


8 - 9 weeks from seed


Sativa Indica Ruderalis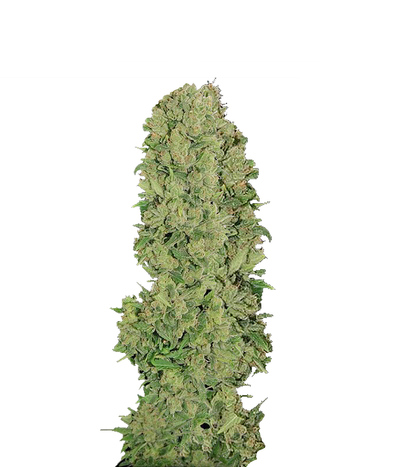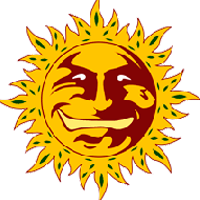 NYC Diesel is worshipped on a pedestal due to her effects that last for a long, long time. She is considered a deity in the cannabis world even as hundreds if not thousands of strains appear every oth ...


Feminized
Harvest
16%
1.8%


60 - 70 days


Sativa Indica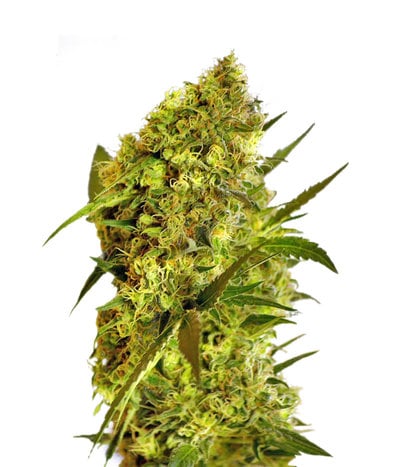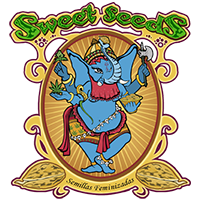 Sweet Seeds Big Devil is a feminized automatic strain of high stature, Sweet Seeds selected this particular one which can reach a 1 to 1.5m, in order to answer our customers demand for a higher automa ...


Feminized
Harvest
18%
1.2%


9 weeks


Sativa Indica Ruderalis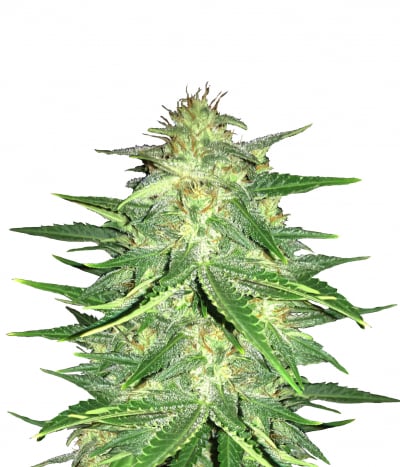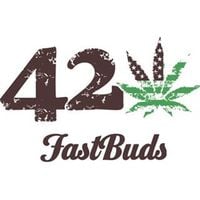 AK-47 is one of the most celebrated cannabis strains worldwide. But, have you imagined how it would taste when combined with citrus? No? Well, Fastbuds now makes it possible. A remake of the original ...


Feminized
Harvest
20%
1%


8-9 weeks


Mostly Sativa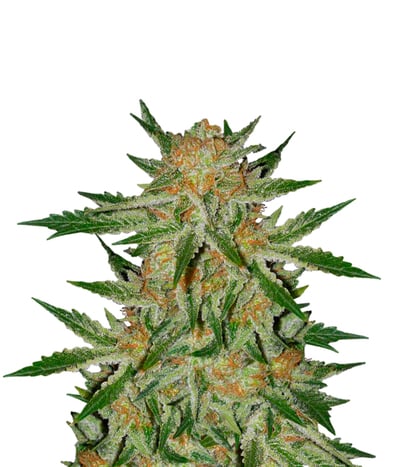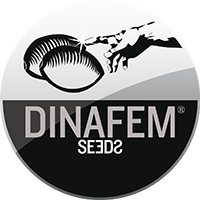 Dinachem is a famous cannabis strain created by an equally famous breeder named ChemDog. Now, anyone who appreciates exotic strains is familiar with ChemDog, and with good reason. So, when ChemDog wor ...


Feminized
Harvest
High
Medium


60-70 días


Mostly Sativa