Growers Who Bought This Also Bought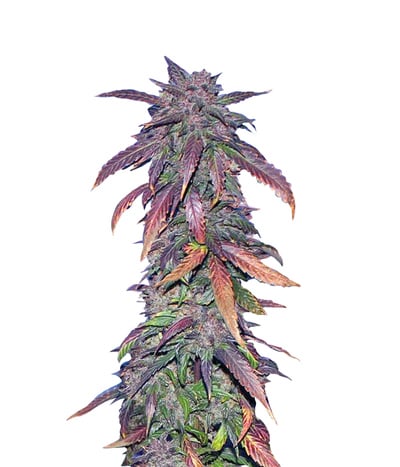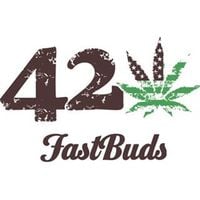 Fastbuds is here with yet another purple sativa beauty. Created by crossing a sensational Mexican hybrid with an autoflower, Fastbuds presents Crystal Meth – a strain that lives up to its name. In fac ...


Feminized
Harvest
20%
1%


8-9 weeks


Sativa Indica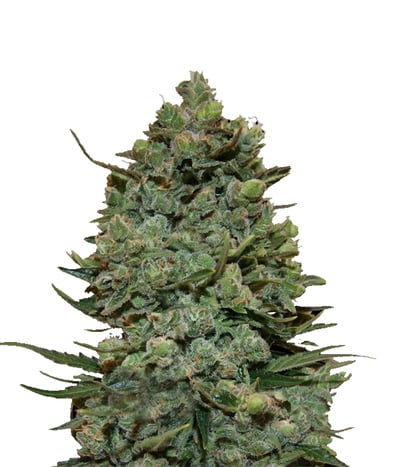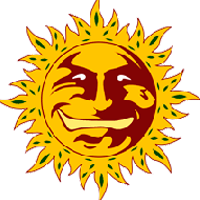 Kush plays a big role in the cannabis industry. There's no necessity to introduce you to her because everyone is familiar with the King of the cannabis jungle. However, have you imagined what happens ...


Feminized
Harvest
24%
High


50-60 days


Indica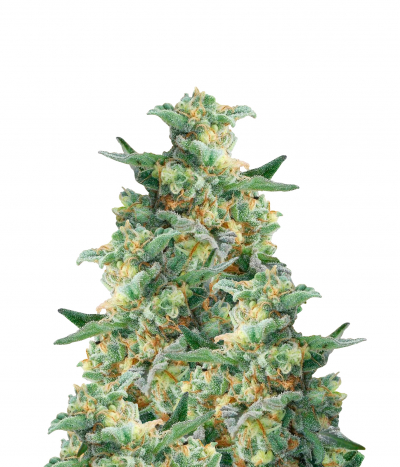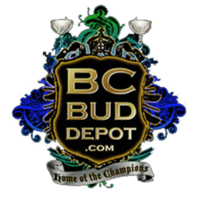 The Purps is an award winner hybrid strain with incredible taste and color. This strain is literally going to blow your mind with her looks and the taste of her dense buds. The Purps was created wit ...


Regular
Harvest
High
Medium


7 - 8 weeks


Sativa Indica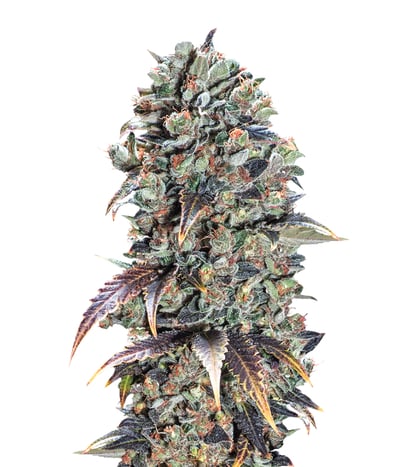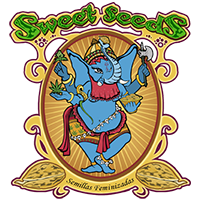 Still don't know which strain to choose? Try out our Indica powerhouse called Cream Caramel. These plants develop a bunch of incredibly large nugs that are covered with plenty of crystallic tric ...


Feminized
Harvest
19%
1.6%


8 weeks


Indica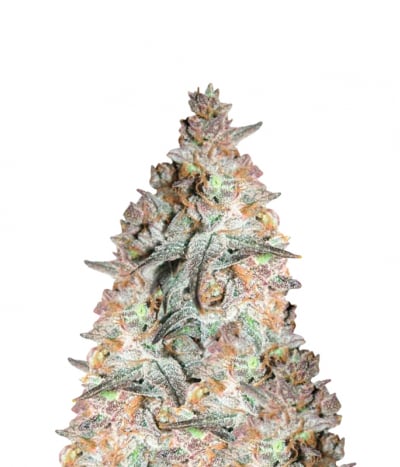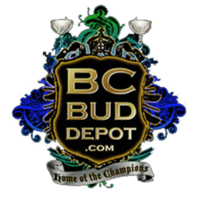 The Black is a strain by BC Bud Depot with a instantaneous and powerful narcotic effect and beautiful colors during the flowering. A 90% indica winner of the High Times Magazin Cup in 2008 that is jus ...


Regular
Harvest
High
Medium


8 - 10 weeks


Indica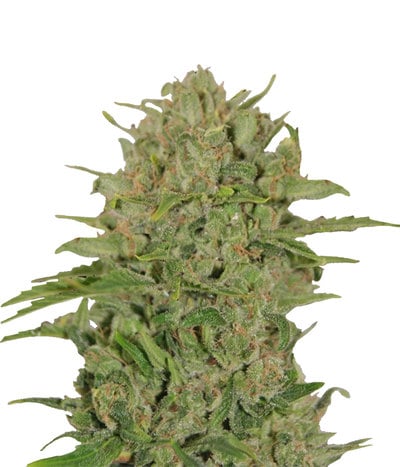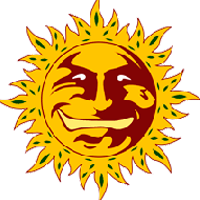 Tangerine Dream Auto is nothing short of an ethereal magical dream. Right from her amazing cannabinoid profile to the size of the buds absolutely drenched in resin, she is downright stupendous. In the ...


Feminized
Harvest
22%
1.2%


8 weeks


Indica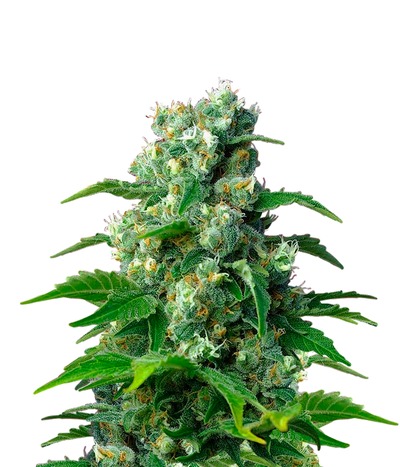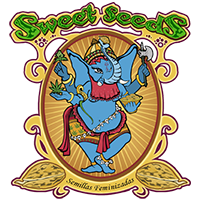 Gorilla Girl is the result of a cross between Girl Scout Cookies and Gorilla Glue. By using the "Thin Mint" phenotype of GSC, breeders at Sweet Seeds have ensured that the offspring produces an unbeat ...


Feminized
Harvest
25%


9 weeks


Mostly Sativa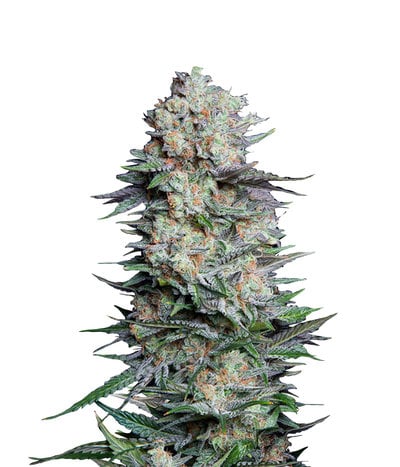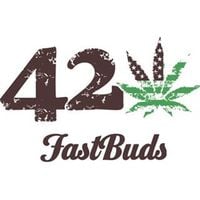 If you're a fan of landrace sativas but don't want to wait months to get buds, say hello to Mexican Airlines from Fastbuds. Mexican Airlines is stunning right from the period of germination to the poi ...


Feminized
Harvest
19%
1%


9 weeks


Mostly Sativa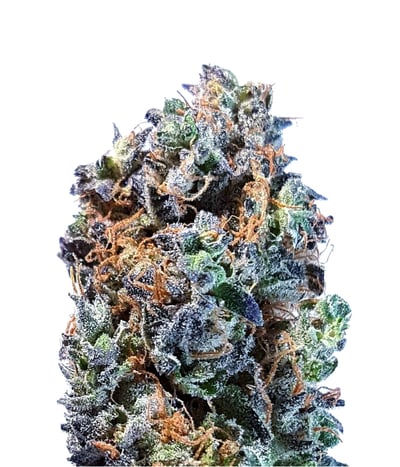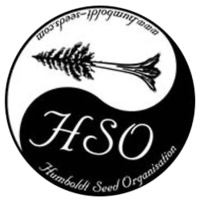 Chemdawg is a strain shrouded in mystery, whether you consider the origins of her creation or her name. Rumors floating around the cannabis space will tell you that she was named so because of a growe ...


Feminized
Harvest
20%
Medium


9 weeks


Mostly Sativa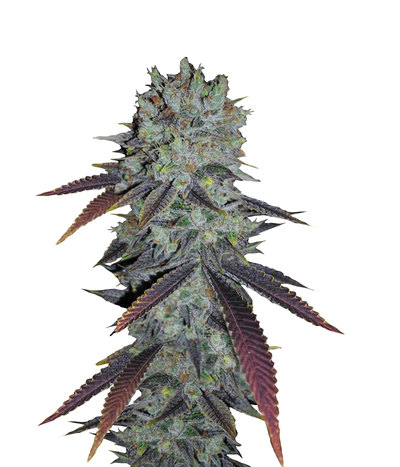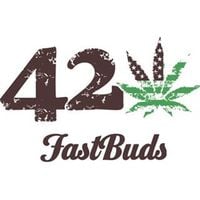 The FastBuds Team has created a unique version of the original Blueberry line. This unique strain is both feminized and auto flowering, and possesses significant performance that will please lovers of ...


Feminized
Harvest
19%
1%


6-7 weeks


Mostly Indica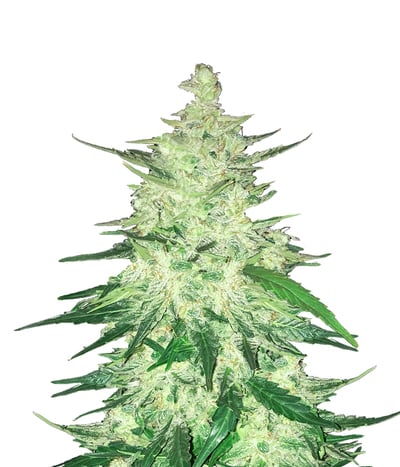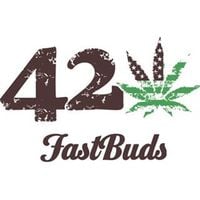 CBD Crack a pine tree like plant that's quickly becoming our all time favourite strain, here's why : Starting off with the plant, It's a small robust plant that should grow up to just about a meter he ...


Feminized
Harvest
8%
6%


9-10 weeks


Sativa Indica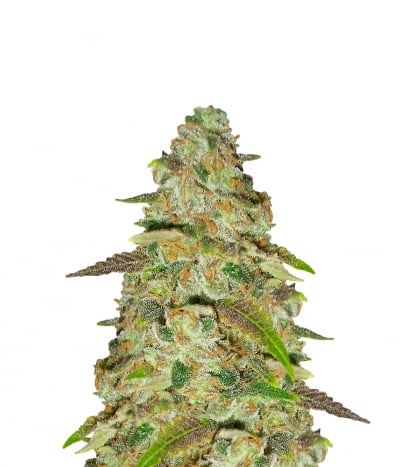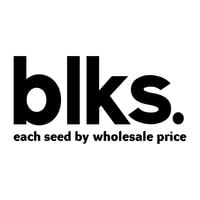 Buy Pineapple Chunk Feminised Seeds from Blk. For Skunk Lovers… For creating a Pineapple Chunk we used our Skunk#1 and Cheese and combined it with Pineapple. The result we have acheived is a vi ...


Feminized
Harvest
23%
0.7%


8 weeks


Mostly Indica