Growers Who Bought This Also Bought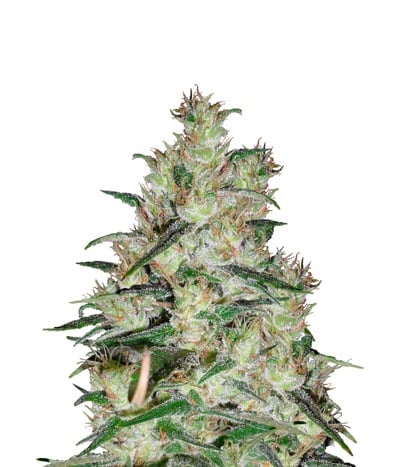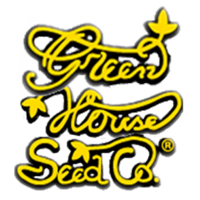 What could possibly outmatch the pure-blooded Sativa strain? Sharp cerebral effect is very clean and precise thanks to the enormous cannabinoid content. 23% THC, how about that? And the CBD percentag ...


Feminized
Harvest
0.17%


12 weeks


Sativa Indica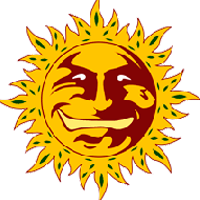 This hybrid, composed of 60% of Sativa genetics and 40% of Indica, comes from two very popular cannabis varieties in the US: on the one hand the Tropicanna Cookies, a version of Cookies with a tropica ...


Feminized
Harvest
Low


10 weeks


Mostly Indica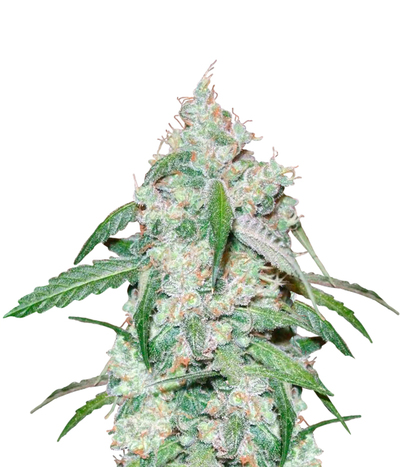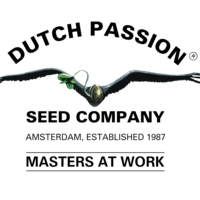 The history of Euforia takes us back to 1996, when Dutch Passion were in the process of creating multiple Skunk-based varieties, including the original "Skunk #1", "Skunk #11", "Skunk Passion", "Orang ...


Feminized
Harvest


7 weeks


Mostly Sativa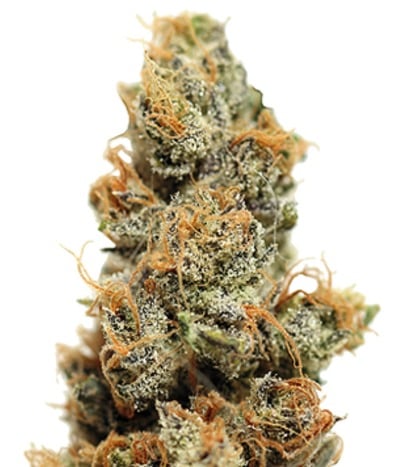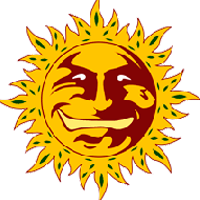 Legendary genetics of Skunk #1 and Cheese make this strain very potent, convenient to grow and productive. Tests show that there is up to 24% THC in these buds, which is on a par with the most power ...


Feminized
Harvest
1.1%


8 - 9 weeks


Mostly Indica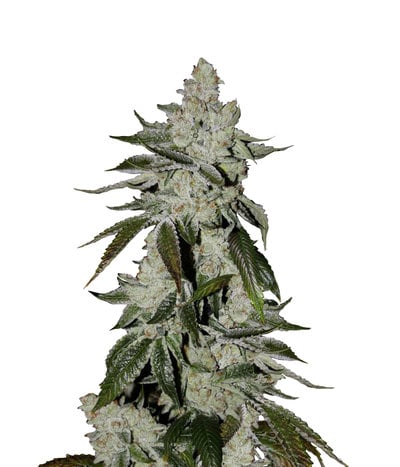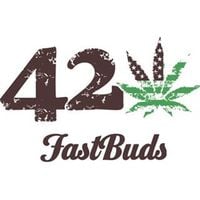 If there's ever a strain worthy of worship, it's the Girl Scout Cookies. Just about everything is sweet about her, including her name. After winning the hearts of millions of users in America, her fam ...


Feminized
Harvest
0.6%


8 - 9 weeks from seed


Sativa Indica Ruderalis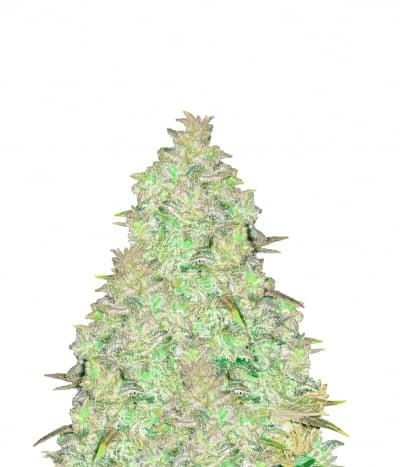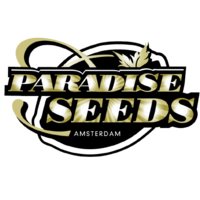 Delahaze is a superb variety. It is extremely potent, giving high yields and finishes early in approximately 9 weeks. To appreciate her fully let her flower one week extra which results in fine sativa ...


Feminized
Harvest


9 weeks


Sativa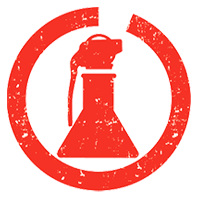 Medical Seeds Malakoff Feminized is a new exciting variety that cannot be overlooked because of it's short flowering. Sativa lovers will love it. Malakoff is not suitable for novice growers because ...


Feminized
Harvest
Medium


10 - 11 weeks


Mostly Sativa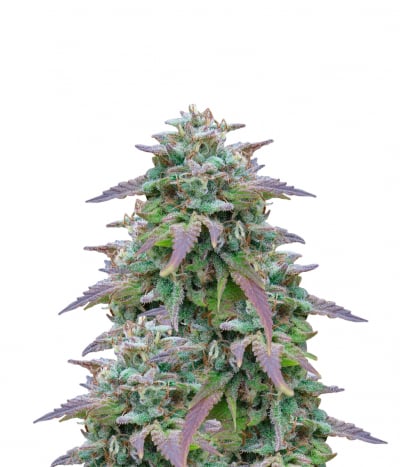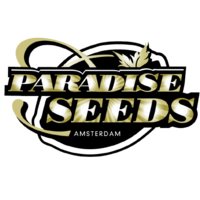 White Berry is very fast to flower and particularly well suited to sea of green grows. This is model marijuana, slender and medium in height, with fresh green good looks and a single-cola dominance an ...


Feminized
Harvest


7 - 8 weeks


Mostly Indica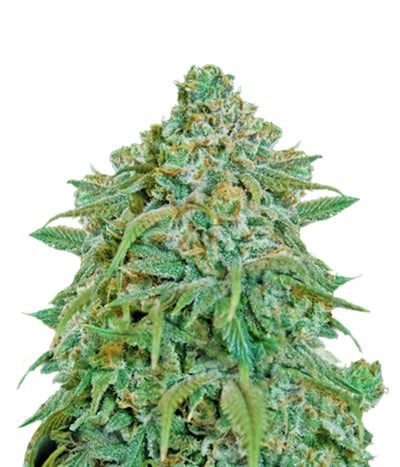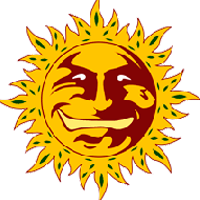 Tangerine Dream Auto is nothing short of an ethereal magical dream. Right from her amazing cannabinoid profile to the size of the buds absolutely drenched in resin, she is downright stupendous. In the ...


Feminized
Harvest
1.8%


10 weeks


Sativa Indica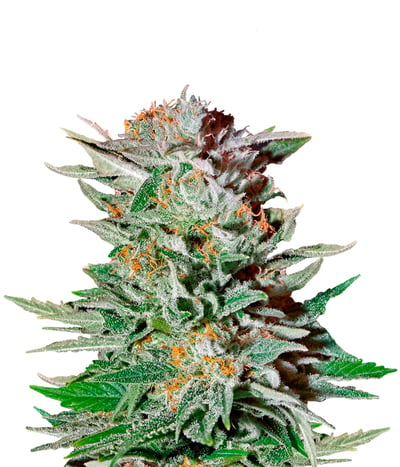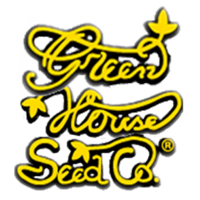 Another illustration of what the true Sativa strain should be. Tall plants (they reach the point 2 of meters easily, so pruning and trimming is important, so as the SOG/SCROG techniques) with tight, s ...


Feminized
Harvest
0.21%


9 - 10 weeks Indoor


Mostly Sativa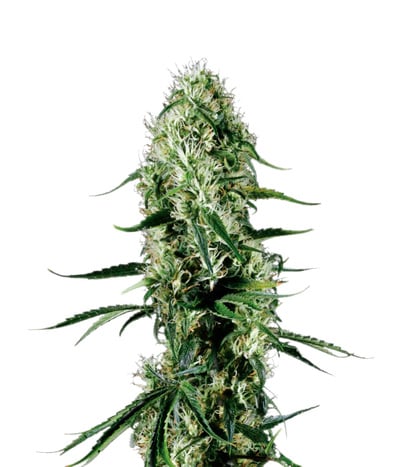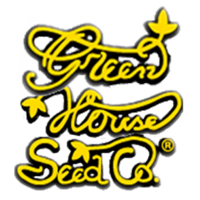 Super Silver Haze is a brilliant cannabis strain created by the breeders at Greenhouse Seeds. Just the mention of her name is enough to get people excited today. Not only does she boast of some amazin ...


Feminized
Harvest
0.17%


10 - 11 weeks


Mostly Sativa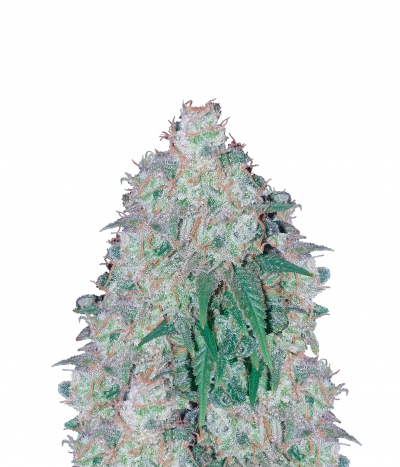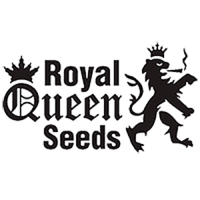 Royal Queen Seeds Critical the Critical Royal queen seeds is a weedplant that stays small but has a nice yield. Critical is a type which is popular in Spain and has also won prizes there. Royal queen ...


Feminized
Harvest
Medium


7 weeks


Mostly Indica