Properties

Gender
Feminized

Type
Autoflowering

Genotype
Indica Ruderalis

Genetics
Lemon Skunk X Ruderalis

Flowering
8-9 weeks

Harvest
28-40g's a plant!

Height
Medium

Thc
high

Cbd
medium

Method
Indoor

Method
Outdoor

Method
Greenhouse
Growers Who Bought This Also Bought
20%
OFF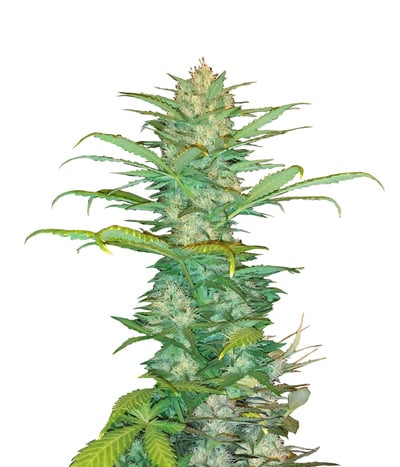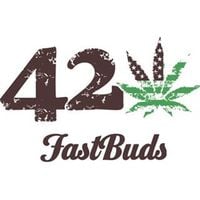 Classic strains like OG Kush have gained legendary status for a reason. Once you've tried the OG, it's impossible to go back to anything else. As a tribute to its power, the Fastbuds team has created ...


Feminized
Harvest
21%
1%


8-9 weeks


Mostly Indica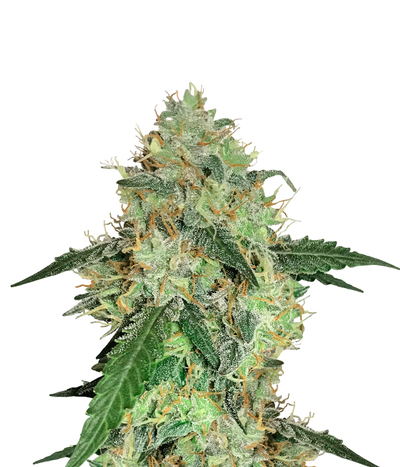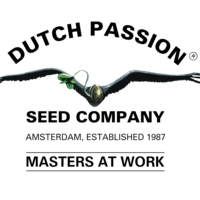 Automatic version of Blueberry had become one of the most popular strains from Dutch Passion. No wonder why, the strain is simply great at all things. It yields heavily (up to 100 grams per plant/250 ...


Feminized
Harvest
11%
Medium


10 weeks


Indica Ruderalis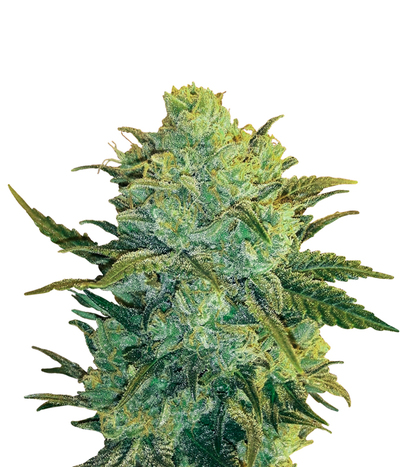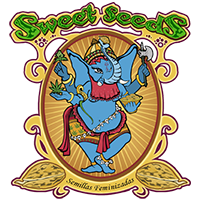 Killer Kush is an hybrid, born from the crossing of an elite clone of the OG Kush and an autoflowering strain of the third generation from Sweet Seeds. It is in essence the autoflowering version of th ...


Feminized
Harvest
High


8 weeks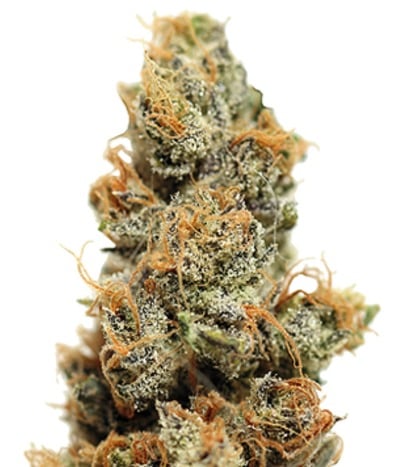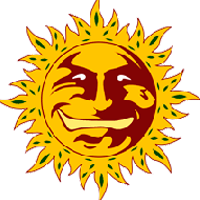 Legendary genetics of Skunk #1 and Cheese make this strain very potent, convenient to grow and productive. Tests show that there is up to 24% THC in these buds, which is on a par with the most power ...


Feminized
Harvest
25%
1.1%


8 - 9 weeks


Mostly Indica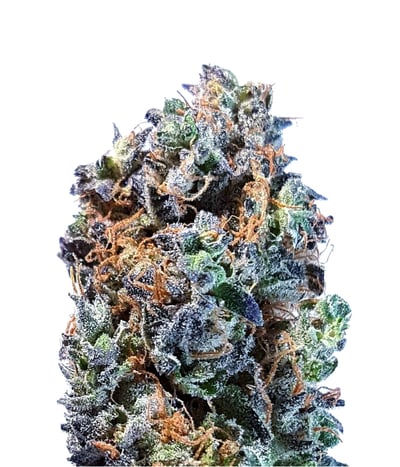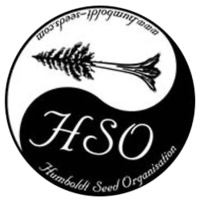 Chemdawg is a strain shrouded in mystery, whether you consider the origins of her creation or her name. Rumors floating around the cannabis space will tell you that she was named so because of a growe ...


Feminized
Harvest
20%
Medium


9 weeks


Mostly Sativa
20%
OFF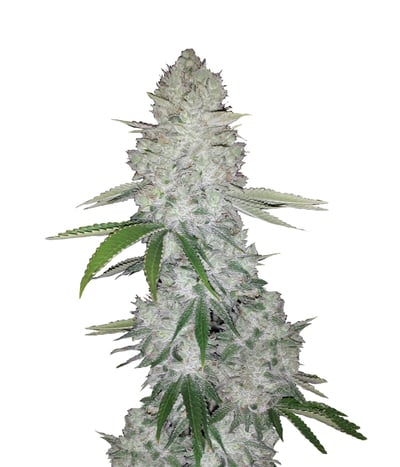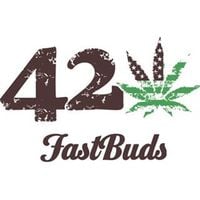 If THC is all you love, you've definitely heard of Gorilla Glue – the monster plant that glues up scissors. This amazing strain was created by crossing three super powerful strains including Chem's Si ...


Feminized
Harvest
24%
0.8%


8-9 week


Mostly Indica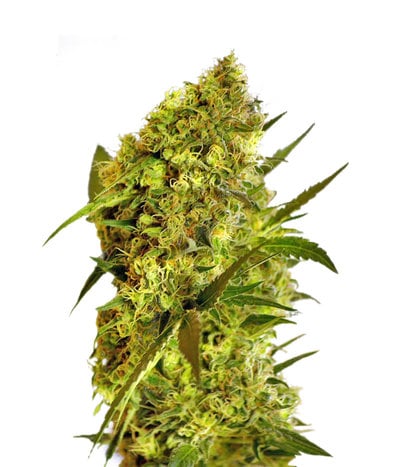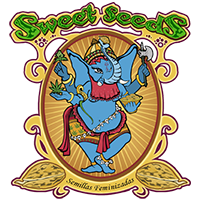 Sweet Seeds Big Devil is a feminized automatic strain of high stature, Sweet Seeds selected this particular one which can reach a 1 to 1.5m, in order to answer our customers demand for a higher automa ...


Feminized
Harvest
18%
1.2%


9 weeks


Sativa Indica Ruderalis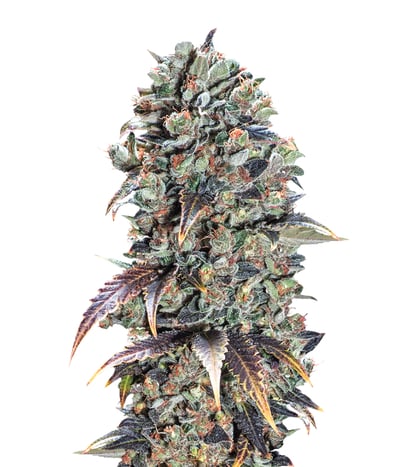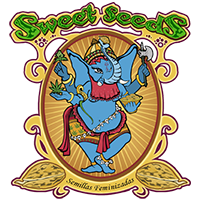 Still don't know which strain to choose? Try out our Indica powerhouse called Cream Caramel. These plants develop a bunch of incredibly large nugs that are covered with plenty of crystallic tric ...


Feminized
Harvest
19%
1.6%


8 weeks


Indica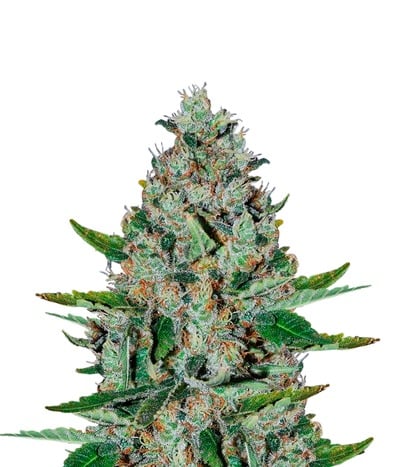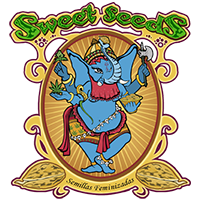 This acronym stands for Sweet Afghani Delicious, a landrace Indica variety of Afghan ancestry. S.A.D. plant has all the essential characteristics that allow it to perform on par with top-shelf monster ...


Feminized
Harvest
19%
1.8%


8-9 weeks


Mostly Indica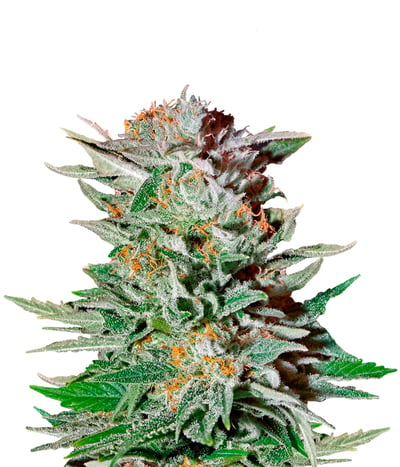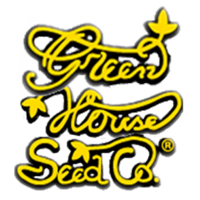 Another illustration of what the true Sativa strain should be. Tall plants (they reach the point 2 of meters easily, so pruning and trimming is important, so as the SOG/SCROG techniques) with tight, s ...


Feminized
Harvest
22.9%
0.21%


9 - 10 weeks Indoor


Mostly Sativa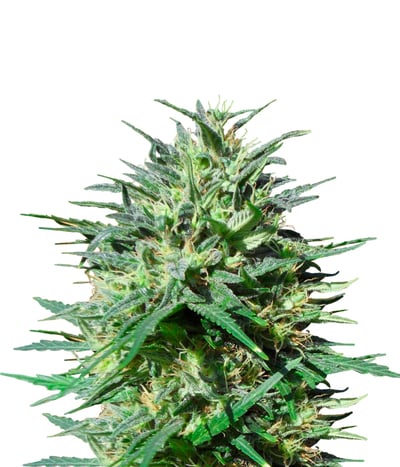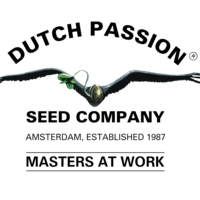 Passion #1 has been of the cornerstones of Dutch Passion since the 70s. It popped up seemingly out of nowhere in California and quickly gained lots of popularity amongst the cannabis smokers and growe ...


Feminized
Harvest
20%


6 weeks


Indica
20%
OFF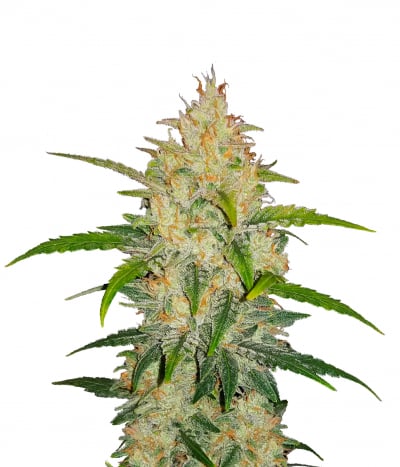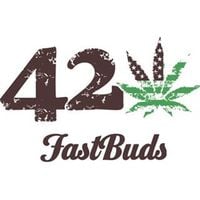 Zkittlez is undoubtedly one of the most beautiful strains you'll ever see. Known as the strain that shows you the rainbow, expect her to dazzle in all her glory. The buds are oh-so-sweet and lip-smack ...


Feminized
Harvest
20%
1%


8-9 weeks


Mostly Indica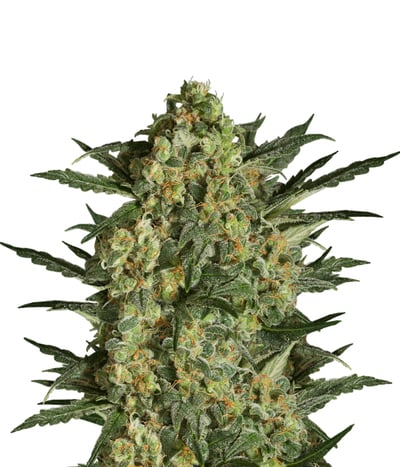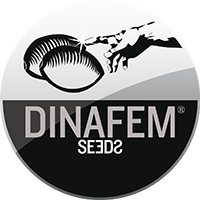 Critical + 2.0 is the revamped version of a strain considered a legendary icon in the cannabis industry. Critical + gained so much respect that the very name was enough to send her fans in a tizzy. E ...


Feminized
Harvest
20%
0.3%


6-7 weeks


Mostly Indica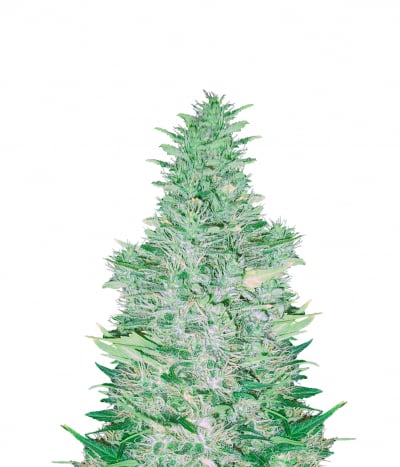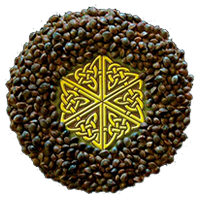 In 2006 we introduced our new Satori. We have refined this strain genetically to produce an even more reliable and powerful cross that will delight your connoisseur heart. Satori is an exceptionally e ...


Regular
Harvest
26%
Medium


9 - 10 weeks


Sativa Indica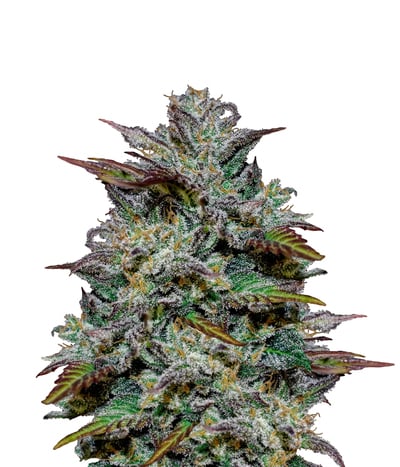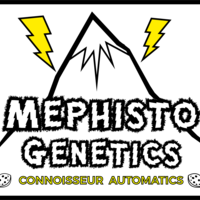 This pure indica was the First Mephisto Genetics strain on the market. It is clearly an Afghan strain, a big bush with broad green leaves. This beautiful strain is perfect for SOG grows. It has low ...


Feminized
Harvest
15%
Medium


65 to 75 days


Indica Ruderalis