Growers Who Bought This Also Bought
40%
OFF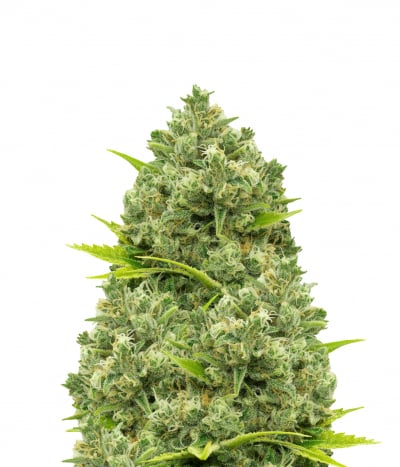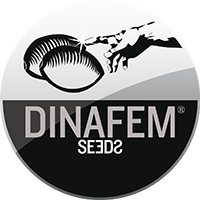 The stellar success of Dinamed CBD – a CBD-rich strain – proved to us that even recreational cannabis users loved CBD as much as the medical users. With our thinking caps on, we pulled our socks up an ...


Feminized
Harvest
0.5%
20%


55-60 days


Indica: 40% Sativa: 60%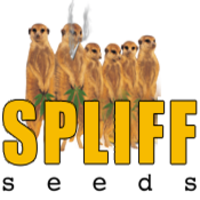 This 75% Indica dominant strain is a strong medicinal Kush, made up of a fine line of genetics; A Blue Medi Kush was crossed with an Amnesiac and a CBD Afghan, then the most stable selection there was ...


Feminized
Harvest
Medium
9%


11 weeks


Mostly Indica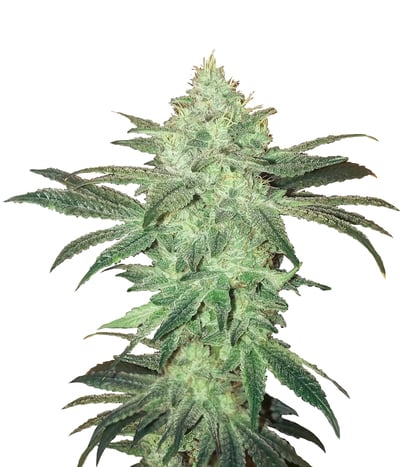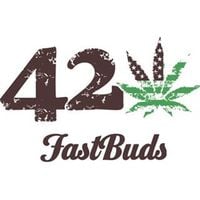 Named after her brilliant display of sparkling trichomes that dazzle you, Stardawg has managed to impress the jury in many cannabis cups worldwide. Created by crossing Tres Dawg and Chemdawg 4 that ar ...


Feminized
Harvest
22%
Low


8-9 weeks


Mostly Indica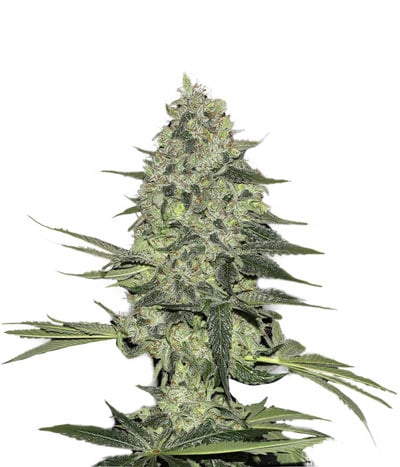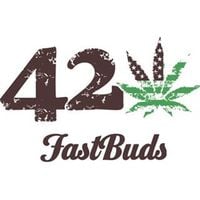 One of the most famous strains for medicinal purposes was Medicine Man or White Rhino. Fastbuds created an autoflowering version of the original to help medicinal users. As you may know, a big advanta ...


Feminized
Harvest
20%
1.2%


9-10 weeks


Sativa Indica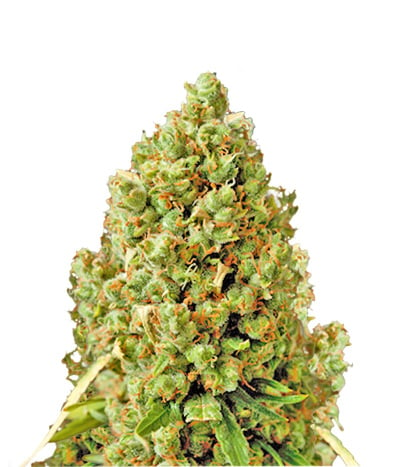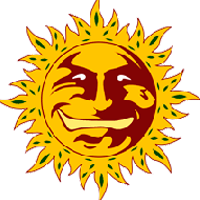 Barney's Farm is renowned for producing legendary strains. And one of them is Critical Kush. With the ability to knock your socks off, she is perfect as a medicinal strain when your over-the-counter p ...


Feminized
Harvest
25%
2.1%


8 weeks


Indica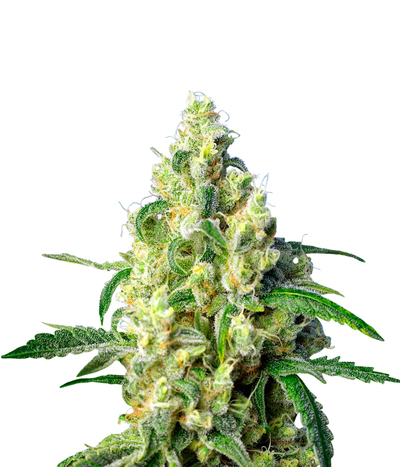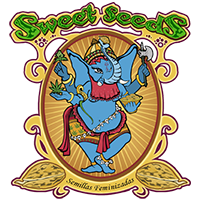 Despite an unflattering name, Green Poison from Sweet Seeds became quite famous. So much that a few variations of the strain felt mandatory. And if a THC-rich appealed to the masses, creating a strain ...


Feminized
Harvest
9%
12%


48-52


Mostly Indica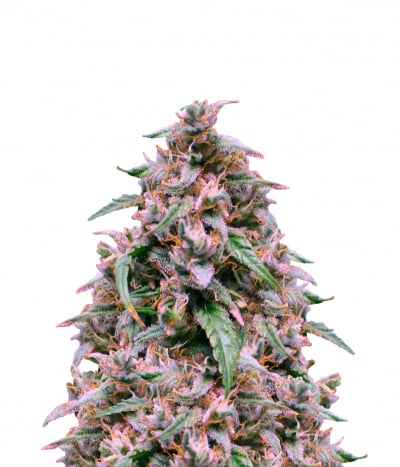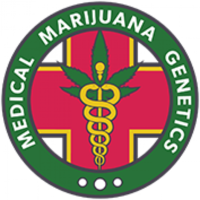 We're happy to present to you the all new Candida (CD-1), the High-CBD, low-THC strain by MM Genetics. The ratio is around CBD 20:1 THC, meaning an average of around 11-20% CBD and less than 0.5% THC, ...


Feminized
Harvest
0.5%
18%


9 Weeks


Sativa Indica