Properties

Gender
Feminized

Type
Photoperiod

Genotype
Sativa

Flowering
11-14 weeks

Harvest
high

Height
Medium

Thc
very high

Method
Indoor

Method
Outdoor

Method
Greenhouse
Growers Who Bought This Also Bought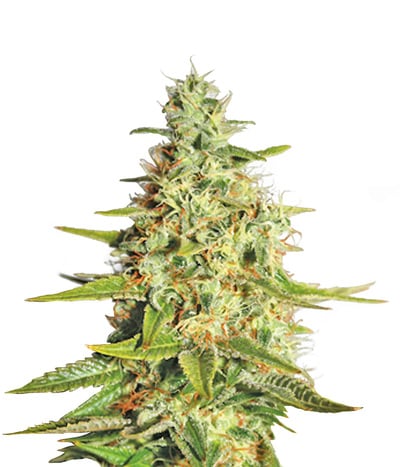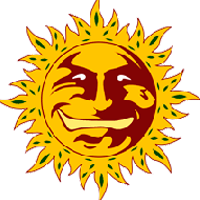 Pure landrace Sativa is not something that you stumble upon every day. This particular variety originates from Mexico. Breeders from Barney's farm did everything they could with a view to maximizing t ...


Feminized
Harvest
23%
0.7%


10 - 11 weeks


Sativa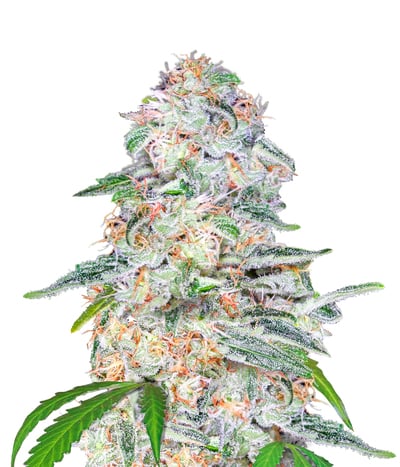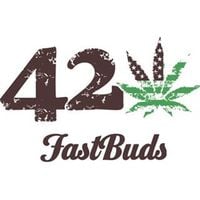 The FastBuds team are happy to introduce Blue Dream'matic, a potent, delicious Sativa/Indica hybrid all bundled up into a bushy, productive auto flowering plant. Coming from a hybridisation of "Blue ...


Feminized
Harvest
Very high
Medium


9 - 10 weeks


Mostly Sativa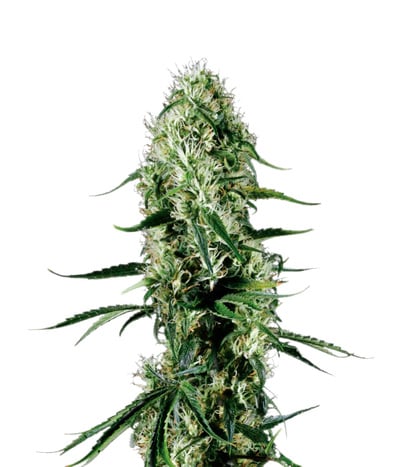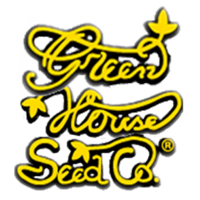 Super Silver Haze is not an ordinary Sativa strain. Most importantly, it has the shortened flowering time – only 10 to 11 weeks! This variety won so many trophies that it will be difficult to name al ...


Feminized
Harvest
19.11%
0.17%


10 - 11 weeks


Mostly Sativa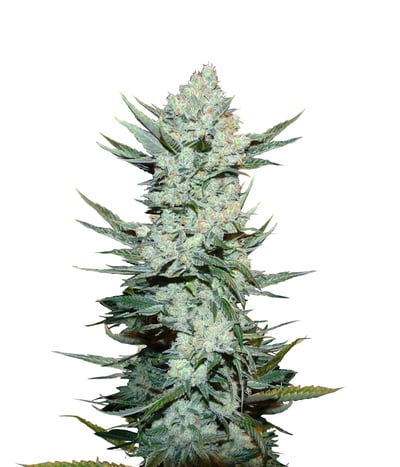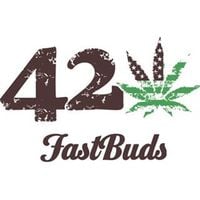 Tangie'matic is the creation resulting from our latest research , where we have used the best Autoflowering varieties of the latest generation . This is how, as autoflowering , this variety comes to d ...


Feminized
Harvest
23%
0.9%


9 week


Mostly Sativa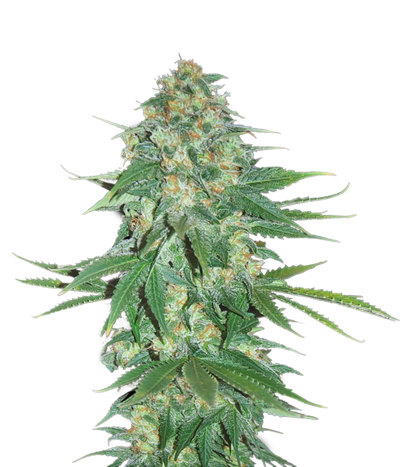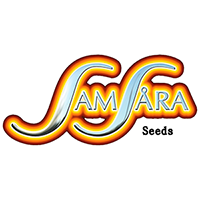 El Alquimista is a willing horse that delivers an admirably sized yield in just 7 to 8 weeks of bloom! It's high in both THC and CBD, so it's going to be an excellent strain for anyone who enjoys Indi ...


Feminized
Harvest
21%
Very high


7 - 8 weeks


Mostly Indica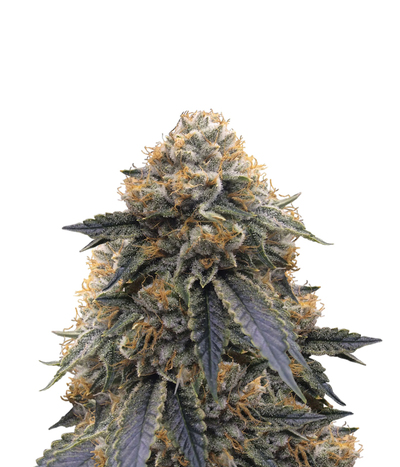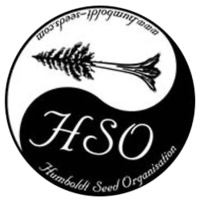 Sapphire OG by Humboldt Seeds Organisation is a strain unlike any OG before. The strain was back-bred multiple times (OG (florida cut) x OG (Fc) x OG (Fc/Afghan)) and says a lot of about the quality o ...


Feminized
Harvest
24%
Medium


57-63 days


Mostly Indica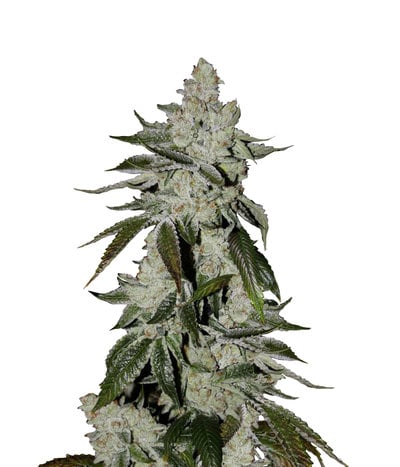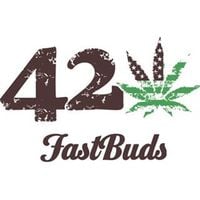 The famous Girl Scout Cookies strain is one of the best Californian strains of all time, developing a large number of fans throughout the United States as well as Europe and Asia. The guys over at Fas ...


Feminized
Harvest
22%
0.6%


8 - 9 weeks from seed


Sativa Indica Ruderalis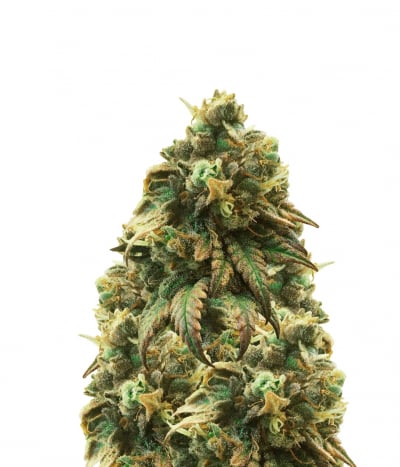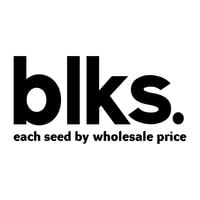 Jack Herer named in honor of world famous global hemp activist and author of the most informative book on hemp and cannabis, `The Emperor Wears No Clothes`. Many years of extensive breeding and specia ...


Feminized
Harvest
Very high
High


55 - 68 days


Mostly Sativa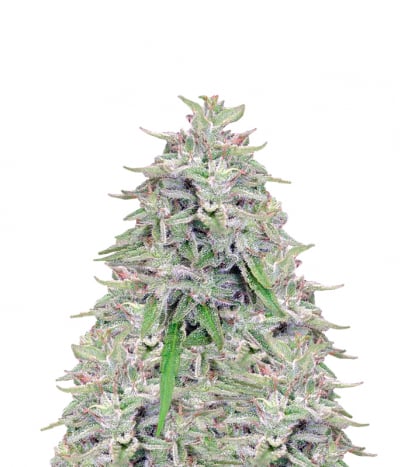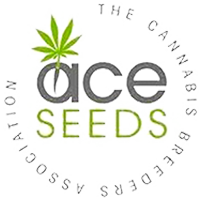 Bangi Haze is a multinational hybrid, we've got a hybrid coming from sturdy nepalese landraces, mixed with some Congolese Sativa resulting in a Sativa dominant hybrid (70%). Surprisingly enough it's a ...


Regular
Harvest
17%
Medium


70 days


Mostly Sativa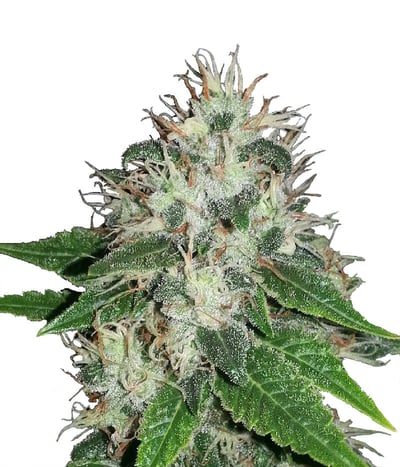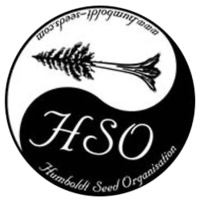 This legendary elite clone was gifted to HSO by their Mendocino partners many years ago. It´s the real deal and for those that know, the taste is superb and intense, plus the high is very strong too. ...


Feminized
Harvest
27%
0.1%


65 days


Mostly Sativa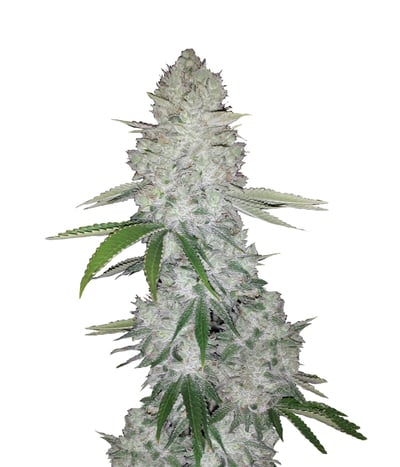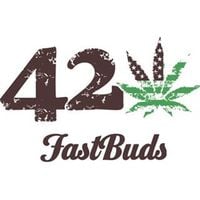 This new strain receives its name from the trichomes, that "glue up" the scissors when manicuring this baby. Gorilla Glue is a potent hybrid strain that delivers heavy-handed euphoria and relaxati ...


Feminized
Harvest
24%
0.8%


8-9 week


Mostly Indica