Growers Who Bought This Also Bought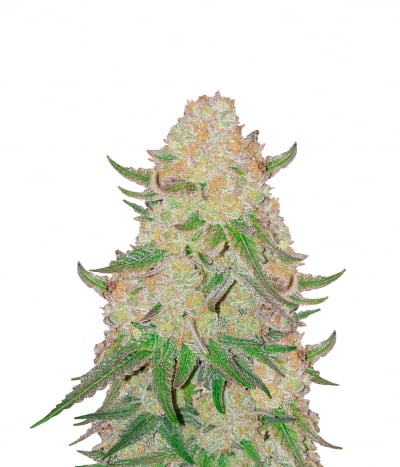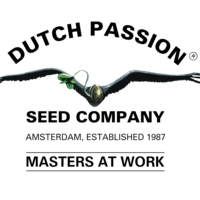 Power Plant is a renowned pure Sativa that was first bred in 1997 and instantly stole hearts of many growers and smokers. The strain was brought from South Africa and its already incredible traits we ...


Feminized
Harvest
15%
Medium


8 weeks


Sativa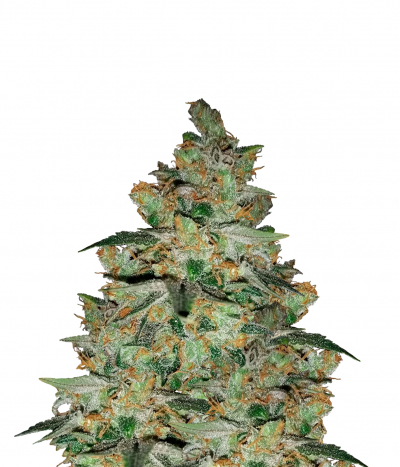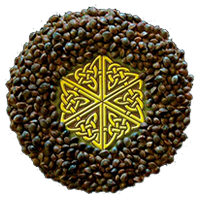 Kalichakra is named after the Indian goddess Kali (a consort of the ganja smoking Lord Shiva) and combines unique landrace genetics from South India and the Golden Triangle. Unlike typical sativas she ...


Regular
Harvest
18%
Medium


10 weeks


Mostly Sativa