Growers Who Bought This Also Bought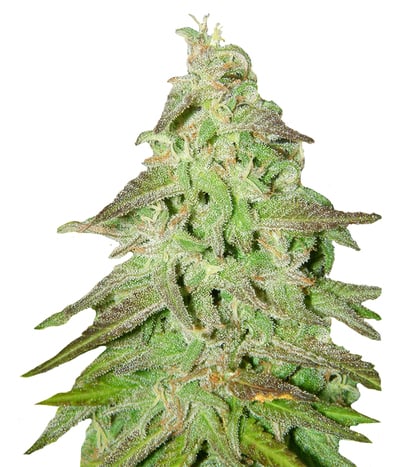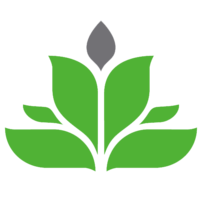 Female Seeds Maroc is an early outdoor resin producer. This pure strain is very underestestimated! It has its ancestors in the Ketama-region and was subject to an intense breeding-program, witch resul ...


Feminized
Harvest
High
Medium


7 weeks


Sativa Indica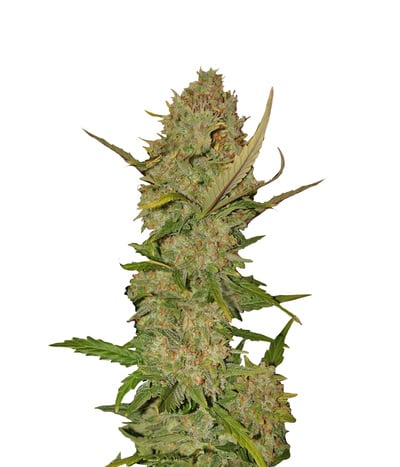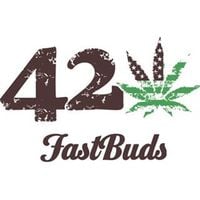 Cannabis strains are a dime a dozen, but some strains are so exquisite that there are movies dedicated to them. Pineapple Express, named aptly due to her pineapple flavors and ability to flower quickl ...


Feminized
Harvest
20%
0.9%


9 weeks


Mostly Sativa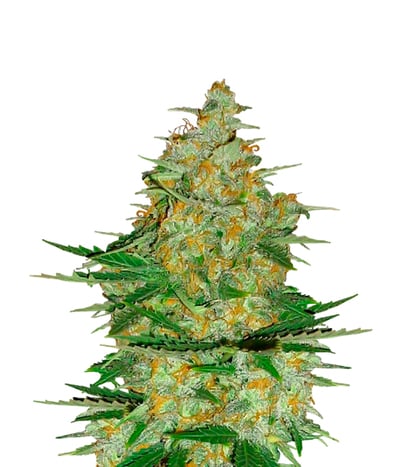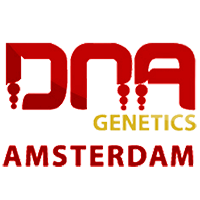 DNA Genetics 60 Day Wonder-Autoflower Our commercial growers have kept asking us to produce a feminized strain that will yield and finish FAST. Well that time has come, we're proud to introduce the ...


Feminized
Harvest
High
Medium


8-9 weeks


Indica Ruderalis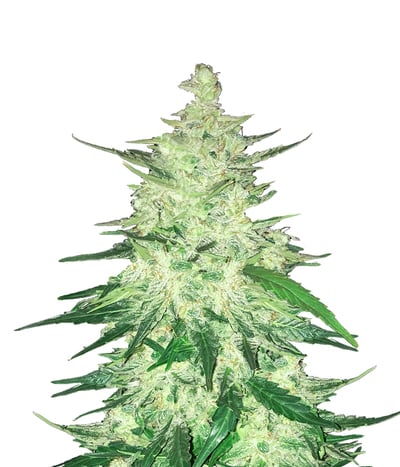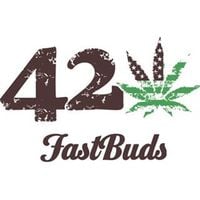 CBD Crack a pine tree like plant that's quickly becoming our all time favourite strain, here's why : Starting off with the plant, It's a small robust plant that should grow up to just about a meter he ...


Feminized
Harvest
8%
6%


9-10 weeks


Sativa Indica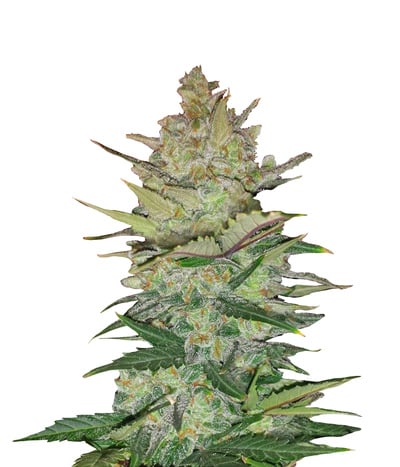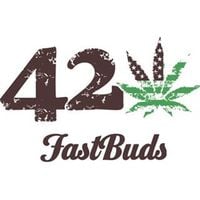 Green Crack is a very popular hybrid that gained its name from none other than Snoop Dog. The strain is most famous for its ability to induce loads of energy with every single puff. Fastbuds Green Cra ...


Feminized
Harvest
20%
0.7%


8 weeks


Mostly Indica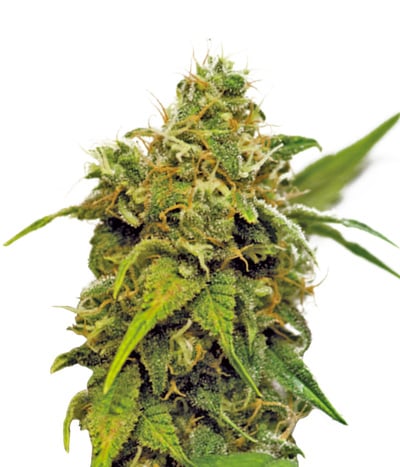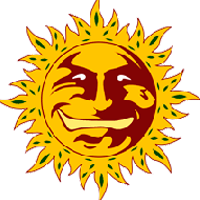 Assistance provided by Brazilian agriculturists resulted in a creation of this beautiful strain. Utopia Haze is an almost pure Sativa variety carrying Afghani, North Indian and Mexican genes. That's w ...


Feminized
Harvest
22%
0.6%


10-11 weeks


Mostly Sativa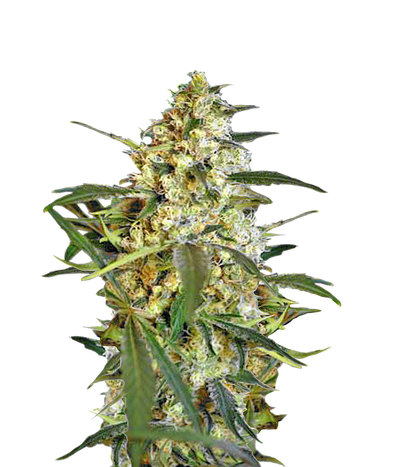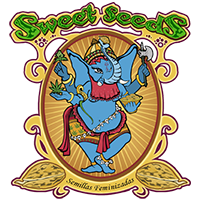 Fast Bud is one of our very first completely feminized autoflowering varieties first introduced in 2009 That's when breeders were experimenting Ruderalis genes, giving birth to the first autos, such a ...


Feminized
Harvest
16%
0.8%


7-8 weeks


Sativa Indica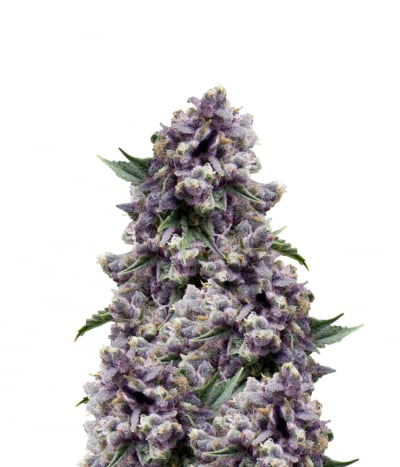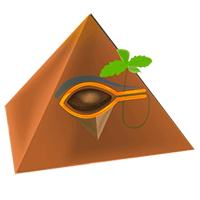 Our research for new strains allowed the development of Auto Purple, a mix of Purple and Ruderalis. It´s a strain with a delicious flavor of grape juice, berries and a sweet smell of black liquorice. ...


Feminized
Harvest
11%
Medium


10 weeks


Sativa Ruderalis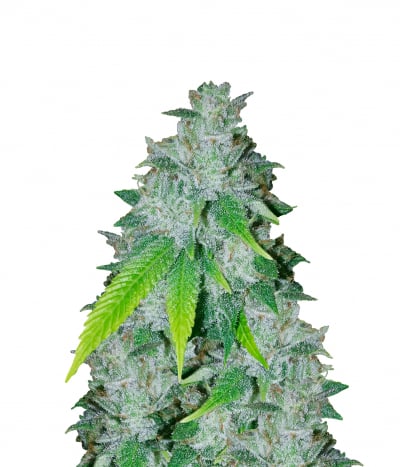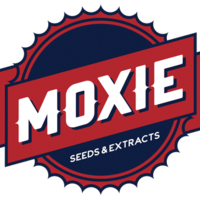 Super Goji Haze; yes you waited for this strain! Although you may not knew it. A sativa dominant strain with Moxie´s favorite Goji O.G. from Bodhi seeds in it. A Lemon Haze crossing with Goji O.G. has ...


Regular
Harvest
High
High


8-9 weeks


Mostly Sativa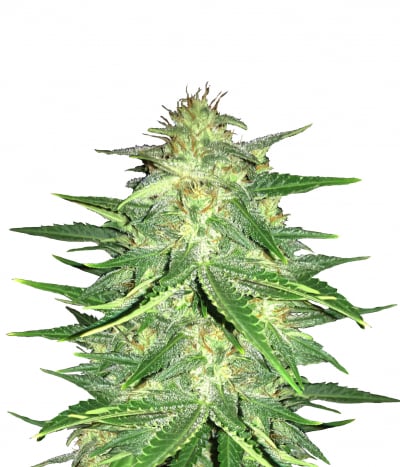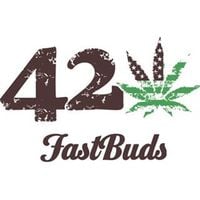 AK-47 is one of the most celebrated cannabis strains worldwide. But, have you imagined how it would taste when combined with citrus? No? Well, Fastbuds now makes it possible. A remake of the original ...


Feminized
Harvest
20%
1%


8-9 weeks


Mostly Sativa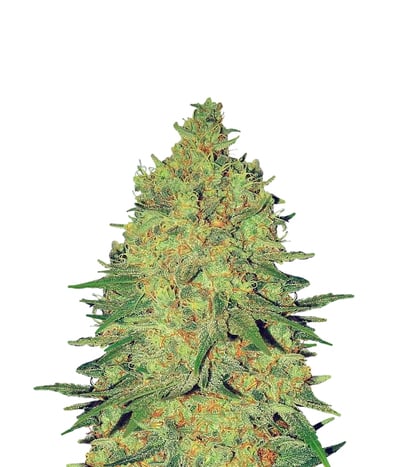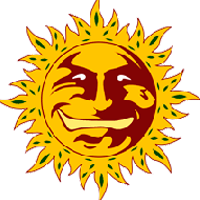 Haze strains have entertained cannabis connoisseurs ever since the 60s when landrace strains dominated the cannabis industry. Even today, a mention of haze brings nostalgic memories to experienced use ...


Regular
Harvest
21%
1%


70 days


Mostly Sativa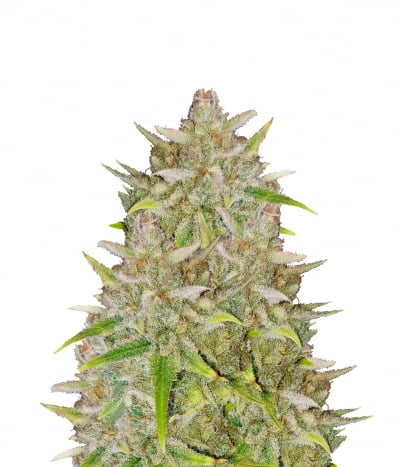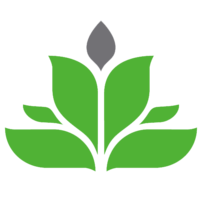 Sex Bud, the kind of strain that makes you go "Damn that's sexy" when looking at the plant, smelling it's buds or just getting high from them. Ok ok we're not saying that you're going to feel se ...


Feminized
Harvest
22%
Medium


7-8 weeks


Mostly Sativa
40%
OFF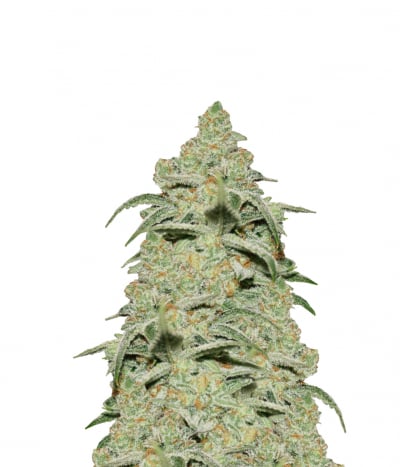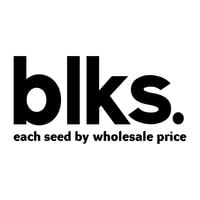 Our whole team liked the Sour Diesel genetics so much that we have thrown us head to create its autoflowering version. Auto Sour Diesel is a hybrid made from the California Sour Diesel genetics and ou ...


Feminized
Harvest
High
High


65-75 Days


Sativa Ruderalis