Growers Who Bought This Also Bought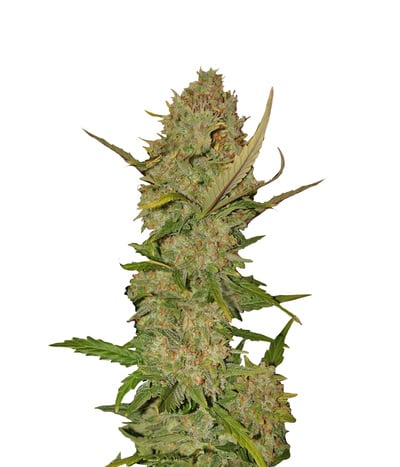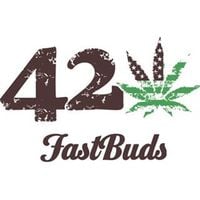 Cannabis strains are a dime a dozen, but some strains are so exquisite that there are movies dedicated to them. Pineapple Express, named aptly due to her pineapple flavors and ability to flower quickl ...


Feminized
Harvest
20%
0.9%


9 weeks


Mostly Sativa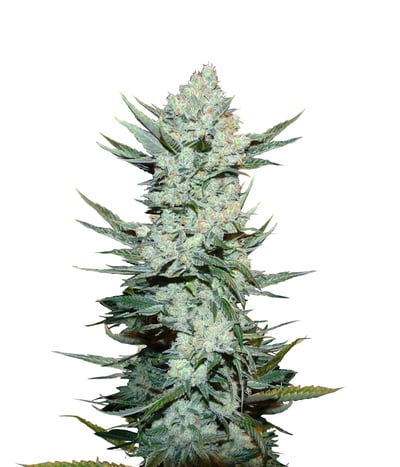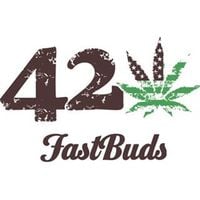 Some strains are worth all the effort for breeders. It takes several years to create a stable powerful strain that resembles its parents, and botanists at Fastbuds have produced nothing but a masterpi ...


Feminized
Harvest
23%
0.9%


9 week


Mostly Sativa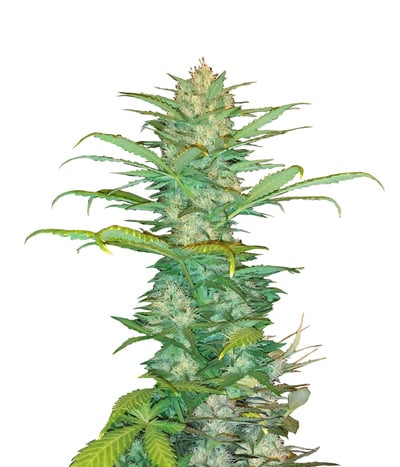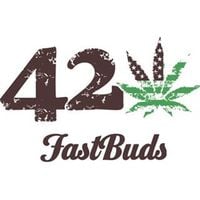 Classic strains like OG Kush have gained legendary status for a reason. Once you've tried the OG, it's impossible to go back to anything else. As a tribute to its power, the Fastbuds team has created ...


Feminized
Harvest
21%
1%


8-9 weeks


Mostly Indica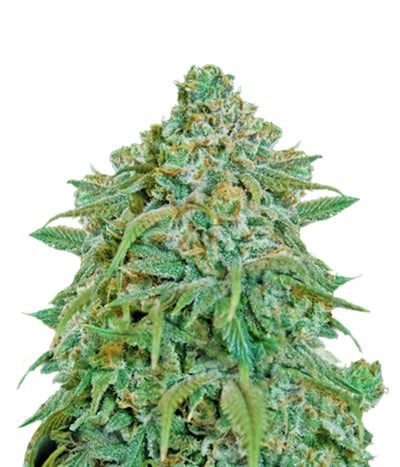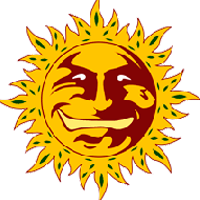 Tangerine Dream Auto is nothing short of an ethereal magical dream. Right from her amazing cannabinoid profile to the size of the buds absolutely drenched in resin, she is downright stupendous. In the ...


Feminized
Harvest
25%
1.8%


10 weeks


Sativa Indica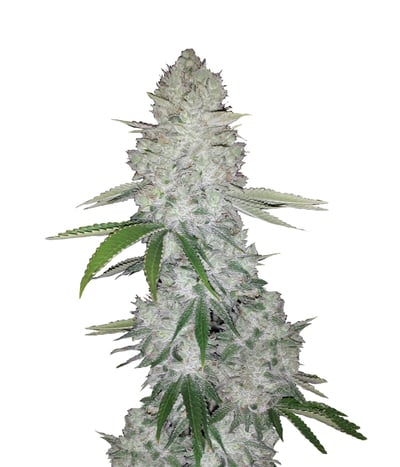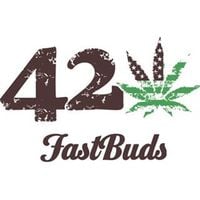 If THC is all you love, you've definitely heard of Gorilla Glue – the monster plant that glues up scissors. This amazing strain was created by crossing three super powerful strains including Chem's Si ...


Feminized
Harvest
24%
0.8%


8-9 week


Mostly Indica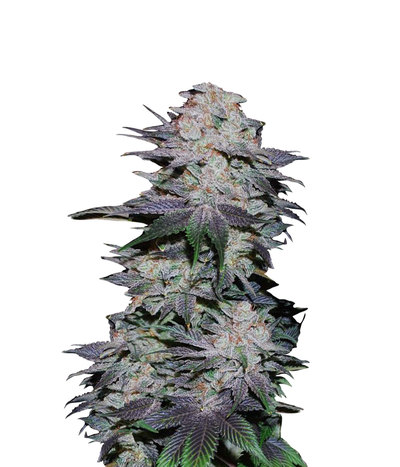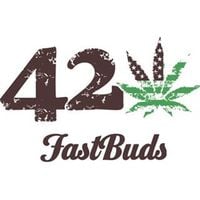 This variety was created by the Fastbuds team as a variety for foodies who love marijuana. The Fastbuds Blackberry strain offers a mix of flavours that create a burst of spicy, sweet, fruity, wild ber ...


Feminized
Harvest
20%
0.8%


8 weeks


Mostly Indica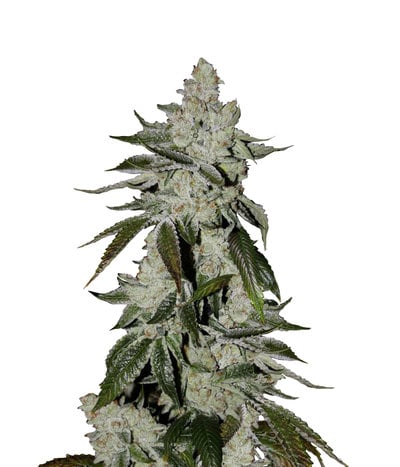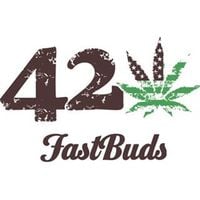 If there's ever a strain worthy of worship, it's the Girl Scout Cookies. Just about everything is sweet about her, including her name. After winning the hearts of millions of users in America, her fam ...


Feminized
Harvest
22%
0.6%


8 - 9 weeks from seed


Sativa Indica Ruderalis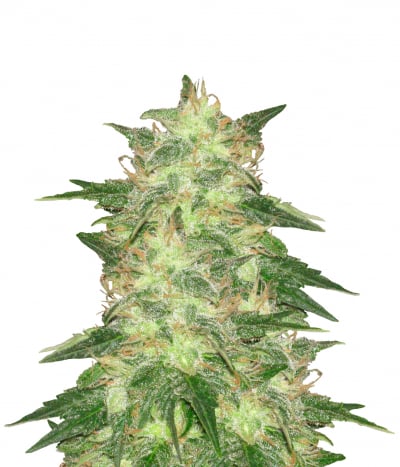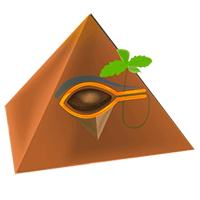 Super Hash is a plant that keeps its delicious flavor both by pollen extraction and consumed in bloom. Due to its fast blooming, it is ideal for growers looking for heavy yields in a short period of ...


Feminized
Harvest
17%
1%


8 weeks


Sativa Indica Ruderalis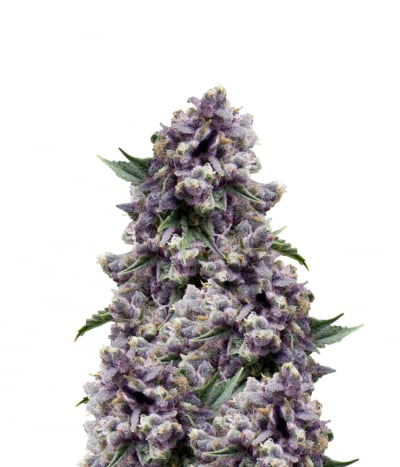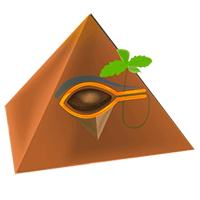 Our research for new strains allowed the development of Auto Purple, a mix of Purple and Ruderalis. It´s a strain with a delicious flavor of grape juice, berries and a sweet smell of black liquorice. ...


Feminized
Harvest
11%
Medium


10 weeks


Sativa Ruderalis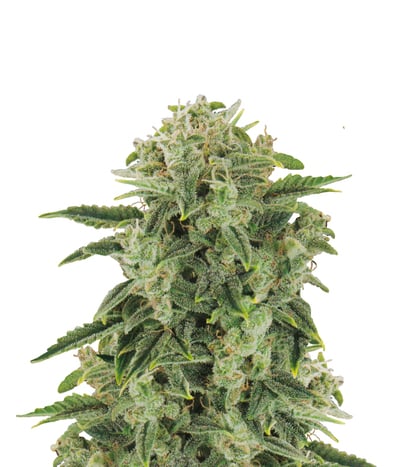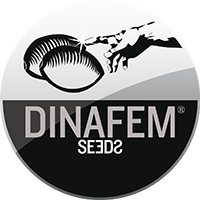 Dinafem HAZE AUTOMATIC female seeds We crossed plants selected from the Roadrunner strain with a JYD Haze, with the specific idea in mind of changing the characteristic taste of all the automatics. It ...


Feminized
Harvest
8%
High


11 weeks


Indica Ruderalis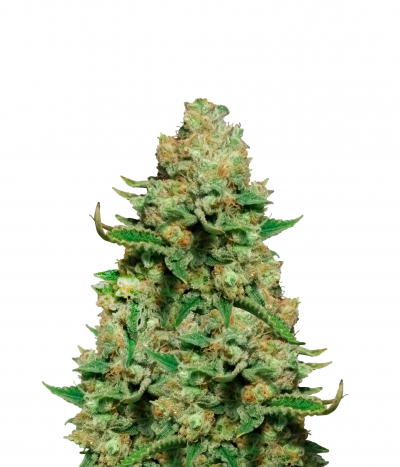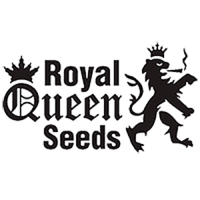 Royal Queen Seeds Special Queen #1 the Special Queen #1 is a new feminized cannabis strain from Royal Queen Seeds. Because Royal Queen Seeds has an excellent reputation, we have high expectations from ...


Feminized
Harvest
High
Medium


7 weeks


Sativa Indica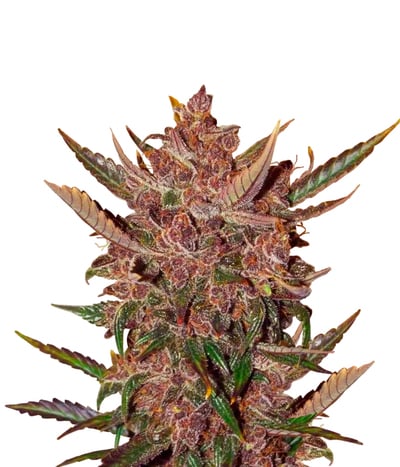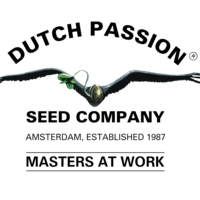 Auto Blackberry Kush is a good-looking and, most importantly, heavy-yielding strain that is a cross between the original Blueberry and a very productive Kush variety. The autoflowering descendant keep ...


Feminized
Harvest


10 weeks from seed


Mostly Indica
40%
OFF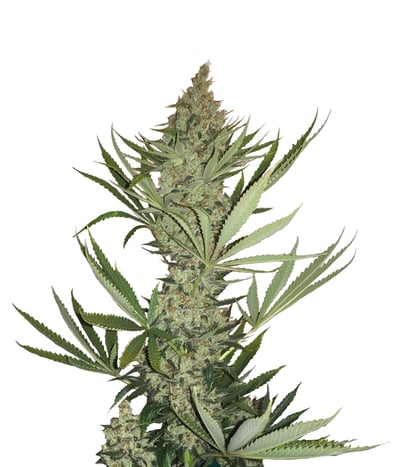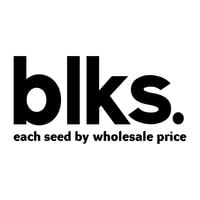 Our Auto Tangerine is a powerful hybrid fairly balanced but predominantly Indica. We have decided to offer this cross to all lovers of marijuana with fruity flavors, but without giving up good power. ...


Feminized
Harvest
High
Medium


63 Days


Mostly Indica
40%
OFF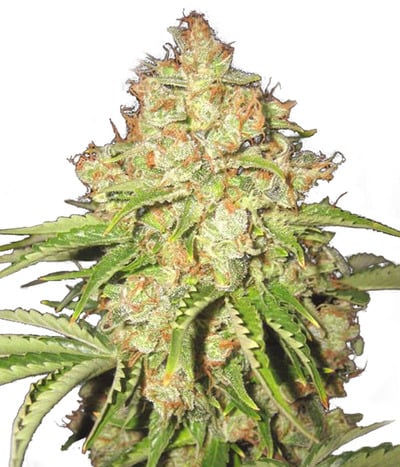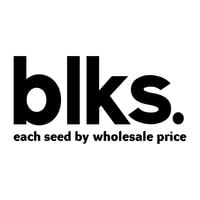 The plants yield very powerful buds, coated with resin. One of the most typically indica strains, White Russian is a stable cross of AK-47 and White Widow. Medium height, consistent plants and dense,v ...


Feminized
Harvest
High
Medium


57 - 68 days


Mostly Indica
40%
OFF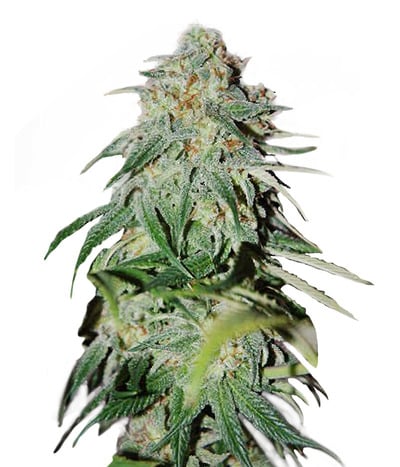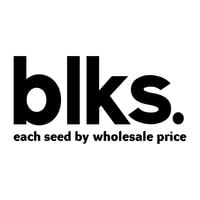 For Skunk Lovers… An amazing result has been achieved using Skunk#1 and Mazar as progenitors. LSD shows great hybrid vigor and is very easy to grow. This mostly Indica is a large yielder indoors ...


Feminized
Harvest
Very high
Medium


60 - 65 days


Mostly Indica