Properties

Gender
Feminized

Type
Autoflowering

Genotype
Sativa Indica Ruderalis

Genetics
Black Widow x White Widow

Flowering
14 weeks

Harvest
100 gr/plant

Height
60 - 180 cm

Thc
13%
Growers Who Bought This Also Bought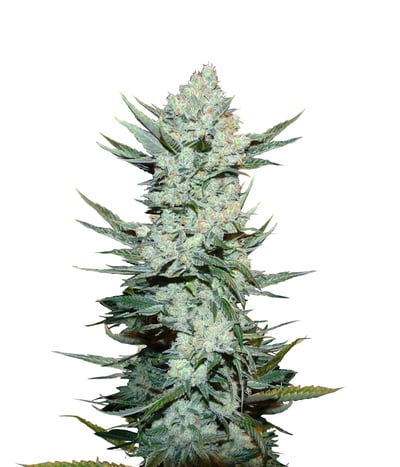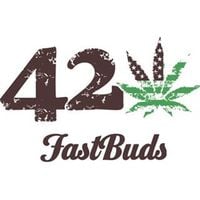 Some strains are worth all the effort for breeders. It takes several years to create a stable powerful strain that resembles its parents, and botanists at Fastbuds have produced nothing but a masterpi ...


Feminized
Harvest
23%
0.9%


9 week


Mostly Sativa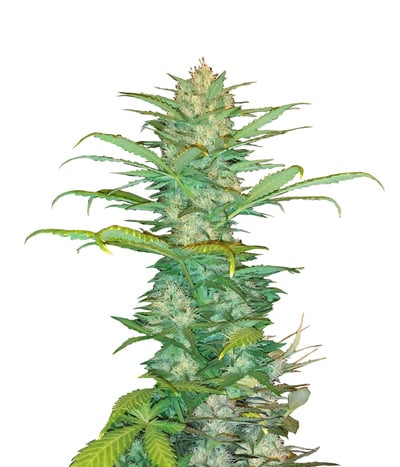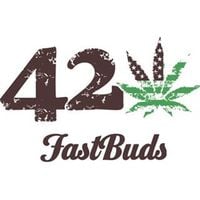 Classic strains like OG Kush have gained legendary status for a reason. Once you've tried the OG, it's impossible to go back to anything else. As a tribute to its power, the Fastbuds team has created ...


Feminized
Harvest
21%
1%


8-9 weeks


Mostly Indica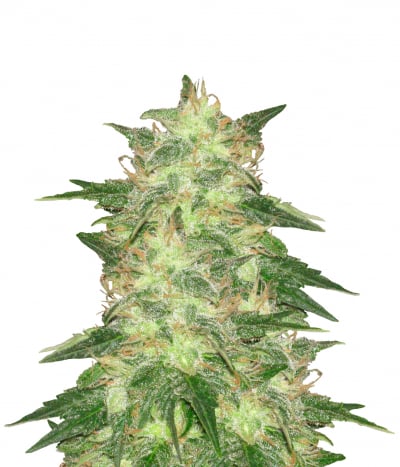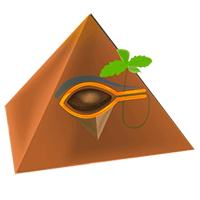 Super Hash is a plant that keeps its delicious flavor both by pollen extraction and consumed in bloom. Due to its fast blooming, it is ideal for growers looking for heavy yields in a short period of ...


Feminized
Harvest
17%
1%


8 weeks


Sativa Indica Ruderalis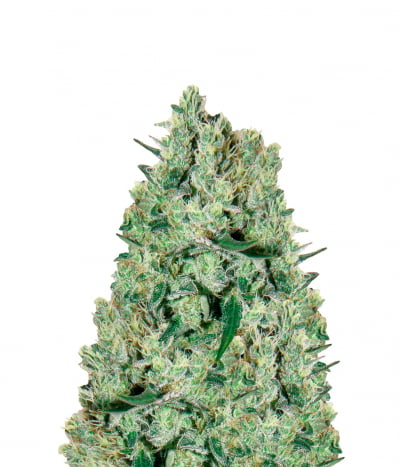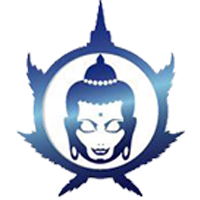 Syrup is a hybrid obtained by crossing autoflowering varieties with the sweetest of indicas. It has a fruity flavour with hints of ginger and elderberry, but its real beauty lies in its potency. With ...


Feminized
Harvest
21%


8 weeks


Indica Ruderalis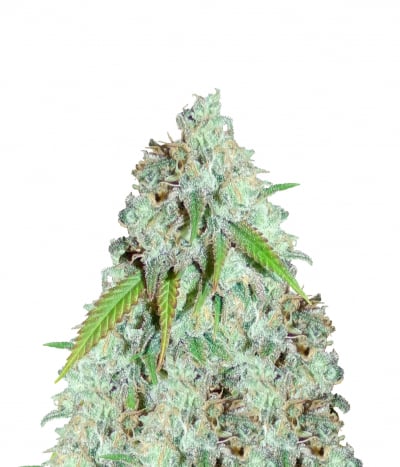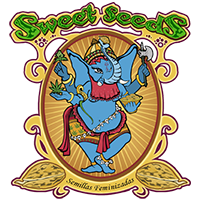 "Poison is in everything, and no thing is without poison. The dosage makes it either a poison or a remedy." Well, we're really sorry for Paracelsus, but this time he is wrong. When it comes to cannabi ...


Feminized
Harvest
18.5%
0.9%


7 weeks


Mostly Indica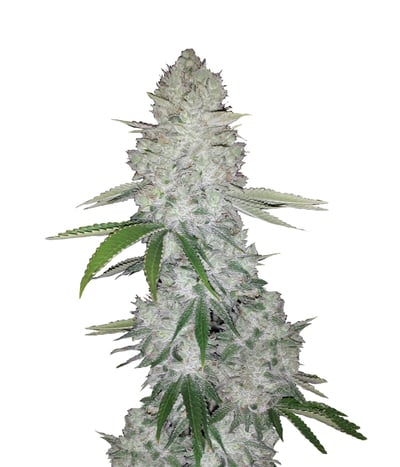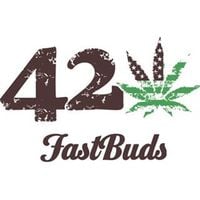 If THC is all you love, you've definitely heard of Gorilla Glue – the monster plant that glues up scissors. This amazing strain was created by crossing three super powerful strains including Chem's Si ...


Feminized
Harvest
24%
0.8%


8-9 week


Mostly Indica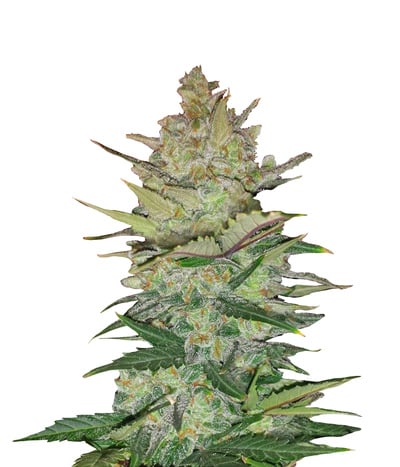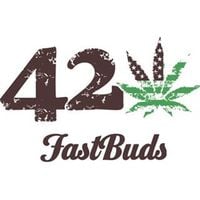 Green Crack is a very popular hybrid that gained its name from none other than Snoop Dog. The strain is most famous for its ability to induce loads of energy with every single puff. Fastbuds Green Cra ...


Feminized
Harvest
20%
0.7%


8 weeks


Mostly Indica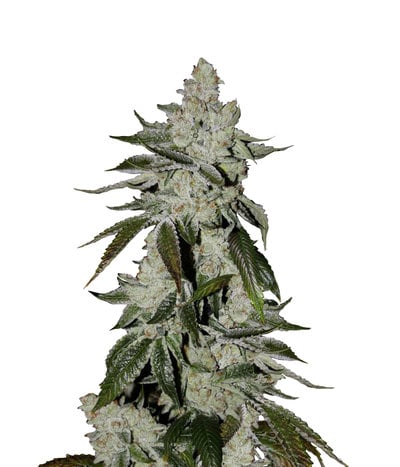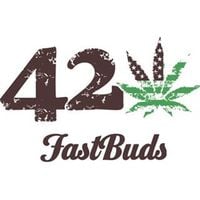 If there's ever a strain worthy of worship, it's the Girl Scout Cookies. Just about everything is sweet about her, including her name. After winning the hearts of millions of users in America, her fam ...


Feminized
Harvest
22%
0.6%


8 - 9 weeks from seed


Sativa Indica Ruderalis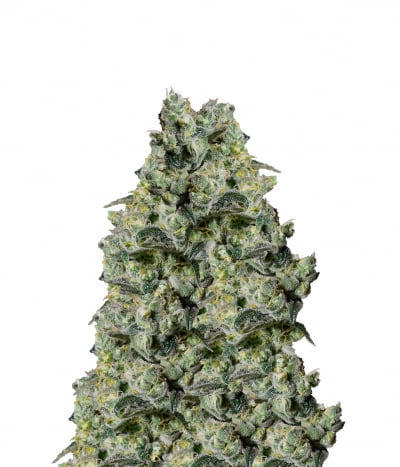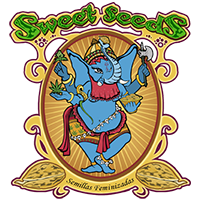 Two mighty genetic lines were crossed in order to create this masterpiece. That's major league players right here – AK47 and Jack Herer. Being a Sativa-dominant hybrid with some Indica traits, Jack 47 ...


Feminized
Harvest
24%
1.6%


9.5 weeks


Mostly Sativa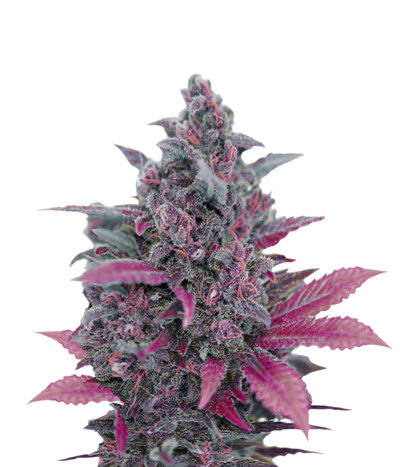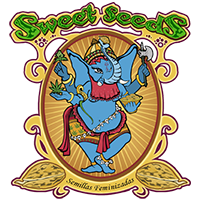 These feminized seeds produce 100% autoflowering plants that can outweigh even the most famous photoperiodic strains on the market. It is a beautifully colored Sativa/Indica variety, buds and leaves m ...


Feminized
Harvest
High
High


8½ weeks


Sativa Indica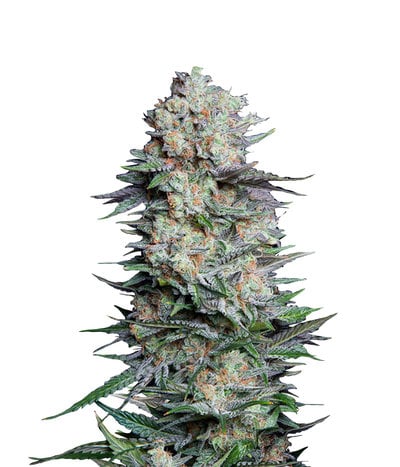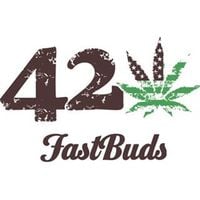 If you're a fan of landrace sativas but don't want to wait months to get buds, say hello to Mexican Airlines from Fastbuds. Mexican Airlines is stunning right from the period of germination to the poi ...


Feminized
Harvest
19%
1%


9 weeks


Mostly Sativa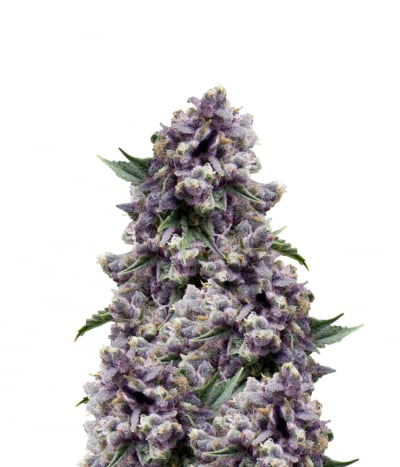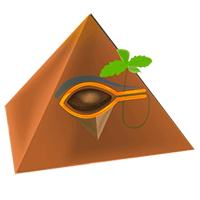 Our research for new strains allowed the development of Auto Purple, a mix of Purple and Ruderalis. It´s a strain with a delicious flavor of grape juice, berries and a sweet smell of black liquorice. ...


Feminized
Harvest
11%
Medium


10 weeks


Sativa Ruderalis