Properties

Gender
Feminized

Type
Autoflowering

Genotype
Indica Ruderalis

Flowering
10 weeks

Harvest
30-150 gr/plant

Height
40-120

Thc
14%
Growers Who Bought This Also Bought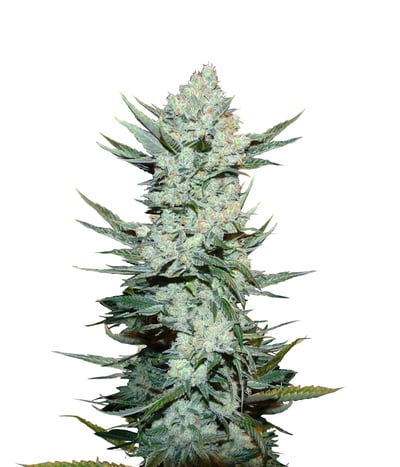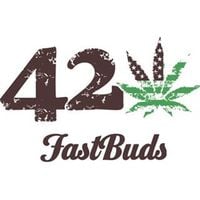 Some strains are worth all the effort for breeders. It takes several years to create a stable powerful strain that resembles its parents, and botanists at Fastbuds have produced nothing but a masterpi ...


Feminized
Harvest
23%
0.9%


9 week


Mostly Sativa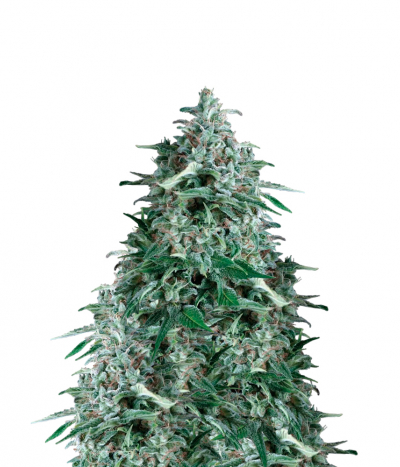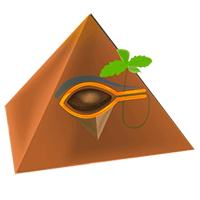 One of the highest yielders to be cultivated, Anubis benefits from Wembley´s sweetness and Chronic´s yield potential. It was created several years ago, initially we had no intention to place this v ...


Feminized
Harvest
15%


9 weeks


Sativa Indica Ruderalis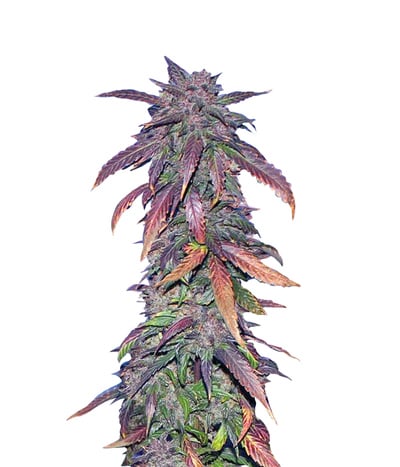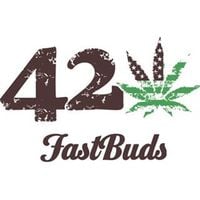 Fastbuds is here with yet another purple sativa beauty. Created by crossing a sensational Mexican hybrid with an autoflower, Fastbuds presents Crystal Meth – a strain that lives up to its name. In fac ...


Feminized
Harvest
20%
1%


8-9 weeks


Sativa Indica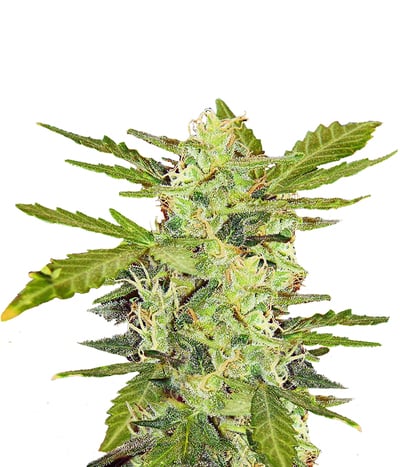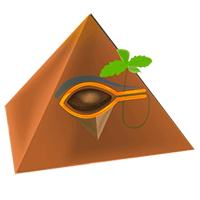 The great thing about Fresh Candy is that you choose the freshness of your candy – What we're saying is, you can harvest it from the 50th day onwards and ending on the 60th and get various taste ...


Feminized
Harvest
17%
1%


7-9 weeks


Mostly Indica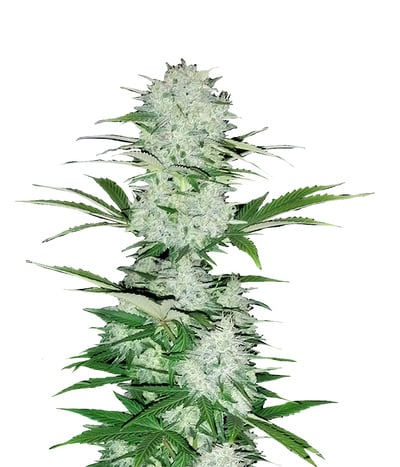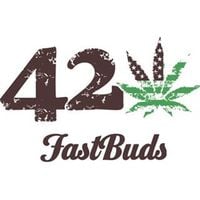 Breeders take years to create special strains, and it was no different for Six Shooter. When botanists at Fastbuds set out to create something spectacular, little did they know that they would end up ...


Feminized
Harvest
21%
0.6%


9 weeks


Sativa Indica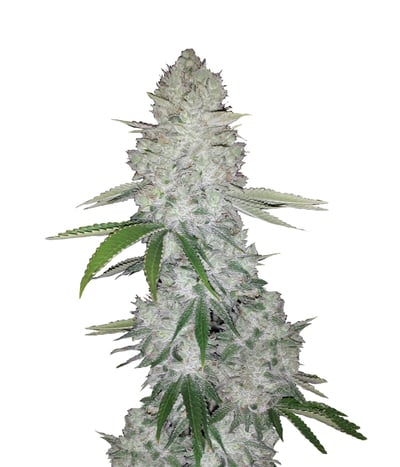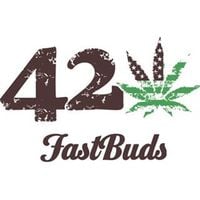 If THC is all you love, you've definitely heard of Gorilla Glue – the monster plant that glues up scissors. This amazing strain was created by crossing three super powerful strains including Chem's Si ...


Feminized
Harvest
24%
0.8%


8-9 week


Mostly Indica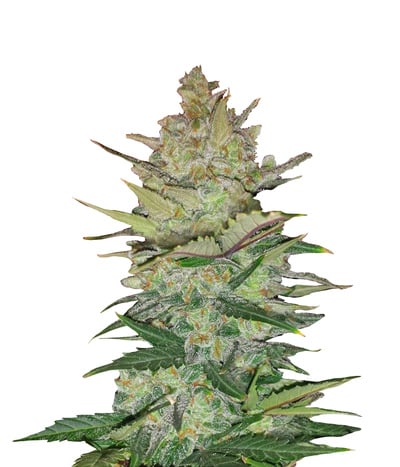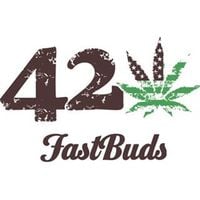 Green Crack is a very popular hybrid that gained its name from none other than Snoop Dog. The strain is most famous for its ability to induce loads of energy with every single puff. Fastbuds Green Cra ...


Feminized
Harvest
20%
0.7%


8 weeks


Mostly Indica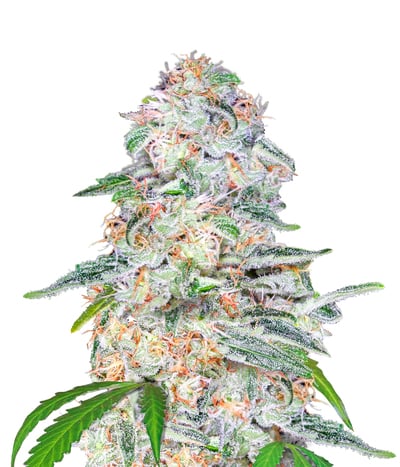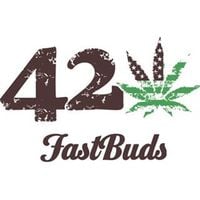 The FastBuds team are happy to introduce Blue Dream'matic, a potent, delicious Sativa/Indica hybrid all bundled up into a bushy, productive auto flowering plant. Coming from a hybridisation of "Blue ...


Feminized
Harvest
Very high
Medium


9 - 10 weeks


Mostly Sativa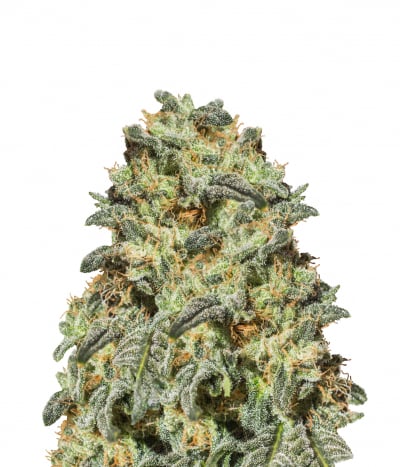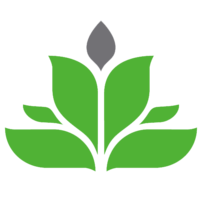 The autoflowering version of a very popular cannabis strain with enormous yield and heavy stone. Expect enormous dripping from resin buds from this one. With the 'knock-out' White Widow Stone after 7- ...


Feminized
Harvest
23%
High


7 weeks


Sativa Indica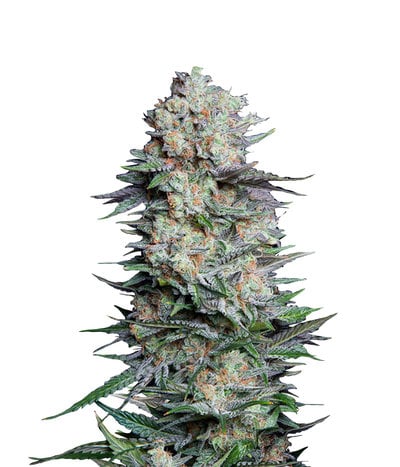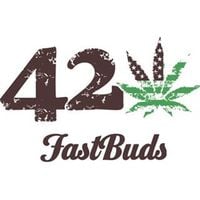 If you're a fan of landrace sativas but don't want to wait months to get buds, say hello to Mexican Airlines from Fastbuds. Mexican Airlines is stunning right from the period of germination to the poi ...


Feminized
Harvest
19%
1%


9 weeks


Mostly Sativa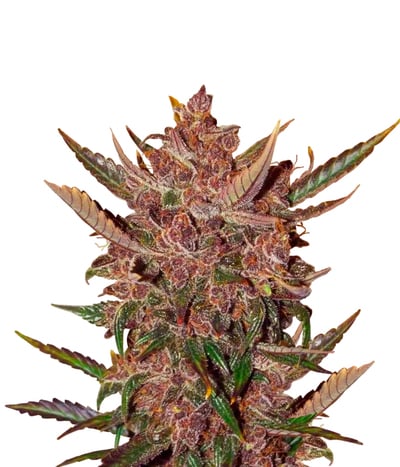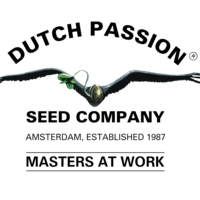 Auto Blackberry Kush is a good-looking and, most importantly, heavy-yielding strain that is a cross between the original Blueberry and a very productive Kush variety. The autoflowering descendant keep ...


Feminized
Harvest


10 weeks from seed


Mostly Indica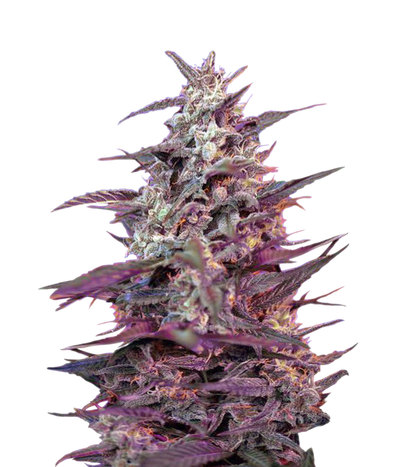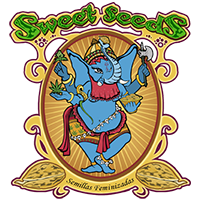 This girl right here is NOT your regular autoflower. Not only it looks beautiful, this plant, in fact, does everything well. Bulky buds contain copious amounts of psychoactive resin. This strain is ab ...


Feminized
Harvest


8 weeks


Sativa Indica Ruderalis
40%
OFF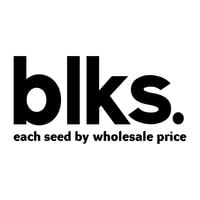 Auto Lemon Skunk was developed using a lemon pheno Skunk#1 that we've been keeping as a clone mother for almost 15 years and the original Lowryder. Although Skunk#1 is the building block for ple ...


Feminized
Harvest
High
Medium


70 days


Mostly Sativa
40%
OFF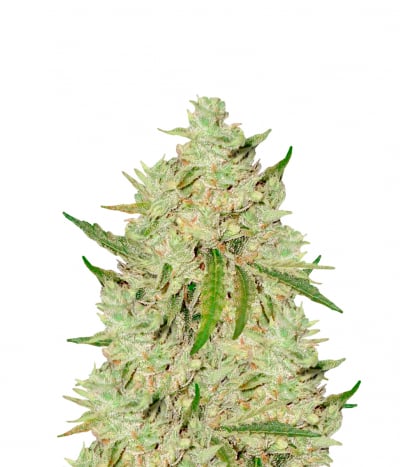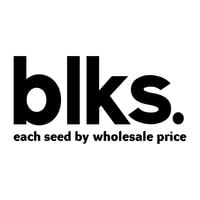 Auto Amnesia – is our autoflowering variety which has the highest proportion of Sativa in our catalog, and it's characterized by its height and high-quality buds! As an autoflowering variety, ...


Feminized
Harvest
21%
0.5%


75-85 Days


Mostly Sativa