Growers Who Bought This Also Bought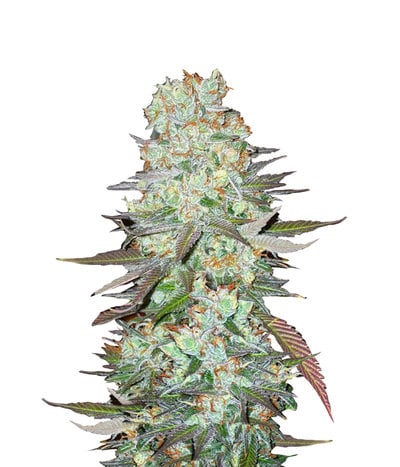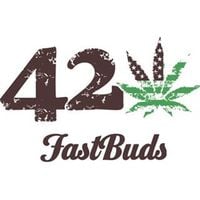 It took some time for Fastbuds to create G14, but the end results were worth it. The company was so intrigued by the genetic profile of Lowryder that they wished to create something similar; however, ...


Feminized
Harvest
18%
0.9%


8-9 weeks


Mostly Indica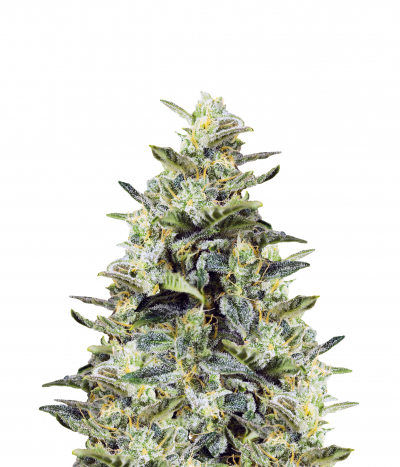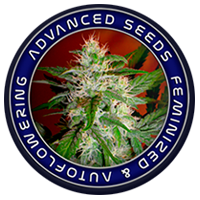 Advanced Seeds Low Girl is mainly Indica. It is an auto flowering variety which is harvested 60 days after has been planted regardless the month of the year. Low Girl is ideal for self-cultivation o ...


Feminized
Harvest
12%
Medium


9 weeks


Indica Ruderalis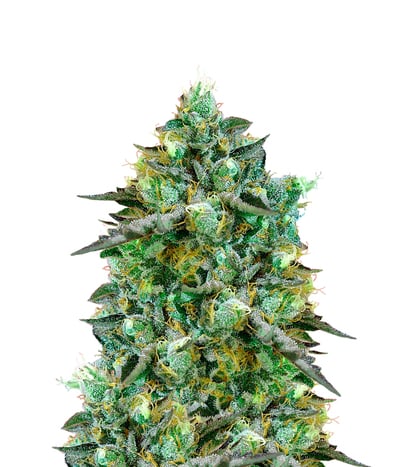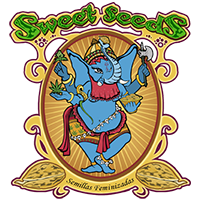 Sweet Nurse Auto CBD Is a strain with high amounts of CBD. Thanks to the abundance of cannabidiol, it helps to relieve several illnesses including asthma and chronic pain. With a perfect THC: CBD rati ...


Feminized
Harvest
5%
5%


8 weeks cycle


Sativa Indica Ruderalis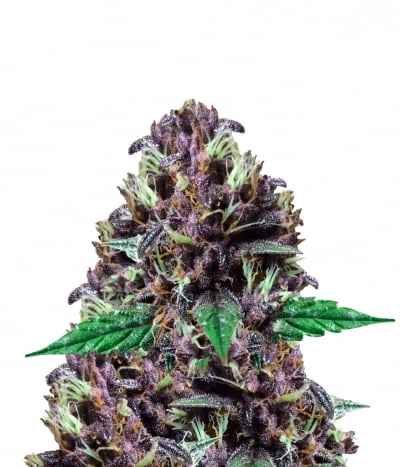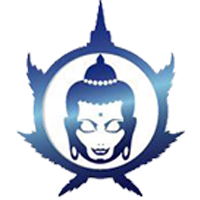 New autoflowering strain from the fertile valleys and slopes of the Hindu Kush; our fast-flowering, 100% purple variety is the beautiful girl of any garden, not only for its passionate purple color bu ...


Feminized
Harvest
High
Medium


9 Weeks


Mostly Indica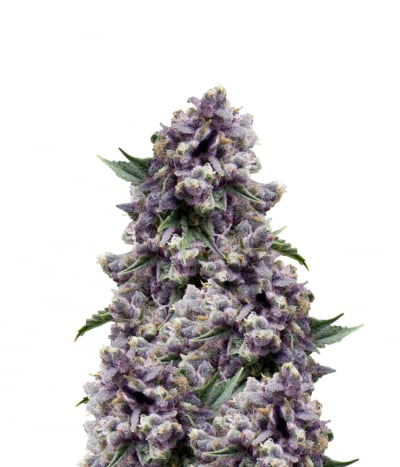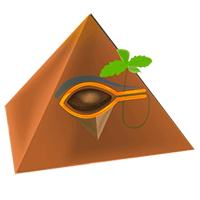 Our research for new strains allowed the development of Auto Purple, a mix of Purple and Ruderalis. It´s a strain with a delicious flavor of grape juice, berries and a sweet smell of black liquorice. ...


Feminized
Harvest
11%
Medium


10 weeks


Sativa Ruderalis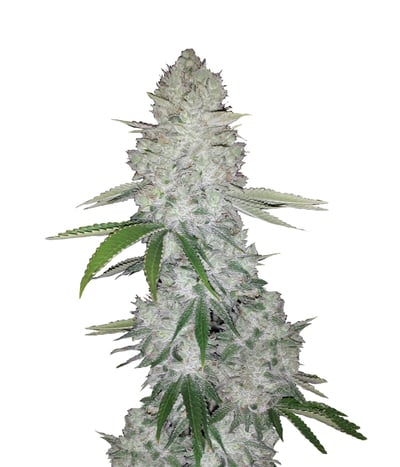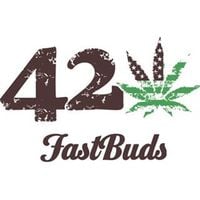 If THC is all you love, you've definitely heard of Gorilla Glue – the monster plant that glues up scissors. This amazing strain was created by crossing three super powerful strains including Chem's Si ...


Feminized
Harvest
24%
0.8%


8-9 week


Mostly Indica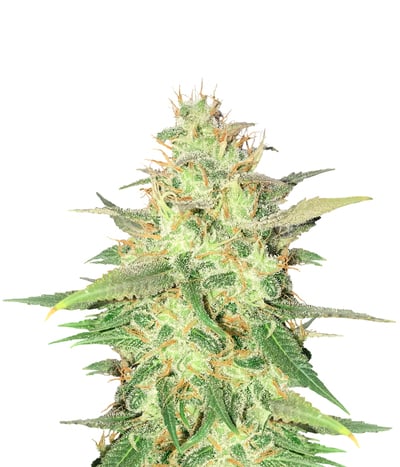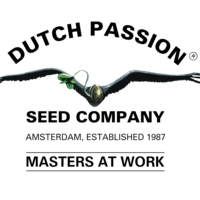 Don't feel too good? Can't sleep well? Or maybe you're depressed and everything looks meaningless to you? Whoa, whoa, wait a second, don't get hooked on drugs, my man, but take some medicine instead… ...


Feminized
Harvest
11.9%
Medium


9 - 10 weeks


Sativa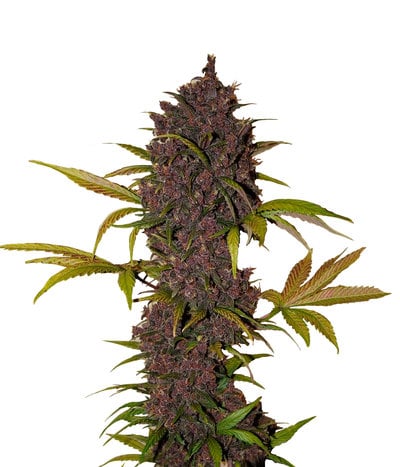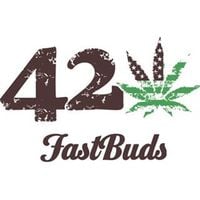 As a cannabis user, you've probably tried various strains, but one strain that will forever stay in your heart is LSD-25. It was a difficult task to create the strain in the first place, but Fastbuds ...


Feminized
Harvest
19%
1.1%


8-9 weeks


Mostly Indica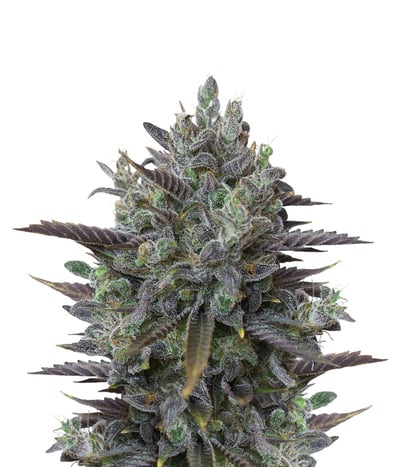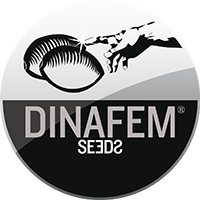 A lot of work went into the creation of Shark Shock when it was introduced to the cannabis community in the 90s. Shark Shock quickly amassed a huge fan following, thanks to her effects and taste that ...


Feminized
Harvest
5%
10%


8-9weeks


Mostly Sativa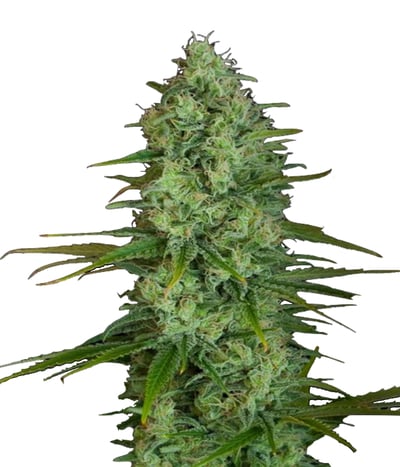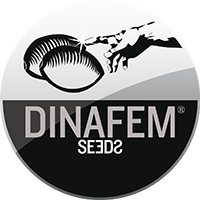 CRITICAL+ Selected by a great grower from Bilbao to whom we owe this little marvel, for a wide variety of good reasons, this plant won the 1st High Life Cup in Barcelona. The most interesting feature ...


Feminized
Harvest
14%
Medium


6 - 7 weeks


Mostly Indica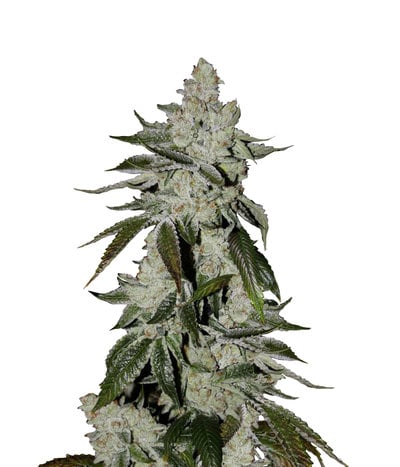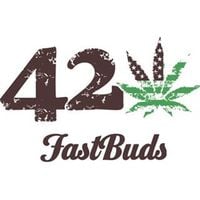 If there's ever a strain worthy of worship, it's the Girl Scout Cookies. Just about everything is sweet about her, including her name. After winning the hearts of millions of users in America, her fam ...


Feminized
Harvest
22%
0.6%


8 - 9 weeks from seed


Sativa Indica Ruderalis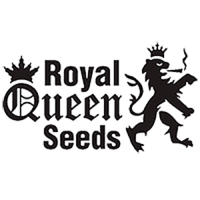 An uplifting marijuana strain with great medicinal potential. Dance World is a cross of two different phenotypes of Dance Hall. Its genetics are a mix of mainly Mexican and Afghan crossed with the gre ...


Feminized
Harvest
High
Medium


8 weeks


Mostly Sativa