Growers Who Bought This Also Bought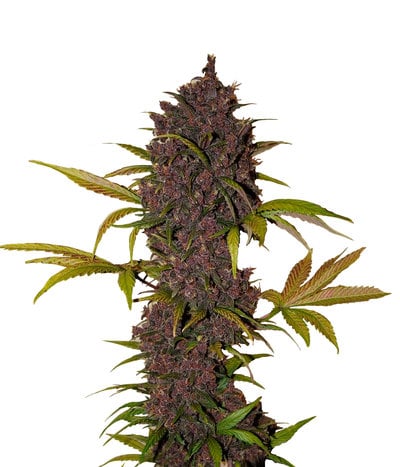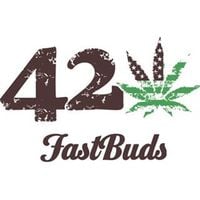 As a cannabis user, you've probably tried various strains, but one strain that will forever stay in your heart is LSD-25. It was a difficult task to create the strain in the first place, but Fastbuds ...


Feminized
Harvest
1.1%


8-9 weeks


Mostly Indica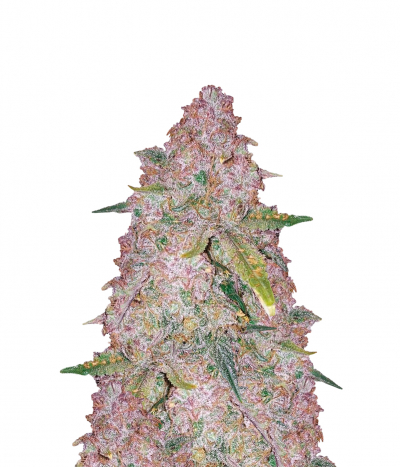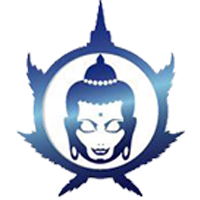 Budda Seeds Red Dwarf was born from the auto flowering parental strain that led to White Dwarf, hybridized with an exceptional skunk type female, and crossed to maintain the auto-flowering pattern. B ...


Feminized
Harvest
Medium


8-9 weeks


Sativa Indica Ruderalis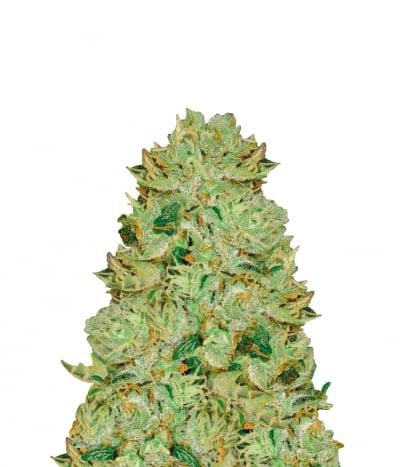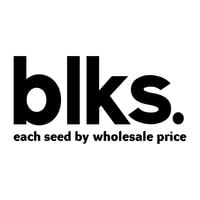 Creating Big Bud took years of work of the best breeders. It was born in the United States, and then, to preserve genetics, they moved to the Netherlands. Auto Big Bud variety was born thanks to a cr ...


Feminized
Harvest
2%


60-70 Days


Mostly Indica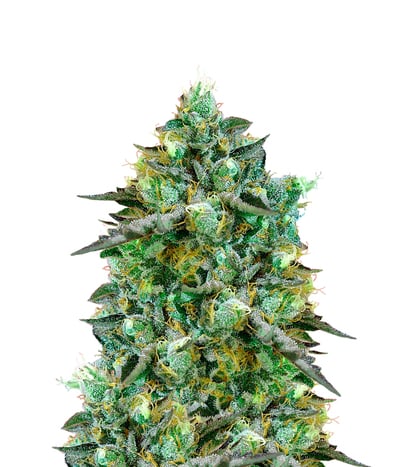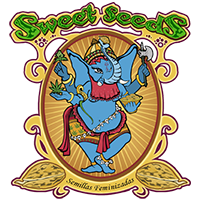 Sweet Nurse Auto CBD Is a strain with high amounts of CBD. Thanks to the abundance of cannabidiol, it helps to relieve several illnesses including asthma and chronic pain. With a perfect THC: CBD rati ...


Feminized
Harvest
5%


8 weeks cycle


Sativa Indica Ruderalis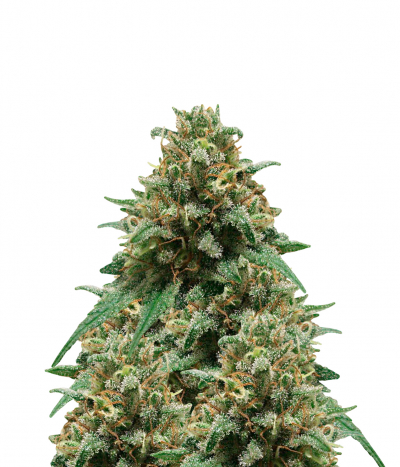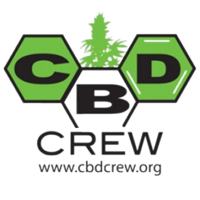 CBD Skunk Haze is a tall plant and quite self supporting. Flowers tend to be large and airy. Won 3rd place Sativa Cup at TreatingYourself Expo 2013, Ontario, Canada. Entered by a private grower. Arom ...


Feminized
Harvest
5%


10 weeks


Sativa Indica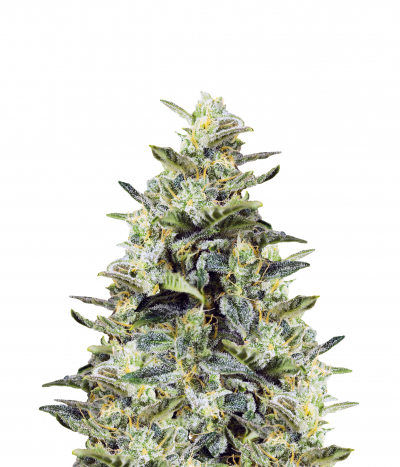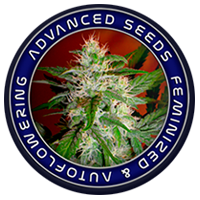 Advanced Seeds Low Girl is mainly Indica. It is an auto flowering variety which is harvested 60 days after has been planted regardless the month of the year. Low Girl is ideal for self-cultivation o ...


Feminized
Harvest
Medium


9 weeks


Indica Ruderalis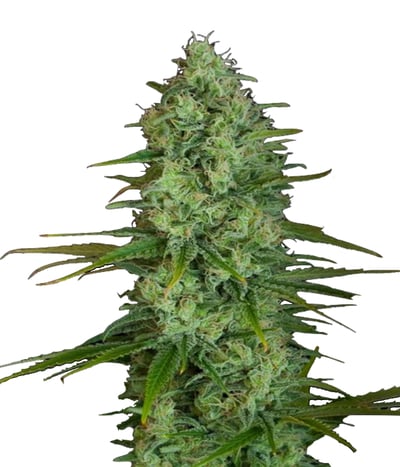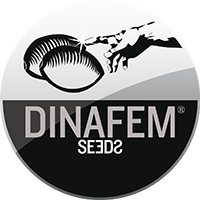 CRITICAL+ Selected by a great grower from Bilbao to whom we owe this little marvel, for a wide variety of good reasons, this plant won the 1st High Life Cup in Barcelona. The most interesting feature ...


Feminized
Harvest
Medium


6 - 7 weeks


Mostly Indica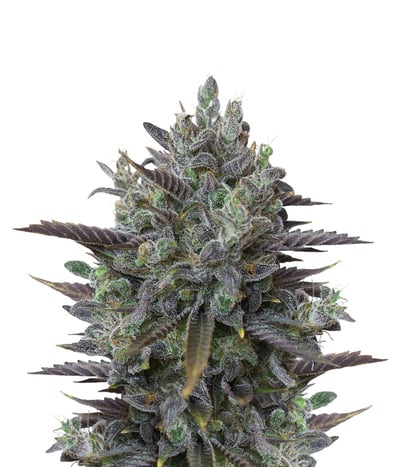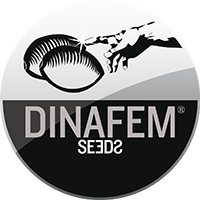 A lot of work went into the creation of Shark Shock when it was introduced to the cannabis community in the 90s. Shark Shock quickly amassed a huge fan following, thanks to her effects and taste that ...


Feminized
Harvest
10%


8-9weeks


Mostly Sativa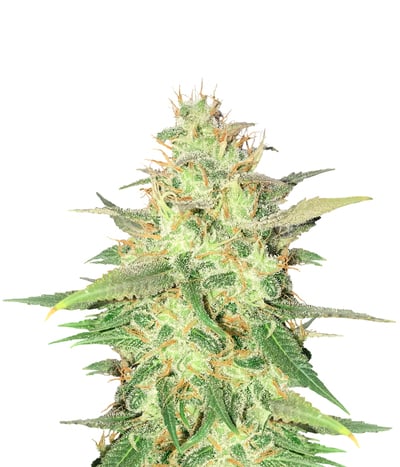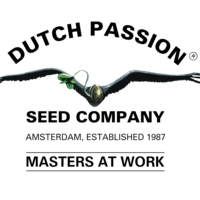 Don't feel too good? Can't sleep well? Or maybe you're depressed and everything looks meaningless to you? Whoa, whoa, wait a second, don't get hooked on drugs, my man, but take some medicine instead… ...


Feminized
Harvest
Medium


9 - 10 weeks


Sativa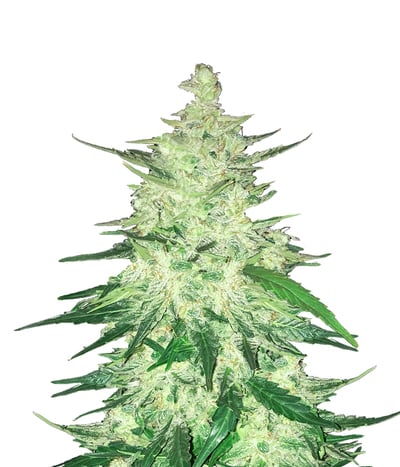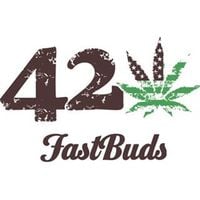 CBD Crack a pine tree like plant that's quickly becoming our all time favourite strain, here's why : Starting off with the plant, It's a small robust plant that should grow up to just about a meter he ...


Feminized
Harvest
6%


9-10 weeks


Sativa Indica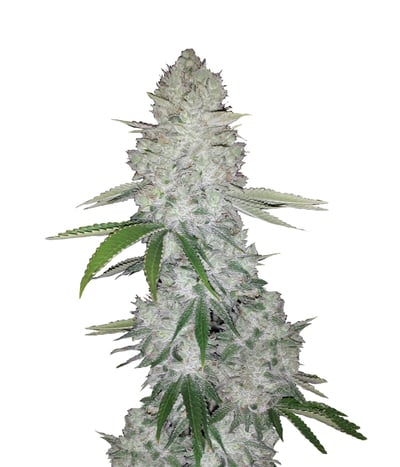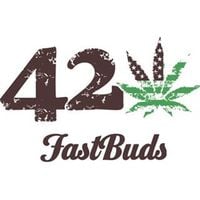 If THC is all you love, you've definitely heard of Gorilla Glue – the monster plant that glues up scissors. This amazing strain was created by crossing three super powerful strains including Chem's Si ...


Feminized
Harvest
0.8%


8-9 week


Mostly Indica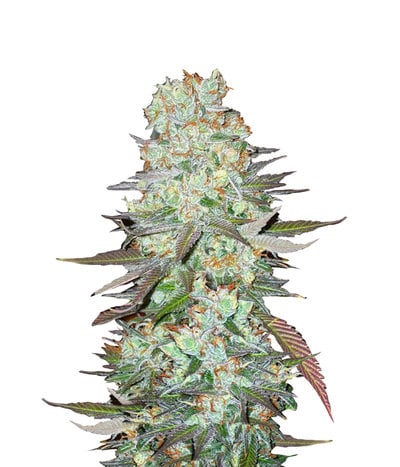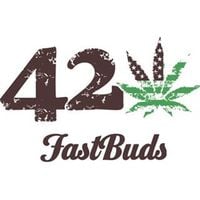 It took some time for Fastbuds to create G14, but the end results were worth it. The company was so intrigued by the genetic profile of Lowryder that they wished to create something similar; however, ...


Feminized
Harvest
0.9%


8-9 weeks


Mostly Indica