Growers Who Bought This Also Bought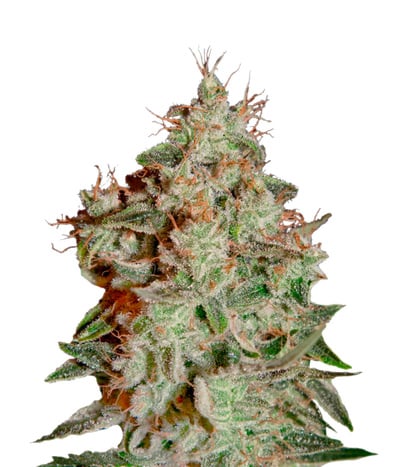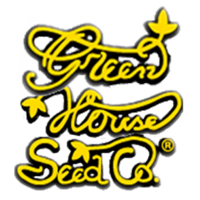 After its appearance Lemon Skunk quickly became a revolutionary strain in the cannabis world. Breeders managed to combine the overwhelming "stoned" effect, exceptionally large yields and overall toug ...


Feminized
Harvest
19.12%
0.23%


8 weeks


Sativa Indica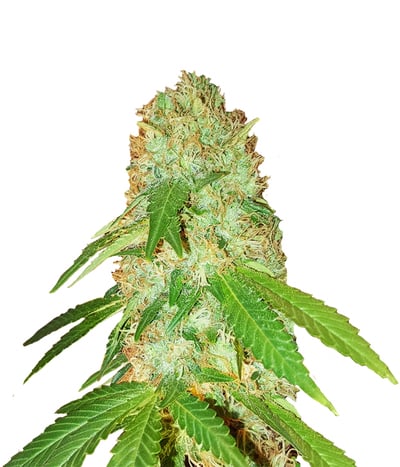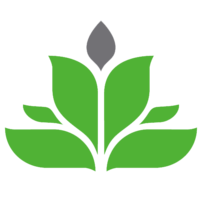 Female Seeds Iced Grapefruit is one of the most interesting cross with the Grapefruit being the perfect mental painkiller. Making people high and happy, just like the good old Sativa. Where pharmaceu ...


Feminized
Harvest
15%
Medium


8 weeks


Mostly Sativa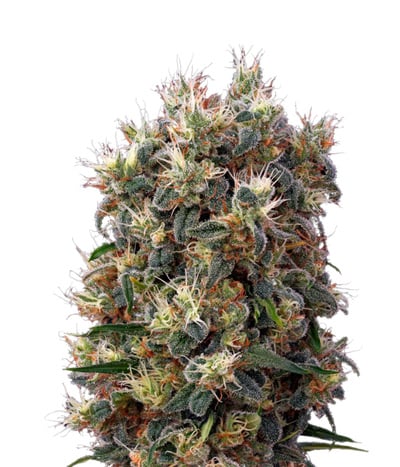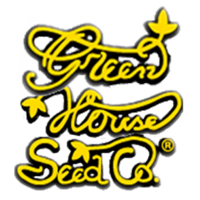 Everybody knows how important it is to have a God inside of your heart. What could be better than having a God (Jah) inside of your growbox? People usually go to church on Sundays, but with this strai ...


Feminized
Harvest
20.28%
0.16%


8 weeks


Sativa Indica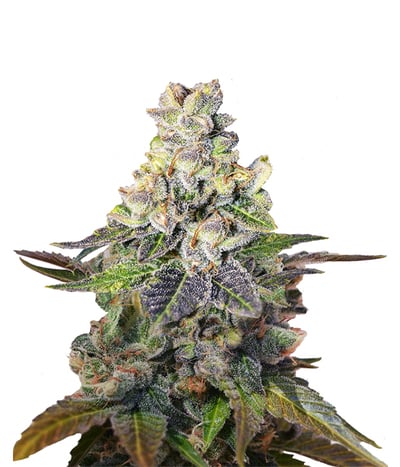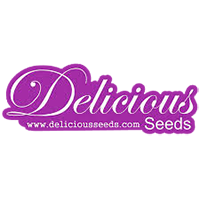 Description So Delicious seeds are all about that taste, looking for that potent strain, great plant and overall amazing aromas and flavors. This early Caramelo is the origin of some smelly strains: S ...


Feminized
Harvest
20%


EARLY VERSION - 45 days


Mostly Sativa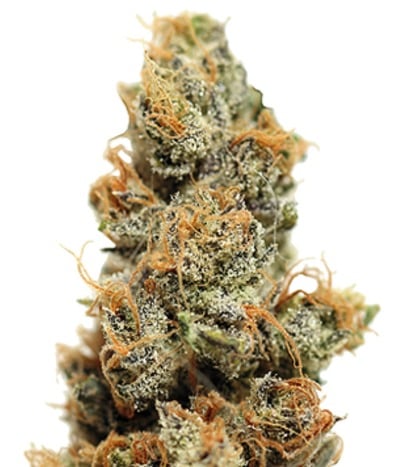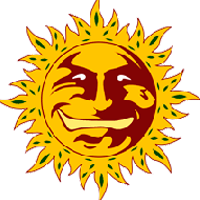 Legendary genetics of Skunk #1 and Cheese make this strain very potent, convenient to grow and productive. Tests show that there is up to 24% THC in these buds, which is on a par with the most power ...


Feminized
Harvest
25%
1.1%


8 - 9 weeks


Mostly Indica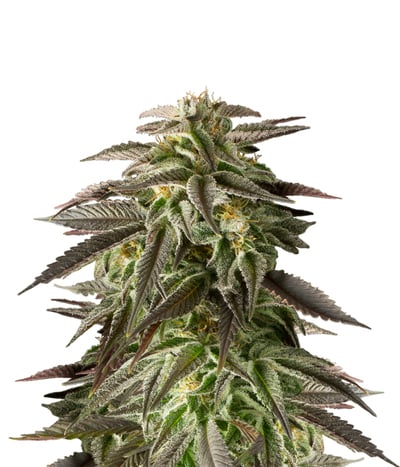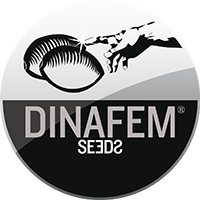 Blue Cheese is a hybrid created using two plants that have a great reputation, the UK Cheese and Blueberry. Blue Cheese is an Indica with a powerful and relaxing effect with lots of resin, and a high ...


Feminized
Harvest
High
Medium


7-8 weeks


Mostly Indica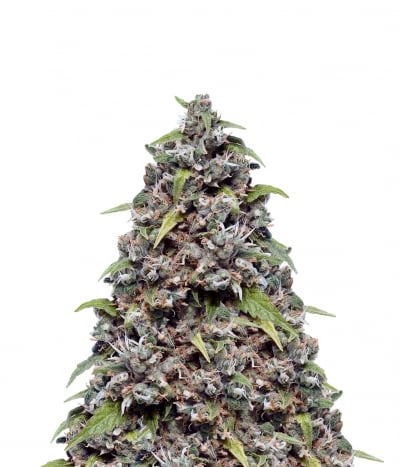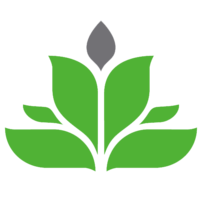 Female Seeds Pure AK: Since the mid 1990's "AK" strains have been increasingly popular. Female Seeds Pure AK is one of the strongest early finishing strains available anywhere. Pure AK produces hard b ...


Feminized
Harvest
High
Medium


6 - 7 weeks


Sativa Indica