Growers Who Bought This Also Bought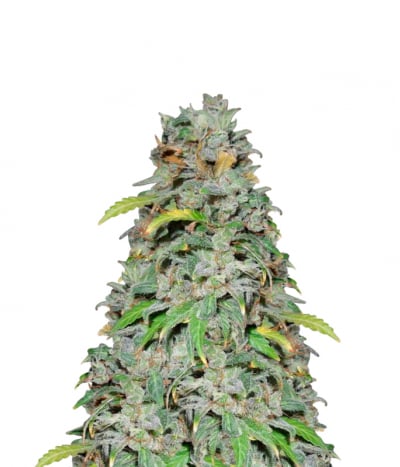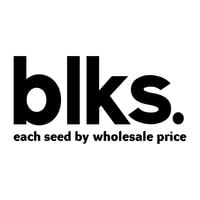 One of the most popular strains on the market has just been transformed into a new auto version. Our Auto White Widow is a cross between Brazilian sativa x South Indian Indica x Ruderalis. It expresse ...


Feminized
Harvest
High
Medium


52 - 60 days


Mostly Indica
40%
OFF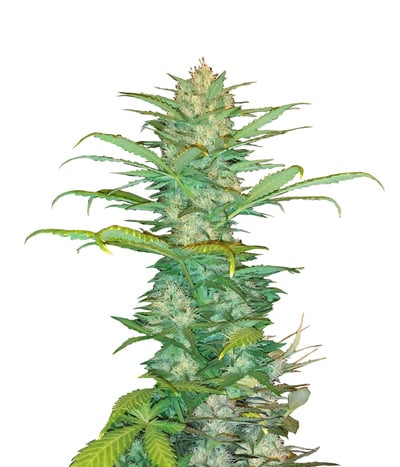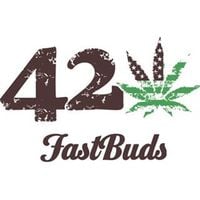 OG…a legendary strain that retained its championship status due to its fundamental nature, with different varieties consistently awarded the recognition of all major Cups; a straight-up indispen ...


Feminized
Harvest
21%
1%


8-9 weeks


Mostly Indica
40%
OFF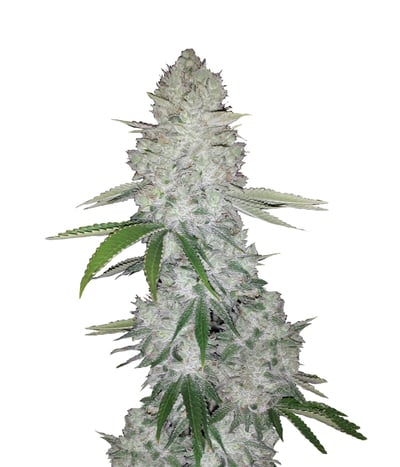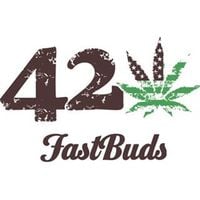 This new strain receives its name from the trichomes, that "glue up" the scissors when manicuring this baby. Gorilla Glue is a potent hybrid strain that delivers heavy-handed euphoria and relaxati ...


Feminized
Harvest
24%
0.8%


8-9 week


Mostly Indica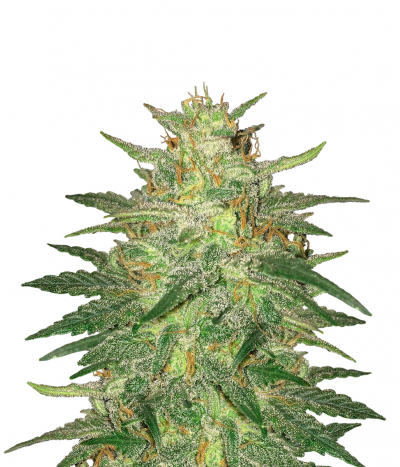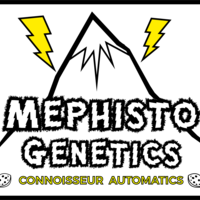 Heisenberg Special has impressive genetics. Its heritage is Walter White & 24 Carat from Mephisto genetics crew. The Plant is bigger and more compact that it's parent 24 Carat, and eventua ...


Feminized
Harvest
15%


65-75 days


Sativa Indica Ruderalis
40%
OFF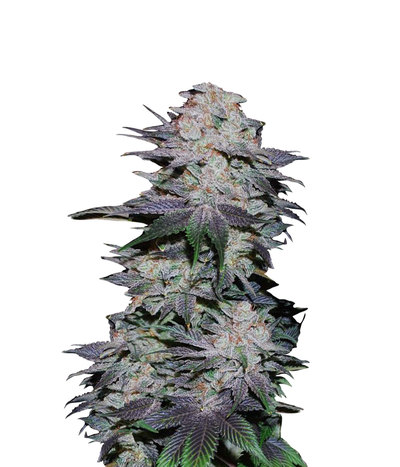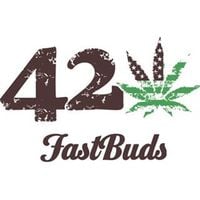 This variety was created by the Fastbuds team as a variety for foodies who love marijuana. The Fastbuds Blackberry strain offers a mix of flavours that create a burst of spicy, sweet, fruity, wild ber ...


Feminized
Harvest
20%
0.8%


8 weeks


Mostly Indica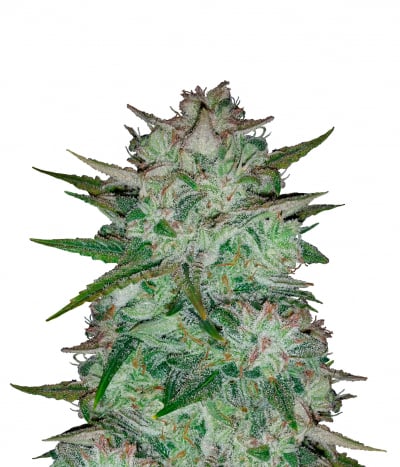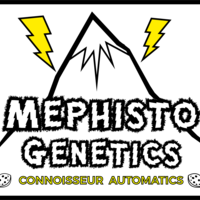 Many years the crew of Mephisto Genetics were going through Krome's amaising strain 'The White', which is the most productive one. And as soon as they got on a cut of the plant, the ...


Feminized
Harvest
19%


70 to 80 days


Sativa Indica Ruderalis