Growers Who Bought This Also Bought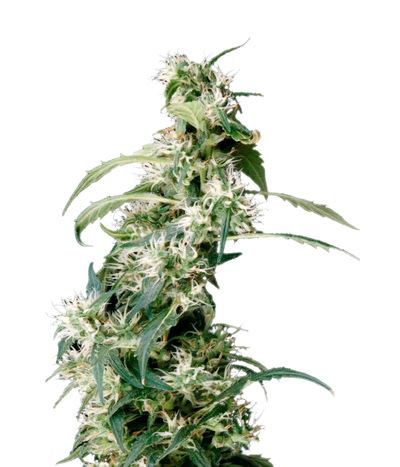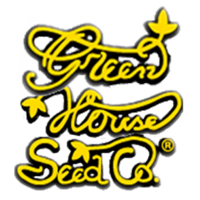 Arjan's Ultra Haze #2 is a top-tier Sativa strain that is comprised of genetics of Neville's Haze, Mango Haze and the Laos landrace. It's insanely potent and gives off a pretty decent yield. Of course ...


Feminized
Harvest
16.22%
0.16%


12 - 13 weeks


Mostly Sativa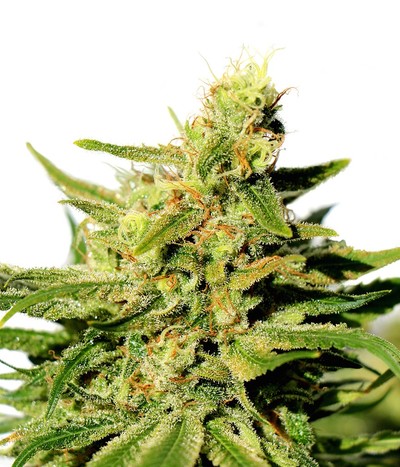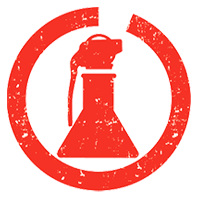 Come get your hands on Barcelona Sour Diesel and feel like you're strolling down las Ramblas enjoying an Estrella then stopping off for some Catalan tapas. This delicious Sativa strain by Medica ...


Feminized
Harvest
12%
Medium


9 - 10 weeks


Mostly Indica
40%
OFF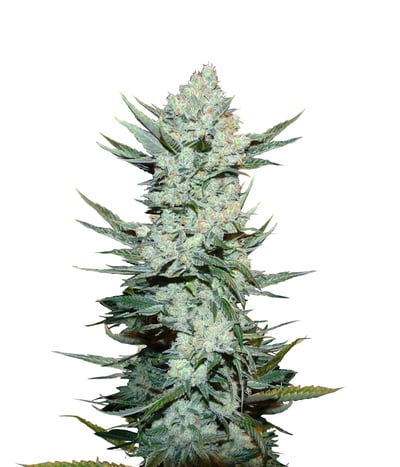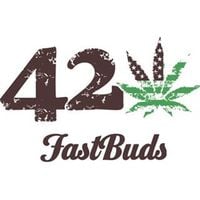 Tangie'matic is the creation resulting from our latest research , where we have used the best Autoflowering varieties of the latest generation . This is how, as autoflowering , this variety comes to d ...


Feminized
Harvest
23%
0.9%


9 week


Mostly Sativa