Growers Who Bought This Also Bought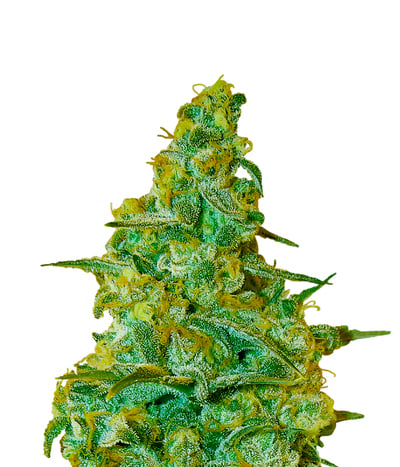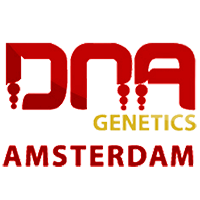 DNA Genetics LA Confidential This is a great medical strain as it relieves pain and helps eliminate insomnia. For the everyday user, the high of this herb is psychedelic and energetic, with a hammer. ...


Feminized
Harvest
Very High


7 - 8 weeks


Indica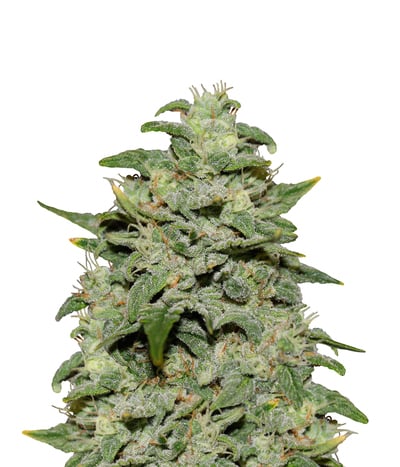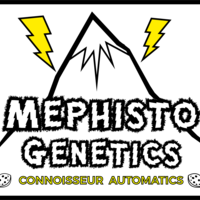 Sour Crack appeared after crossing Mephisto Genetic's 24 Carat and Auto Cush (Green Crack).
 It's a fast growing auto flowering plant coming from both parents who are fast flowerers and big resin prod ...


Feminized
Harvest
19%


55 - 65 days


Indica Ruderalis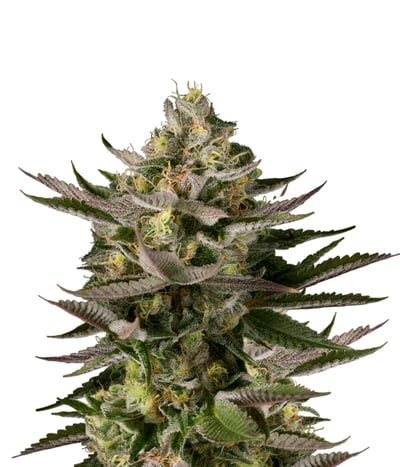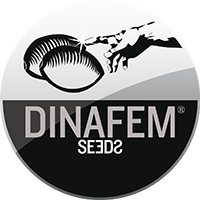 Blue Kush by Dinafem, a perfectly balanced hybrid with stunning genetics. A descendant of OG Kush and Blueberry making it a rich flavoursome and aromatic strain. A sensitive treat … No you won& ...


Feminized
Harvest
20%
0.16%


60 days


Sativa Indica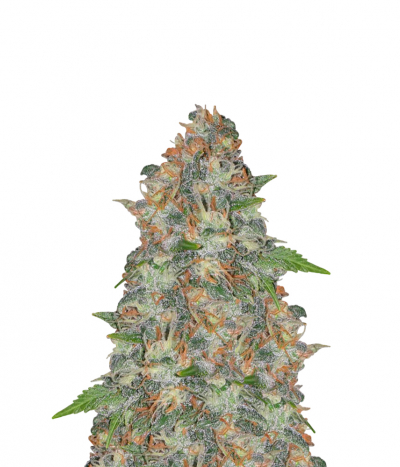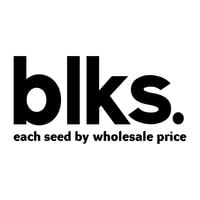 The name of this strain is occurred from Afghanistan area and for sure it is widely considered for you as some of the world's oldest and strongest genetics of cannabis. Our Auto Afghan is not less str ...


Feminized
Harvest
High
High


60 days


Mostly Indica
40%
OFF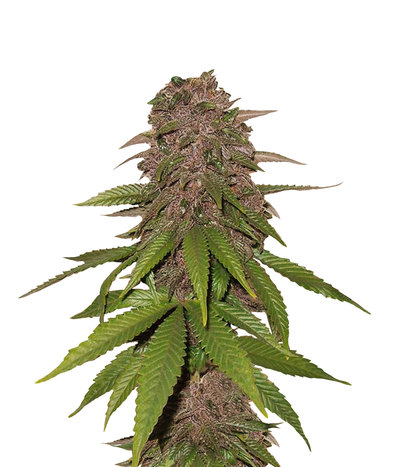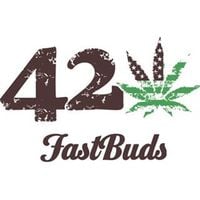 This is a cannabis plant resulting from the crossing of several selected purple strains – A polihybrid that is famous for its force upon germination! This strain was created from the genetics of ...


Feminized
Harvest
19%
1.1%


8 weeks


Sativa Indica Ruderalis
40%
OFF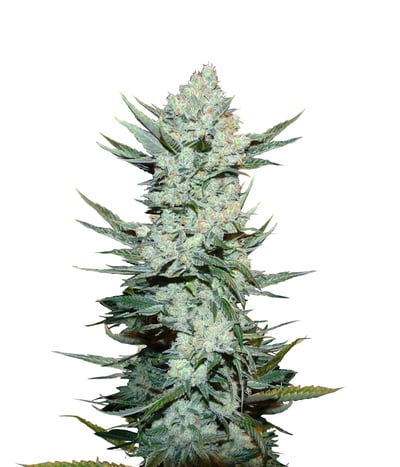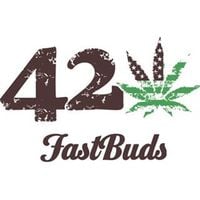 Tangie'matic is the creation resulting from our latest research , where we have used the best Autoflowering varieties of the latest generation . This is how, as autoflowering , this variety comes to d ...


Feminized
Harvest
23%
0.9%


9 week


Mostly Sativa