Growers Who Bought This Also Bought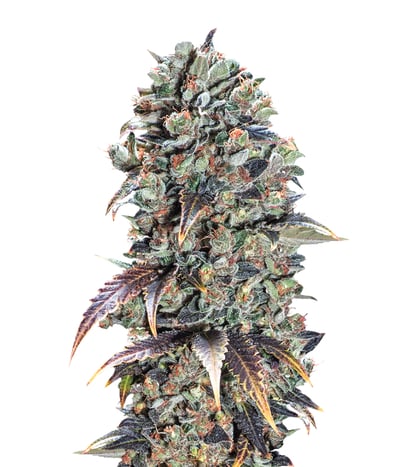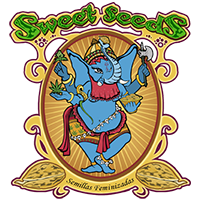 Still don't know which strain to choose? Try out our Indica powerhouse called Cream Caramel. These plants develop a bunch of incredibly large nugs that are covered with plenty of crystallic tric ...


Feminized
Harvest
1.6%


8 weeks


Indica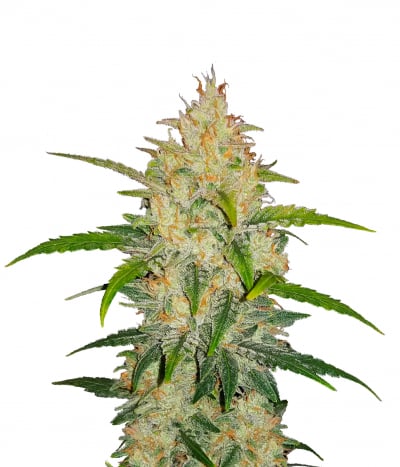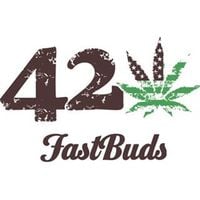 Zkittlez is undoubtedly one of the most beautiful strains you'll ever see. Known as the strain that shows you the rainbow, expect her to dazzle in all her glory. The buds are oh-so-sweet and lip-smack ...


Feminized
Harvest
1%


8-9 weeks


Mostly Indica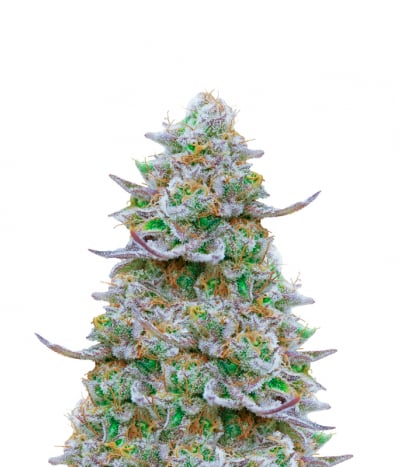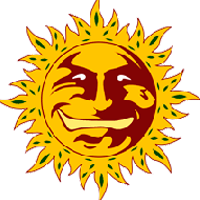 Barneys farm is known to release strains with extraordinary abilities. This time, they have pushed the boundaries by cross-breeding two strains that have been praised by enthusiastic cannabis users al ...


Feminized
Harvest
0.1%


56 - 63 days


60% Indica / 40%Sativa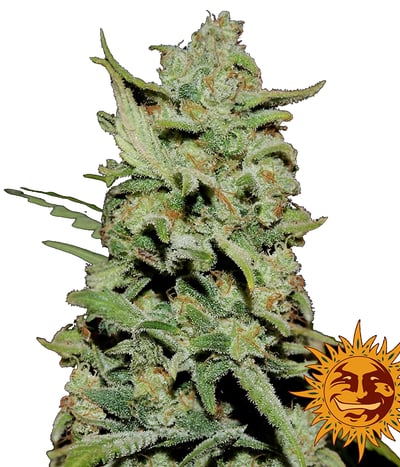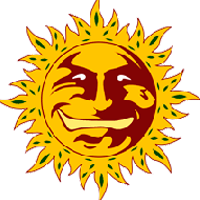 When you mix several proven legendary strains and cherry-pick only the best qualities, you can expect the results to simply blow you away. Likewise, Peyote Critical, which is a powerful blend of Peyot ...


Feminized
Harvest
Medium


55 - 60 days


Mostly Indica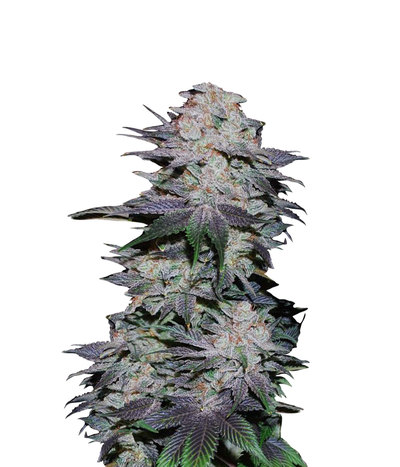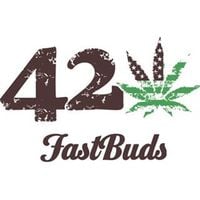 This variety was created by the Fastbuds team as a variety for foodies who love marijuana. The Fastbuds Blackberry strain offers a mix of flavours that create a burst of spicy, sweet, fruity, wild ber ...


Feminized
Harvest
0.8%


8 weeks


Mostly Indica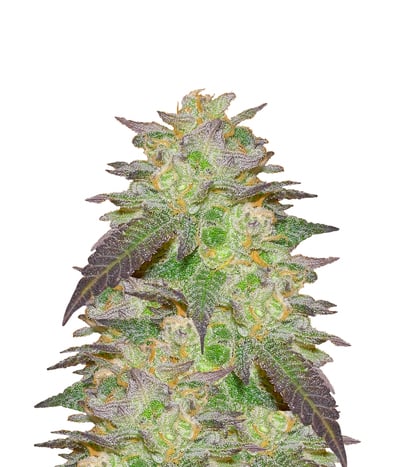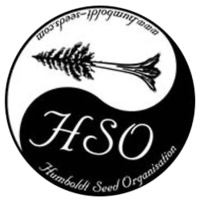 We merged two iconic super strains from the Northern California scene, the infamous OG with the ever classic Granddaddy Purple. Very vigorous growth during beginning stages makes for a quick turnover ...


Feminized
Harvest
Medium


55-65 days


Mostly Indica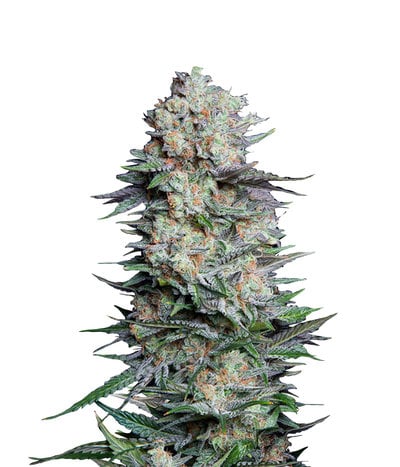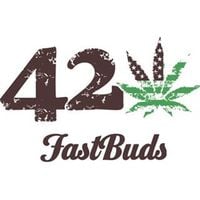 If you're a fan of landrace sativas but don't want to wait months to get buds, say hello to Mexican Airlines from Fastbuds. Mexican Airlines is stunning right from the period of germination to the poi ...


Feminized
Harvest
1%


9 weeks


Mostly Sativa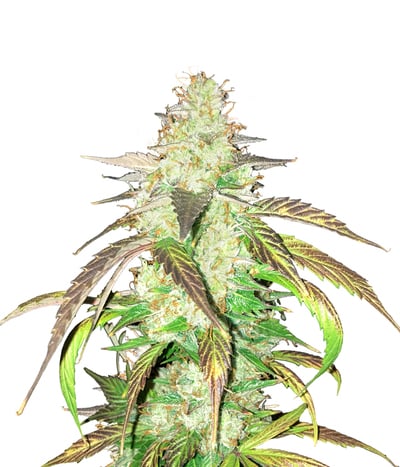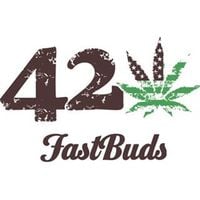 Fast Buds newest arrival Cream Cookies, will blow your senses away combining potency, taste, beauty and of course most importantly; effects. The Cream Cookies commences with the study growing plant th ...


Feminized
Harvest
Low


9 weeks


Mostly Indica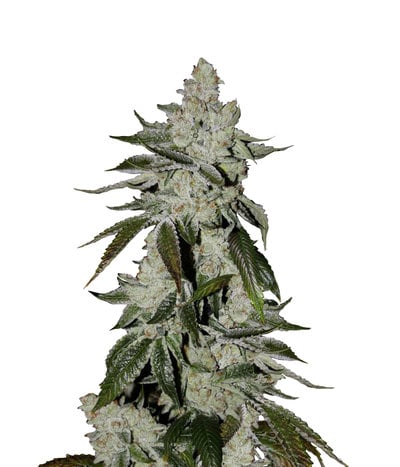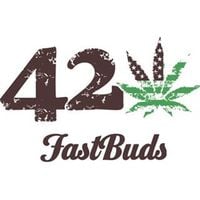 If there's ever a strain worthy of worship, it's the Girl Scout Cookies. Just about everything is sweet about her, including her name. After winning the hearts of millions of users in America, her fam ...


Feminized
Harvest
0.6%


8 - 9 weeks from seed


Sativa Indica Ruderalis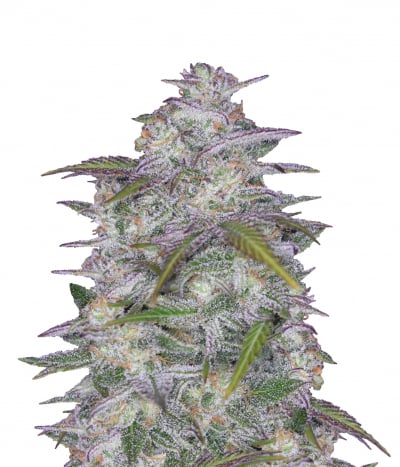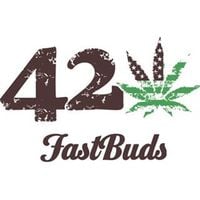 Fast Buds' labs have expertly used their 10 years of experience to meticulously hunt down the best phenos to create their latest and most fruit flavorsome strain, Smoothie Auto. Flavor chasers, treat ...


Feminized
Harvest
Low


9 weeks


Sativa Indica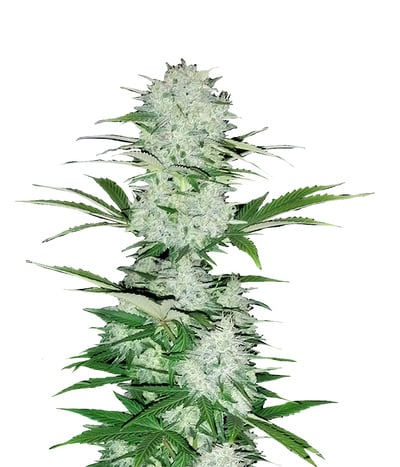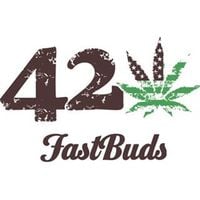 Breeders take years to create special strains, and it was no different for Six Shooter. When botanists at Fastbuds set out to create something spectacular, little did they know that they would end up ...


Feminized
Harvest
0.6%


9 weeks


Sativa Indica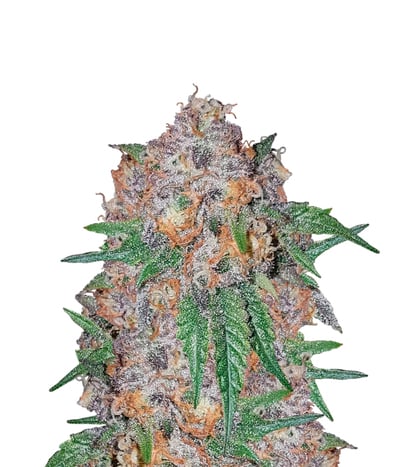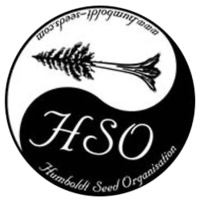 Bubba'gift Seeds by Humboldt Seed Organization is a variety of feminized  Cannabis with Indica dominance. It is the perfect mix between Bubba Kush and God' Gift. Thanks to that it is an almost pure In ...


Feminized
Harvest
Medium


6-7 Weeks


Sativa Indica