Growers Who Bought This Also Bought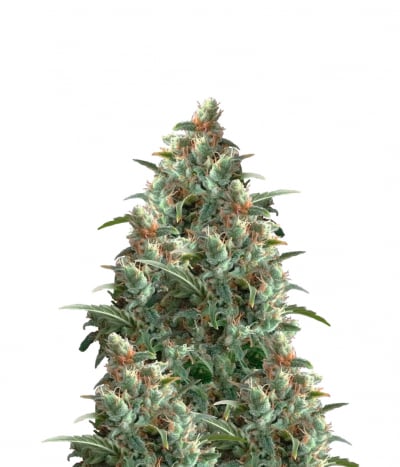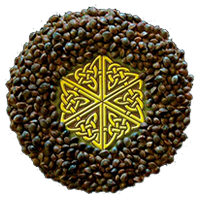 High: A "smooth" but potent sativa-dominant high; helps to relax but keeps you awake at the same time; good for ideas and creativity; suitable for persons with a high THC tolerance. Can facilitate a ...


Regular
Harvest
18%
0.3%


9-10 weeks


Mostly Sativa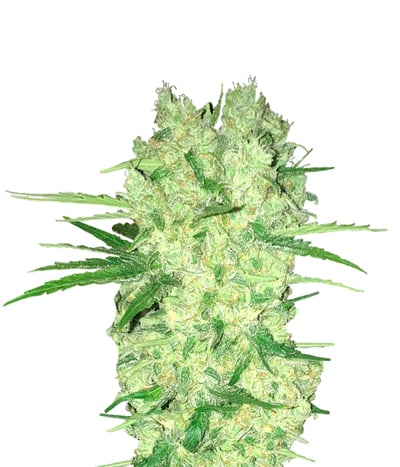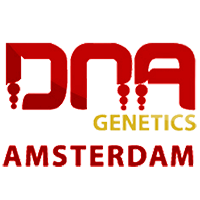 DNA Cannalope Haze – this strain is renowned for its very melon and sweet smelling buds. This translates into a very nice taste and smoothness on both the inhale and exhale. The high is heady hi ...


Regular
Harvest
High
Medium


8 weeks


Sativa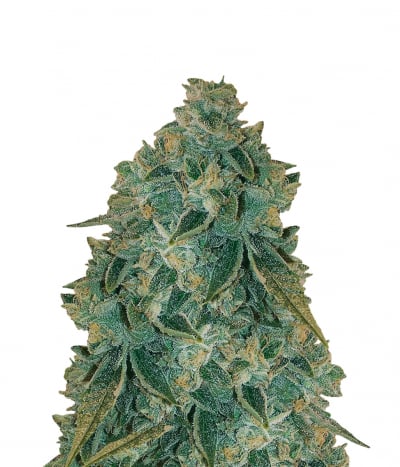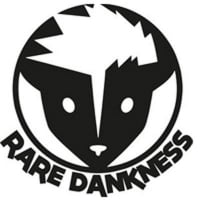 Lee Roy is a feminized seed of Rare Dankness. It is one of the most powerful crosses that this bank has. It is a combination of the classic Triangle Kush with the Powerful Rare Dankness # 2. Lee ...


Regular
Harvest
18%
1%


60-70 Days


Indica 70 % / Sativa 30 %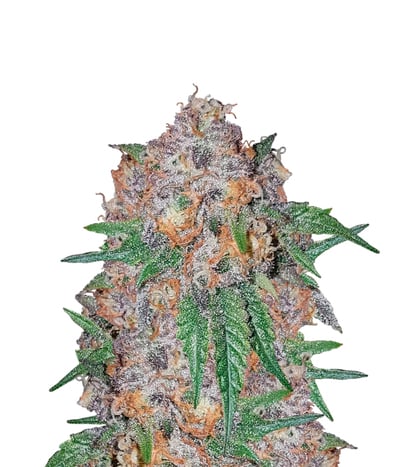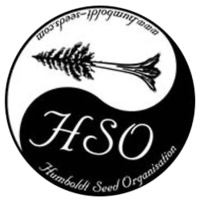 Bubba'gift Seeds by Humboldt Seed Organization is a variety of feminized  Cannabis with Indica dominance. It is the perfect mix between Bubba Kush and God' Gift. Thanks to that it is an almost pure In ...


Feminized
Harvest
19%
Medium


6-7 Weeks


Sativa Indica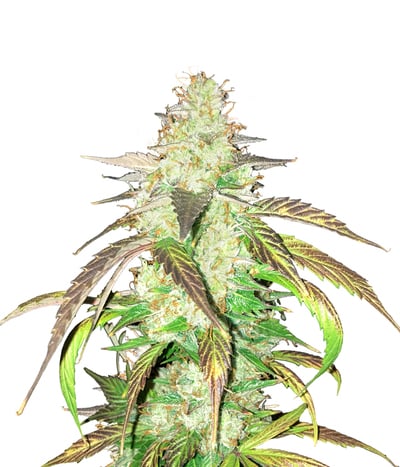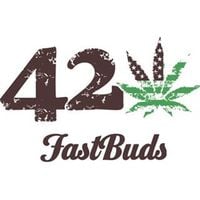 Fast Buds newest arrival Cream Cookies, will blow your senses away combining potency, taste, beauty and of course most importantly; effects. The Cream Cookies commences with the study growing plant th ...


Feminized
Harvest
Very high
Low


9 weeks


Mostly Indica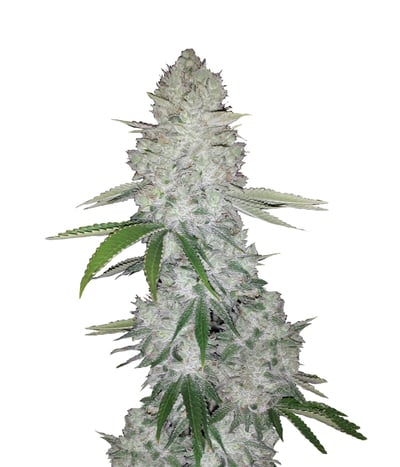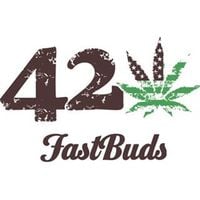 If THC is all you love, you've definitely heard of Gorilla Glue – the monster plant that glues up scissors. This amazing strain was created by crossing three super powerful strains including Chem's Si ...


Feminized
Harvest
24%
0.8%


8-9 week


Mostly Indica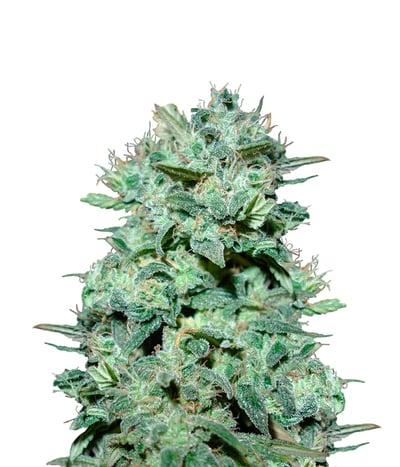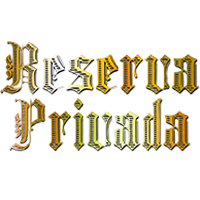 This variety is an outstanding representation of the Pakistani workability. Growing such a true, distinctive hash plant implies dealing with one of the main characters from the Hindu Kush. In few word ...


Regular
Harvest
High
High


8 - 9 weeks


Indica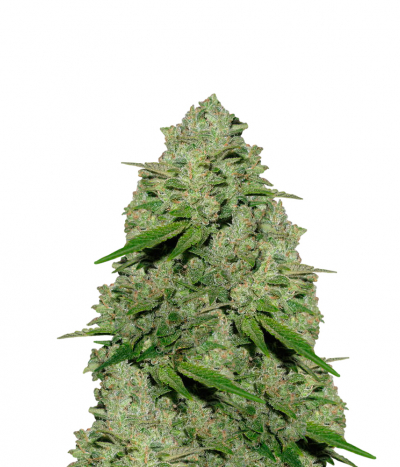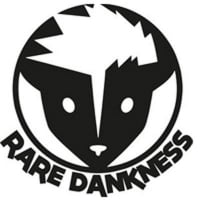 Ghost Train Haze # 1 is a regular seed from American bank Rare Dankness. This seed is the star creation of its catalog. It's a cross between Ghost OG and Nevil's Wreck. The result of this cross is a ...


Regular
Harvest
25%
0.5%


65-80 days


70% Sativa / 30% Indica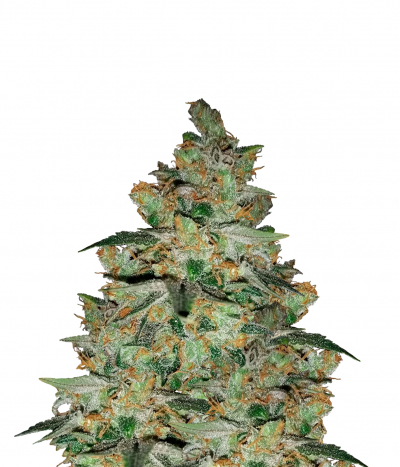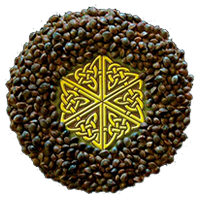 Kalichakra is named after the Indian goddess Kali (a consort of the ganja smoking Lord Shiva) and combines unique landrace genetics from South India and the Golden Triangle. Unlike typical sativas she ...


Regular
Harvest
18%
Medium


10 weeks


Mostly Sativa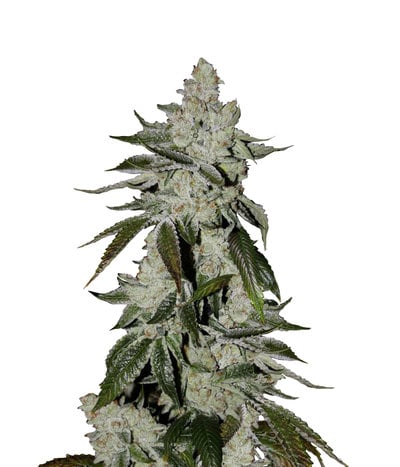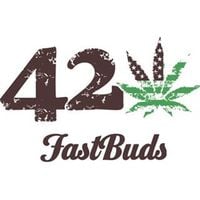 If there's ever a strain worthy of worship, it's the Girl Scout Cookies. Just about everything is sweet about her, including her name. After winning the hearts of millions of users in America, her fam ...


Feminized
Harvest
22%
0.6%


8 - 9 weeks from seed


Sativa Indica Ruderalis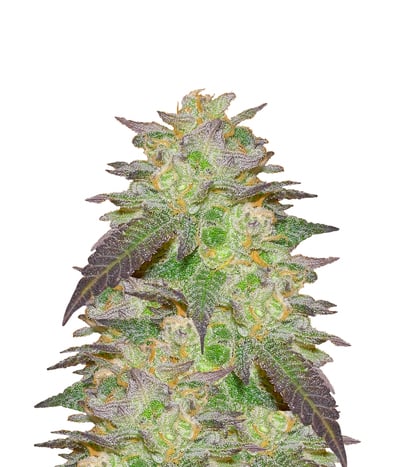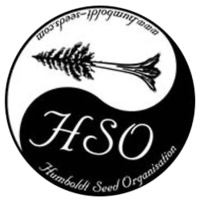 We merged two iconic super strains from the Northern California scene, the infamous OG with the ever classic Granddaddy Purple. Very vigorous growth during beginning stages makes for a quick turnover ...


Feminized
Harvest
26%
Medium


55-65 days


Mostly Indica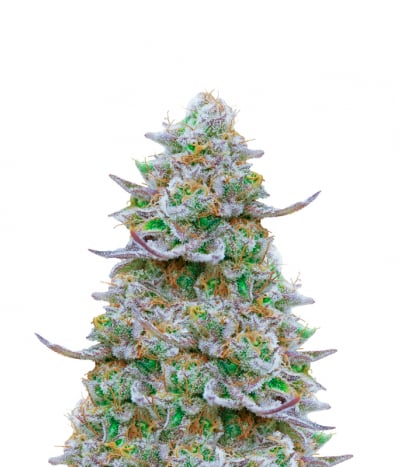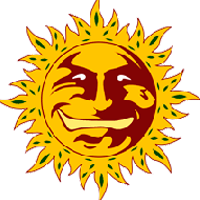 Barneys farm is known to release strains with extraordinary abilities. This time, they have pushed the boundaries by cross-breeding two strains that have been praised by enthusiastic cannabis users al ...


Feminized
Harvest
24%
0.1%


56 - 63 days


60% Indica / 40%Sativa