Growers Who Bought This Also Bought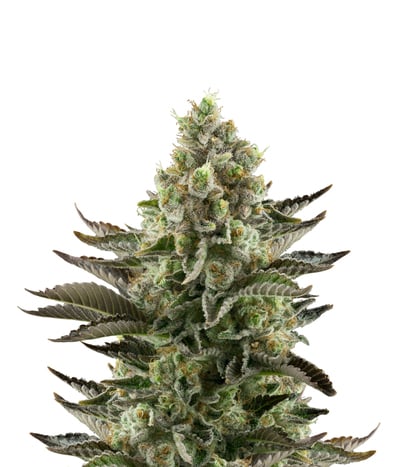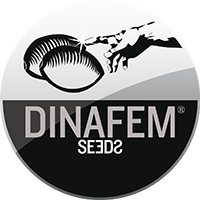 White Widow cannabis seeds by Dinafem Seeds belong to a feminized, Indica-dominant cannabis strain that results from a 1997 White Widow elite clone. This legendary seed was the queen of the Dutch coff ...


Feminized
Harvest
Medium


7 - 8 weeks


Mostly Indica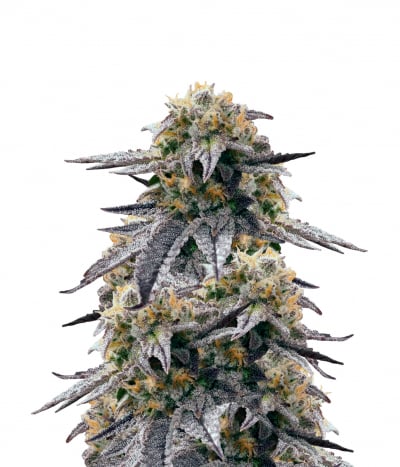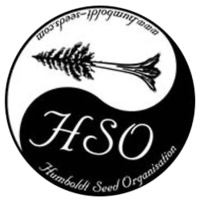 Most cannabis strains are either potent or huge because you can't have everything in one. Growers usually compromise either on yields or potency. But, what if a strain carried all the attributes? What ...


Feminized
Harvest
0.1%


60-65 days


80% Indica / 20% Sativa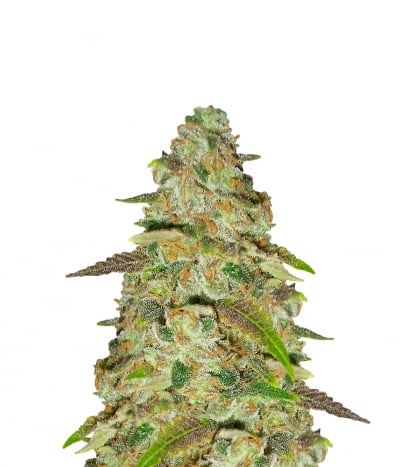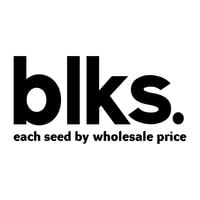 Buy Pineapple Chunk Feminised Seeds from Blk. For Skunk Lovers… For creating a Pineapple Chunk we used our Skunk#1 and Cheese and combined it with Pineapple. The result we have acheived is a vi ...


Feminized
Harvest
0.7%


8 weeks


Mostly Indica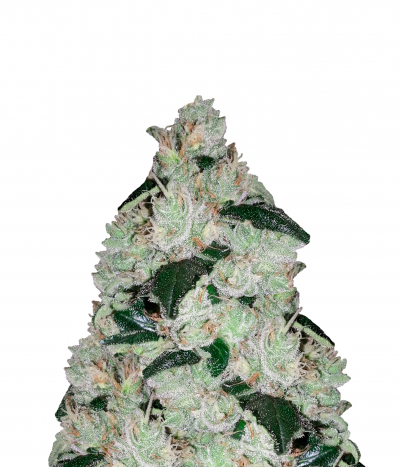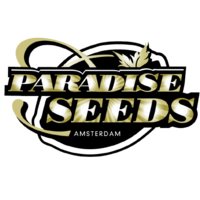 Flowering period Outdoors: Early October Suitable environments: Indoors. Outdoors between 50º n.L. and 50º s.L. Effect: Strong and mighty Flavour: Floral and pine White Widow is one of the most famou ...


Feminized
Harvest
Medium


8 - 9 weeks


Sativa Indica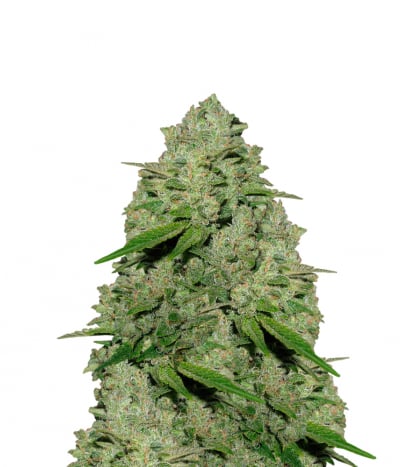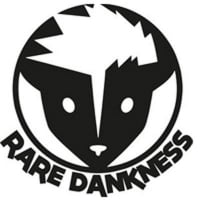 Ghost Train Haze # 1 is a feminized seed from American bank Rare Dankness. This seed is the star creation of its catalog. It's a cross between Ghost OG and Nevil's Wreck. The result of this cross is ...


Feminized
Harvest
0.5%


65-80 days


70% Sativa / 30% Indica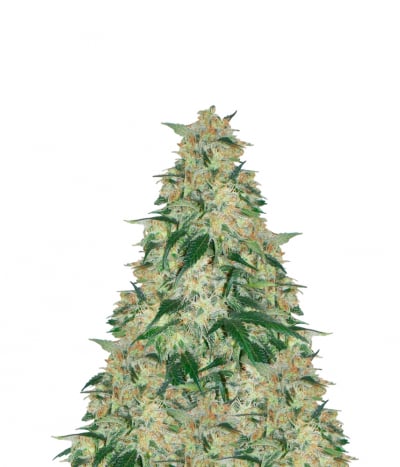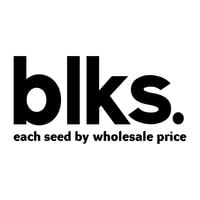 Amnesia, contradictory to the name, isn't a strain that you'll forget anytime soon ! One of the most legendary strains around the world known for its Sativa dominant effects and it's awesome line of g ...


Feminized
Harvest
0.1%


80 - 84 days


Mostly Sativa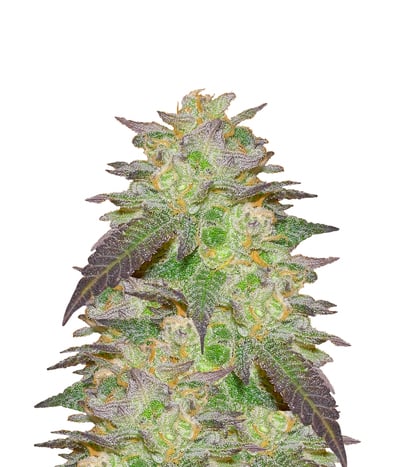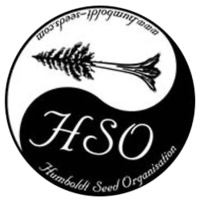 We merged two iconic super strains from the Northern California scene, the infamous OG with the ever classic Granddaddy Purple. Very vigorous growth during beginning stages makes for a quick turnover ...


Feminized
Harvest
Medium


55-65 days


Mostly Indica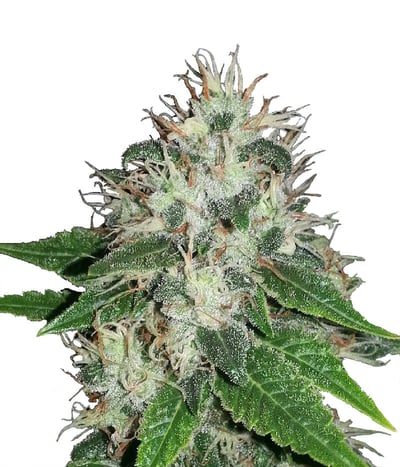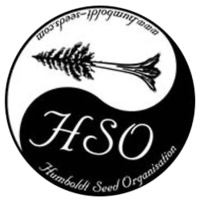 Amherst Sour Diesel is a strain produced by the famous Humboldt Seeds. Known for their penchant to create amazingly unique seeds, Amherst Sour Diesel will appeal and stimulate your senses much more th ...


Feminized
Harvest
0.1%


65 days


Mostly Sativa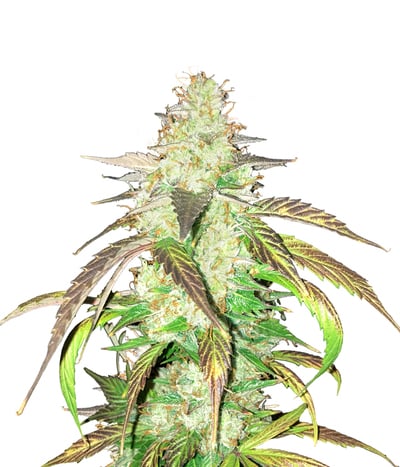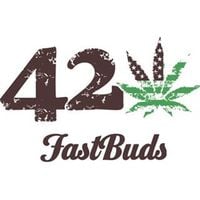 Fast Buds newest arrival Cream Cookies, will blow your senses away combining potency, taste, beauty and of course most importantly; effects. The Cream Cookies commences with the study growing plant th ...


Feminized
Harvest
Low


9 weeks


Mostly Indica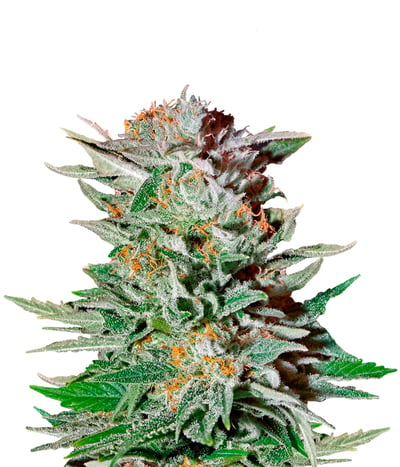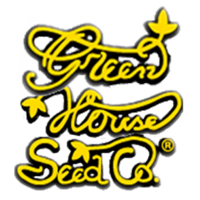 Another illustration of what the true Sativa strain should be. Tall plants (they reach the point 2 of meters easily, so pruning and trimming is important, so as the SOG/SCROG techniques) with tight, s ...


Feminized
Harvest
0.21%


9 - 10 weeks Indoor


Mostly Sativa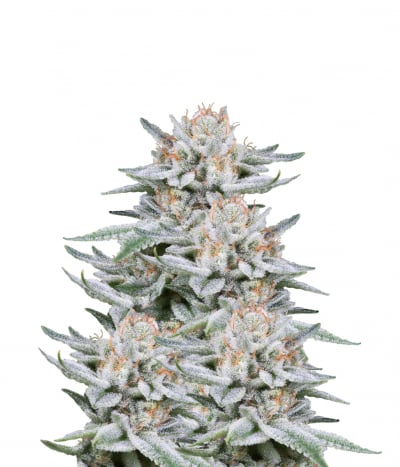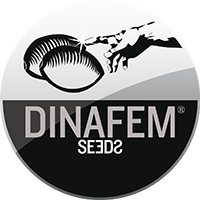 Gorilla is an extremely famous cannabis strain with its fan following spread across the USA. Descending from the Chem family, Gorilla carries the legacy forward with her unbelievable taste and potenc ...


Feminized
0.1%


58-63 days


60% Indica / 40%Sativa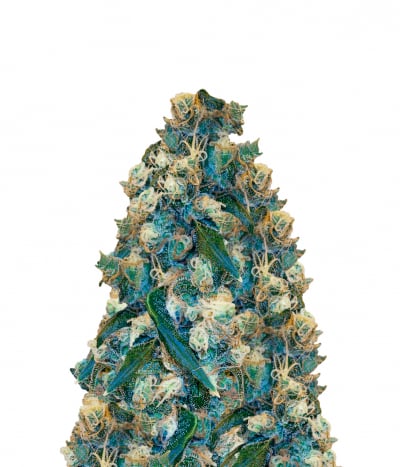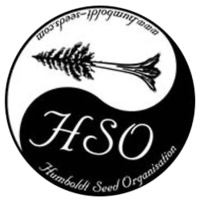 Given a choice, would you grow ten small plants or one gargantuan monster putting every other plant to shame? If you prefer the later, brace yourselves to meet Blue Fire – a herculean strain from Humb ...


Feminized
Harvest
0.1%


70-75 days


60% Indica / 40% Sativa