Properties

Gender
Feminized

Type
Photoperiod

Genotype
Mostly Sativa

Genetics
Mexican Haze x Princess x Skunk no1 x Hawaiian Sativa

Flowering
8 - 9 weeks

Harvest
500 gr/m2

Height
100 cm

Thc
high

Method
Indoor

Method
Outdoor

Method
Greenhouse
Growers Who Bought This Also Bought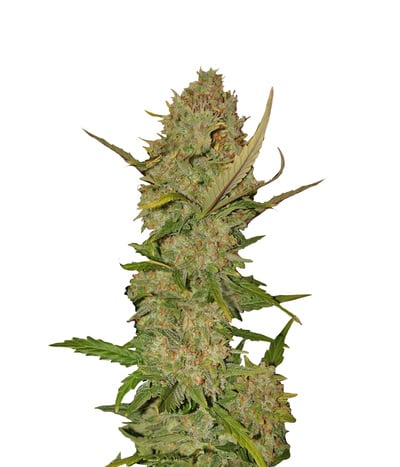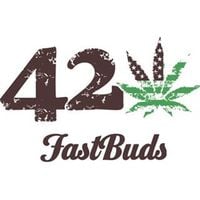 Cannabis strains are a dime a dozen, but some strains are so exquisite that there are movies dedicated to them. Pineapple Express, named aptly due to her pineapple flavors and ability to flower quickl ...


Feminized
Harvest
20%
0.9%


9 weeks


Mostly Sativa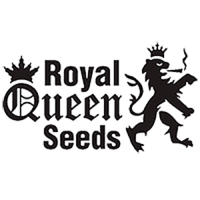 Royal Queen Seeds Skunk #1 is a very important crossing in the history of cannabis. It is 1 of the first successful and stabale cross between Indica and Sativa `s. Skunk # 1 is then very often crossed ...


Feminized
Harvest


7 - 8 weeks


Mostly Sativa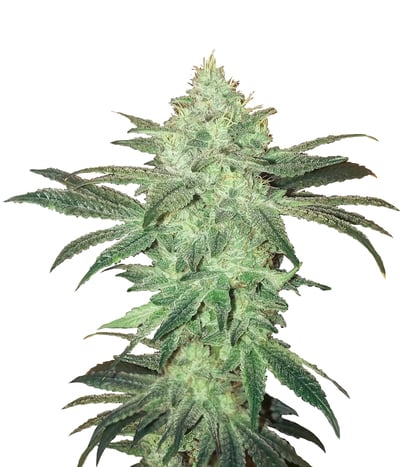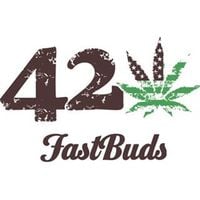 Named after her brilliant display of sparkling trichomes that dazzle you, Stardawg has managed to impress the jury in many cannabis cups worldwide. Created by crossing Tres Dawg and Chemdawg 4 that ar ...


Feminized
Harvest
22%
Low


8-9 weeks


Mostly Indica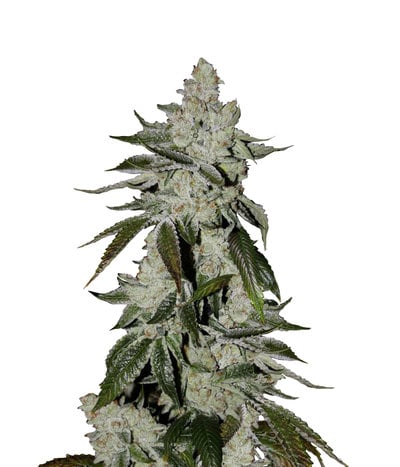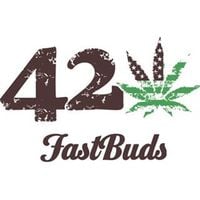 If there's ever a strain worthy of worship, it's the Girl Scout Cookies. Just about everything is sweet about her, including her name. After winning the hearts of millions of users in America, her fam ...


Feminized
Harvest
22%
0.6%


8 - 9 weeks from seed


Sativa Indica Ruderalis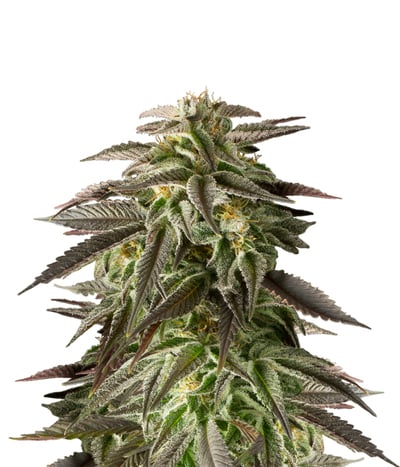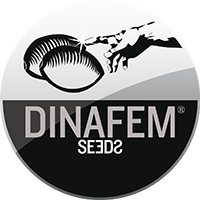 Blue Cheese is a hybrid created using two plants that have a great reputation, the UK Cheese and Blueberry. Blue Cheese is an Indica with a powerful and relaxing effect with lots of resin, and a high ...


Feminized
Harvest
High
Medium


7-8 weeks


Mostly Indica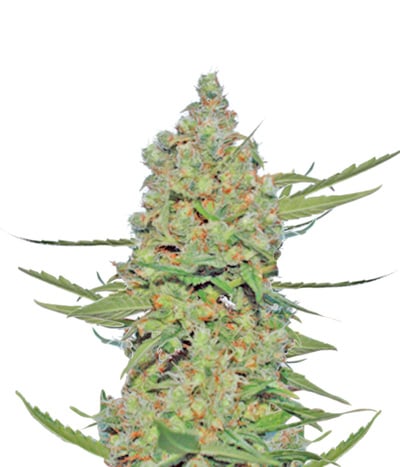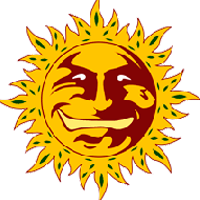 Barney's Farm crossed two potent landrace Sativas (Thai x Jamaican), and the result is terrific. Laughing Buddha is a classic Sativa strain that is able to put you in a REALLY good mood. 18% THC, 0.4% ...


Feminized
Harvest
18%
0.4%


11-13 weeks


Sativa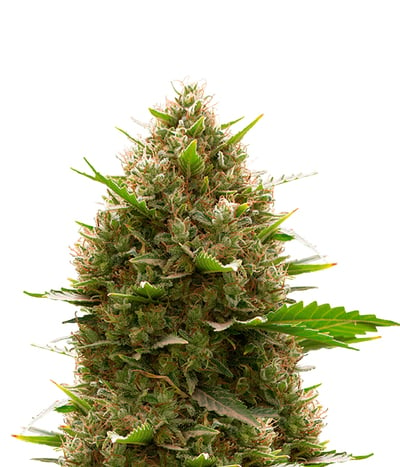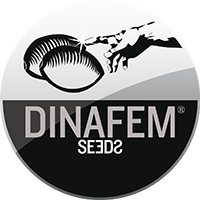 Suitable for growers of all levels, Amnesia Kush features a delicious and enduring citric flavour and aroma as well as a potent effect that goes far beyond any expectations. Its heavy-yield deserves a ...


Feminized
Harvest
20%
0.1%


65-75 days


Mostly Sativa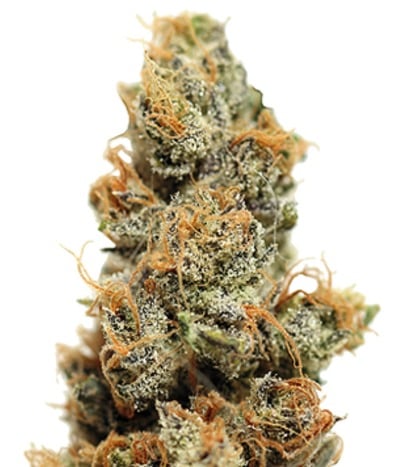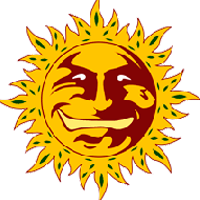 Legendary genetics of Skunk #1 and Cheese make this strain very potent, convenient to grow and productive. Tests show that there is up to 24% THC in these buds, which is on a par with the most power ...


Feminized
Harvest
25%
1.1%


8 - 9 weeks


Mostly Indica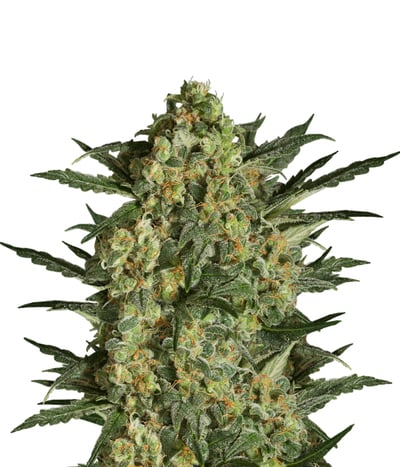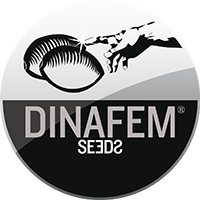 Critical+ 2.0 by Dinafem is a feminized, Sativa-dominant strain obtained by crossing a Critical+ with a moisture resistant phenotype. The result is a strengthened version of Critical+. Critical+ 2.0 ...


Feminized
Harvest
20%
0.3%


6-7 weeks


Mostly Sativa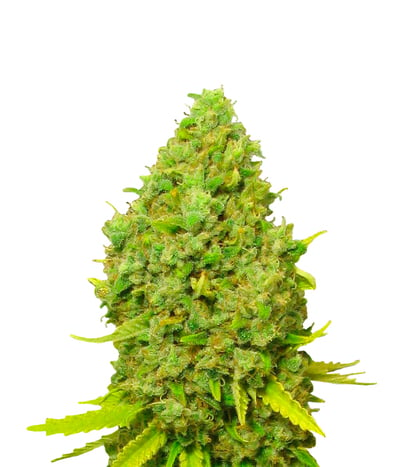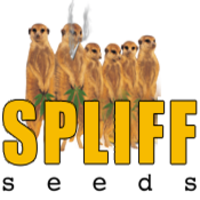 Fantastic fruity aroma and bubblegum flavor. Short and stocky structure. Vigorous growing stage. Fastflowering in 8 weeks. Rockhard, sticky buds. Medicinal painkiller. Rushing, energetic high. Potent ...


Feminized
Harvest
High


8 - 9 weeks


Sativa Indica