Growers Who Bought This Also Bought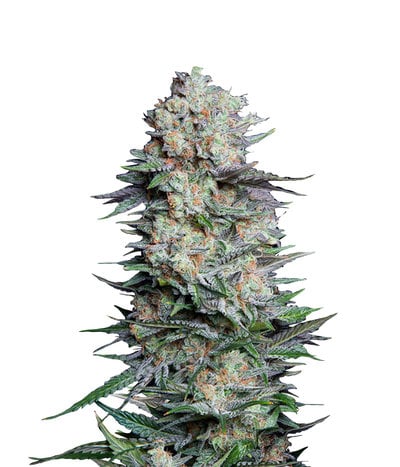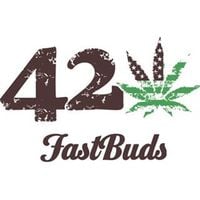 If you're a fan of landrace sativas but don't want to wait months to get buds, say hello to Mexican Airlines from Fastbuds. Mexican Airlines is stunning right from the period of germination to the poi ...


Feminized
Harvest
1%


9 weeks


Mostly Sativa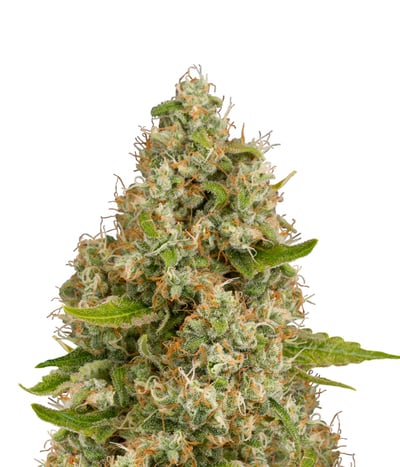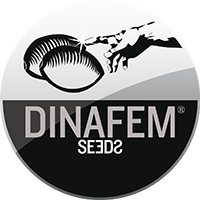 OG Kush, renowned as one of the best strains, has also won an award for the same from none other than High Times. Present in every dispensary, seed bank, and coffee shops in Amsterdam, she is one tho ...


Feminized
Harvest
0.23%


8 weeks


Mostly Indica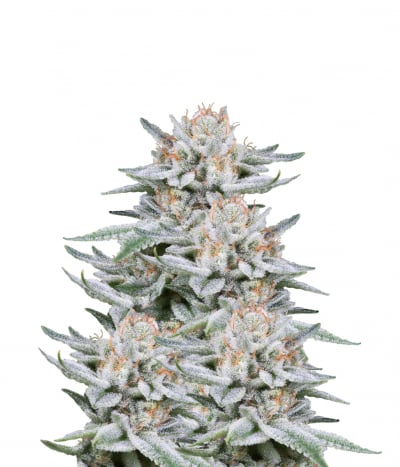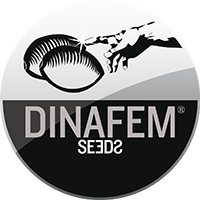 Gorilla is an extremely famous cannabis strain with its fan following spread across the USA. Descending from the Chem family, Gorilla carries the legacy forward with her unbelievable taste and potenc ...


Feminized
0.1%


58-63 days


60% Indica / 40%Sativa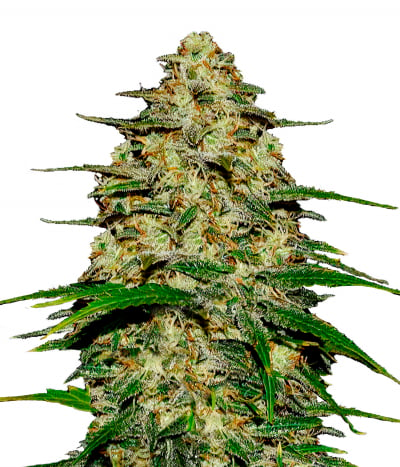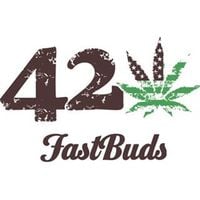 Wedding Cheesecake is a rapid flowering balanced hybrid, highly productive, that will require only about 9 weeks from seed until harvest. Being rich of THC, terpenes and of medium height makes this p ...


Feminized
Harvest
Very low


8-9 weeks


Sativa Indica Ruderalis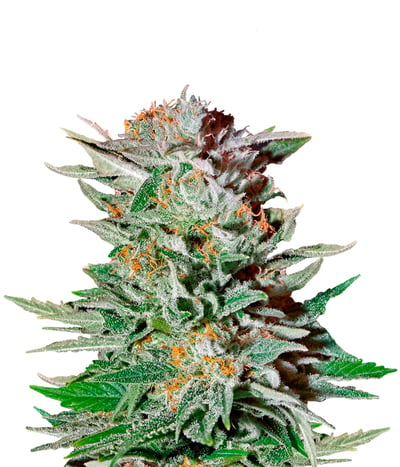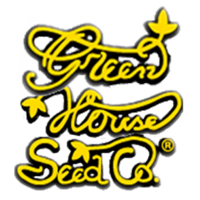 Another illustration of what the true Sativa strain should be. Tall plants (they reach the point 2 of meters easily, so pruning and trimming is important, so as the SOG/SCROG techniques) with tight, s ...


Feminized
Harvest
0.21%


9 - 10 weeks Indoor


Mostly Sativa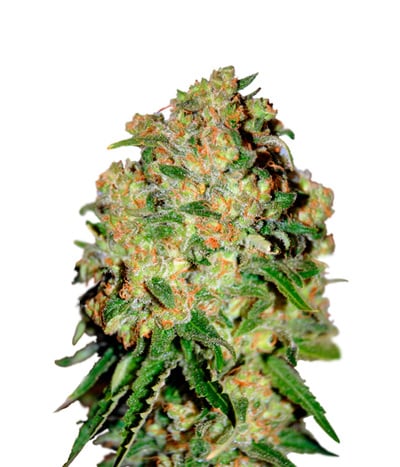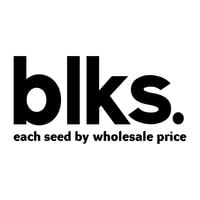 The most interesting feature of Critical+ is without a doubt the intense aroma and taste that it produces; it smells like fruity skunk, but its smell is very strong which could pose a real problem par ...


Feminized
Harvest
Medium


46 - 54 days


Sativa Indica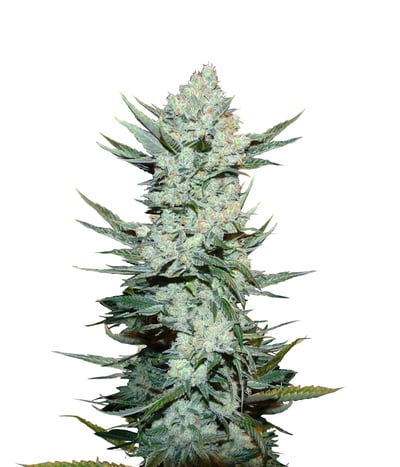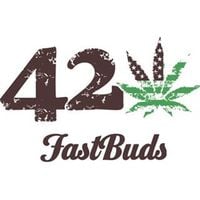 Some strains are worth all the effort for breeders. It takes several years to create a stable powerful strain that resembles its parents, and botanists at Fastbuds have produced nothing but a masterpi ...


Feminized
Harvest
0.9%


9 week


Mostly Sativa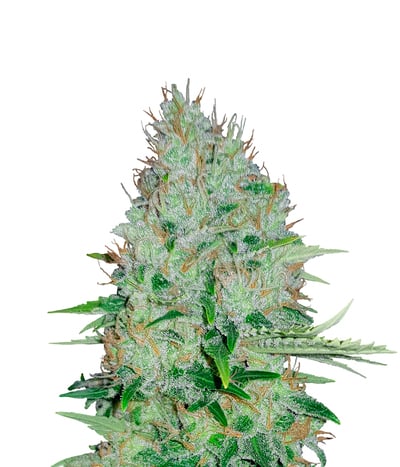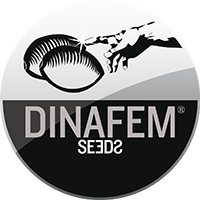 Dinafem Seeds Moby Dick is one of the strongest and very typical sativa. It is the result of crossing the 2 best clones of our Mother Plants, a sativa with an indica. Dinafem Seeds Moby Dick is our m ...


Feminized
Harvest


9 - 10 weeks


Mostly Sativa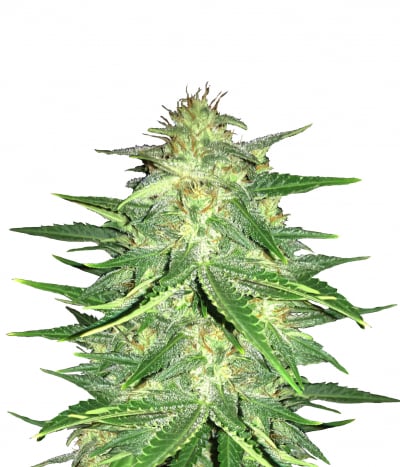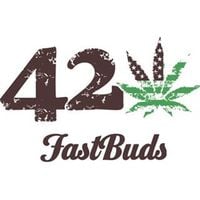 AK-47 is one of the most celebrated cannabis strains worldwide. But, have you imagined how it would taste when combined with citrus? No? Well, Fastbuds now makes it possible. A remake of the original ...


Feminized
Harvest
1%


8-9 weeks


Mostly Sativa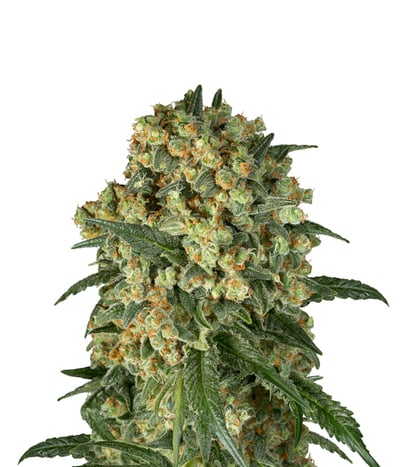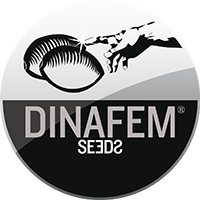 OG Kush is the trailblazer of all cannabis strains with unbeatable traits. Back when Dinafem decided to create a hybrid that displayed unrivaled characteristics when it came to potency and taste, they ...


Feminized
Harvest
Medium


55-60 days


Sativa Indica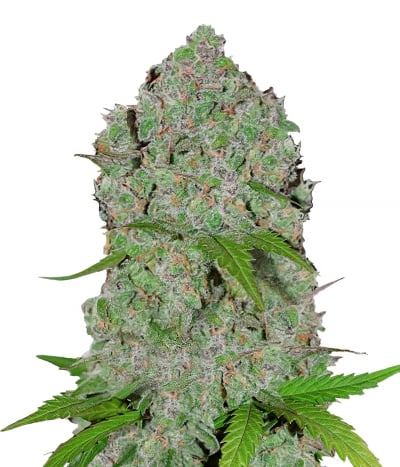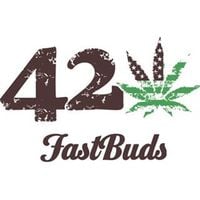 A sativa dominant citrus beast full of terpenes that hash and extracts artists will fall in love with. An amazing auto flowering hybrid that features an impressive 24% THC, to match the wonderful tas ...


Feminized
Harvest
Very low


9-10 weeks


Sativa Ruderalis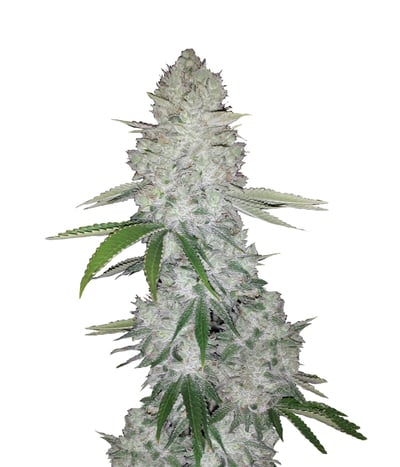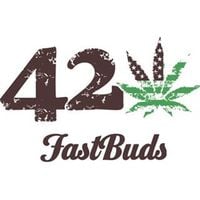 If THC is all you love, you've definitely heard of Gorilla Glue – the monster plant that glues up scissors. This amazing strain was created by crossing three super powerful strains including Chem's Si ...


Feminized
Harvest
0.8%


8-9 week


Mostly Indica