Growers Who Bought This Also Bought
40%
OFF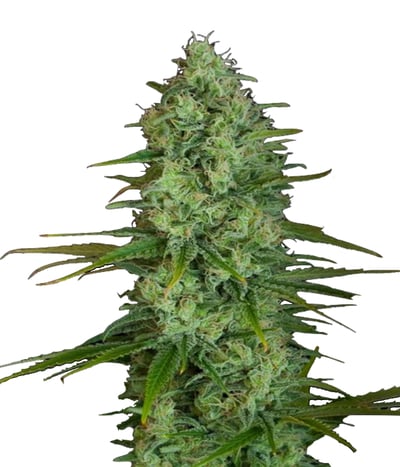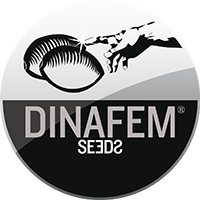 CRITICAL+ Selected by a great grower from Bilbao to whom we owe this little marvel, for a wide variety of good reasons, this plant won the 1st High Life Cup in Barcelona. The most interesting feature ...


Feminized
Harvest
14%
Medium


6 - 7 weeks


Mostly Indica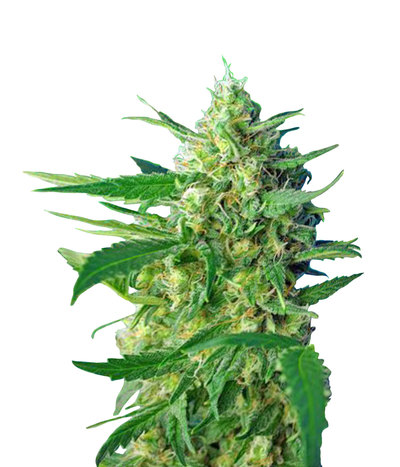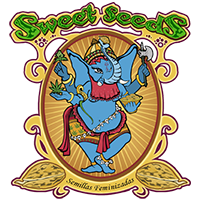 This strain has such a complicated family tree it reminds us of America's "melting pot". Ice Cool is a child of New York City Diesel, which means diverse genetic background. Skunk, N ...


Feminized
Harvest
22%
0.7%


9 weeks


Sativa Indica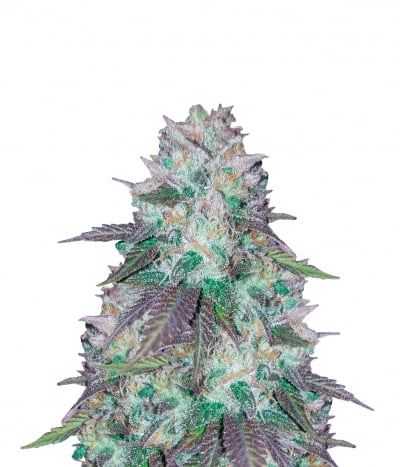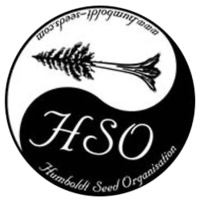 This cross of Blueberry and Haze is known for its very pleasant fruity- tangy- earthy taste, blue color, and strong and lasting, mixed mind and body high. The high starts with a sativa high and finish ...


Feminized
Harvest
18%
Medium


9 weeks


Mostly Sativa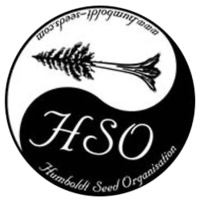 Like practically all Kush strains, the origins can somewhere or another be traced back to an Afghani landrace, Bubba Kush, is no exception of this. It's Indica structure makes it a bushy plant, ...


Feminized
Harvest
High
Medium


6-7 weeks


Mostly Indica