Growers Who Bought This Also Bought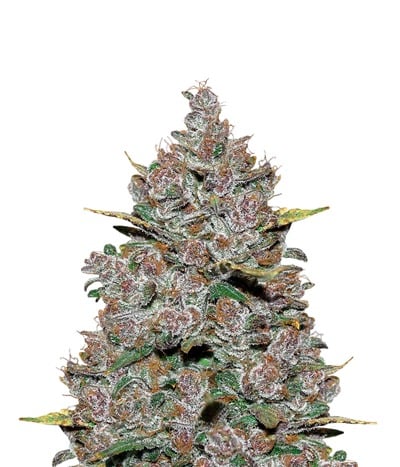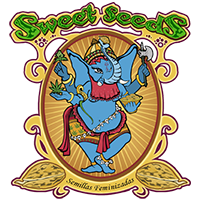 If there was a beauty pageant for cannabis strains, Black Cream Auto would definitely emerge as the winner. Growers can't be blamed if they sit staring at this beauty for hours. Her colors including a ...


Feminized
Harvest
High


8 weeks


Mostly Indica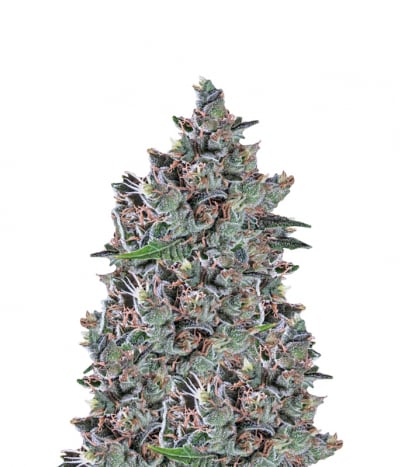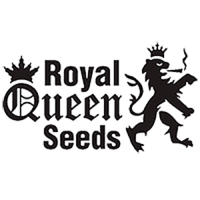 Aptly named for her power, North Thunderfuck is the newest sensation introduced by Royal Queen Seeds. Her origins are mysterious, but you probably won't even care where she came from once a deep puff ...


Feminized
Harvest
Low


8 - 9 weeks


Sativa 50% Indica 50%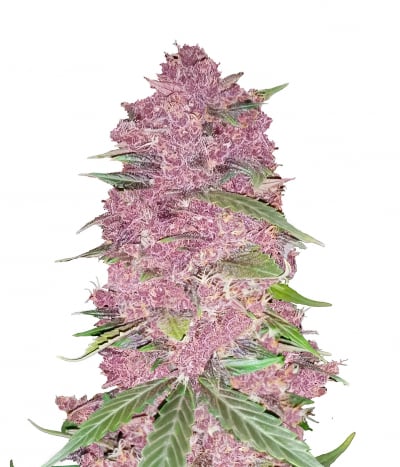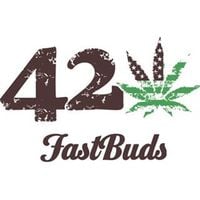 Fastbuds' Purple Lemonade is born thanks to the cross of a typical purple genetics from California with a Ruderalis genetics, creating an Indica dominant strains with the most advanced Purple featur ...


Feminized
Harvest
Low


8-9 weeks


Indica/Ruderalis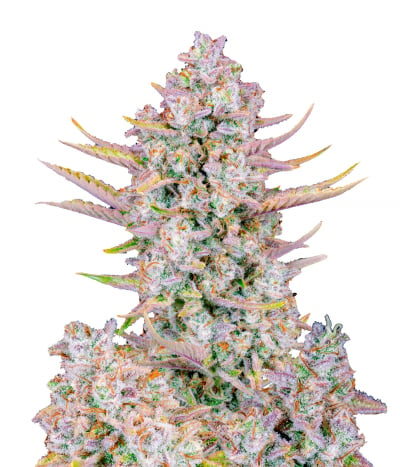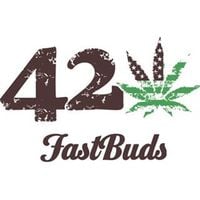 It is a big autoflower with an even bigger yield, a giant that reaches 150cm with monstrous yields of up to 600g / m2. This strain from Cali will award you with round compact buds with thick cal ...


Feminized
Harvest


9 weeks


Sativa 15%/Indica 85%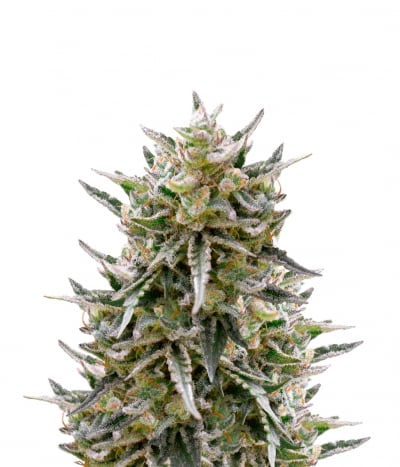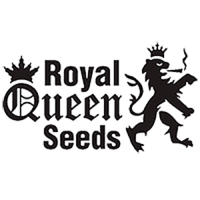 Kali Dog is a fine example of the strong genetics coming from growers in the USA. Though a Sativa dominant, there is strong influx of Indica traits from its great genetics; big dense buds, strong skun ...


Feminized
Harvest
Medium


9 - 10 weeks


Sativa Indica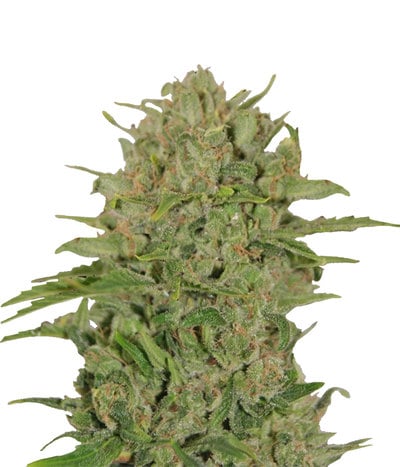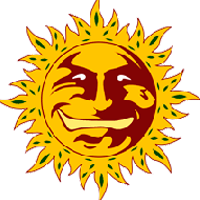 Barney's Farm created Triple Cheese by crossing Blue Cheese with the original cheese cultivar from the UK. The results are stunning, of course, but it's incredible to believe that a strain can beat th ...


Feminized
Harvest
1.2%


8 weeks


Indica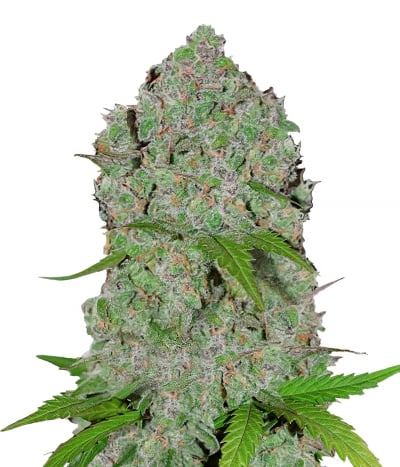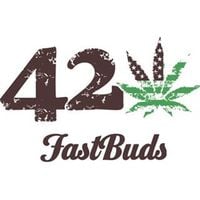 A sativa dominant citrus beast full of terpenes that hash and extracts artists will fall in love with. An amazing auto flowering hybrid that features an impressive 24% THC, to match the wonderful tas ...


Feminized
Harvest
Very low


9-10 weeks


Sativa Ruderalis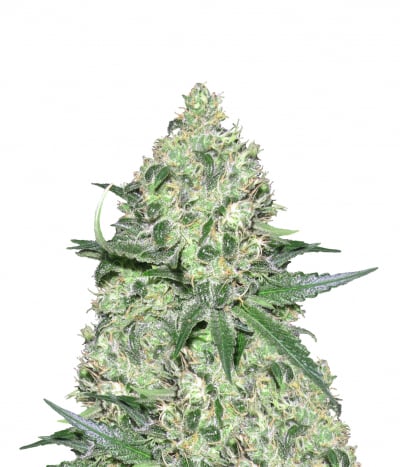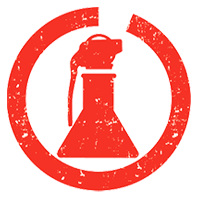 Medical Seeds No Name Feminized has a Sativa structure but, actually it is not a long-flowering plant. Thanks to it's cross with a very old Sensi Star, we managed to have a flowering period of 55-60 d ...


Feminized
Harvest
High


8 - 9 weeks


Mostly Indica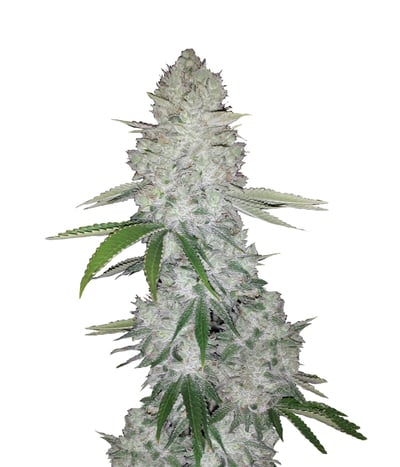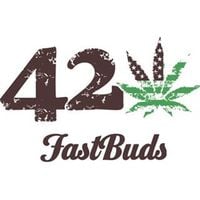 If THC is all you love, you've definitely heard of Gorilla Glue – the monster plant that glues up scissors. This amazing strain was created by crossing three super powerful strains including Chem's Si ...


Feminized
Harvest
0.8%


8-9 week


Mostly Indica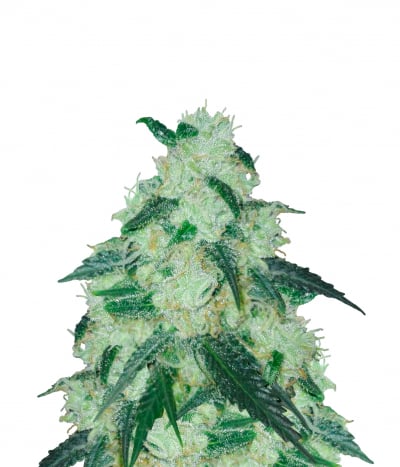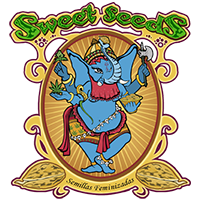 Mythical flavor of the original Cheese is now present in this autoflowering beauty. Honorable yields, plants are healthy and full of hybrid vigor. This strain possesses genes of Fast Bud #2 and Sweet ...


Feminized
Harvest


8 weeks


Sativa Indica Ruderalis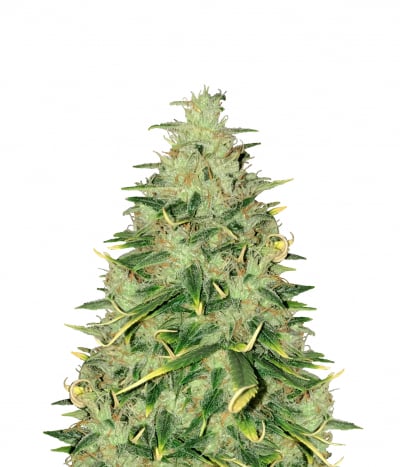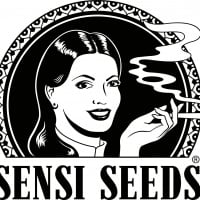 Super Skunk has been delighting cannabis enthusiasts since 1990 with her super-vigorous, super-potent, super-fragrant qualities. The finest features of the world-famous Super Skunk family have been bl ...


Feminized
Harvest
Medium


7-8 weeks


Indica Ruderalis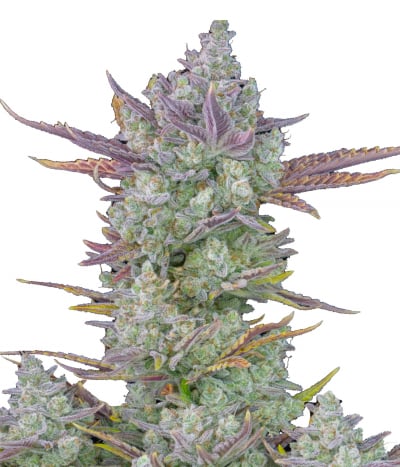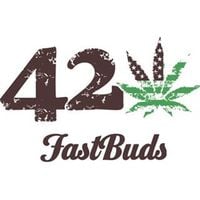 Gorilla Cookies grows stout and bushy, growing up to around 1 m tall, while displaying a sturdy appearance with wide internodal spacing. It will develop a robust main cola with few side branches all ...


Feminized
Harvest
Very low


9 weeks from seed


Sativa Indica Ruderalis