Growers Who Bought This Also Bought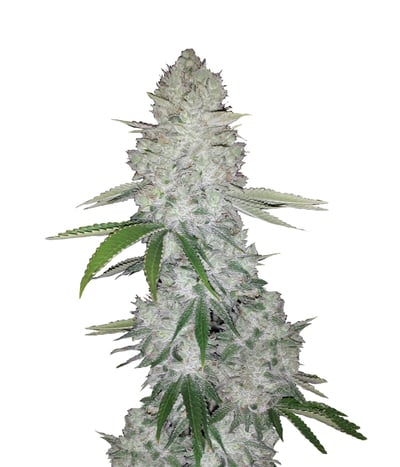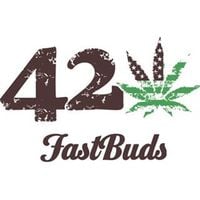 If THC is all you love, you've definitely heard of Gorilla Glue – the monster plant that glues up scissors. This amazing strain was created by crossing three super powerful strains including Chem's Si ...


Feminized
Harvest
0.8%


8-9 week


Mostly Indica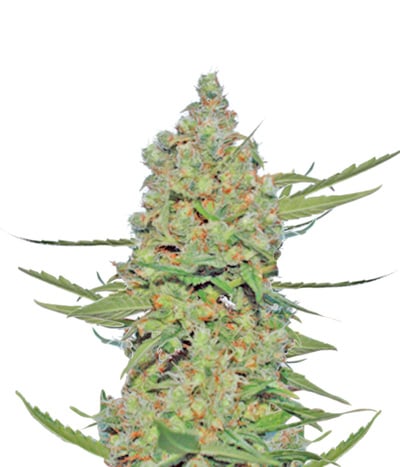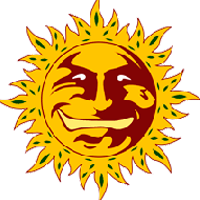 Barney's Farm crossed two potent landrace Sativas (Thai x Jamaican), and the result is terrific. Laughing Buddha is a classic Sativa strain that is able to put you in a REALLY good mood. 18% THC, 0.4% ...


Feminized
Harvest
0.4%


11-13 weeks


Sativa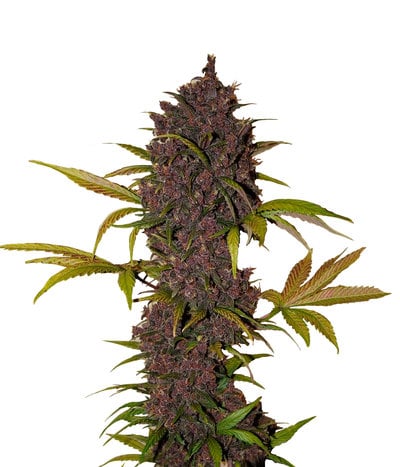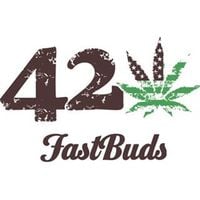 As a cannabis user, you've probably tried various strains, but one strain that will forever stay in your heart is LSD-25. It was a difficult task to create the strain in the first place, but Fastbuds ...


Feminized
Harvest
1.1%


8-9 weeks


Mostly Indica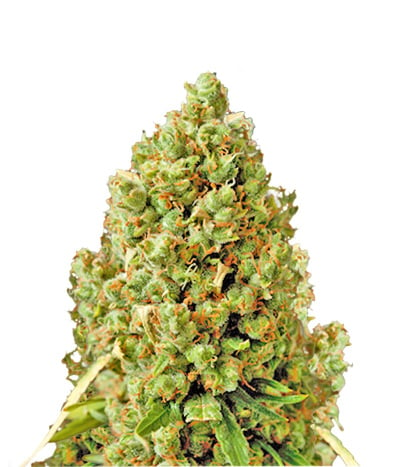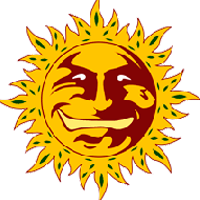 Barney's Farm is renowned for producing legendary strains. And one of them is Critical Kush. With the ability to knock your socks off, she is perfect as a medicinal strain when your over-the-counter p ...


Feminized
Harvest
2.1%


8 weeks


Indica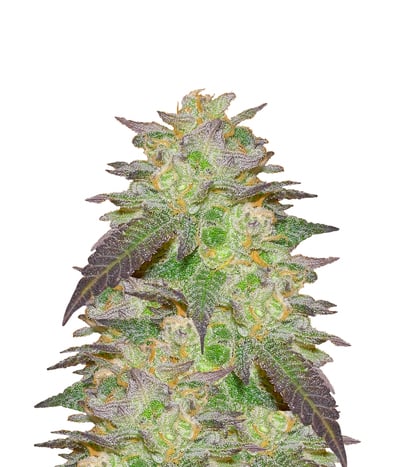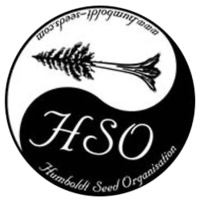 We merged two iconic super strains from the Northern California scene, the infamous OG with the ever classic Granddaddy Purple. Very vigorous growth during beginning stages makes for a quick turnover ...


Feminized
Harvest
Medium


55-65 days


Mostly Indica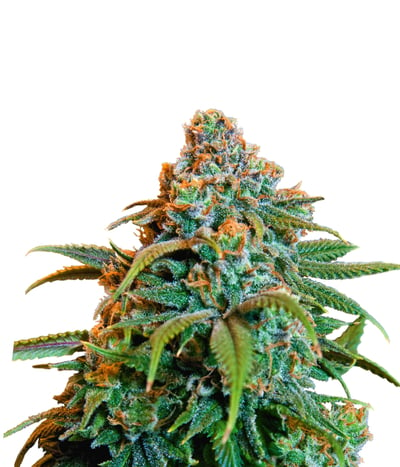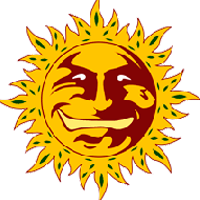 Liberty Haze is a perfectly balanced 50% Sativa/50% Indica hybrid. These are the high-quality feminized seeds straight from Barney's Farm. Plants develop fast and deliver bountiful yields. Its predece ...


Feminized
Harvest
1.3%


8-9 weeks


Sativa Indica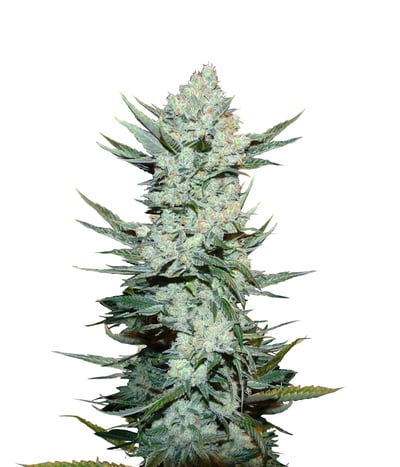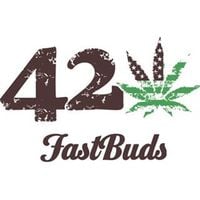 Some strains are worth all the effort for breeders. It takes several years to create a stable powerful strain that resembles its parents, and botanists at Fastbuds have produced nothing but a masterpi ...


Feminized
Harvest
0.9%


9 week


Mostly Sativa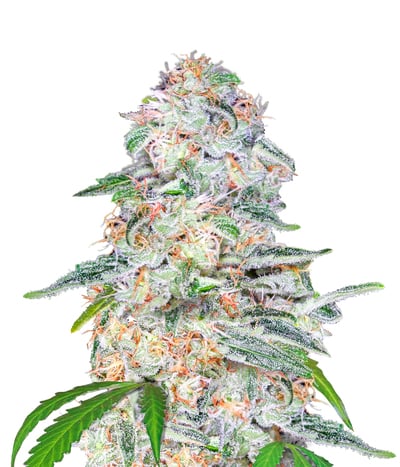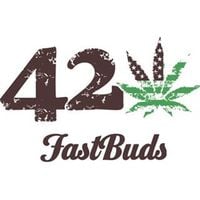 The FastBuds team are happy to introduce Blue Dream'matic, a potent, delicious Sativa/Indica hybrid all bundled up into a bushy, productive auto flowering plant. Coming from a hybridisation of "Blue ...


Feminized
Harvest
Medium


9 - 10 weeks


Mostly Sativa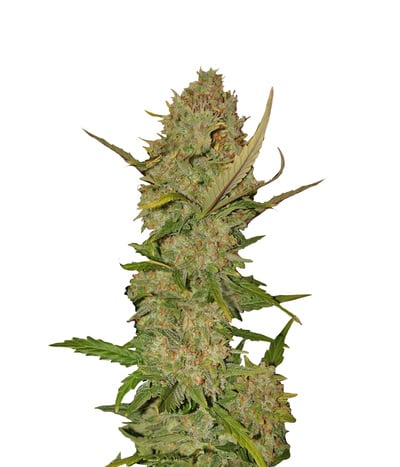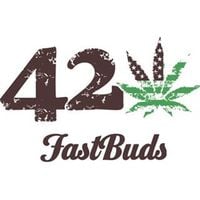 Cannabis strains are a dime a dozen, but some strains are so exquisite that there are movies dedicated to them. Pineapple Express, named aptly due to her pineapple flavors and ability to flower quickl ...


Feminized
Harvest
0.9%


9 weeks


Mostly Sativa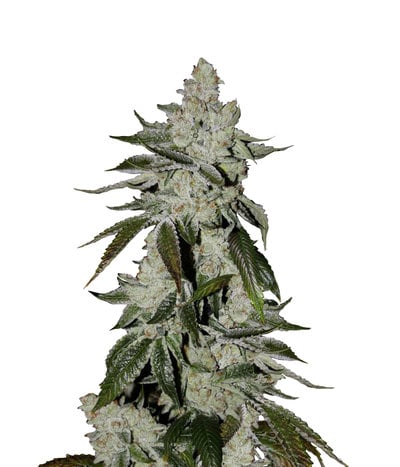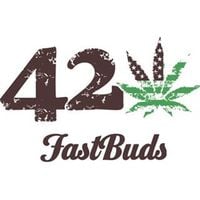 If there's ever a strain worthy of worship, it's the Girl Scout Cookies. Just about everything is sweet about her, including her name. After winning the hearts of millions of users in America, her fam ...


Feminized
Harvest
0.6%


8 - 9 weeks from seed


Sativa Indica Ruderalis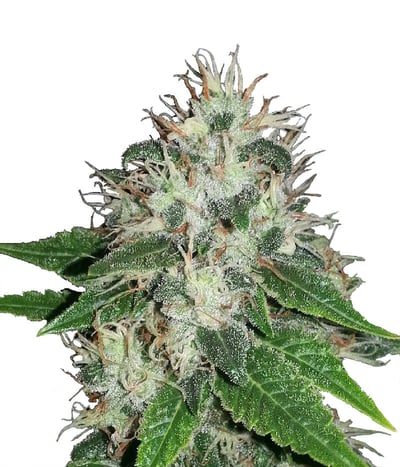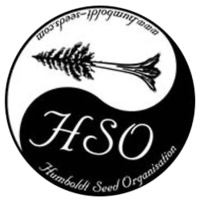 Amherst Sour Diesel is a strain produced by the famous Humboldt Seeds. Known for their penchant to create amazingly unique seeds, Amherst Sour Diesel will appeal and stimulate your senses much more th ...


Feminized
Harvest
0.1%


65 days


Mostly Sativa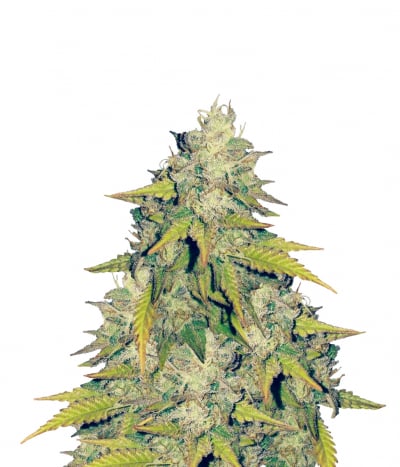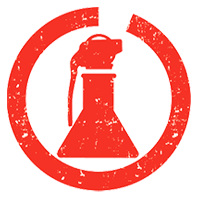 Plant's growth begins with a dramatic force, and it is highly advisable to grow it in SCROG, because becomes more manageable. Unlike other sativas, this plant surprises us with a robust production ...


Feminized
Harvest
Medium


11 - 12 weeks


Mostly Sativa