Growers Who Bought This Also Bought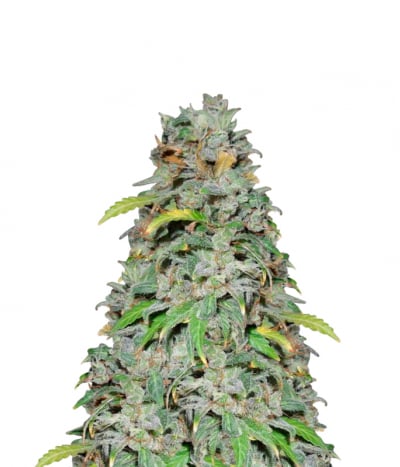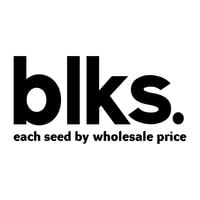 One of the most popular strains on the market has just been transformed into a new auto version. Our Auto White Widow is a cross between Brazilian sativa x South Indian Indica x Ruderalis. It expresse ...


Feminized
Harvest
High
Medium


52 - 60 days


Mostly Indica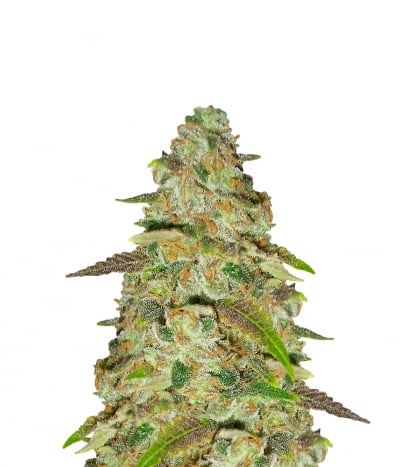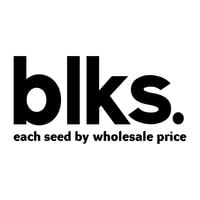 Buy Pineapple Chunk Feminised Seeds from Blk. For Skunk Lovers… For creating a Pineapple Chunk we used our Skunk#1 and Cheese and combined it with Pineapple. The result we have acheived is a vi ...


Feminized
Harvest
23%
0.7%


8 weeks


Mostly Indica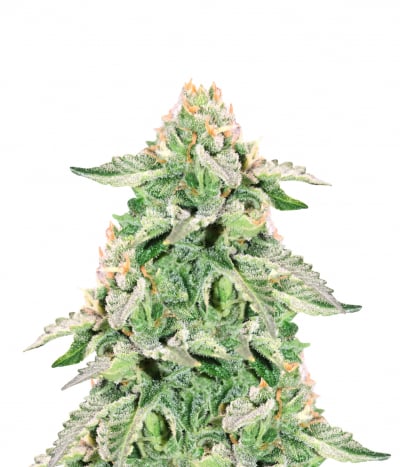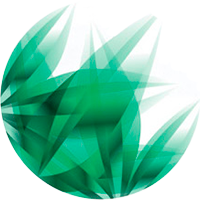 Folks from World of Seeds keep supplying us with their wonderful landrace varieties, this time it's the glorious 100% Indica strain that was named after the Hindu Kush mountains. Plants of this type g ...


Feminized
Harvest
21.6%
Very High


45-55 days


Indica
40%
OFF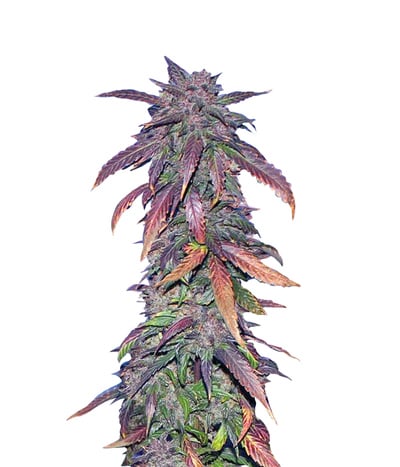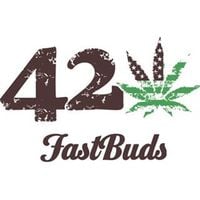 The team at Fastbuds has created a strong Mexican variety which produces a strong tropical Sativa high. The Crystal Meth strain has a great balance of diverse effects, ranging from euphoric happiness, ...


Feminized
Harvest
20%
1%


8-9 weeks


Sativa Indica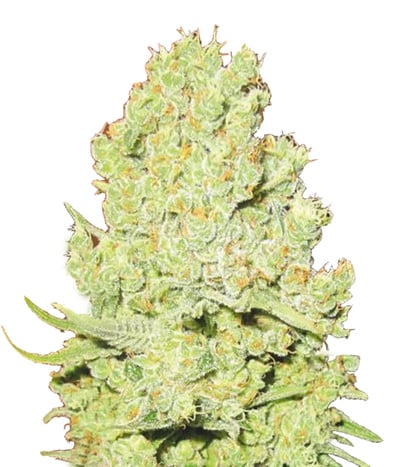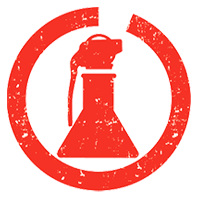 Medical Seeds Channel + Feminized boasts an enormous aroma, perfect for SCROG cultivation. Medical Seeds Channel Plus grows up like a Sativa, thin and without many leaves. When flowering it grows tall ...


Feminized
Harvest
18%
5%


6 - 7 weeks


Sativa Indica
40%
OFF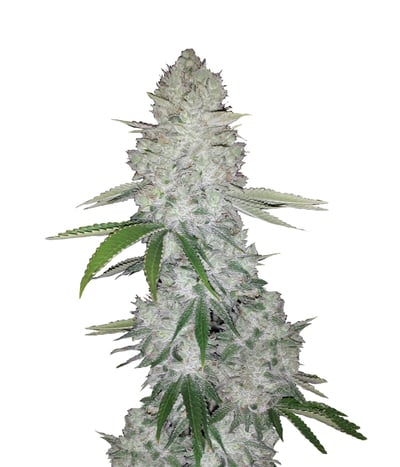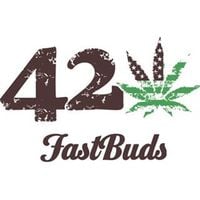 This new strain receives its name from the trichomes, that "glue up" the scissors when manicuring this baby. Gorilla Glue is a potent hybrid strain that delivers heavy-handed euphoria and relaxati ...


Feminized
Harvest
24%
0.8%


8-9 week


Mostly Indica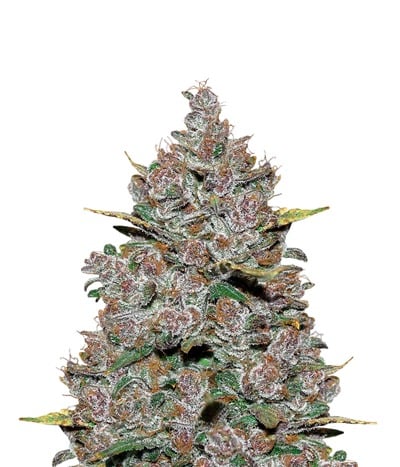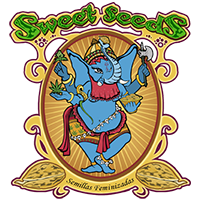 This isn't just your average weed, it's a gorgeous looking treasure. It has genes of Black Cream variety, which is a descendant of ancient Pakistani strains. These feminized seeds will pro ...


Feminized
Harvest
High
High


8 weeks


Mostly Indica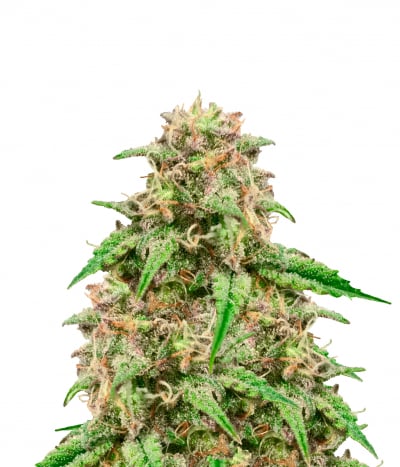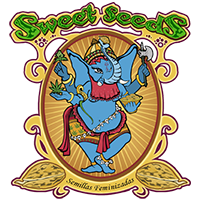 Say hello to the new autoflowering variety derived straight from renowned Cream Caramel! We managed to keep all the properties that the original strain had, including superior taste, delightful aroma, ...


Feminized
Harvest
18%
1.6%


8 weeks


Indica Ruderalis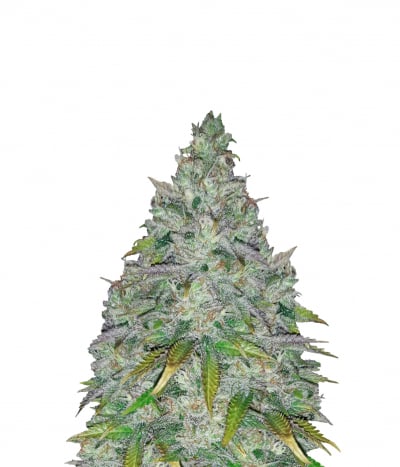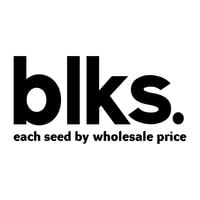 Despite it's formidable and uncompromised name, this strain is a graceful, noble and good looking plant with a worthy and long history in the cannabis world. This easy to grow plant is one of th ...


Feminized
Harvest
20%
1%


56 - 64 days


Mostly Sativa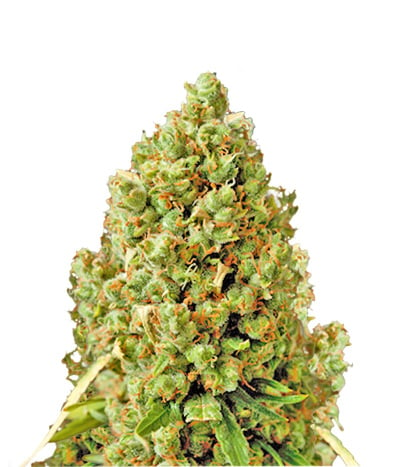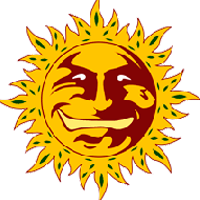 The best thing about Barney's Farm is that these guys deliver some ultimate strains, no doubt about it. Critical Kush is a 100% Indica plant that is comprised of best genetics available to date. Thi ...


Feminized
Harvest
25%
2.1%


8 weeks


Indica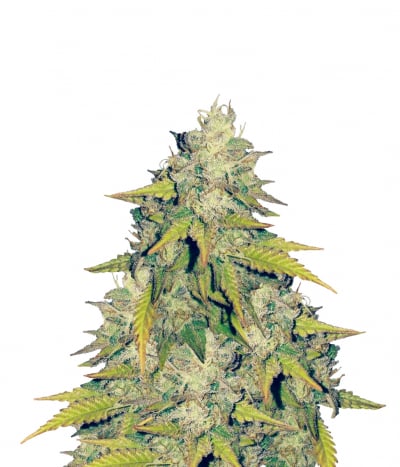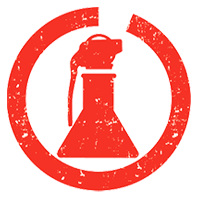 Plant's growth begins with a dramatic force, and it is highly advisable to grow it in SCROG, because becomes more manageable. Unlike other sativas, this plant surprises us with a robust production ...


Feminized
Harvest
27.12%
Medium


11 - 12 weeks


Mostly Sativa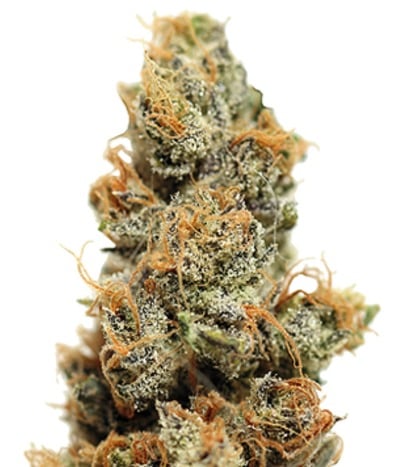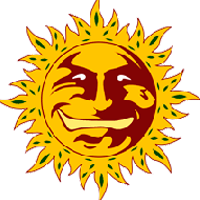 Legendary genetics of Skunk #1 and Cheese make this strain very potent, convenient to grow and productive. Tests show that there is up to 24% THC in these buds, which is on a par with the most power ...


Feminized
Harvest
25%
1.1%


8 - 9 weeks


Mostly Indica
40%
OFF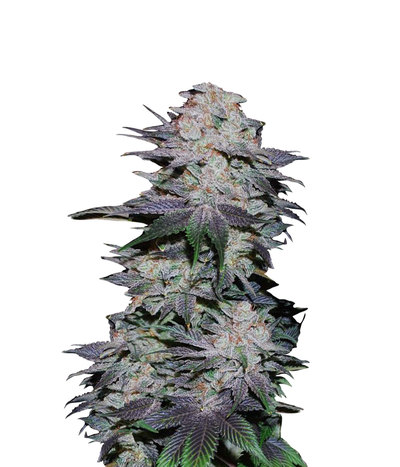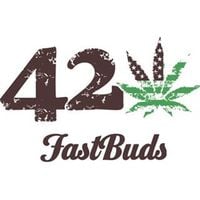 This variety was created by the Fastbuds team as a variety for foodies who love marijuana. The Fastbuds Blackberry strain offers a mix of flavours that create a burst of spicy, sweet, fruity, wild ber ...


Feminized
Harvest
20%
0.8%


8 weeks


Mostly Indica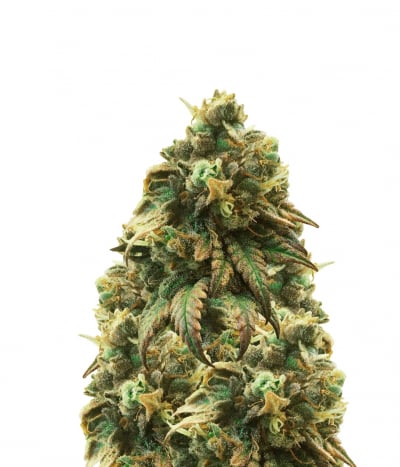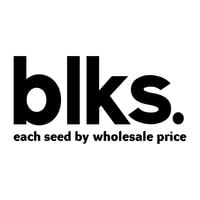 Jack Herer named in honor of world famous global hemp activist and author of the most informative book on hemp and cannabis, `The Emperor Wears No Clothes`. Many years of extensive breeding and specia ...


Feminized
Harvest
Very High
High


55 - 68 days


Mostly Sativa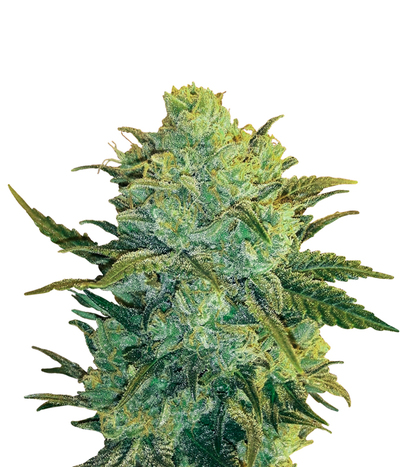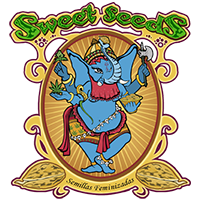 Killer Kush is an hybrid, born from the crossing of an elite clone of the OG Kush and an autoflowering strain of the third generation from Sweet Seeds. It is in essence the autoflowering version of th ...


Feminized
Harvest
High


8 weeks