Growers Who Bought This Also Bought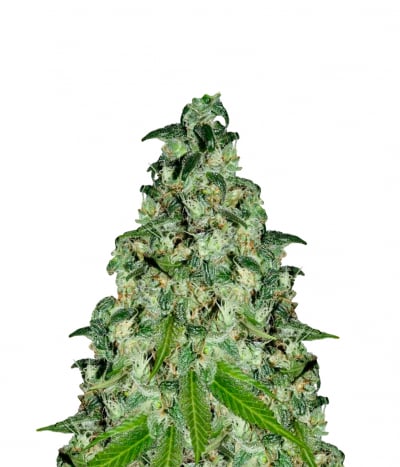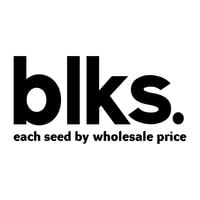 Blueberry; a large producer under optimum conditions. A dense and stout plant with red, purple and finally blue hues, that usually cure to a lavender blue (when the nighttime temperature varies by mor ...


Feminized
Harvest
Medium


56 - 67 days


Mostly Indica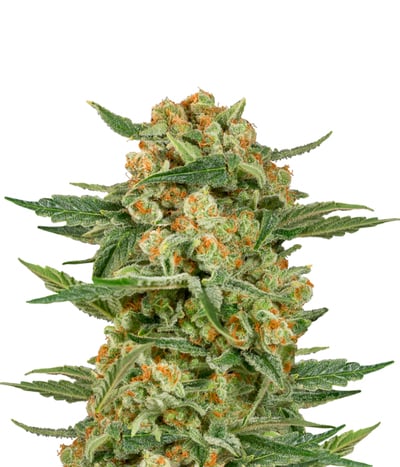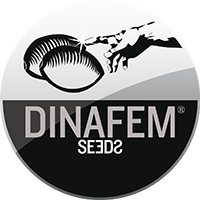 Critical Cheese is considered a very powerful strain with the ability to knock you out if you aren't careful. Dinafem wanted to produce an autoflowering version of the same. Why? Well, autoflowering v ...


Feminized
Harvest
Medium


9 - 10 weeks


Mostly Indica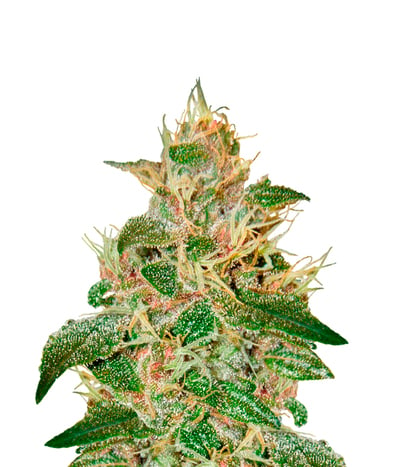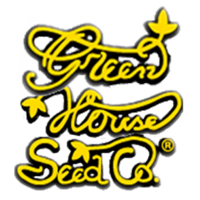 OG Kush is one of the most celebrated strains in the history of cannabis. It's every breeder's dream to create a version that's similar to the original. But only champion breeders come up with somethi ...


Feminized
Harvest
0.3%


9 weeks


Mostly Indica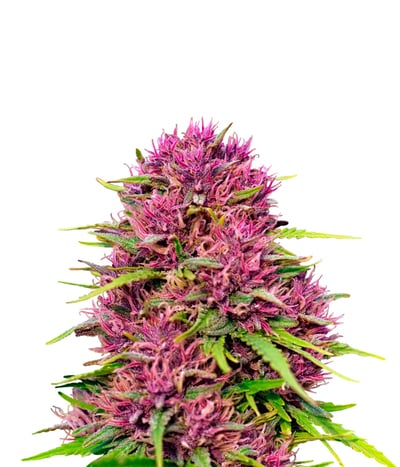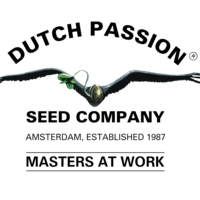 Frisian Dew happens to be the first-rate outdoor variety. Its blooming period had been reduced to 8 weeks, so it can be grown even in the places with moderate climate like the southern parts of Russia ...


Feminized
Harvest
Medium


7 - 8 weeks


Sativa Indica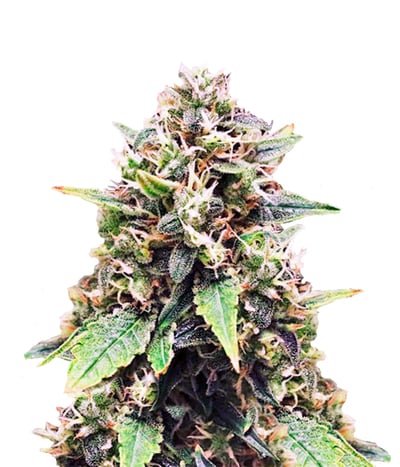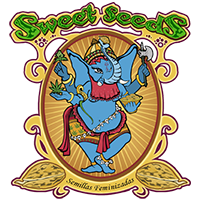 Feminized and photoperiod-dependent version with an ultra-fast flowering of one of the most famous cannabis families of all time, considered nowadays as a classic of cannabis breeding. This strain is ...


Feminized
Harvest


6-7 weeks


Mostly Indica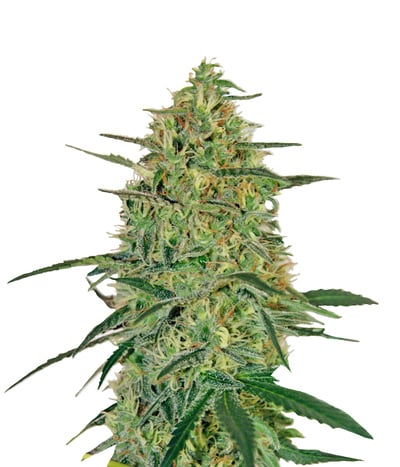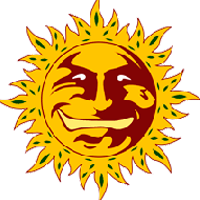 Just about everyone who knows a thing or two about marijuana has heard about Malana. Malana, a small town in India situated near the Himalayas, is renowned for the cream it produces. People travel fro ...


Feminized
Harvest
1.3%


60 - 70 days


Sativa Indica Ruderalis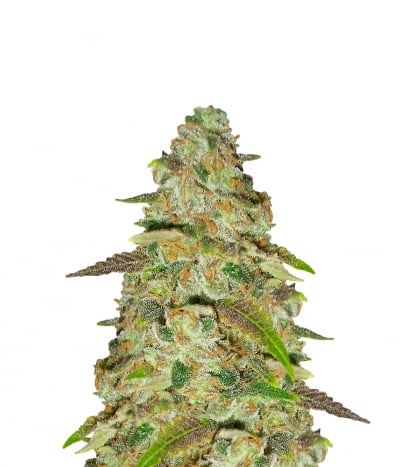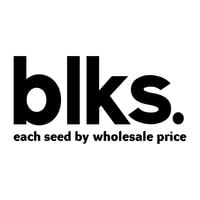 Buy Pineapple Chunk Feminised Seeds from Blk. For Skunk Lovers… For creating a Pineapple Chunk we used our Skunk#1 and Cheese and combined it with Pineapple. The result we have acheived is a vi ...


Feminized
Harvest
0.7%


8 weeks


Mostly Indica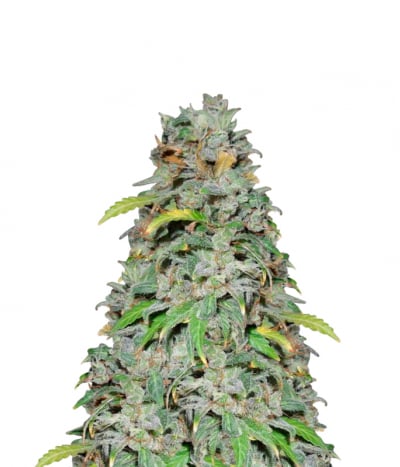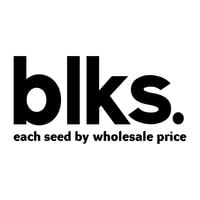 One of the most popular strains on the market has just been transformed into a new auto version. Our Auto White Widow is a cross between Brazilian sativa x South Indian Indica x Ruderalis. It expresse ...


Feminized
Harvest
Medium


52 - 60 days


Mostly Indica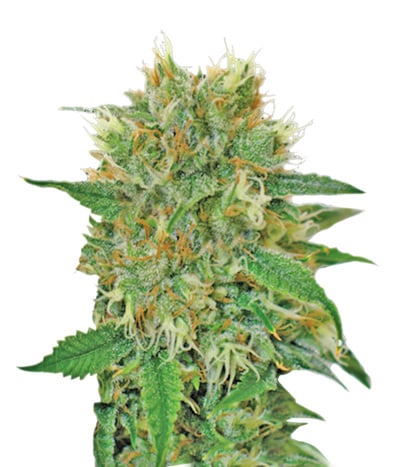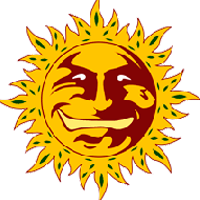 This is a vintage Indica strain that was derived from Afghani, North Indian and Mexican varieties. It's an adaptable and robust beauty that will thrive in both indoor and outdoor environment. Mature p ...


Feminized
Harvest
1.3%


8 - 9 weeks


Indica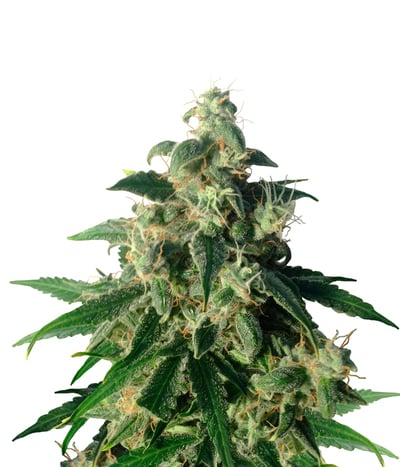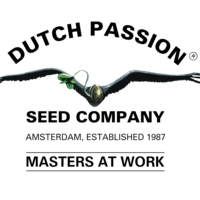 You gotta hand it to Dutch Passion for coming up with amazing names for their equally amazing strains! Think Different, a cannabis strain, incites curiosity from the get-go. Like other strains from Du ...


Feminized
Harvest
Medium


10 - 11 weeks


Sativa Ruderalis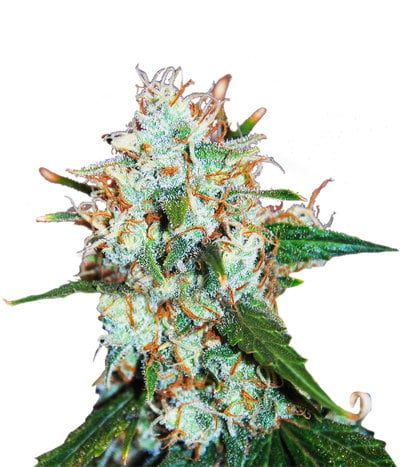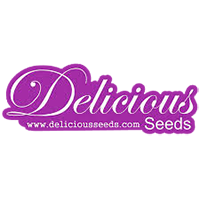 The power of femininity embodied in a seed. Critical Kali Mist is obtained from the inversion of Shantibaba Critical+ and Kali Mist females. Enjoy the power of ancient Kali. Adapted for indoors with a ...


Feminized
Harvest
Medium


13-14 weeks


Sativa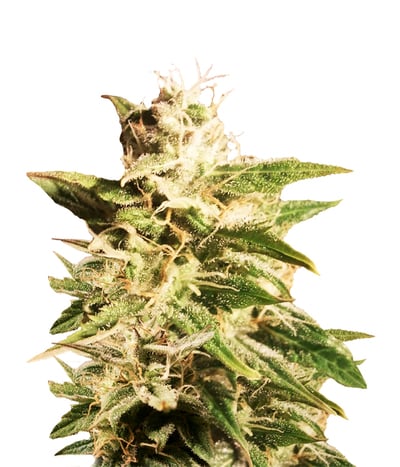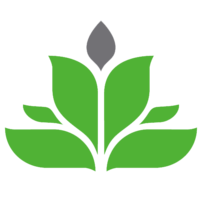 Taste / Smell: Strong sweet smell, covered with resin. An autoflowering cannabis version of the Bubble Gum. Originally the Bubble Gum was developed by growers in Indiana, USA. From there the genetics ...


Feminized
Harvest
Medium


10 weeks


Sativa Indica Ruderalis