Properties

Gender
Feminized

Type
Autoflowering

Genotype
Mostly Indica

Genetics
pakistan valley/rudelaris

Flowering
45-55 days

Harvest
250 - 350 gr/m

Height
50-120cm

Cbd
high

Method
Indoor

Method
Outdoor

Method
Greenhouse
Growers Who Bought This Also Bought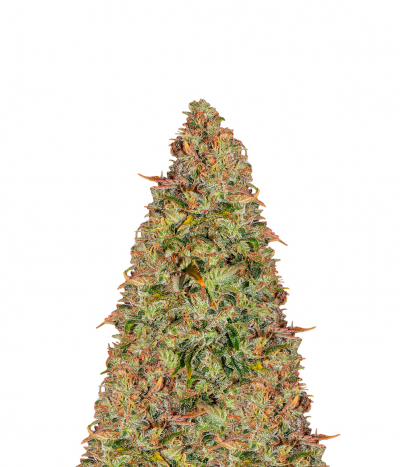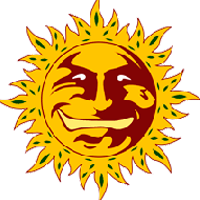 When a Strain like Zkittlez arrives to one of the most famous cannabis seed brands in the world, like Barney's Farm is, only good things can happen. If moreover, you cross this strain with one of the ...


Feminized
Harvest


70 - 77 days from seed to harvest


Sativa Indica Ruderalis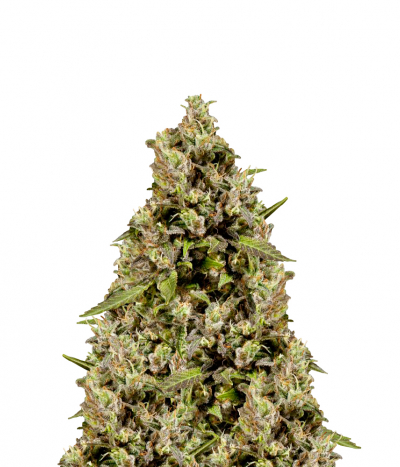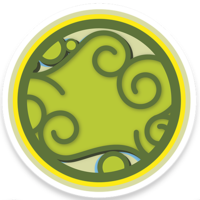 Sweet Love is the perfect strain for those seeking a mix of great therapeutic properties and incredible sweet aroma and taste. For this purpose, the Philosopher Seeds team crossed Reggae Seeds' Juanit ...


Feminized
Harvest
11%


55-65 days


Sativa Indica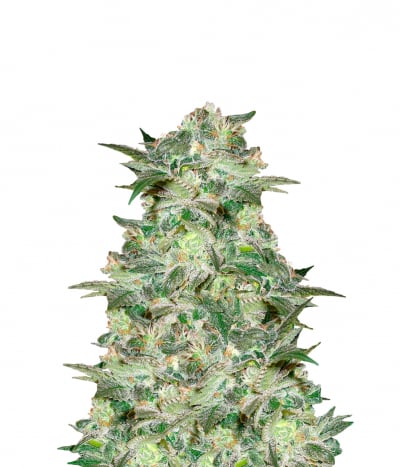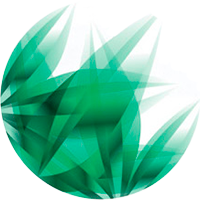 This time wizards from World of Seeds decided to cross two already stunning Indica strains of Afghan origin – pure Afghan Kush and fresh phenotype of Mazar straight from Mazar-i-Sharif. As a result, t ...


Feminized
Harvest
Medium


55-60 days


Indica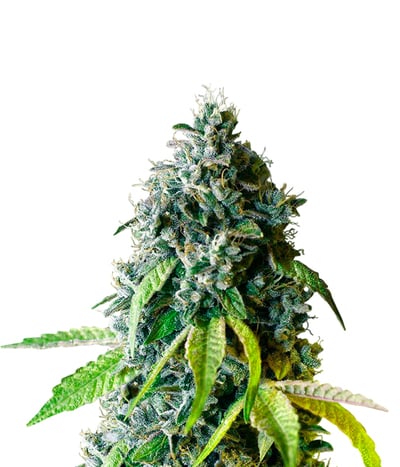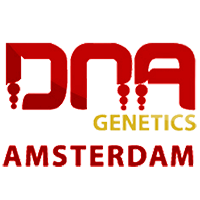 Drum Roll Please…We now introduce THE HOLY GRAIL KUSH!! All of us growers have been searching for the one plant, if you had to pick only one, to have with you on a deserted island… Well the sear ...


Feminized
Harvest
Medium


9 weeks


Mostly Indica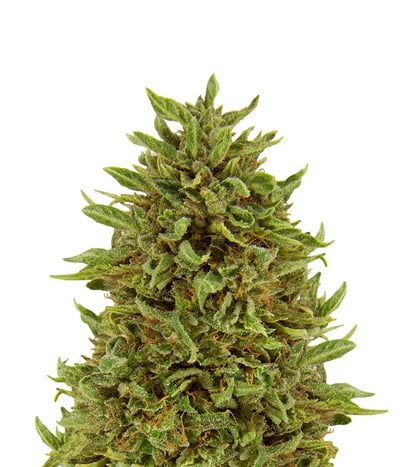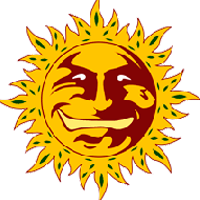 Pineapple Express is essentially an autoflowering version of Pineapple Chunk. This auto beauty forms very dense and large flower clusters covered with insane quantities of psychoactive resin. It has t ...


Feminized
Harvest
High


9-10 weeks


Sativa Indica Ruderalis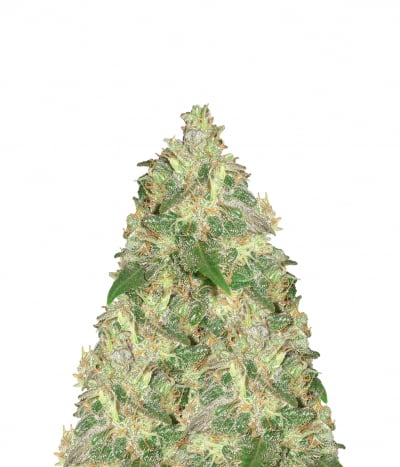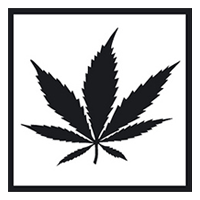 White Label Northern Lights . The legendary Indica, now available as a feminised variety! To add freshness, vigour and stability, this NL hybrid was back-crossed with its original Afghani ancestor. T ...


Feminized
Harvest
Medium


6 - 7 weeks


Indica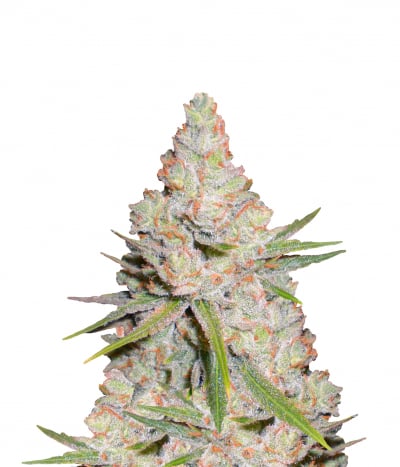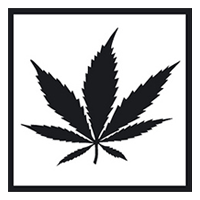 For years, White Skunk has proved itself an excellent variety for first-time growers, and has also gained a great reputation among connoisseurs who know that high quality cannabis genetics can still b ...


Feminized
Harvest
Medium


7 - 8 weeks


Mostly Indica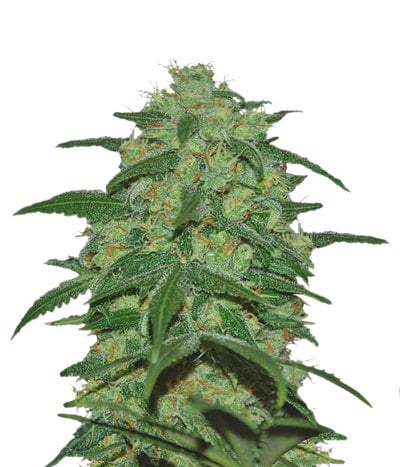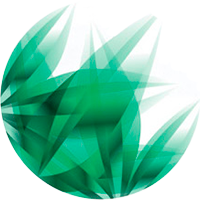 While looking for reliable and productive Indica strains, stop scrolling the page just for a second and take a look at the Pakistan Valley. What is Pakistan famous for? Well, a lot of Westerners may s ...


Feminized
Harvest
High


50-55 days


Indica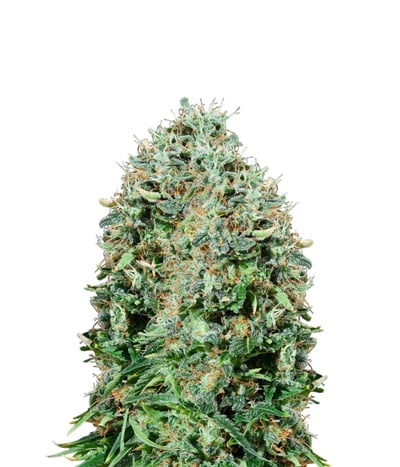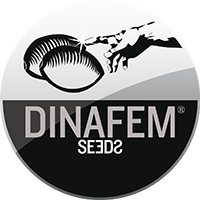 Dinafem seeds WHITE SIBERIAN feminized The Dinafem White Siberian seed originates from a combination of two genetic strains subjected to a careful selection process throughout many years: on the one h ...


Feminized
Harvest
High


8-9 weeks


Mostly Indica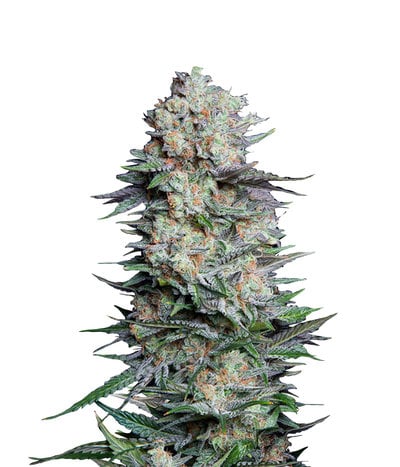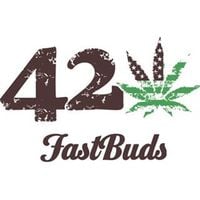 If you're a fan of landrace sativas but don't want to wait months to get buds, say hello to Mexican Airlines from Fastbuds. Mexican Airlines is stunning right from the period of germination to the poi ...


Feminized
Harvest
1%


9 weeks


Mostly Sativa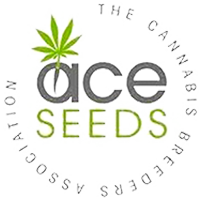 ACE Seeds Orient Express is one of A.C.E seeds most popular varieties, which has been giving endless happiness to growers since the beginning of the seed bank. It's is a potent F1 hybrid that co ...


Feminized
Harvest
Medium


8 - 10 weeks


Sativa Indica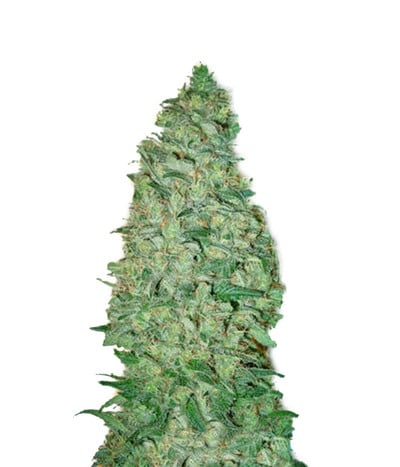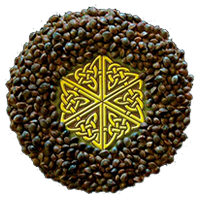 California Dream starts flowering soon after 12/12 and continues progressively at a regular pace. The plants are very similar in appearance and height, which means you can rely on steady results when ...


Feminized
Harvest
High


9 weeks


Sativa Indica