Properties

Gender
Feminized

Type
Photoperiod

Genotype
Indica

Genetics
skunk/cinderella 99/jack herer/pakistan

Flowering
8-9 weeks

Harvest
400-550 gr indoor / 400-600 gr outdoor

Height

Thc
18%

Cbd
medium

Method
Indoor

Method
Outdoor

Method
Greenhouse
Growers Who Bought This Also Bought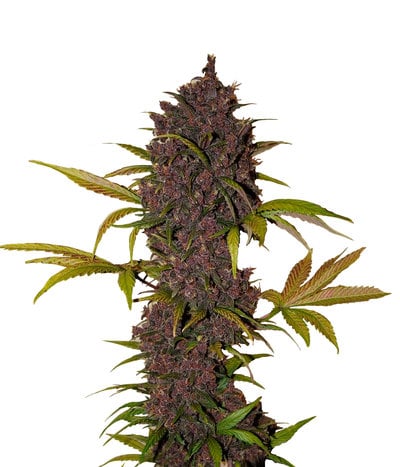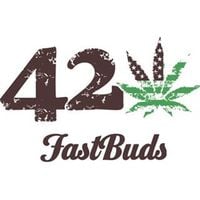 As a cannabis user, you've probably tried various strains, but one strain that will forever stay in your heart is LSD-25. It was a difficult task to create the strain in the first place, but Fastbuds ...


Feminized
Harvest
19%
1.1%


8-9 weeks


Mostly Indica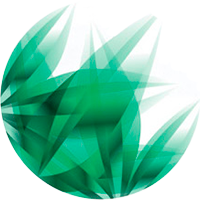 Madness? THIS IS… Well, to be fair, this strain is actually called Madness, so we're not sure if reference to 300 is appropriate. What's so mind-blowing about it? Honestly, a lot of things. First of a ...


Feminized
Harvest
18%
Medium


55-65 days


Sativa Indica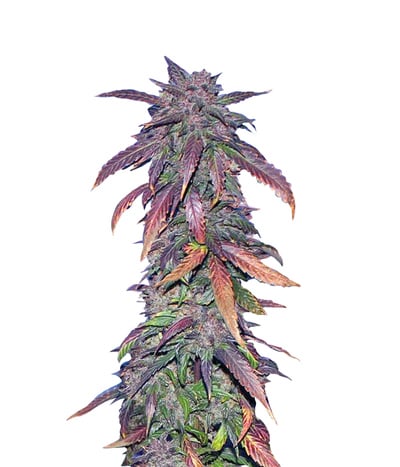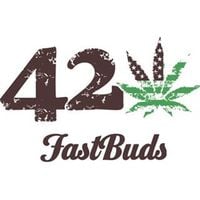 Fastbuds is here with yet another purple sativa beauty. Created by crossing a sensational Mexican hybrid with an autoflower, Fastbuds presents Crystal Meth – a strain that lives up to its name. In fac ...


Feminized
Harvest
20%
1%


8-9 weeks


Sativa Indica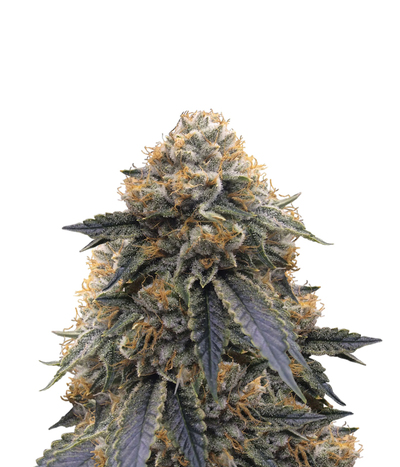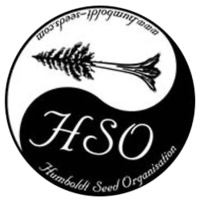 Sapphire OG is unlike any strain you've seen before. You've perhaps seen blue, pink and even purple strains, but have you seen a strain developing colors mixing dark shades of blue and sapphire? No? W ...


Feminized
Harvest
24%
Medium


57-63 days


Mostly Indica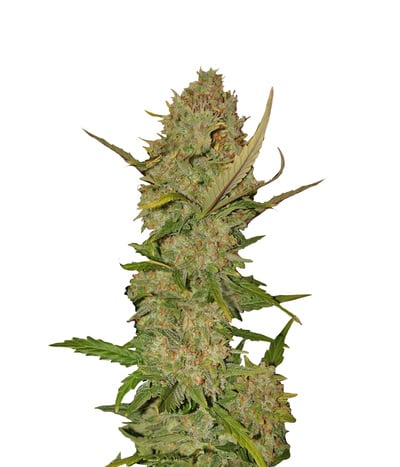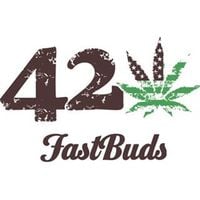 Cannabis strains are a dime a dozen, but some strains are so exquisite that there are movies dedicated to them. Pineapple Express, named aptly due to her pineapple flavors and ability to flower quickl ...


Feminized
Harvest
20%
0.9%


9 weeks


Mostly Sativa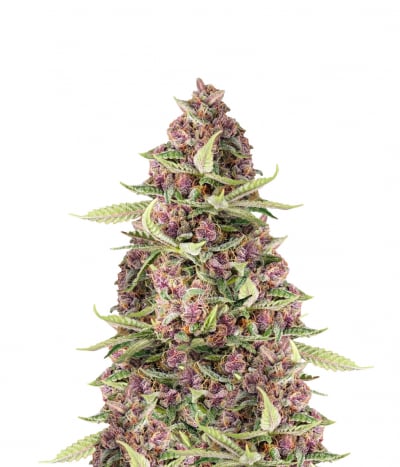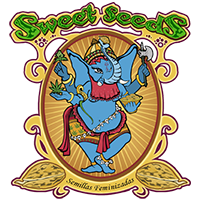 Every cannabis strain is unique with distinct characteristics. While some are renowned for their yields and potency, others become popular for their incredible aromas that make your mouth water. Howev ...
Harvest


Mid September / 7-8 weeks


Indica: 55% / Sativa: 45%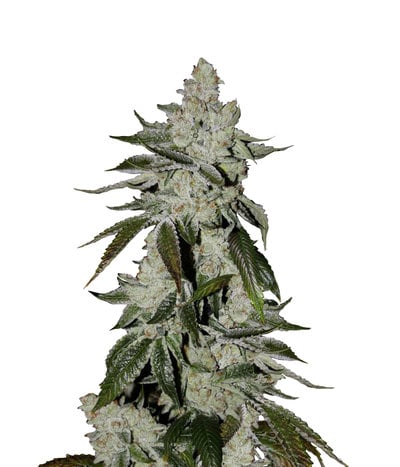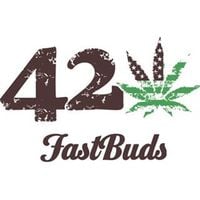 If there's ever a strain worthy of worship, it's the Girl Scout Cookies. Just about everything is sweet about her, including her name. After winning the hearts of millions of users in America, her fam ...


Feminized
Harvest
22%
0.6%


8 - 9 weeks from seed


Sativa Indica Ruderalis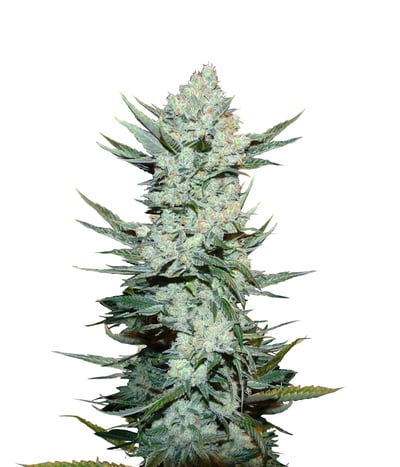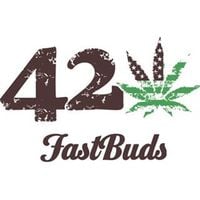 Some strains are worth all the effort for breeders. It takes several years to create a stable powerful strain that resembles its parents, and botanists at Fastbuds have produced nothing but a masterpi ...


Feminized
Harvest
23%
0.9%


9 week


Mostly Sativa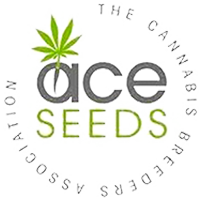 ACE Seeds Orient Express is one of A.C.E seeds most popular varieties, which has been giving endless happiness to growers since the beginning of the seed bank. It's is a potent F1 hybrid that co ...


Feminized
Harvest
15%
Medium


8 - 10 weeks


Sativa Indica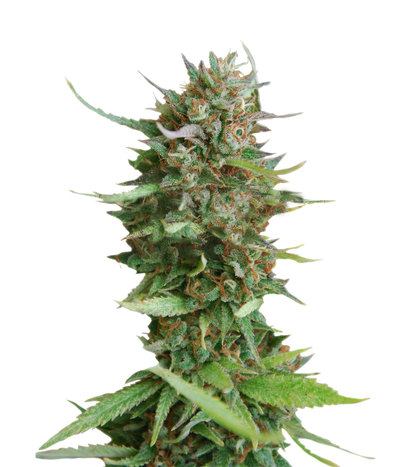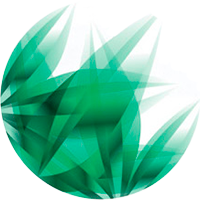 This strain was bred for those exacting connoisseurs that value taste and aroma just as much as potency. Heavily pronounced smell of berries and fruits, hard to determine which ones exactly, but there ...


Feminized
Harvest
20%
Medium


60-70 days


Mostly Sativa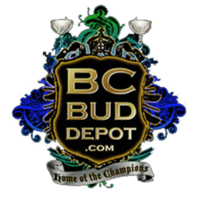 BC Pinewarp is a top commercial seed, a vigorous and incredibly yielding hybrid that provides guaranteed satisfaction with minimum attention and care. This Texada Timewarp X Purple Pineberry cross is ...


Regular
Harvest
High


~70 days


Sativa Indica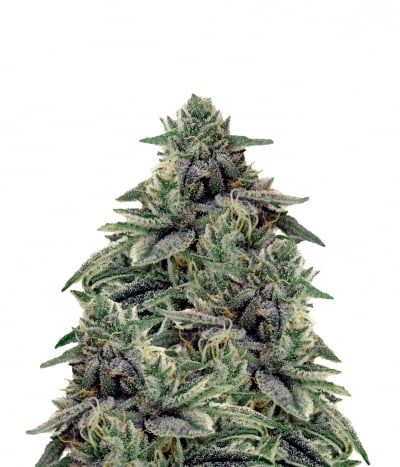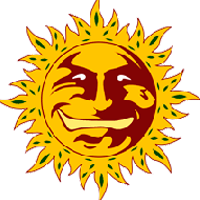 Ever wanted a strain that brings out the Shakespeare in you? Well, the Shiskaberry is here for you! Known to convert a regular smoker into a poet, don't be too surprised if you're the most the talkati ...


Feminized
Harvest
25%
Low


49-56 days


100% Indica
40%
OFF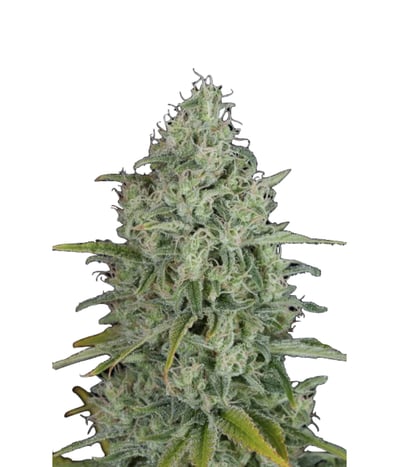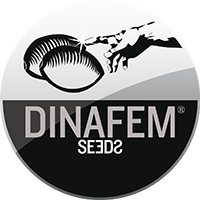 Critical has become the most well-known and intensely cultivated variety of cannabis in Spain over the past two years. The cultivating revolution caused by the arrival of Skunk to the US, and later to ...


Feminized
Harvest
21%
Medium


10 weeks


Mostly Sativa