Growers Who Bought This Also Bought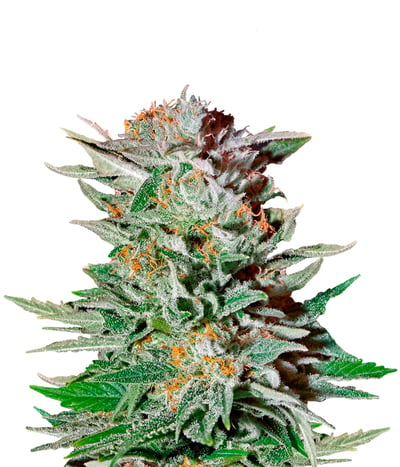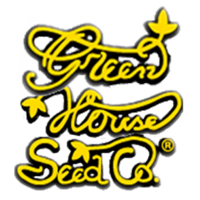 Another illustration of what the true Sativa strain should be. Tall plants (they reach the point 2 of meters easily, so pruning and trimming is important, so as the SOG/SCROG techniques) with tight, s ...


Feminized
Harvest
0.21%


9 - 10 weeks Indoor


Mostly Sativa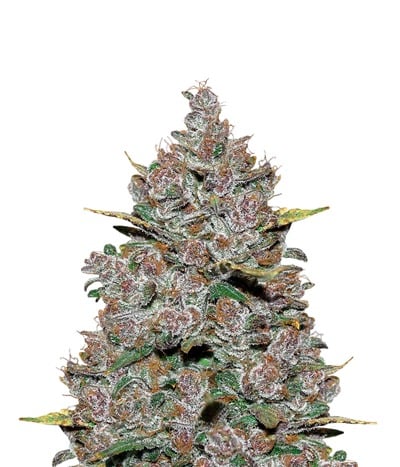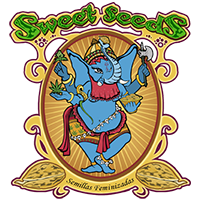 If there was a beauty pageant for cannabis strains, Black Cream Auto would definitely emerge as the winner. Growers can't be blamed if they sit staring at this beauty for hours. Her colors including a ...


Feminized
Harvest
High


8 weeks


Mostly Indica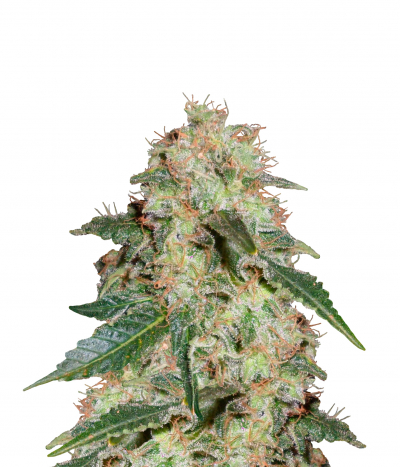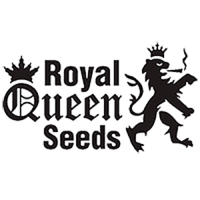 Royal Queen Seeds White Widow, a name, a legend, a winner of the numerous Cannabis Cup awards. This marijuana variety has appeared on the market in 1995 and has been the dominator of the scene ever si ...


Feminized
Harvest
High


8-9 weeks


Sativa Indica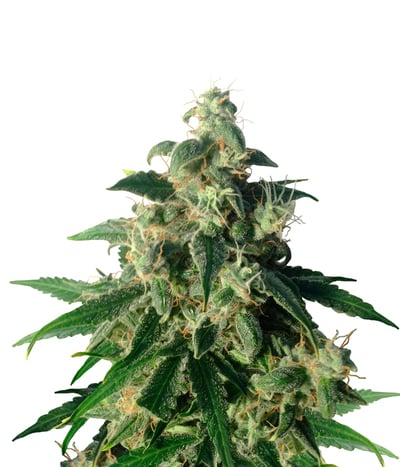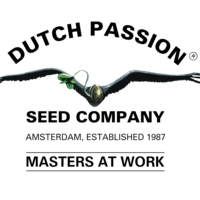 You gotta hand it to Dutch Passion for coming up with amazing names for their equally amazing strains! Think Different, a cannabis strain, incites curiosity from the get-go. Like other strains from Du ...


Feminized
Harvest
Medium


10 - 11 weeks


Sativa Ruderalis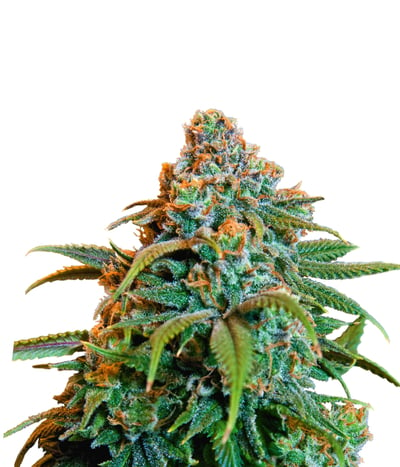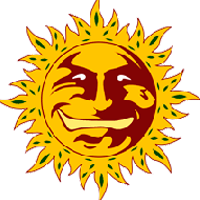 Liberty Haze is a perfectly balanced 50% Sativa/50% Indica hybrid. These are the high-quality feminized seeds straight from Barney's Farm. Plants develop fast and deliver bountiful yields. Its predece ...


Feminized
Harvest
1.3%


8-9 weeks


Sativa Indica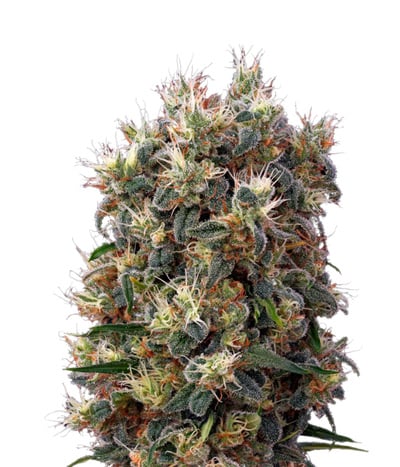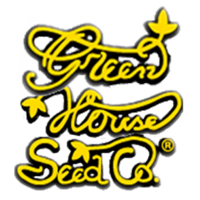 Everybody knows how important it is to have a God inside of your heart. What could be better than having a God (Jah) inside of your growbox? People usually go to church on Sundays, but with this strai ...


Feminized
Harvest
0.16%


8 weeks


Sativa Indica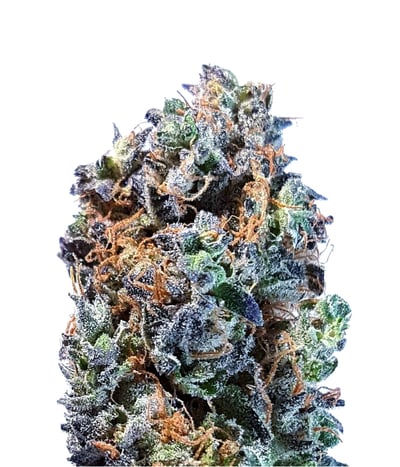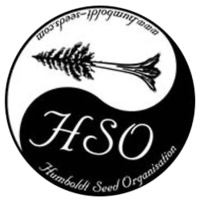 Chemdawg is a strain shrouded in mystery, whether you consider the origins of her creation or her name. Rumors floating around the cannabis space will tell you that she was named so because of a growe ...


Feminized
Harvest
Medium


9 weeks


Mostly Sativa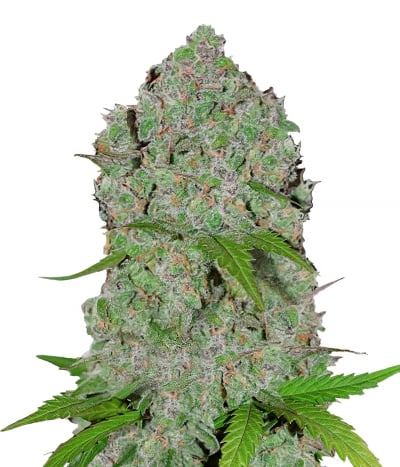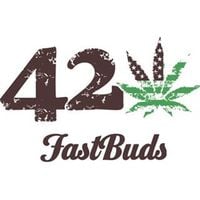 A sativa dominant citrus beast full of terpenes that hash and extracts artists will fall in love with. An amazing auto flowering hybrid that features an impressive 24% THC, to match the wonderful tas ...


Feminized
Harvest
Very low


9-10 weeks


Sativa Ruderalis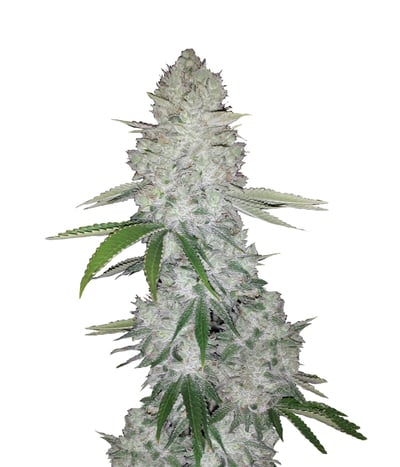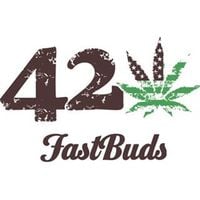 If THC is all you love, you've definitely heard of Gorilla Glue – the monster plant that glues up scissors. This amazing strain was created by crossing three super powerful strains including Chem's Si ...


Feminized
Harvest
0.8%


8-9 week


Mostly Indica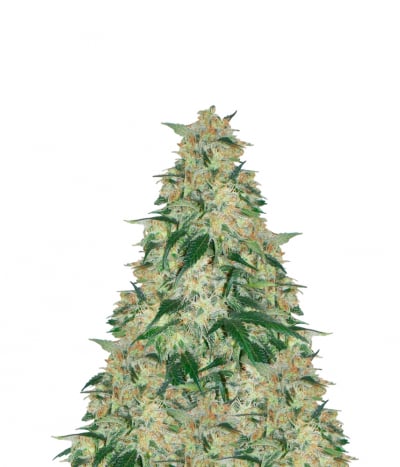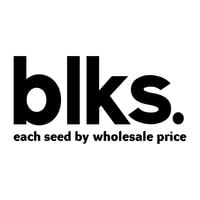 Amnesia, contradictory to the name, isn't a strain that you'll forget anytime soon ! One of the most legendary strains around the world known for its Sativa dominant effects and it's awesome line of g ...


Feminized
Harvest
0.1%


80 - 84 days


Mostly Sativa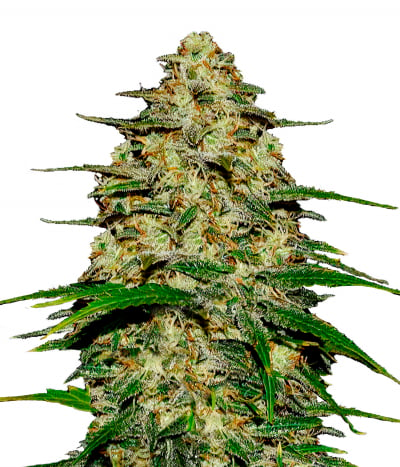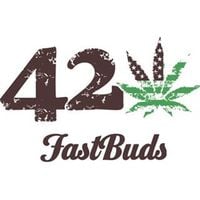 Wedding Cheesecake is a rapid flowering balanced hybrid, highly productive, that will require only about 9 weeks from seed until harvest. Being rich of THC, terpenes and of medium height makes this p ...


Feminized
Harvest
Very low


8-9 weeks


Sativa Indica Ruderalis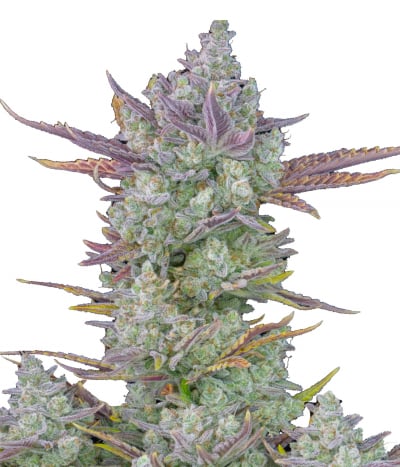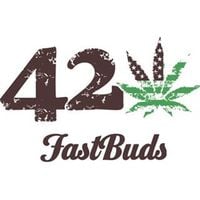 Gorilla Cookies grows stout and bushy, growing up to around 1 m tall, while displaying a sturdy appearance with wide internodal spacing. It will develop a robust main cola with few side branches all ...


Feminized
Harvest
Very low


9 weeks from seed


Sativa Indica Ruderalis