Properties

Gender
Feminized

Type
Photoperiod

Genotype
Sativa Indica

Genetics
cinderella 99 х matanuska tundra/brazil

Flowering
55-65 days

Harvest
400-500 gr indoor / 300-500 gr outdoor

Height
1-1.5 meters

Thc
18%

Cbd
medium

Method
Indoor

Method
Outdoor

Method
Greenhouse
Growers Who Bought This Also Bought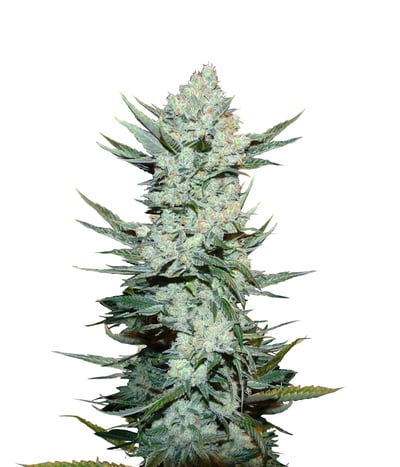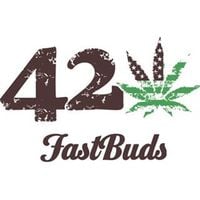 Some strains are worth all the effort for breeders. It takes several years to create a stable powerful strain that resembles its parents, and botanists at Fastbuds have produced nothing but a masterpi ...


Feminized
Harvest
23%
0.9%


9 week


Mostly Sativa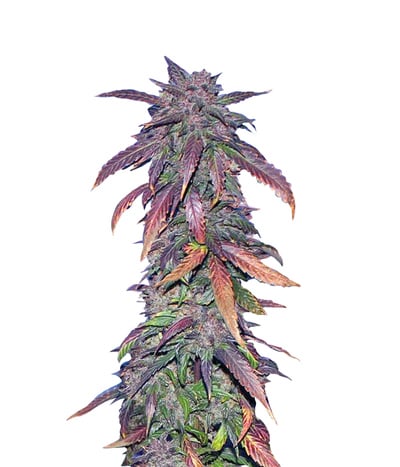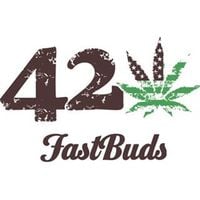 Fastbuds is here with yet another purple sativa beauty. Created by crossing a sensational Mexican hybrid with an autoflower, Fastbuds presents Crystal Meth – a strain that lives up to its name. In fac ...


Feminized
Harvest
20%
1%


8-9 weeks


Sativa Indica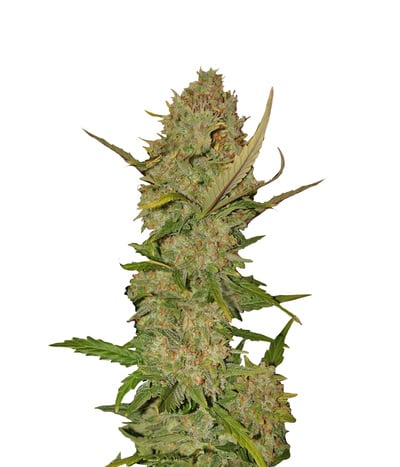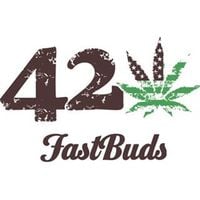 Cannabis strains are a dime a dozen, but some strains are so exquisite that there are movies dedicated to them. Pineapple Express, named aptly due to her pineapple flavors and ability to flower quickl ...


Feminized
Harvest
20%
0.9%


9 weeks


Mostly Sativa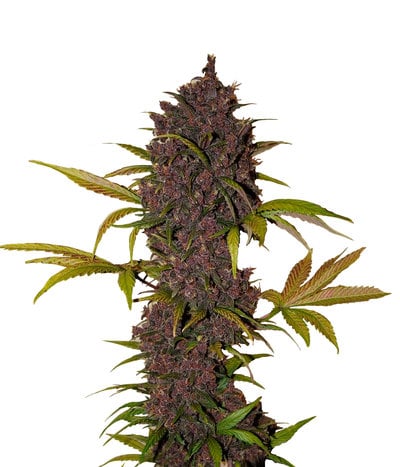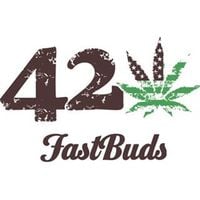 As a cannabis user, you've probably tried various strains, but one strain that will forever stay in your heart is LSD-25. It was a difficult task to create the strain in the first place, but Fastbuds ...


Feminized
Harvest
19%
1.1%


8-9 weeks


Mostly Indica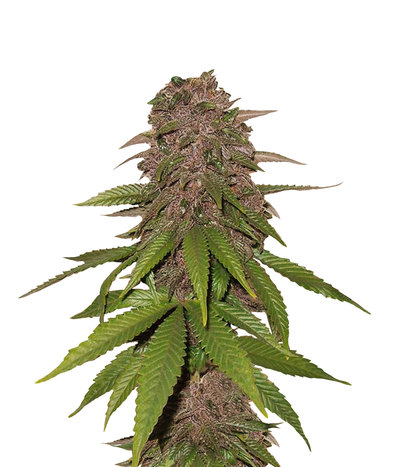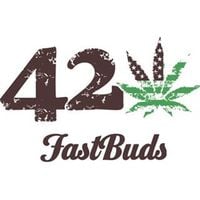 People love purple cannabis strains. After all, who wouldn't want purple and pink buds covered in thick sticky frost whenever they visit the grow room? Due to popular demand, Fastbuds decided to creat ...


Feminized
Harvest
19%
1.1%


8 weeks


Sativa Indica Ruderalis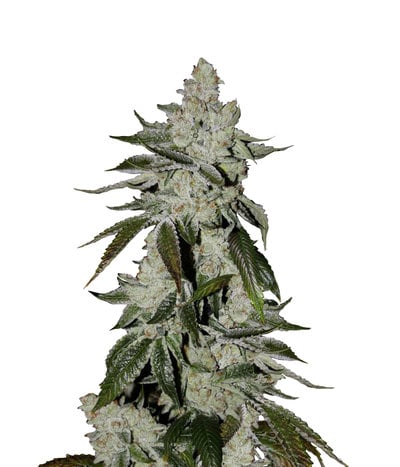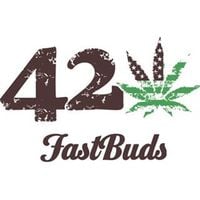 If there's ever a strain worthy of worship, it's the Girl Scout Cookies. Just about everything is sweet about her, including her name. After winning the hearts of millions of users in America, her fam ...


Feminized
Harvest
22%
0.6%


8 - 9 weeks from seed


Sativa Indica Ruderalis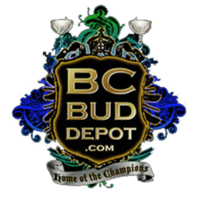 BC Pinewarp is a top commercial seed, a vigorous and incredibly yielding hybrid that provides guaranteed satisfaction with minimum attention and care. This Texada Timewarp X Purple Pineberry cross is ...


Regular
Harvest
High


~70 days


Sativa Indica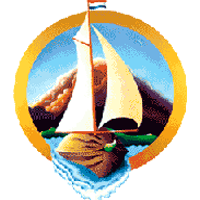 Flying Dutchmen G Force is another stable marijuana hybrid from Flying Dutchman seed bank. Flying Dutchman cannabis breeders combined the highest qualities of the two world known strains, Northern Lig ...


Feminized
Harvest
19%
Medium


8 - 9 weeks


Mostly Indica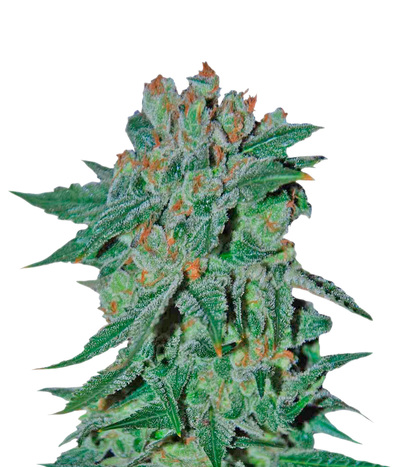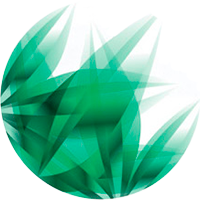 Obsession has its roots in Hindu-Kush (quite literally), that's the mountain range in Pakistan. You can probably already tell that this is the region where the Kush family came from. And Obsession doe ...


Feminized
Harvest
18%
Medium


8-9 weeks


Indica