Properties

Gender
Feminized

Type
Autoflowering

Genotype
Sativa Indica Ruderalis

Genetics
Green-O-Matic x Big Bang Autoflowering

Flowering
7 weeks

Harvest
50 gr/plant

Height
90 - 120 cm

Thc
high

Cbd
medium

Method
Greenhouse

Method
Outdoor

Method
Indoor
Effects
A powerful Indica with couch locking effects. So get your film, your snacks and your comfy comfy spot on the sofa or the bed because you won't be going anywhere for a while !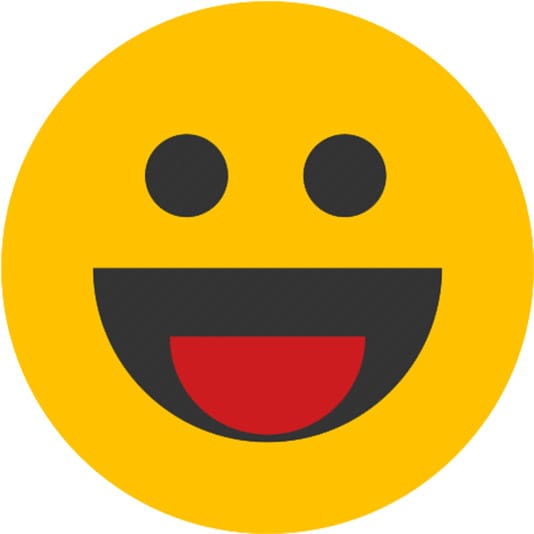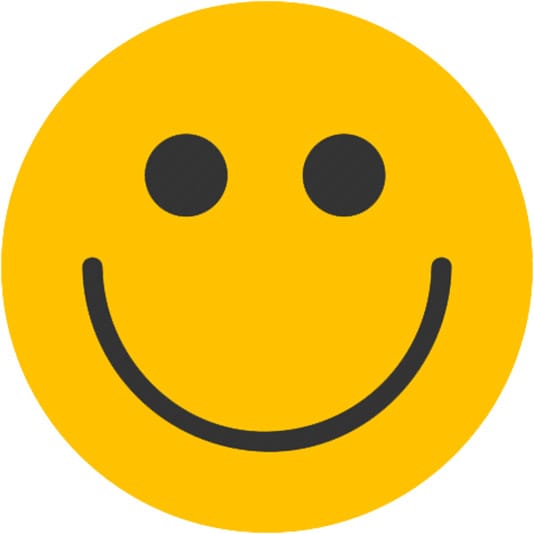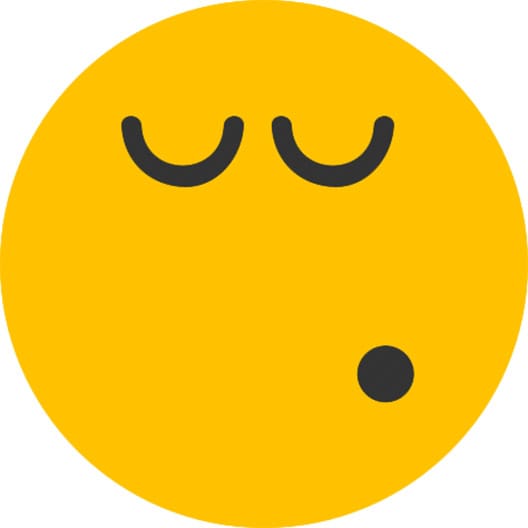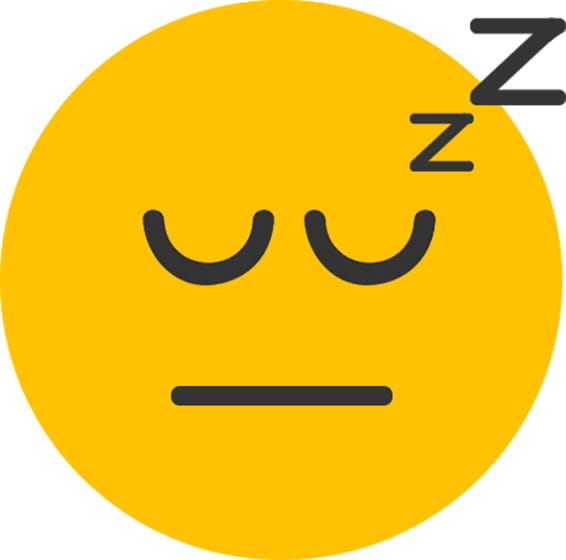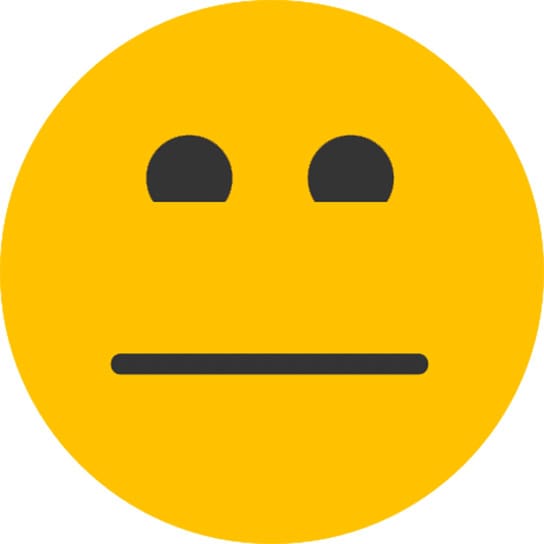 Growers Who Bought This Also Bought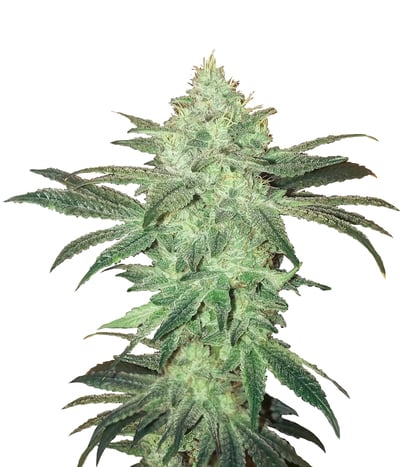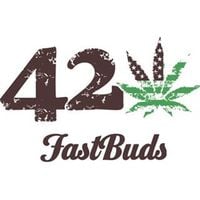 Named after her brilliant display of sparkling trichomes that dazzle you, Stardawg has managed to impress the jury in many cannabis cups worldwide. Created by crossing Tres Dawg and Chemdawg 4 that ar ...


Feminized
Harvest
22%
Low


8-9 weeks


Mostly Indica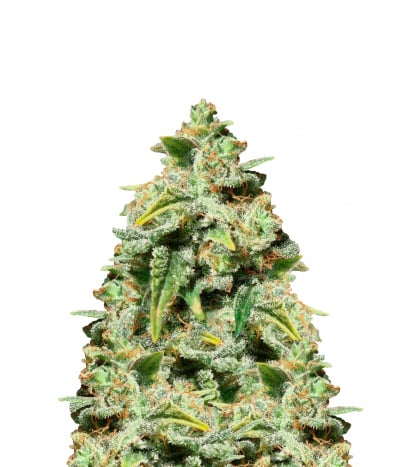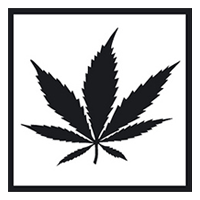 The two most important features of SnowRyder are her auto-flowering capability and the sparkling, resin crystals that cover her mature buds like a blanket of snow. Auto-flowering cannabis begins bloom ...


Feminized
Harvest
High
Medium


6 - 7 weeks


Indica Ruderalis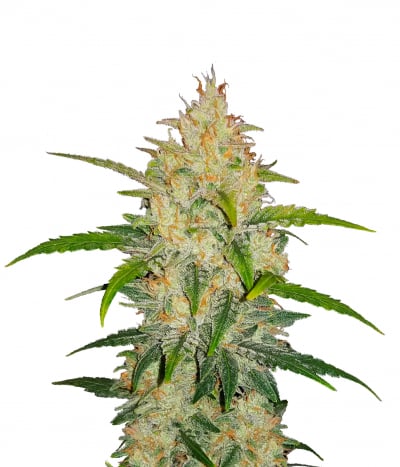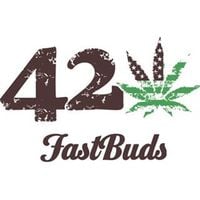 Zkittlez is undoubtedly one of the most beautiful strains you'll ever see. Known as the strain that shows you the rainbow, expect her to dazzle in all her glory. The buds are oh-so-sweet and lip-smack ...


Feminized
Harvest
20%
1%


8-9 weeks


Mostly Indica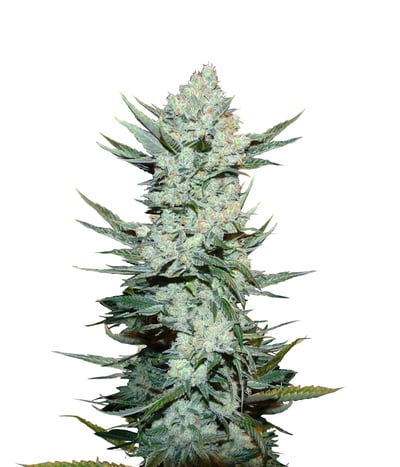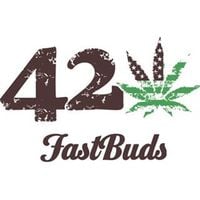 Some strains are worth all the effort for breeders. It takes several years to create a stable powerful strain that resembles its parents, and botanists at Fastbuds have produced nothing but a masterpi ...


Feminized
Harvest
23%
0.9%


9 week


Mostly Sativa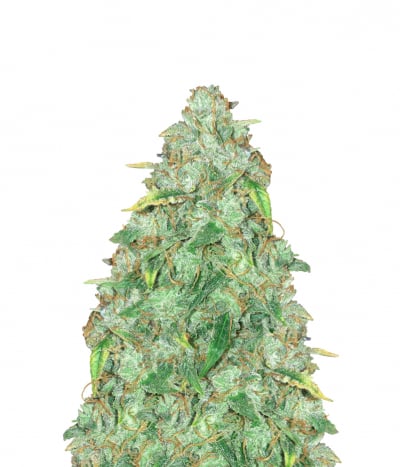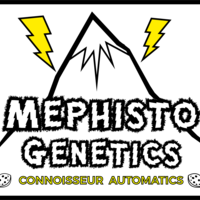 Mephisto has surprised people time and again with strains boasting of unbelievable genetics. Each and every strain is handpicked to ensure it delivers the best. And, the newly introduced Ripley's OG ...


Feminized
Harvest
Medium
Low


70 days


Sativa/Indica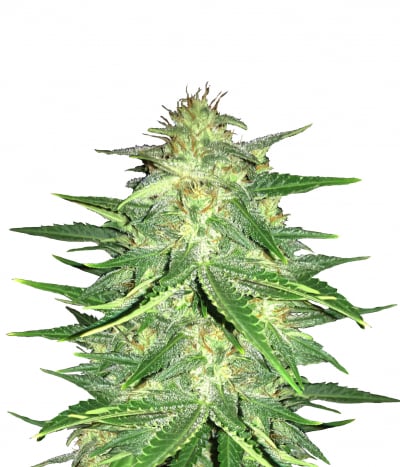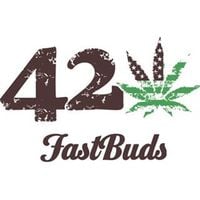 AK-47 is one of the most celebrated cannabis strains worldwide. But, have you imagined how it would taste when combined with citrus? No? Well, Fastbuds now makes it possible. A remake of the original ...


Feminized
Harvest
20%
1%


8-9 weeks


Mostly Sativa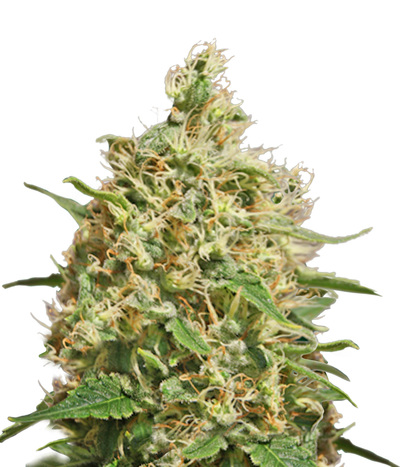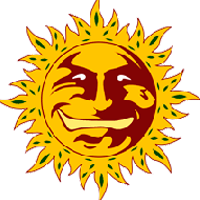 Kush is the granddaddy of all cannabis plants. Right from its inception decades ago, it has demanded attention and respect. In other words, Kush walks the talk. As fantastic as she is, can you imagine ...


Feminized
Harvest
22%
Very high


8-9 weeks


Indica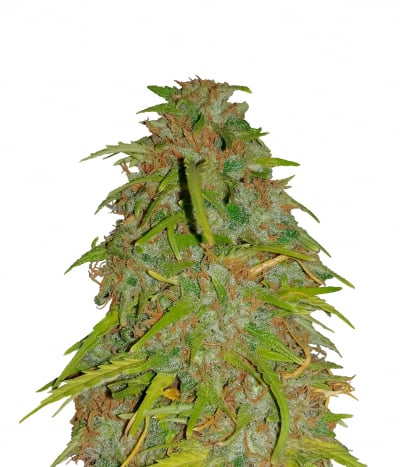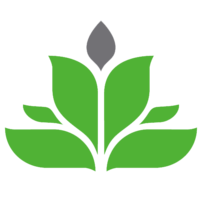 Taste / Smell: Soft taste with a diesel undertone A selected strain on speed and resinous buds out of all the automatic strains on the market today. Low leaf production, with more flowers than leaves ...


Feminized
Harvest
Medium
Medium


7-8 weeks


Sativa Indica Ruderalis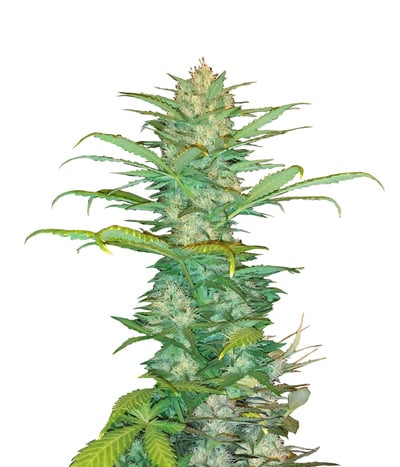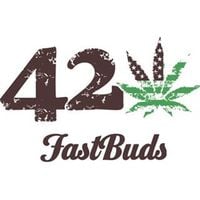 Classic strains like OG Kush have gained legendary status for a reason. Once you've tried the OG, it's impossible to go back to anything else. As a tribute to its power, the Fastbuds team has created ...


Feminized
Harvest
21%
1%


8-9 weeks


Mostly Indica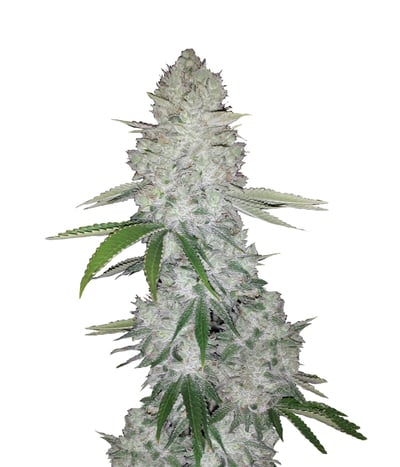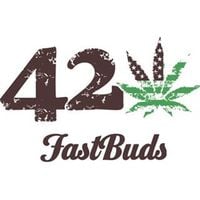 If THC is all you love, you've definitely heard of Gorilla Glue – the monster plant that glues up scissors. This amazing strain was created by crossing three super powerful strains including Chem's Si ...


Feminized
Harvest
24%
0.8%


8-9 week


Mostly Indica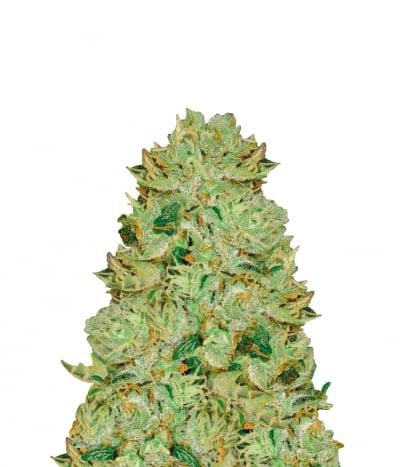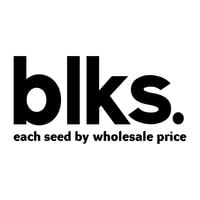 Creating Big Bud took years of work of the best breeders. It was born in the United States, and then, to preserve genetics, they moved to the Netherlands. Auto Big Bud variety was born thanks to a cr ...


Feminized
Harvest
17%
2%


60-70 Days


Mostly Indica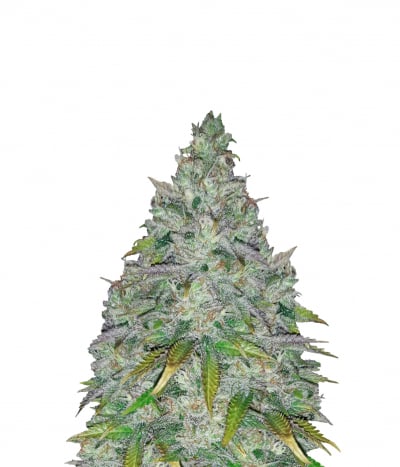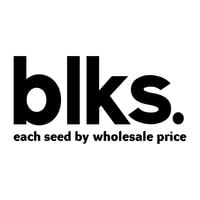 Despite it's formidable and uncompromised name, this strain is a graceful, noble and good looking plant with a worthy and long history in the cannabis world. This easy to grow plant is one of th ...


Feminized
Harvest
20%
1%


56 - 64 days


Mostly Sativa