Growers Who Bought This Also Bought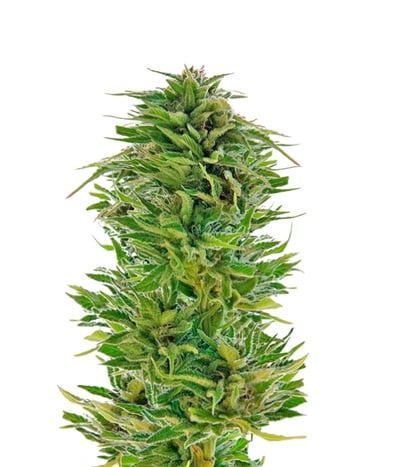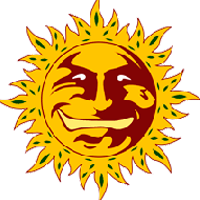 Renowned Amnesia was crossed with the ubiquitous Skunk #1, which gave us Amnesia Lemon, the strain that incorporates intense effect of Amnesia and toughness of Skunk #1. Sativa dominance is pronounced ...


Feminized
Harvest
0.7%


9 - 11 weeks


Sativa Indica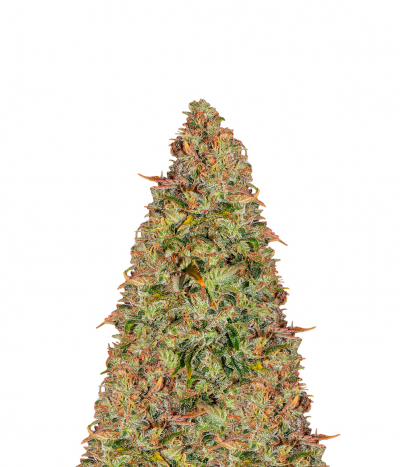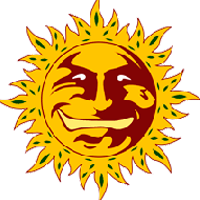 When a Strain like Zkittlez arrives to one of the most famous cannabis seed brands in the world, like Barney's Farm is, only good things can happen. If moreover, you cross this strain with one of the ...


Feminized
Harvest


70 - 77 days from seed to harvest


Sativa Indica Ruderalis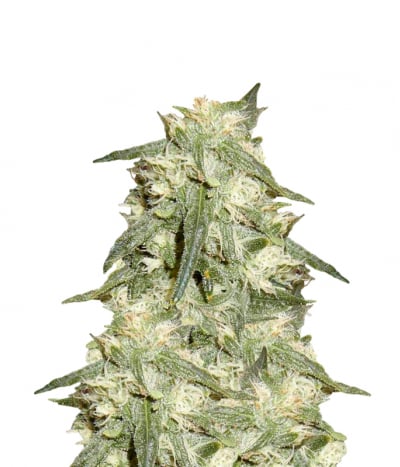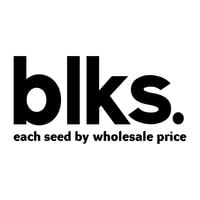 Northern Light Auto is a marijuana strain which is highly suited to indoor growing. Nearly all promising modern indoor cannabis strains contain Northern Lights genes. With its high flower-to-leaf rati ...


Feminized
Harvest
High


55 - 65 days


Mostly Indica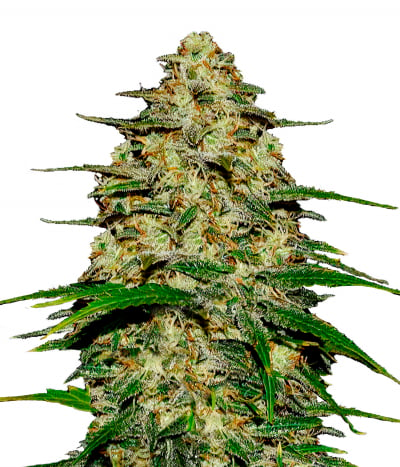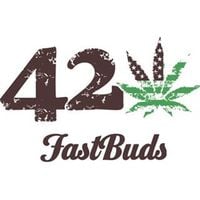 Wedding Cheesecake is a rapid flowering balanced hybrid, highly productive, that will require only about 9 weeks from seed until harvest. Being rich of THC, terpenes and of medium height makes this p ...


Feminized
Harvest
Very low


8-9 weeks


Sativa Indica Ruderalis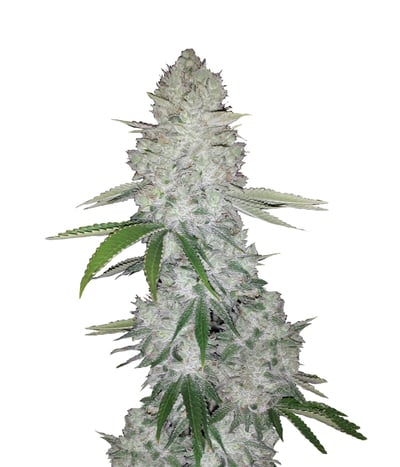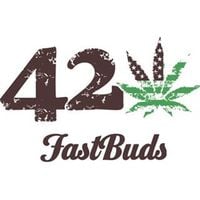 If THC is all you love, you've definitely heard of Gorilla Glue – the monster plant that glues up scissors. This amazing strain was created by crossing three super powerful strains including Chem's Si ...


Feminized
Harvest
0.8%


8-9 week


Mostly Indica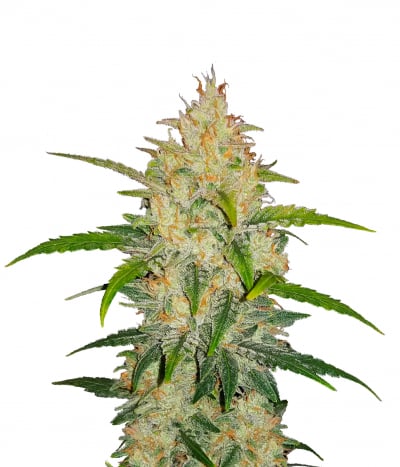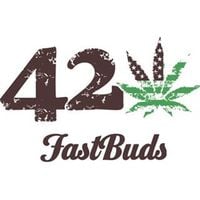 Zkittlez is undoubtedly one of the most beautiful strains you'll ever see. Known as the strain that shows you the rainbow, expect her to dazzle in all her glory. The buds are oh-so-sweet and lip-smack ...


Feminized
Harvest
1%


8-9 weeks


Mostly Indica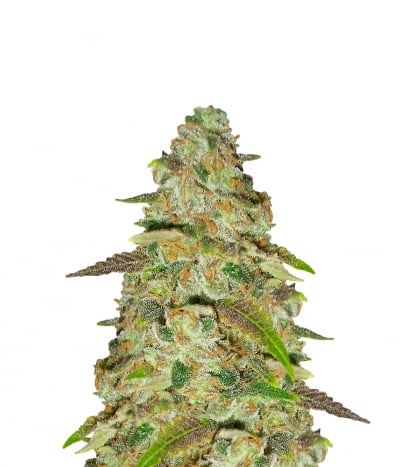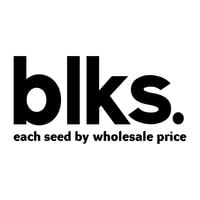 Buy Pineapple Chunk Feminised Seeds from Blk. For Skunk Lovers… For creating a Pineapple Chunk we used our Skunk#1 and Cheese and combined it with Pineapple. The result we have acheived is a vi ...


Feminized
Harvest
0.7%


8 weeks


Mostly Indica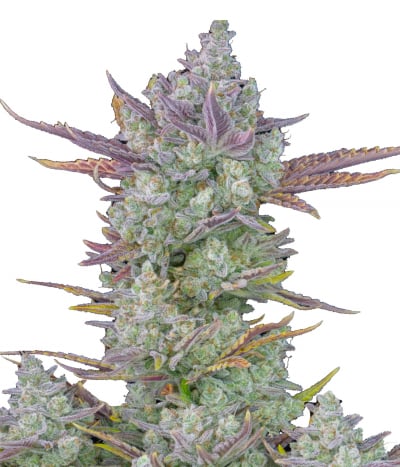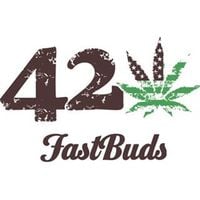 Gorilla Cookies grows stout and bushy, growing up to around 1 m tall, while displaying a sturdy appearance with wide internodal spacing. It will develop a robust main cola with few side branches all ...


Feminized
Harvest
Very low


9 weeks from seed


Sativa Indica Ruderalis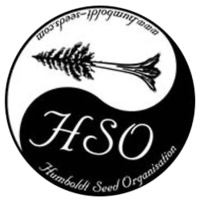 Like practically all Kush strains, the origins can somewhere or another be traced back to an Afghani landrace, Bubba Kush, is no exception of this. It's Indica structure makes it a bushy plant, ...


Feminized
Harvest
Medium


6-7 weeks


Mostly Indica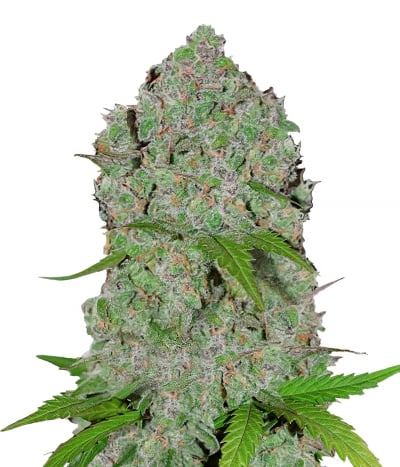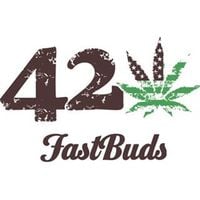 A sativa dominant citrus beast full of terpenes that hash and extracts artists will fall in love with. An amazing auto flowering hybrid that features an impressive 24% THC, to match the wonderful tas ...


Feminized
Harvest
Very low


9-10 weeks


Sativa Ruderalis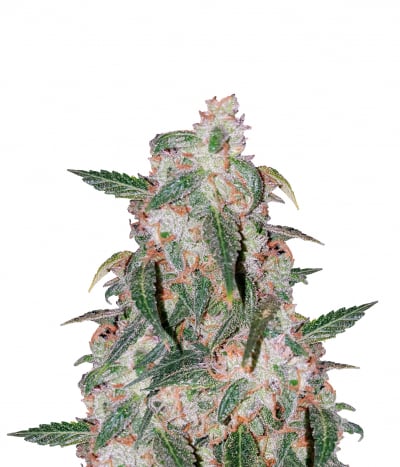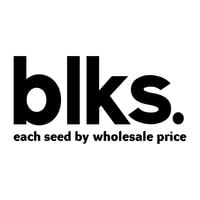 Ease of cultivating the genetic Auto Chemdawg and a powerful effect makes this variety one of the best options for most growers. In addition to the ease of cultivation you will be surprised by the spe ...


Feminized
Harvest
Medium


60-65 Days


Sativa Indica Ruderalis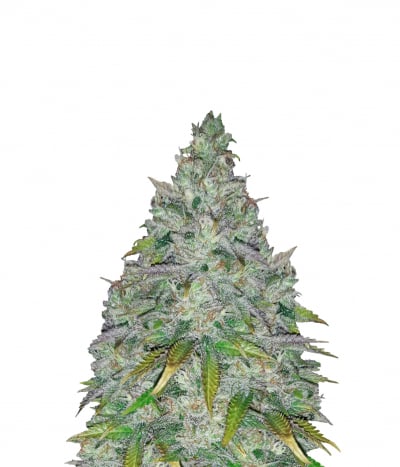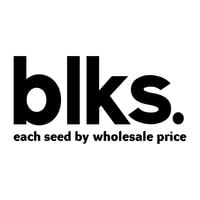 Despite it's formidable and uncompromised name, this strain is a graceful, noble and good looking plant with a worthy and long history in the cannabis world. This easy to grow plant is one of th ...


Feminized
Harvest
1%


56 - 64 days


Mostly Sativa