Growers Who Bought This Also Bought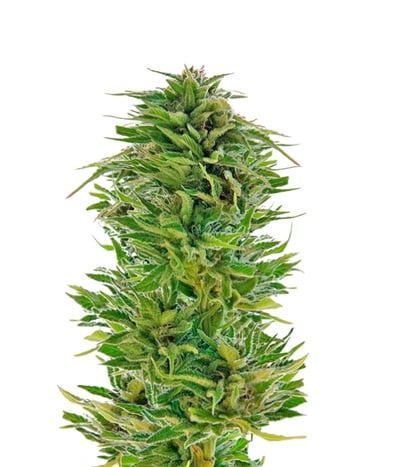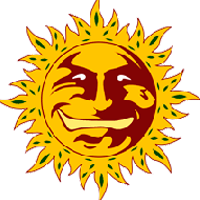 Renowned Amnesia was crossed with the ubiquitous Skunk #1, which gave us Amnesia Lemon, the strain that incorporates intense effect of Amnesia and toughness of Skunk #1. Sativa dominance is pronounced ...


Feminized
Harvest
0.7%


9 - 11 weeks


Sativa Indica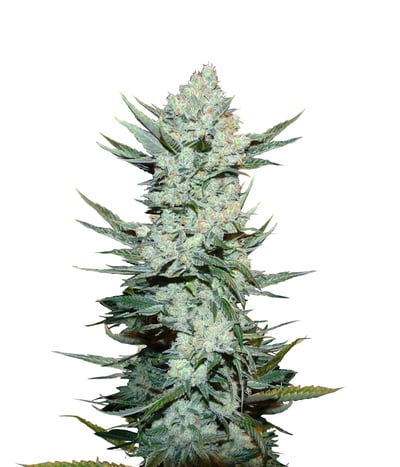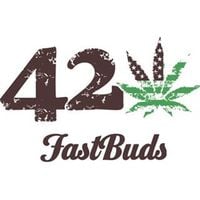 Some strains are worth all the effort for breeders. It takes several years to create a stable powerful strain that resembles its parents, and botanists at Fastbuds have produced nothing but a masterpi ...


Feminized
Harvest
0.9%


9 week


Mostly Sativa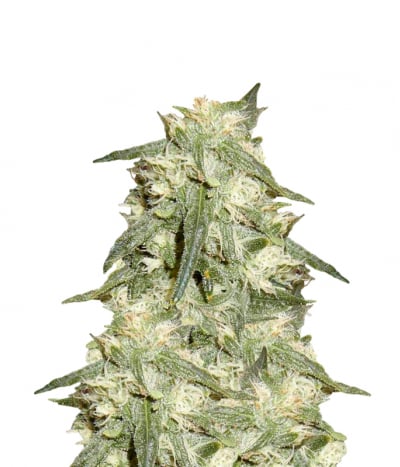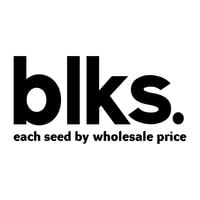 Northern Light Auto is a marijuana strain which is highly suited to indoor growing. Nearly all promising modern indoor cannabis strains contain Northern Lights genes. With its high flower-to-leaf rati ...


Feminized
Harvest
High


55 - 65 days


Mostly Indica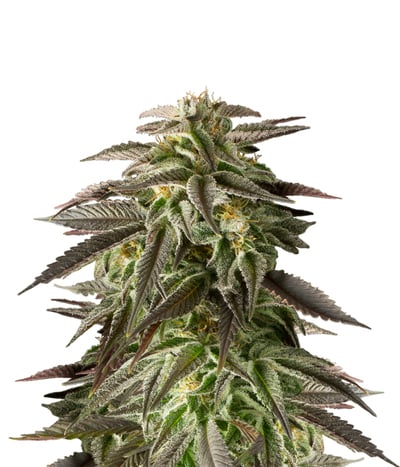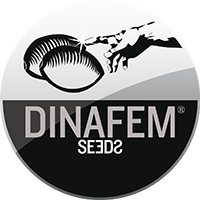 Blue Cheese is one of those strains that can transform the hearts of even those that hate cannabis. Her special qualities come from her parents including the beautiful Blueberry and the exotic Exodus ...


Feminized
Harvest
Medium


7-8 weeks


Mostly Indica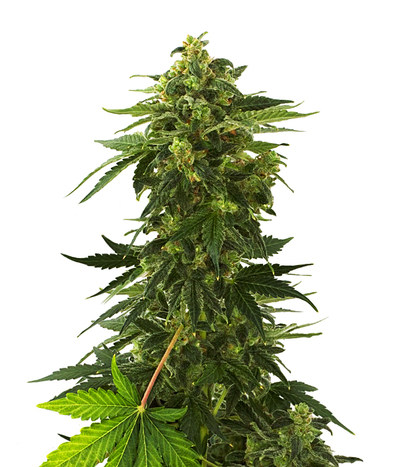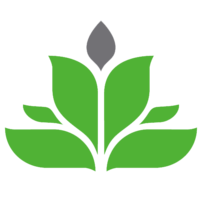 Taste / Smell: Strong sweet haze smell and taste. An autoflowering Cannabis Haze. As most autoflowering cannabis seeds out there are more influenced by indica genetics instead of sativa, we could not ...


Feminized
Harvest
Medium


10-11 weeks


Sativa Indica Ruderalis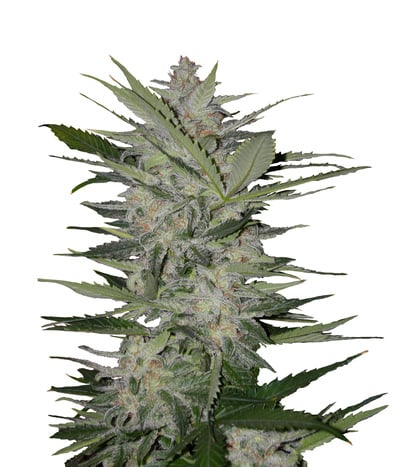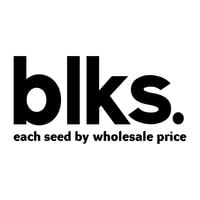 A feminized automatic strain of high stature, we have selected this particular one which can reach a 1-1,5 meter height, in order to answer our customers demand for a higher automatic strain. Good pro ...


Feminized
Harvest
Medium


45-75 days


Mostly Sativa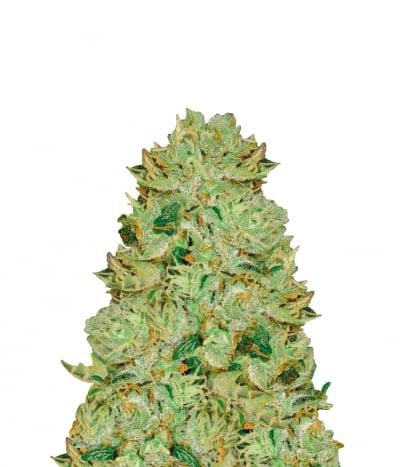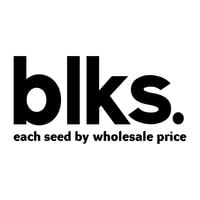 Creating Big Bud took years of work of the best breeders. It was born in the United States, and then, to preserve genetics, they moved to the Netherlands. Auto Big Bud variety was born thanks to a cr ...


Feminized
Harvest
2%


60-70 Days


Mostly Indica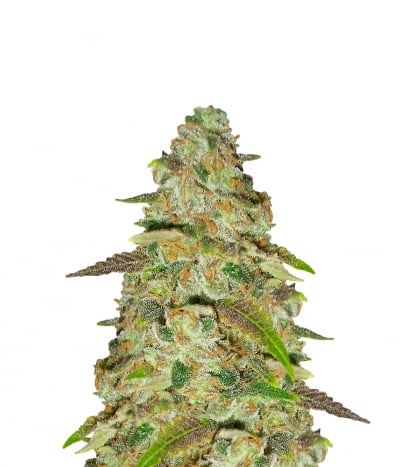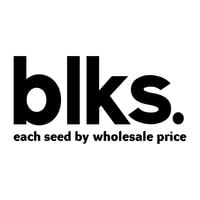 Buy Pineapple Chunk Feminised Seeds from Blk. For Skunk Lovers… For creating a Pineapple Chunk we used our Skunk#1 and Cheese and combined it with Pineapple. The result we have acheived is a vi ...


Feminized
Harvest
0.7%


8 weeks


Mostly Indica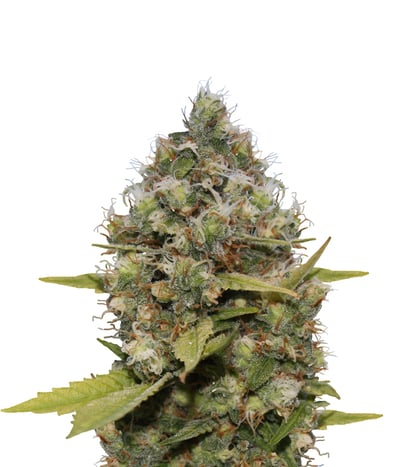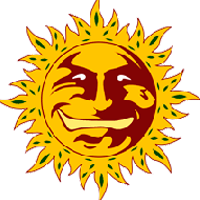 When two great minds collaborate, you can expect a miracle, and that's exactly what happened when CBD Crew and Barney's Farm got together. Their association gave birth to CBD Critical Cure – a strain ...


Feminized
Harvest
6.5%


Indica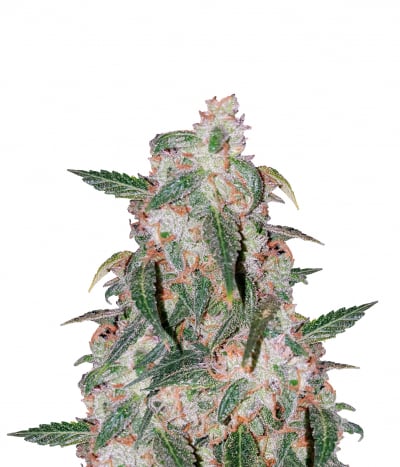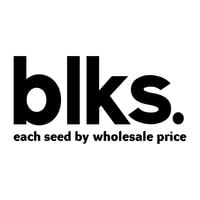 Ease of cultivating the genetic Auto Chemdawg and a powerful effect makes this variety one of the best options for most growers. In addition to the ease of cultivation you will be surprised by the spe ...


Feminized
Harvest
Medium


60-65 Days


Sativa Indica Ruderalis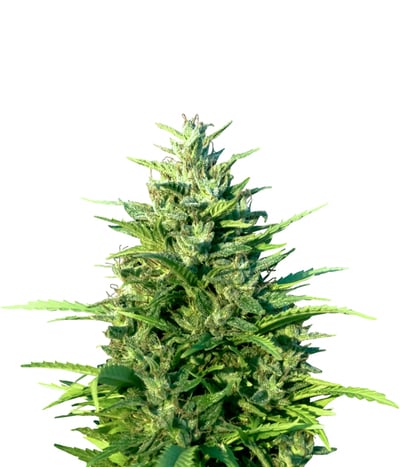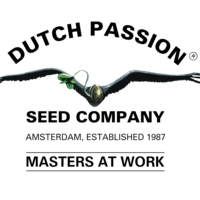 Sometime in the early 80s the breeders from Dutch Passion were busy creating the brand new strains that eventually ended up flooding the seed market. Orange Bud is one of them. Back then it was just o ...


Feminized
Harvest


7 - 8 weeks


Mostly Sativa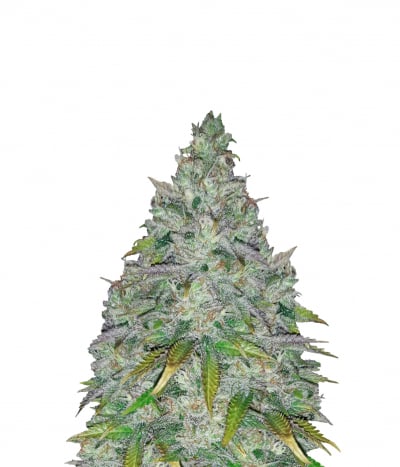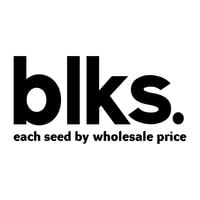 Despite it's formidable and uncompromised name, this strain is a graceful, noble and good looking plant with a worthy and long history in the cannabis world. This easy to grow plant is one of th ...


Feminized
Harvest
1%


56 - 64 days


Mostly Sativa