Growers Who Bought This Also Bought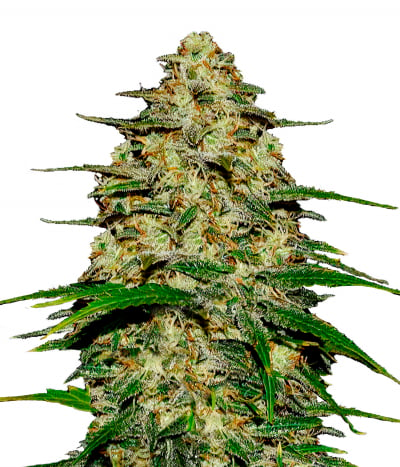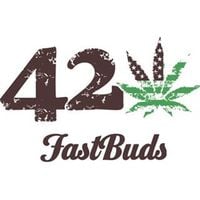 Wedding Cheesecake is a rapid flowering balanced hybrid, highly productive, that will require only about 9 weeks from seed until harvest. Being rich of THC, terpenes and of medium height makes this p ...


Feminized
Harvest
Very low


8-9 weeks


Sativa Indica Ruderalis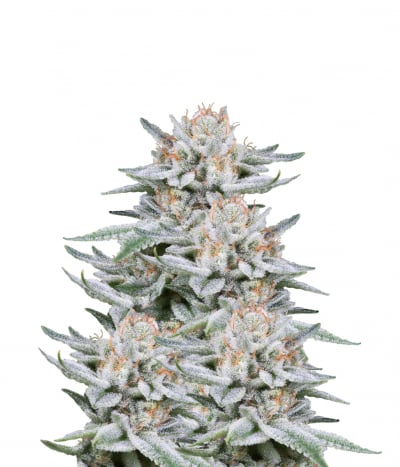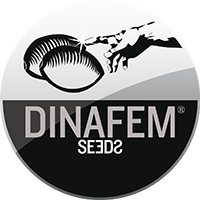 Gorilla is an extremely famous cannabis strain with its fan following spread across the USA. Descending from the Chem family, Gorilla carries the legacy forward with her unbelievable taste and potenc ...


Feminized
0.1%


58-63 days


60% Indica / 40%Sativa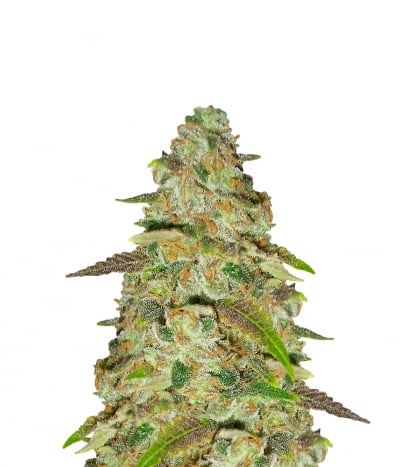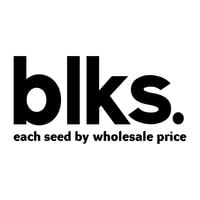 Buy Pineapple Chunk Feminised Seeds from Blk. For Skunk Lovers… For creating a Pineapple Chunk we used our Skunk#1 and Cheese and combined it with Pineapple. The result we have acheived is a vi ...


Feminized
Harvest
0.7%


8 weeks


Mostly Indica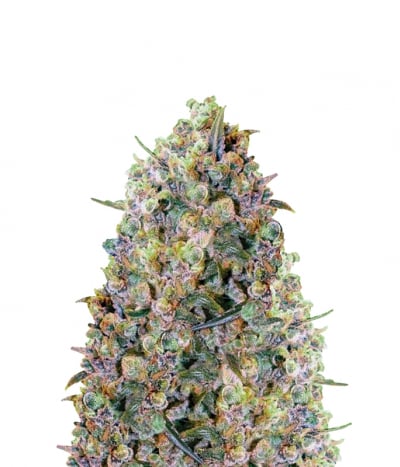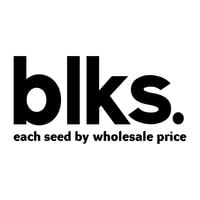 The name says it all! Big Bud is one of the most popular classic Award Winning cannabis strains due to it`s massive monster buds covered with fat, thick resin glands. Big Bud is a fast flowering Indic ...


Feminized
Harvest
High


50 - 65 days


Indica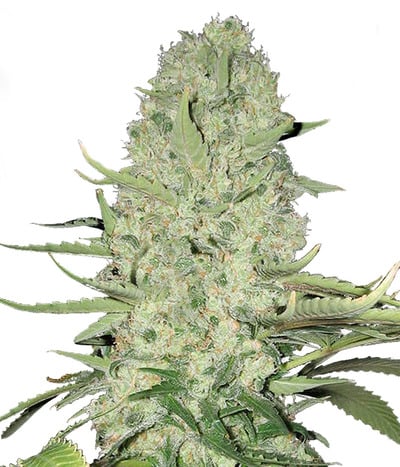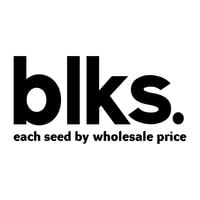 Since 1994 (the originial WW) has won a countless awards, including the High Times Cannabis Cup in 1995, it became the most talked-about strain in cannabis world. A sensational cross between Brazilian ...


Feminized
Harvest
Medium


56 - 65 days


Mostly Indica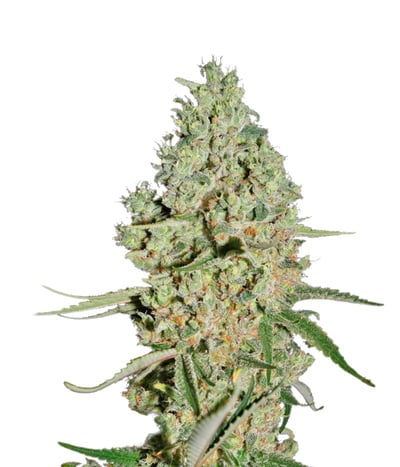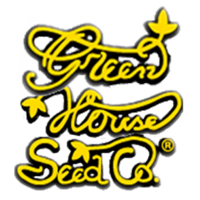 Critical cannabis strains have received a lot of love from users mainly because of their exceptional yields, taste, and potency. After all, a strain wouldn't be named "Critical" for nothing! So, if Cr ...


Feminized
Harvest
Medium


8 weeks


Sativa Indica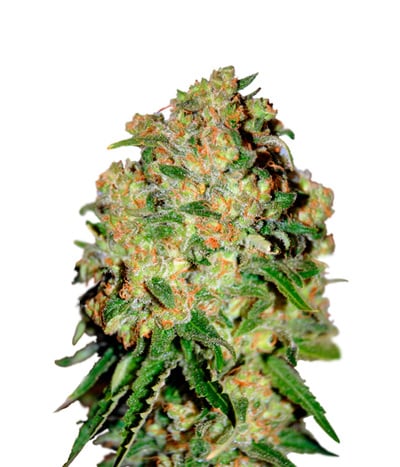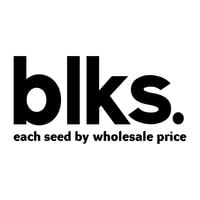 The most interesting feature of Critical+ is without a doubt the intense aroma and taste that it produces; it smells like fruity skunk, but its smell is very strong which could pose a real problem par ...


Feminized
Harvest
Medium


46 - 54 days


Sativa Indica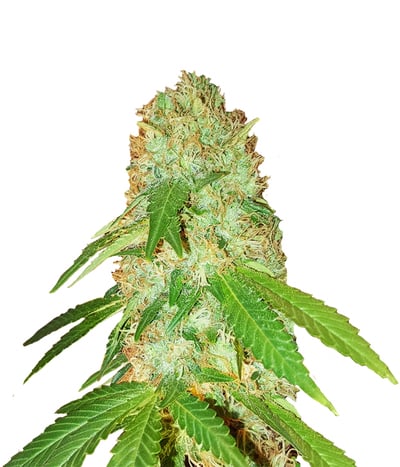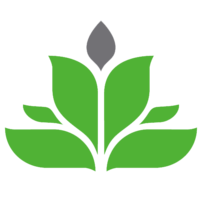 Female Seeds Iced Grapefruit is one of the most interesting cross with the Grapefruit being the perfect mental painkiller. Making people high and happy, just like the good old Sativa. Where pharmaceu ...


Feminized
Harvest
Medium


8 weeks


Mostly Sativa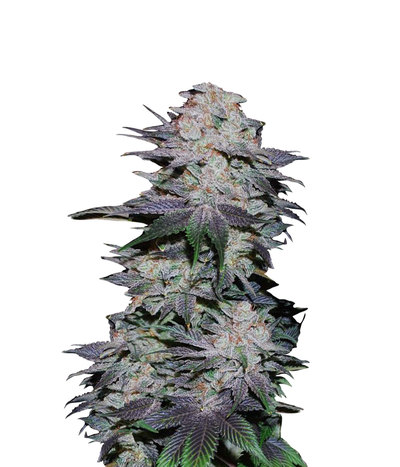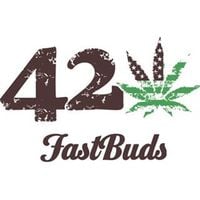 This variety was created by the Fastbuds team as a variety for foodies who love marijuana. The Fastbuds Blackberry strain offers a mix of flavours that create a burst of spicy, sweet, fruity, wild ber ...


Feminized
Harvest
0.8%


8 weeks


Mostly Indica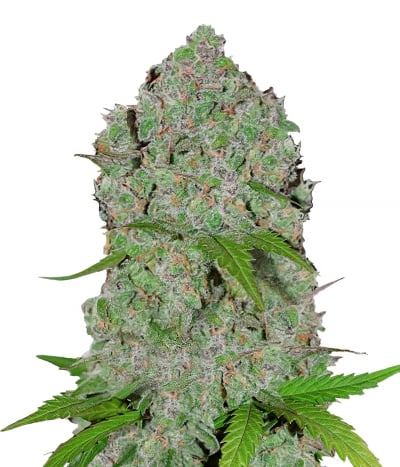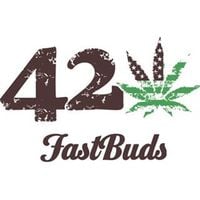 A sativa dominant citrus beast full of terpenes that hash and extracts artists will fall in love with. An amazing auto flowering hybrid that features an impressive 24% THC, to match the wonderful tas ...


Feminized
Harvest
Very low


9-10 weeks


Sativa Ruderalis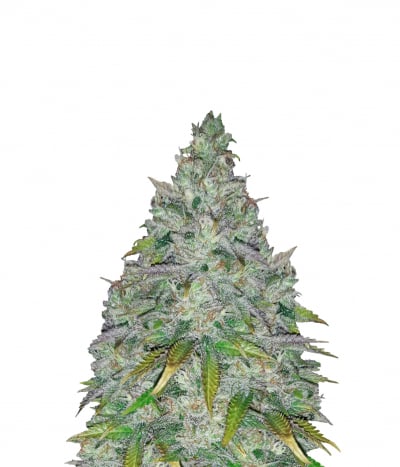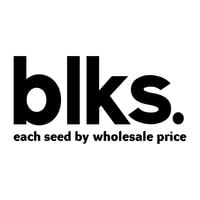 Despite it's formidable and uncompromised name, this strain is a graceful, noble and good looking plant with a worthy and long history in the cannabis world. This easy to grow plant is one of th ...


Feminized
Harvest
1%


56 - 64 days


Mostly Sativa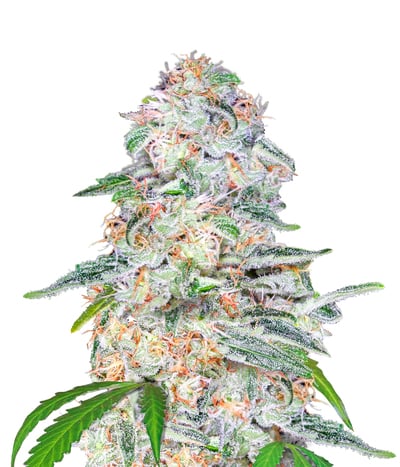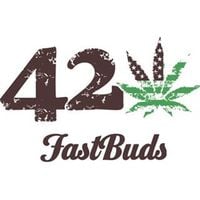 The FastBuds team are happy to introduce Blue Dream'matic, a potent, delicious Sativa/Indica hybrid all bundled up into a bushy, productive auto flowering plant. Coming from a hybridisation of "Blue ...


Feminized
Harvest
Medium


9 - 10 weeks


Mostly Sativa