Growers Who Bought This Also Bought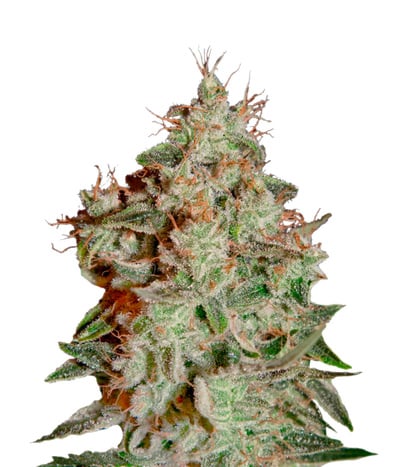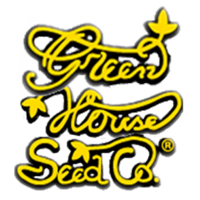 After its appearance Lemon Skunk quickly became a revolutionary strain in the cannabis world. Breeders managed to combine the overwhelming "stoned" effect, exceptionally large yields and overall toug ...


Feminized
Harvest
0.23%


8 weeks


Sativa Indica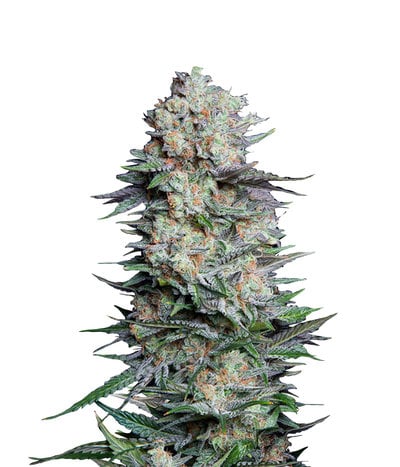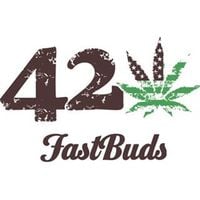 If you're a fan of landrace sativas but don't want to wait months to get buds, say hello to Mexican Airlines from Fastbuds. Mexican Airlines is stunning right from the period of germination to the poi ...


Feminized
Harvest
1%


9 weeks


Mostly Sativa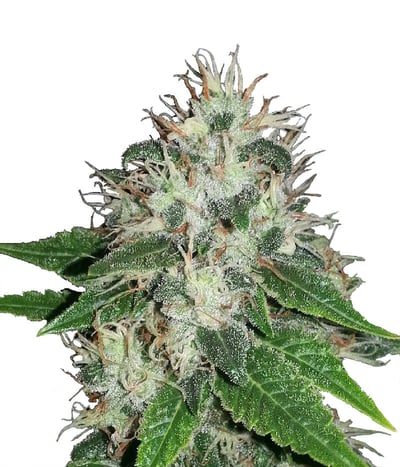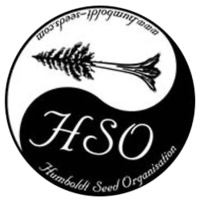 Amherst Sour Diesel is a strain produced by the famous Humboldt Seeds. Known for their penchant to create amazingly unique seeds, Amherst Sour Diesel will appeal and stimulate your senses much more th ...


Feminized
Harvest
0.1%


65 days


Mostly Sativa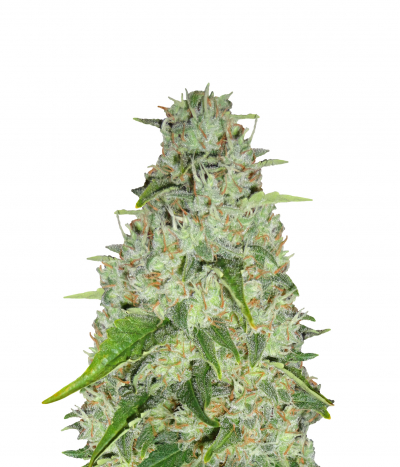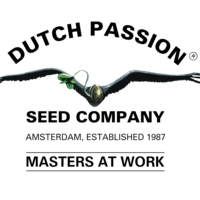 Critical Orange Punch is every cannabis connoisseur's dream, thanks to her knockout yields and high THC guaranteed to give you a great time. Botanists at Dutch Passion created this wonder by crossing ...


Feminized
Harvest
Low


8 Weeks


Sativa/Indica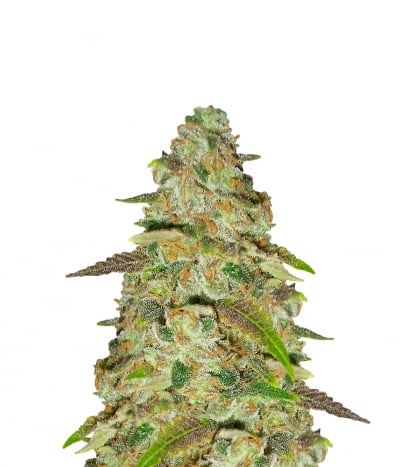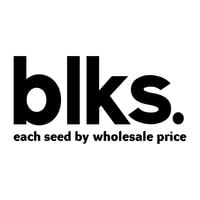 Buy Pineapple Chunk Feminised Seeds from Blk. For Skunk Lovers… For creating a Pineapple Chunk we used our Skunk#1 and Cheese and combined it with Pineapple. The result we have acheived is a vi ...


Feminized
Harvest
0.7%


8 weeks


Mostly Indica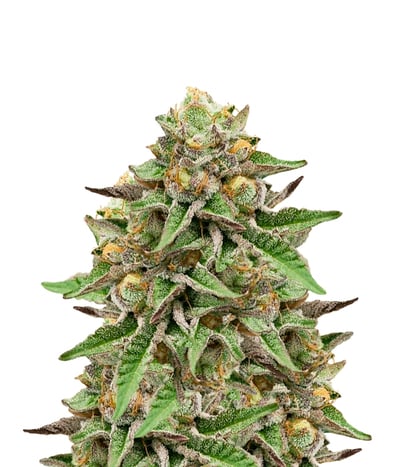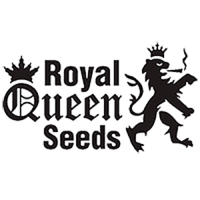 This is most definitely the new sensation. This new kid in town is surprising everyone with its amazing taste. Green Gelato is perhaps the most deliciously dank hybrid ( slightly Indica dominant) i ...


Feminized
Harvest


8 - 10 weeks


Mostly Indica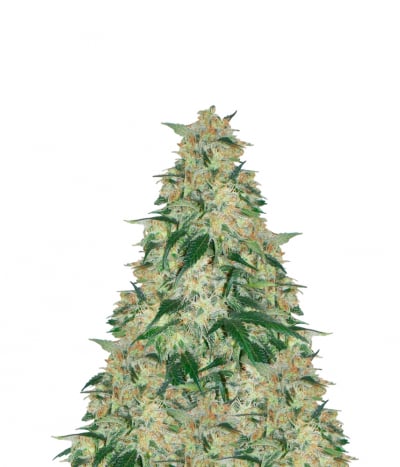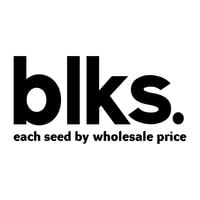 Amnesia, contradictory to the name, isn't a strain that you'll forget anytime soon ! One of the most legendary strains around the world known for its Sativa dominant effects and it's awesome line of g ...


Feminized
Harvest
0.1%


80 - 84 days


Mostly Sativa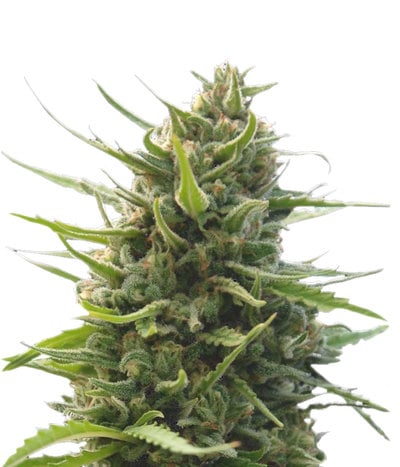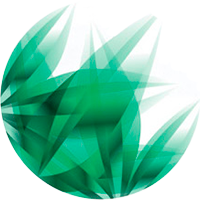 Africa is the habitat of the most powerful Sativas in this world. Some scary tales tell us that people lost their minds after simply smoking one joint of that stuff… Nobody believes that, but still. T ...


Feminized
Harvest
Medium


75-80 days


Sativa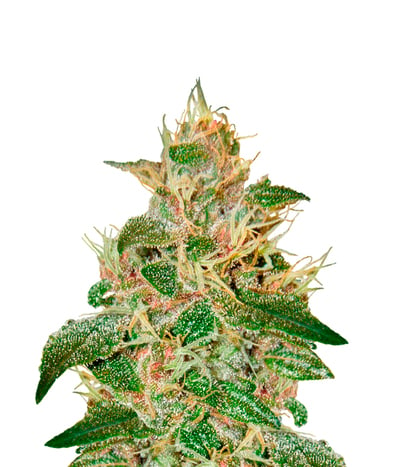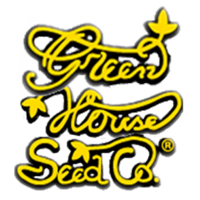 OG Kush is one of the most celebrated strains in the history of cannabis. It's every breeder's dream to create a version that's similar to the original. But only champion breeders come up with somethi ...


Feminized
Harvest
0.3%


9 weeks


Mostly Indica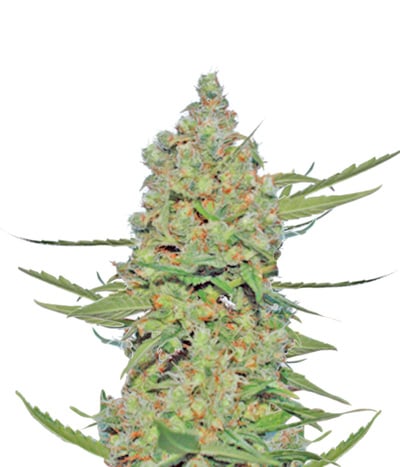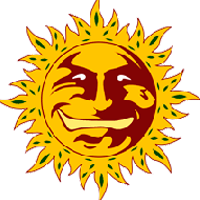 Barney's Farm crossed two potent landrace Sativas (Thai x Jamaican), and the result is terrific. Laughing Buddha is a classic Sativa strain that is able to put you in a REALLY good mood. 18% THC, 0.4% ...


Feminized
Harvest
0.4%


11-13 weeks


Sativa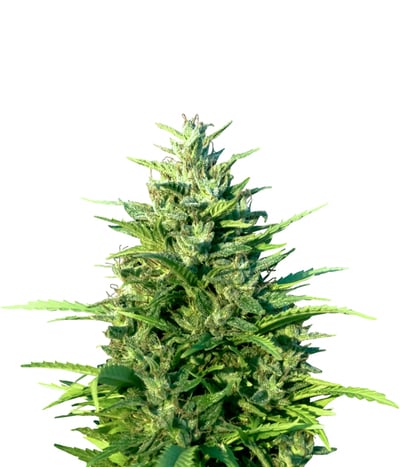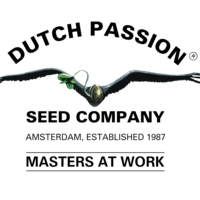 Sometime in the early 80s the breeders from Dutch Passion were busy creating the brand new strains that eventually ended up flooding the seed market. Orange Bud is one of them. Back then it was just o ...


Feminized
Harvest


7 - 8 weeks


Mostly Sativa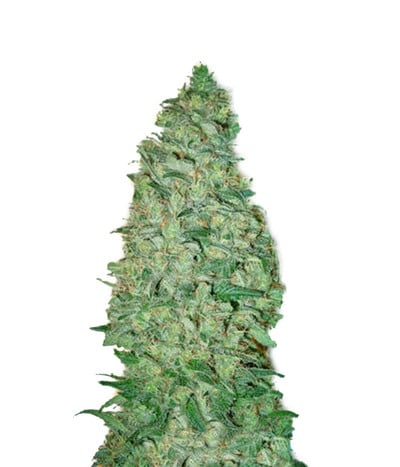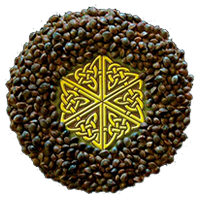 California Dream starts flowering soon after 12/12 and continues progressively at a regular pace. The plants are very similar in appearance and height, which means you can rely on steady results when ...


Feminized
Harvest
High


9 weeks


Sativa Indica