Growers Who Bought This Also Bought
40%
OFF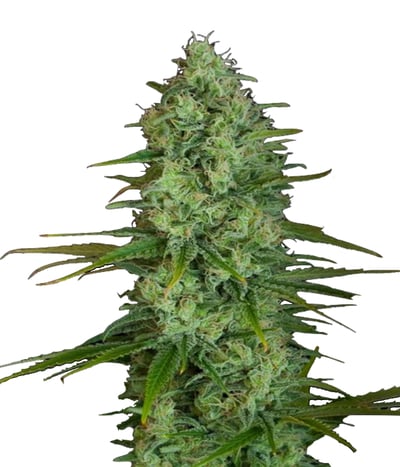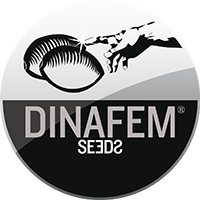 CRITICAL+ Selected by a great grower from Bilbao to whom we owe this little marvel, for a wide variety of good reasons, this plant won the 1st High Life Cup in Barcelona. The most interesting feature ...


Feminized
Harvest
14%
Medium


6 - 7 weeks


Mostly Indica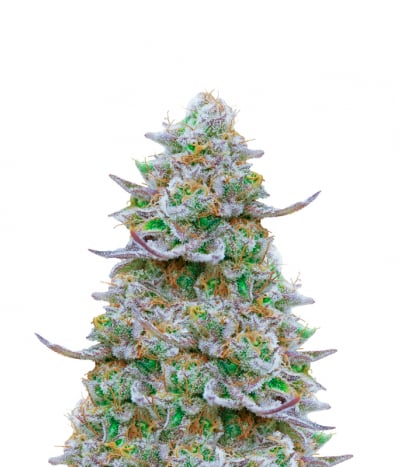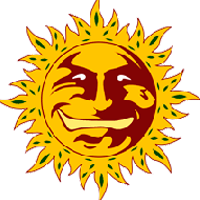 Barneys farm is known to release strains with extraordinary abilities. This time, they have pushed the boundaries by cross-breeding two strains that have been praised by enthusiastic cannabis users al ...


Feminized
Harvest
24%
0.1%


56 - 63 days


60% Indica / 40%Sativa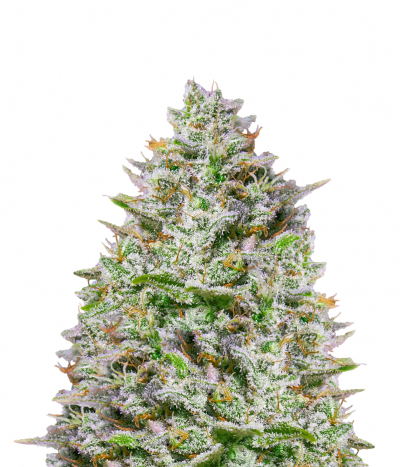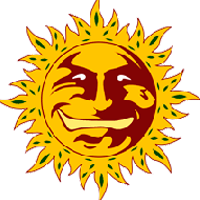 The cannabis industry is booming rapidly with consumers constantly hunting for new strains. Breeders work hard to produce quality strains, and triple-cross strains seem to be the new trend. Breeders a ...


Feminized
Harvest
Medium
Low


63-70 days


Mostly Sativa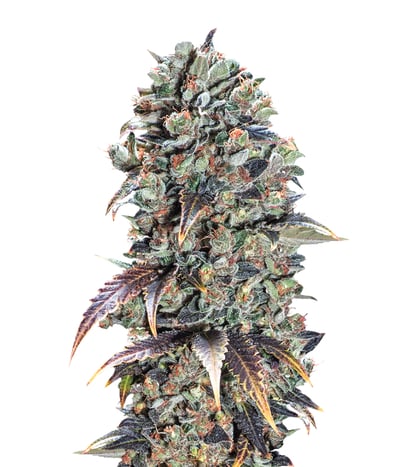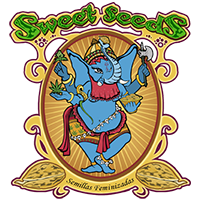 Still don't know which strain to choose? Try out our Indica powerhouse called Cream Caramel. These plants develop a bunch of incredibly large nugs that are covered with plenty of crystallic tric ...


Feminized
Harvest
19%
1.6%


8 weeks


Indica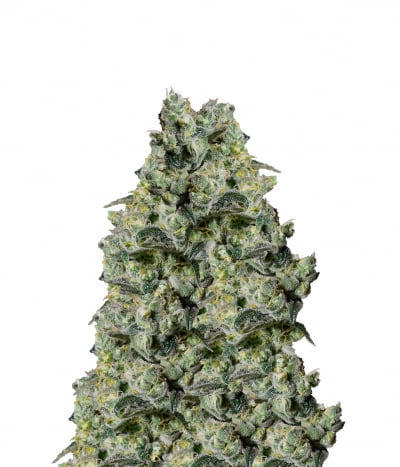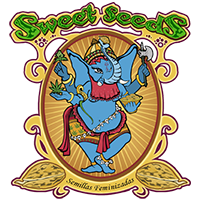 Two mighty genetic lines were crossed in order to create this masterpiece. That's major league players right here – AK47 and Jack Herer. Being a Sativa-dominant hybrid with some Indica traits, Jack 47 ...


Feminized
Harvest
24%
1.6%


9.5 weeks


Mostly Sativa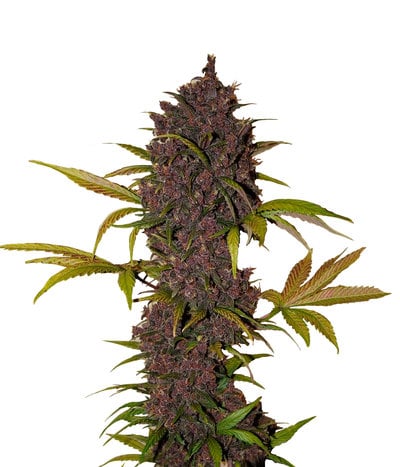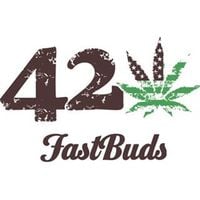 As a cannabis user, you've probably tried various strains, but one strain that will forever stay in your heart is LSD-25. It was a difficult task to create the strain in the first place, but Fastbuds ...


Feminized
Harvest
19%
1.1%


8-9 weeks


Mostly Indica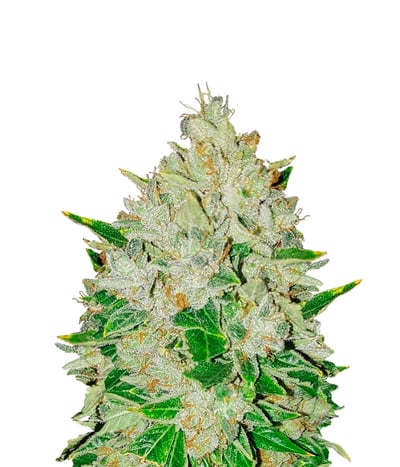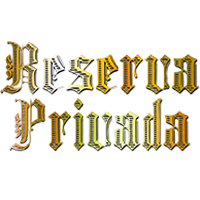 The legends of legends is finally in seed form. The OG Kush, formally clone only, is now available for the masses! This amazing strain is the MOST demanded in the USA and gets the highest price across ...


Feminized
Harvest
High
Medium


8 - 9 weeks


Sativa Indica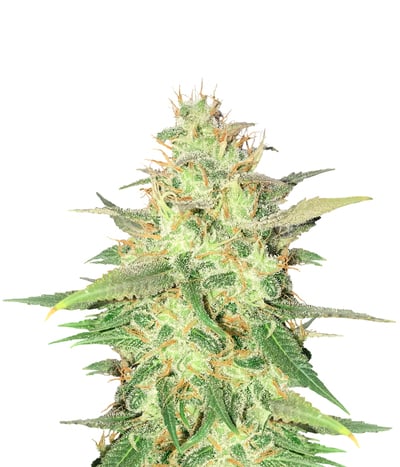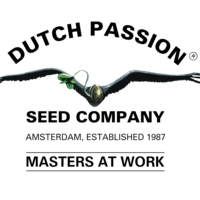 Don't feel too good? Can't sleep well? Or maybe you're depressed and everything looks meaningless to you? Whoa, whoa, wait a second, don't get hooked on drugs, my man, but take some medicine instead… ...


Feminized
Harvest
11.9%
Medium


9 - 10 weeks


Sativa
40%
OFF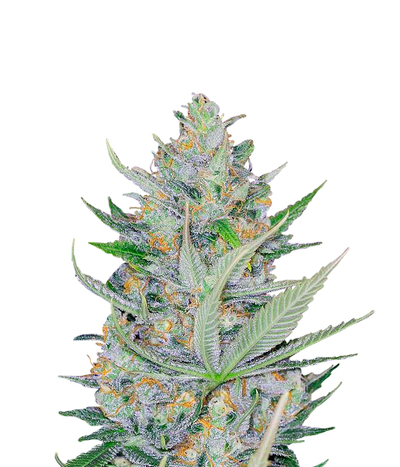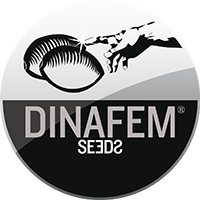 Dinamex is a stunning plant from the get-go. Her buds coated with oodles of crystals change colors from white to neon green, orange and amber as she grows further in the blooming phase. Many users gro ...


Feminized
Harvest
High
Medium


8-9 weeks


Sativa Indica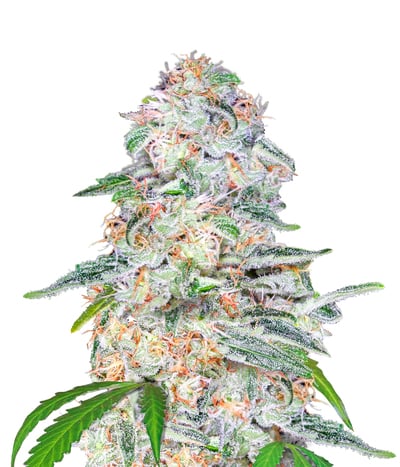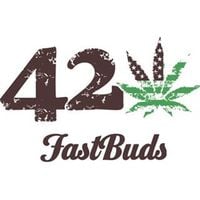 The FastBuds team are happy to introduce Blue Dream'matic, a potent, delicious Sativa/Indica hybrid all bundled up into a bushy, productive auto flowering plant. Coming from a hybridisation of "Blue ...


Feminized
Harvest
Very high
Medium


9 - 10 weeks


Mostly Sativa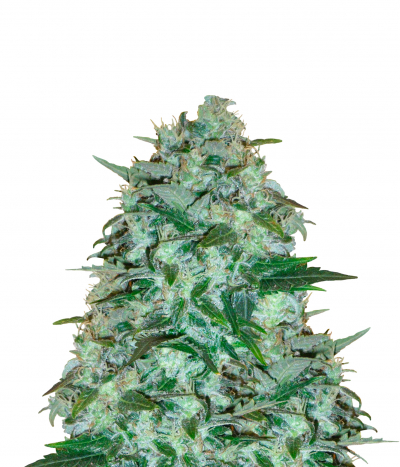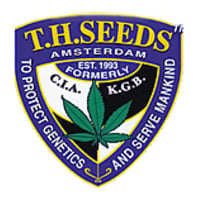 T H Seeds S.A.G.E: The name says it all! 'Sativa Afghani Genetic Equilibrium™', a well balanced Haze crossed with a robust Indica that produces a power- packed plant with over 20 % T.H.C. Fast beco ...


Feminized
Harvest
21%
Medium


10 - 11 weeks


Mostly Sativa
40%
OFF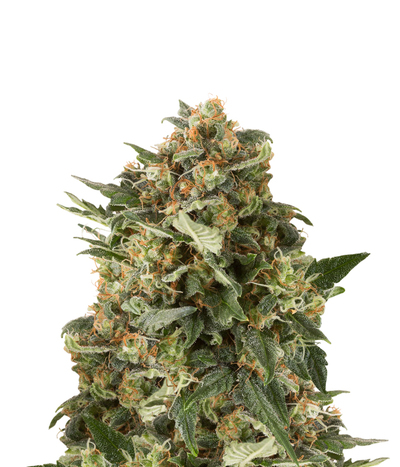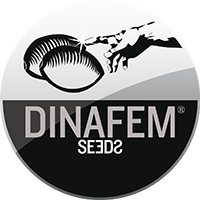 Kush'N'Cheese Auto has gained quite a reputation for her spectacular taste. Seriously, if you think we are exaggerating, try to imagine a concoction of cheese and Kush! It's mouthwatering, to say the ...


Feminized
Harvest
High
Medium


10-11 weeks


Indica Ruderalis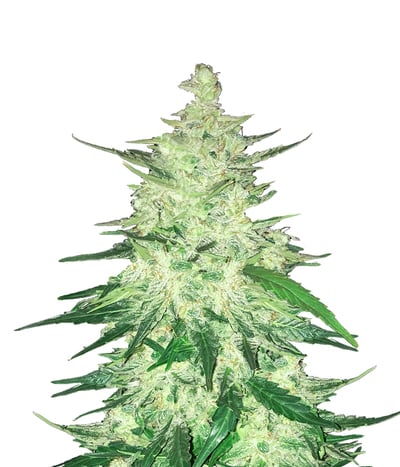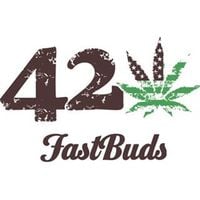 CBD Crack a pine tree like plant that's quickly becoming our all time favourite strain, here's why : Starting off with the plant, It's a small robust plant that should grow up to just about a meter he ...


Feminized
Harvest
8%
6%


9-10 weeks


Sativa Indica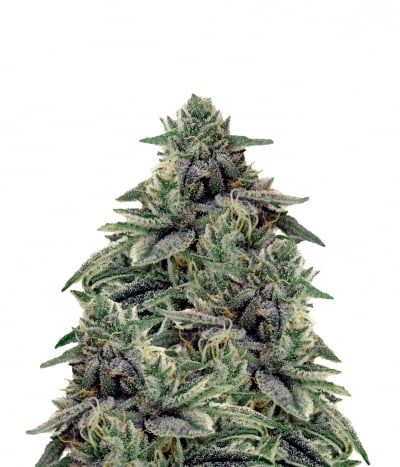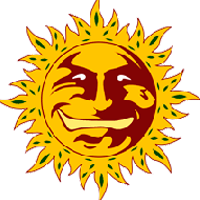 Ever wanted a strain that brings out the Shakespeare in you? Well, the Shiskaberry is here for you! Known to convert a regular smoker into a poet, don't be too surprised if you're the most the talkati ...


Feminized
Harvest
25%
Low


49-56 days


100% Indica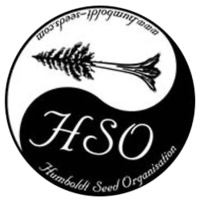 Like practically all Kush strains, the origins can somewhere or another be traced back to an Afghani landrace, Bubba Kush, is no exception of this. It's Indica structure makes it a bushy plant, ...


Feminized
Harvest
High
Medium


6-7 weeks


Mostly Indica