Growers Who Bought This Also Bought
20%
OFF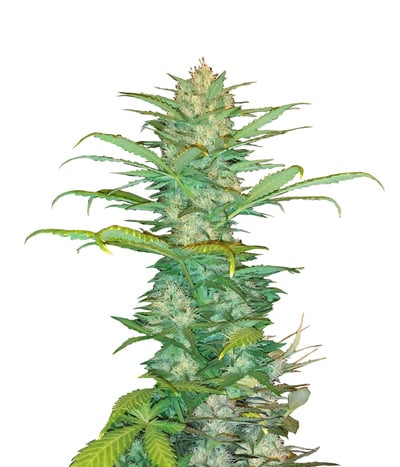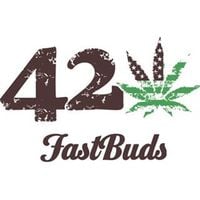 Classic strains like OG Kush have gained legendary status for a reason. Once you've tried the OG, it's impossible to go back to anything else. As a tribute to its power, the Fastbuds team has created ...


Feminized
Harvest
21%
1%


8-9 weeks


Mostly Indica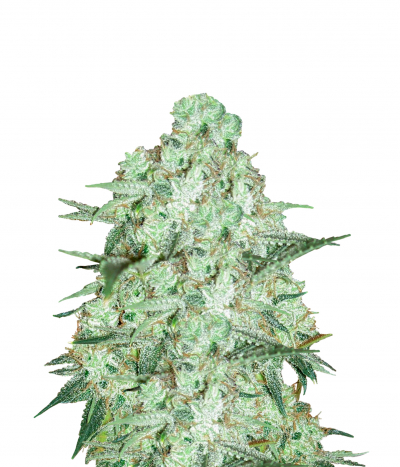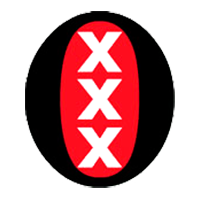 White Russian by Serious Seeds are more than capable of yielding resin coated powerful buds. But watch out White Russian may look cute and pretty, but it's a long lasting powerful high when smoked eno ...


Regular
Harvest
22%


8 - 9 weeks


Mostly Indica
20%
OFF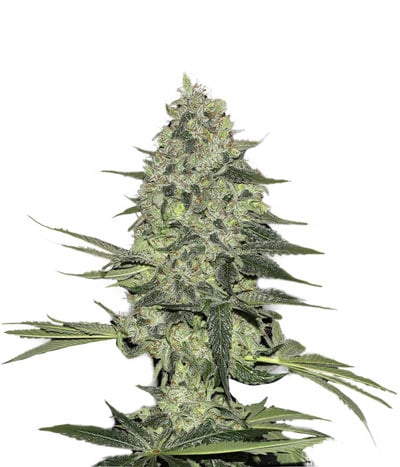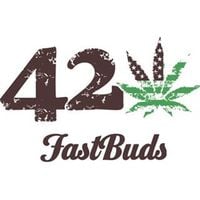 One of the most famous strains for medicinal purposes was Medicine Man or White Rhino. Fastbuds created an autoflowering version of the original to help medicinal users. As you may know, a big advanta ...


Feminized
Harvest
20%
1.2%


9-10 weeks


Sativa Indica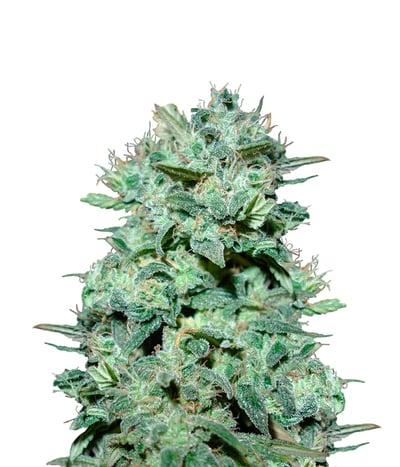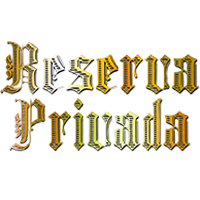 This variety is an outstanding representation of the Pakistani workability. Growing such a true, distinctive hash plant implies dealing with one of the main characters from the Hindu Kush. In few word ...


Regular
Harvest
High
High


8 - 9 weeks


Indica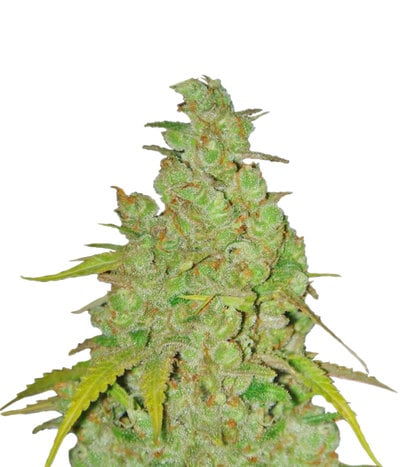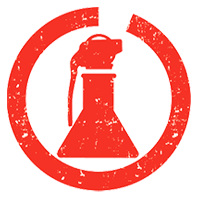 Medical Seeds 1024 is 70% Sativa and 30% Indica. 1024 combines all; taste, production, presence, it is the perfect plant. It's indoor growing period is 2-3 weeks and its indoor flowering perio ...


Feminized
Harvest
23%
High


10 - 11 weeks


Mostly Sativa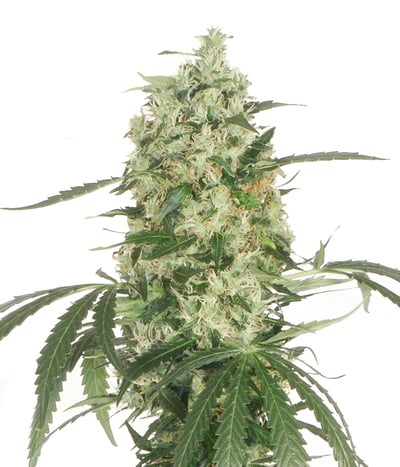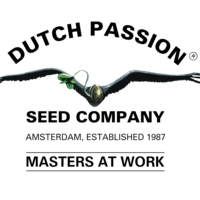 To be honest, we've never encountered the strain that would incorporate both enormous yields and uncompromised smoke quality… Until now. The Ultimate indoor strain has finally arrived. It can be grown ...


Feminized
Harvest
20%
Medium


9 weeks


Sativa Indica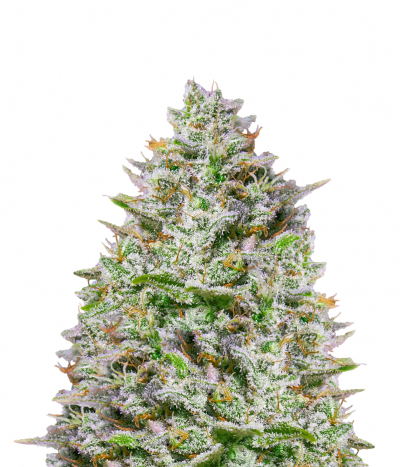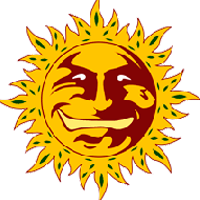 The cannabis industry is booming rapidly with consumers constantly hunting for new strains. Breeders work hard to produce quality strains, and triple-cross strains seem to be the new trend. Breeders a ...


Feminized
Harvest
Medium
Low


63-70 days


Mostly Sativa
20%
OFF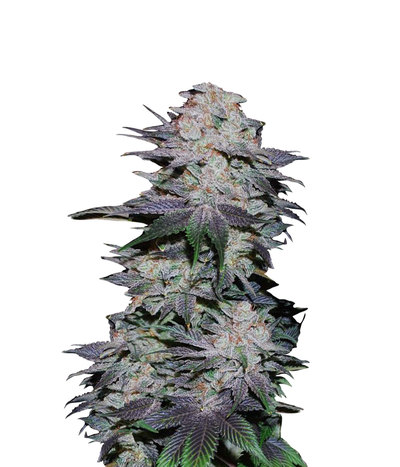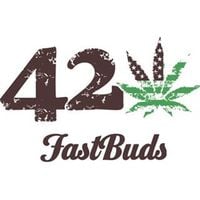 This variety was created by the Fastbuds team as a variety for foodies who love marijuana. The Fastbuds Blackberry strain offers a mix of flavours that create a burst of spicy, sweet, fruity, wild ber ...


Feminized
Harvest
20%
0.8%


8 weeks


Mostly Indica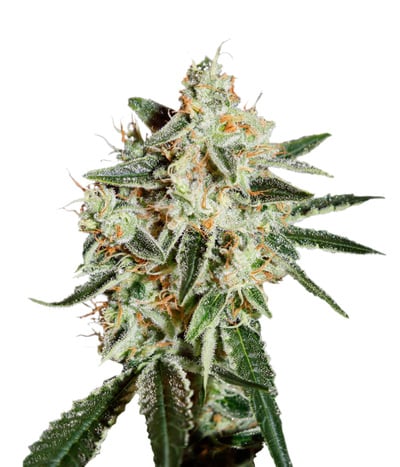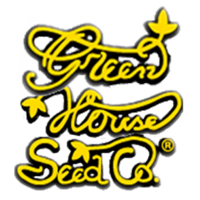 A long time ago, Cheese was born in the underground British grower community. Initially it was just a clone of which the seed form was unavailable. What's so special about it? Well, first of all, it' ...


Feminized
Harvest
18.5%
0.6%


8 weeks


Sativa Indica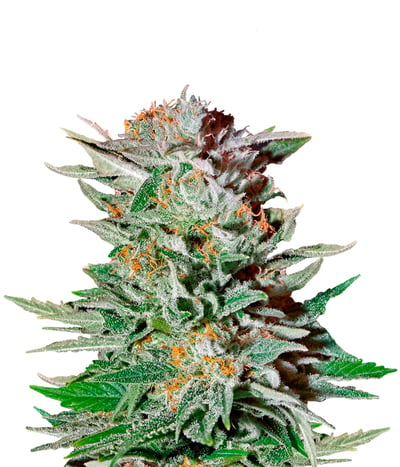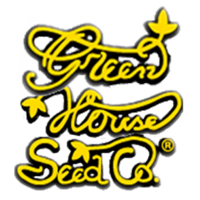 Another illustration of what the true Sativa strain should be. Tall plants (they reach the point 2 of meters easily, so pruning and trimming is important, so as the SOG/SCROG techniques) with tight, s ...


Feminized
Harvest
22.9%
0.21%


9 - 10 weeks Indoor


Mostly Sativa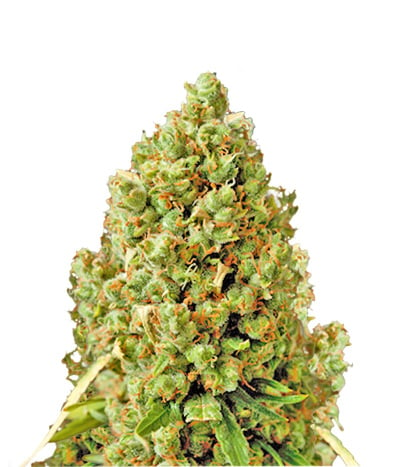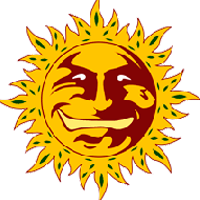 Barney's Farm is renowned for producing legendary strains. And one of them is Critical Kush. With the ability to knock your socks off, she is perfect as a medicinal strain when your over-the-counter p ...


Feminized
Harvest
25%
2.1%


8 weeks


Indica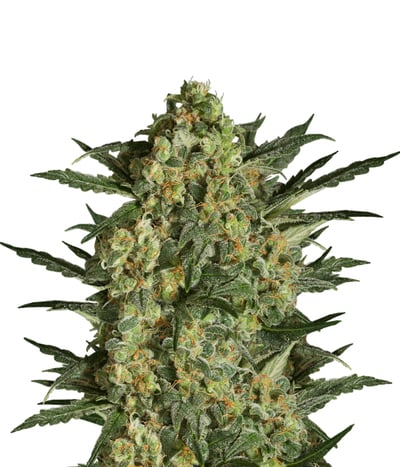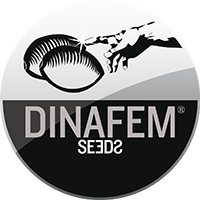 Critical + 2.0 is the revamped version of a strain considered a legendary icon in the cannabis industry. Critical + gained so much respect that the very name was enough to send her fans in a tizzy. E ...


Feminized
Harvest
20%
0.3%


6-7 weeks


Mostly Indica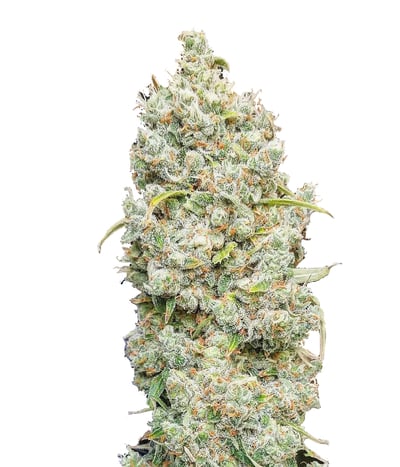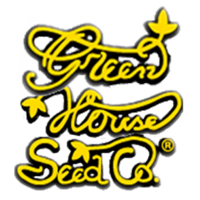 Meet the living legend of the cannabis world. Jack Herer was named after a world-famous marijuana activist whose contribution to the grow industry as we know it is hard to overestimate. The strain is ...


Feminized
Harvest
20.94%
0.12%


8 weeks


Mostly Sativa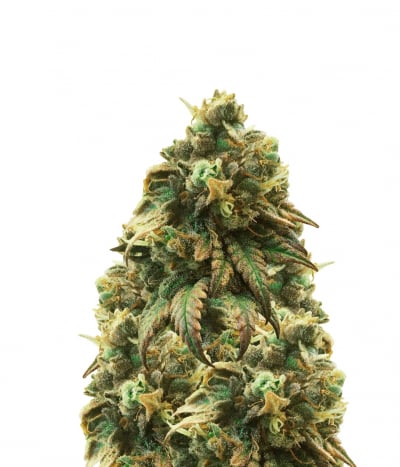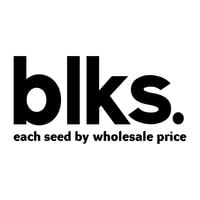 Jack Herer named in honor of world famous global hemp activist and author of the most informative book on hemp and cannabis, `The Emperor Wears No Clothes`. Many years of extensive breeding and specia ...


Feminized
Harvest
Very high
High


55 - 68 days


Mostly Sativa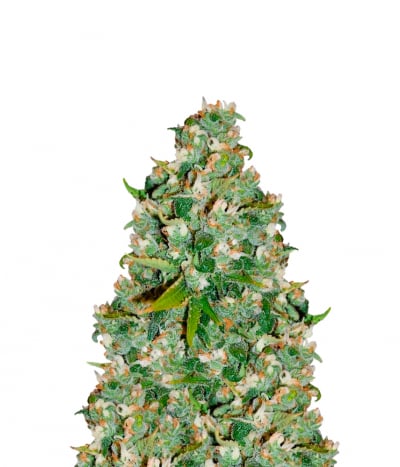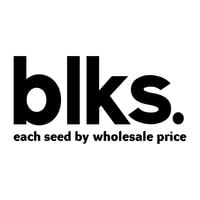 The name is derived from the Hindu Kush Mountain range and is widely considered some of the world's oldest and strongest strains of cannabis. But you can forget all that cause we are talking about OG ...


Feminized
Harvest
Medium
High


60 days


Mostly Indica