Growers Who Bought This Also Bought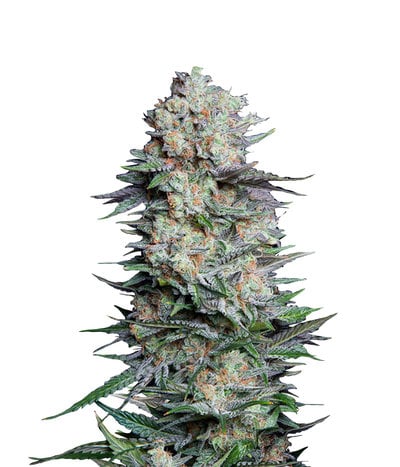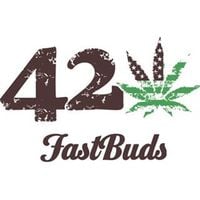 If you're a fan of landrace sativas but don't want to wait months to get buds, say hello to Mexican Airlines from Fastbuds. Mexican Airlines is stunning right from the period of germination to the poi ...


Feminized
Harvest
1%


9 weeks


Mostly Sativa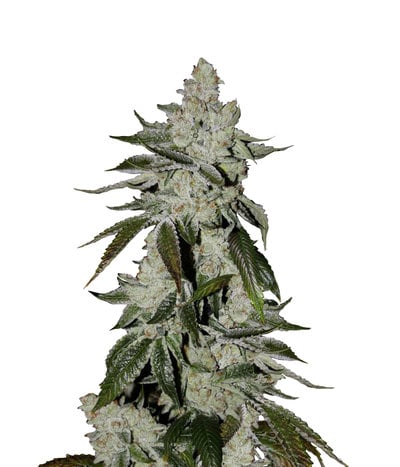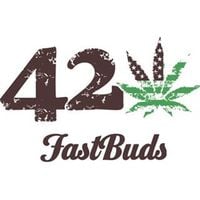 If there's ever a strain worthy of worship, it's the Girl Scout Cookies. Just about everything is sweet about her, including her name. After winning the hearts of millions of users in America, her fam ...


Feminized
Harvest
0.6%


8 - 9 weeks from seed


Sativa Indica Ruderalis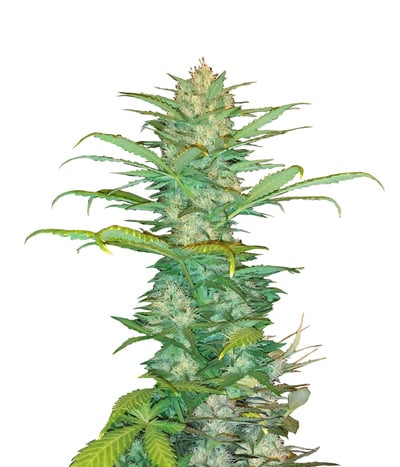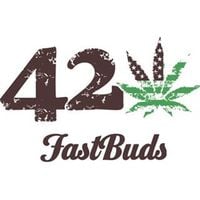 Classic strains like OG Kush have gained legendary status for a reason. Once you've tried the OG, it's impossible to go back to anything else. As a tribute to its power, the Fastbuds team has created ...


Feminized
Harvest
1%


8-9 weeks


Mostly Indica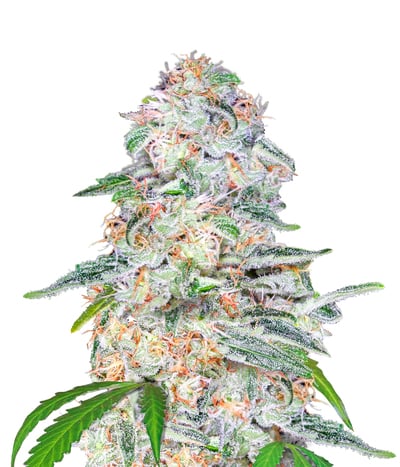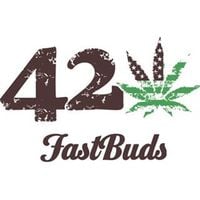 The FastBuds team are happy to introduce Blue Dream'matic, a potent, delicious Sativa/Indica hybrid all bundled up into a bushy, productive auto flowering plant. Coming from a hybridisation of "Blue ...


Feminized
Harvest
Medium


9 - 10 weeks


Mostly Sativa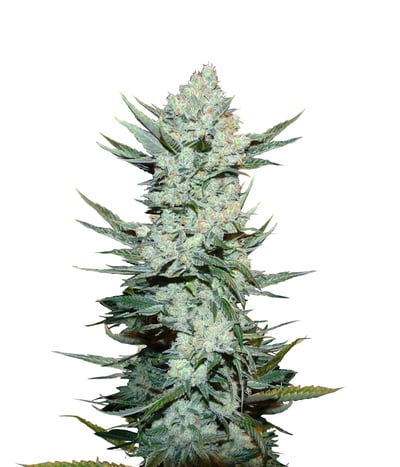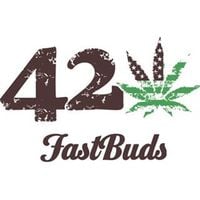 Some strains are worth all the effort for breeders. It takes several years to create a stable powerful strain that resembles its parents, and botanists at Fastbuds have produced nothing but a masterpi ...


Feminized
Harvest
0.9%


9 week


Mostly Sativa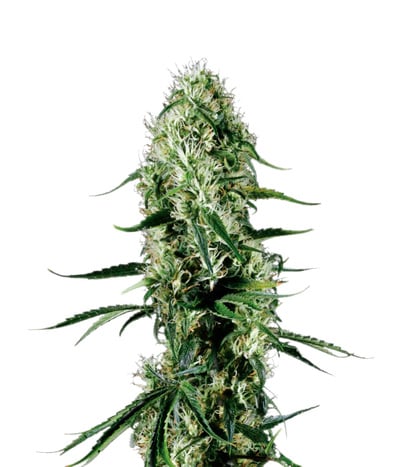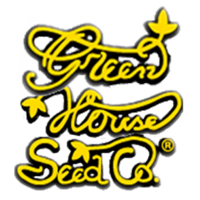 Super Silver Haze is a brilliant cannabis strain created by the breeders at Greenhouse Seeds. Just the mention of her name is enough to get people excited today. Not only does she boast of some amazin ...


Feminized
Harvest
0.17%


10 - 11 weeks


Mostly Sativa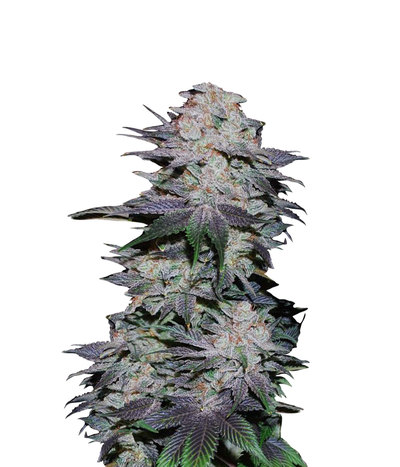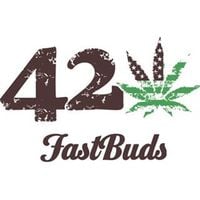 This variety was created by the Fastbuds team as a variety for foodies who love marijuana. The Fastbuds Blackberry strain offers a mix of flavours that create a burst of spicy, sweet, fruity, wild ber ...


Feminized
Harvest
0.8%


8 weeks


Mostly Indica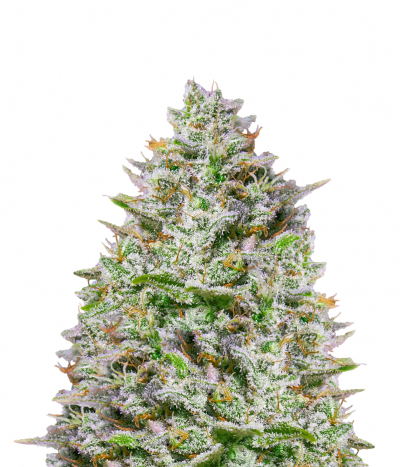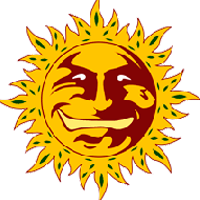 The cannabis industry is booming rapidly with consumers constantly hunting for new strains. Breeders work hard to produce quality strains, and triple-cross strains seem to be the new trend. Breeders a ...


Feminized
Harvest
Low


63-70 days


Mostly Sativa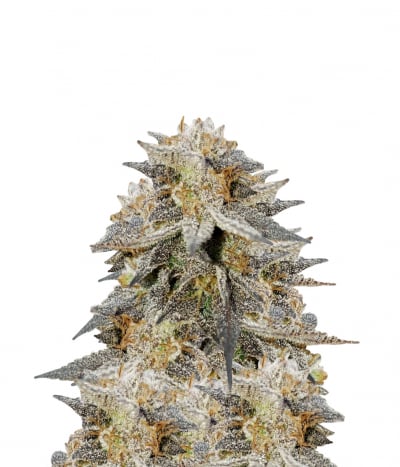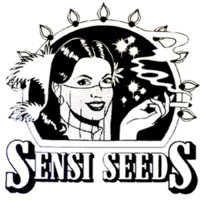 This chunky subtropical Sativa is named after the South African port city of Durban and has been the dominant strain of dagga in the surrounding hills and plains for longer than anyone can remember. T ...


Regular
Harvest
Medium


7-10 weeks


Sativa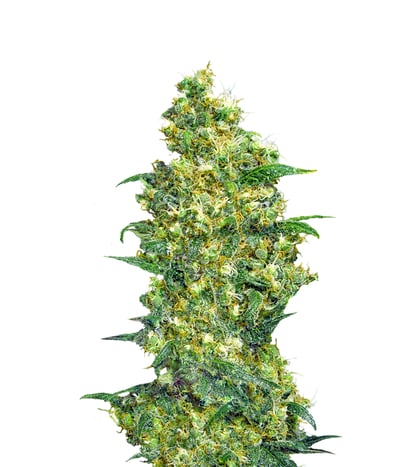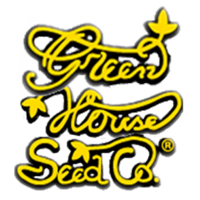 During the last few years medical marijuana has been getting more and more recognition all around the world. Its effectiveness against many disorders had been scientifically proved. Thanks to the peop ...


Feminized
Harvest
0.21%


8 weeks


Mostly Indica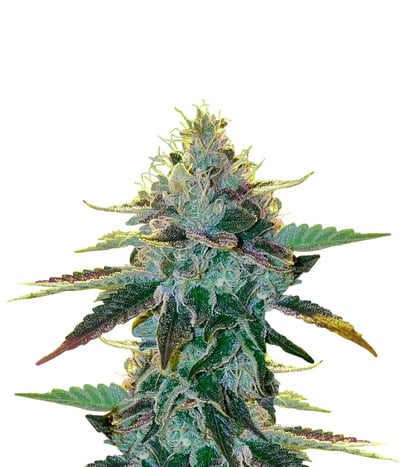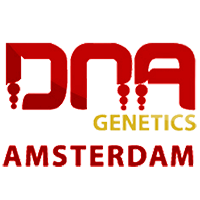 DNA Genetics Sour Kosher is a Sativa dominant marijuana variety created by mixing the legendary "AJ" Cut of Sour Diesel with their Multi Cup winning Kosher Kush. Sour Kosher cannabis seeds take 9-9.5 ...


Feminized
Harvest
Medium


9 - 9.5 weeks


30% Indica 70% Sativa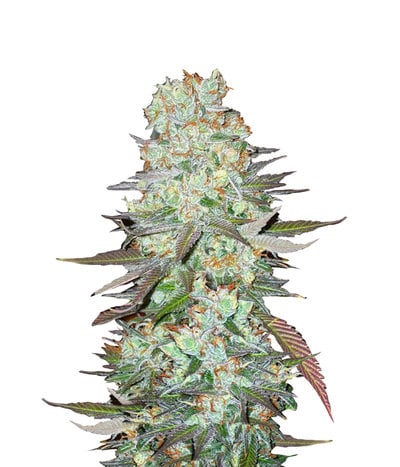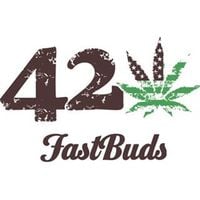 It took some time for Fastbuds to create G14, but the end results were worth it. The company was so intrigued by the genetic profile of Lowryder that they wished to create something similar; however, ...


Feminized
Harvest
0.9%


8-9 weeks


Mostly Indica