Growers Who Bought This Also Bought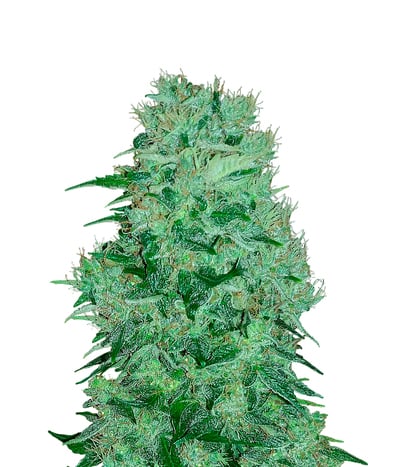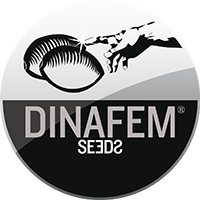 The very name – Dinamed – should give you a clear idea of this cannabis strain's medicinal benefits. Obtained by crossing two cultivars of Pure CBD 4, Dinamed CBD was created after a lot of efforts. B ...


Feminized
Harvest
14%


60 days


Mostly Sativa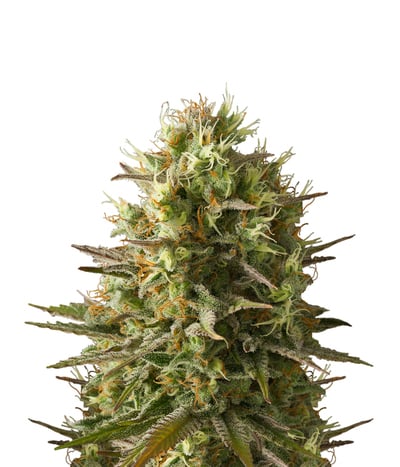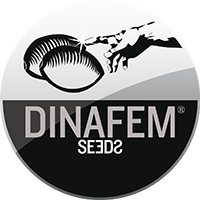 The origins of Amnesia are shrouded in mystery, but what we know so far is that she's the brainchild of a Dutch Breeder whose identity is unknown. Legend has it that the Original Amnesia was a produc ...


Feminized
Harvest
Medium


9 weeks


Mostly Sativa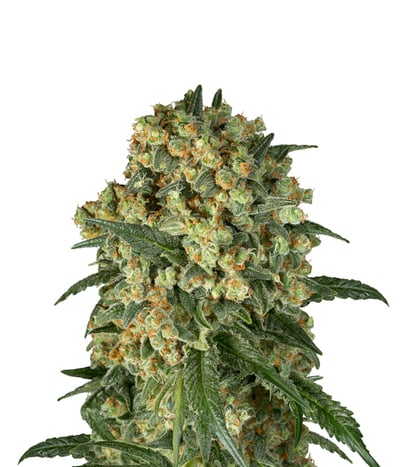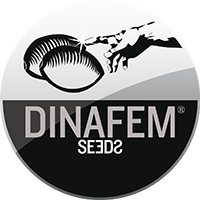 OG Kush is the trailblazer of all cannabis strains with unbeatable traits. Back when Dinafem decided to create a hybrid that displayed unrivaled characteristics when it came to potency and taste, they ...


Feminized
Harvest
Medium


55-60 days


Sativa Indica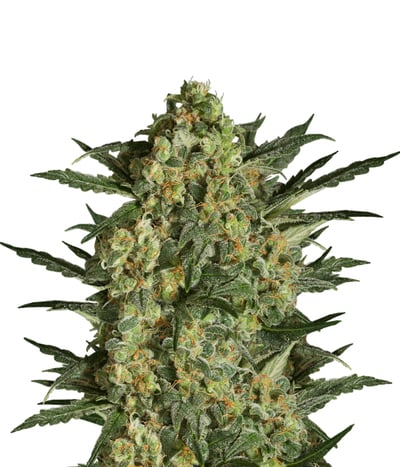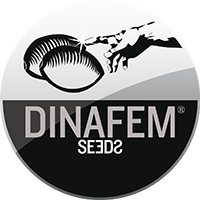 Critical + 2.0 is the revamped version of a strain considered a legendary icon in the cannabis industry. Critical + gained so much respect that the very name was enough to send her fans in a tizzy. E ...


Feminized
Harvest
0.3%


6-7 weeks


Mostly Indica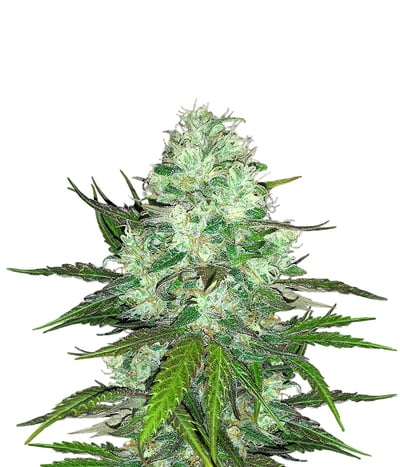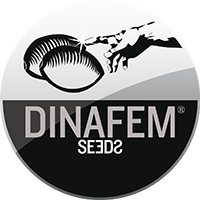 CALIFORNIA HASHPLANT This plant is a pure indica, the result of an endogamic cross made between 2 sister plants of the same genetic line. They were selected outdoors, in high humidity and low light co ...


Feminized
Harvest
Medium


6 - 7 weeks


Mostly Indica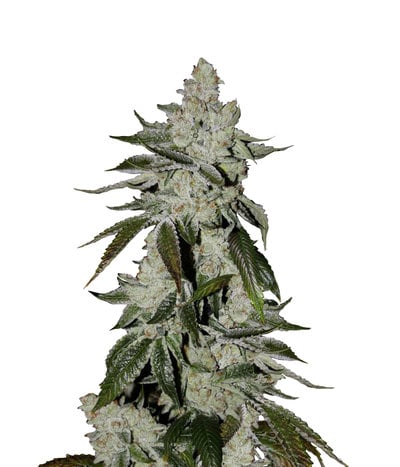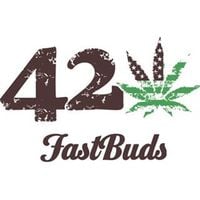 If there's ever a strain worthy of worship, it's the Girl Scout Cookies. Just about everything is sweet about her, including her name. After winning the hearts of millions of users in America, her fam ...


Feminized
Harvest
0.6%


8 - 9 weeks from seed


Sativa Indica Ruderalis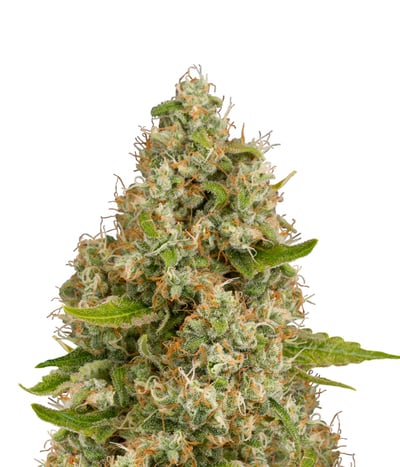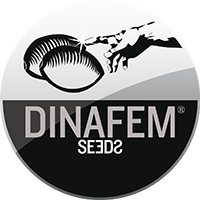 OG Kush, renowned as one of the best strains, has also won an award for the same from none other than High Times. Present in every dispensary, seed bank, and coffee shops in Amsterdam, she is one tho ...


Feminized
Harvest
0.23%


8 weeks


Mostly Indica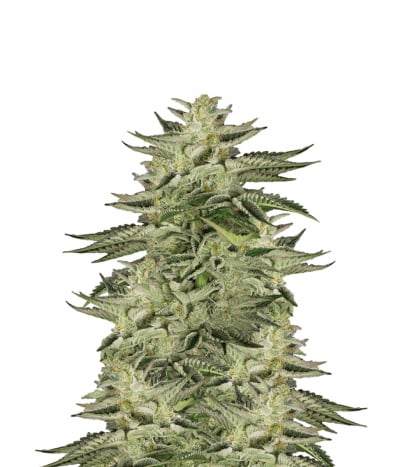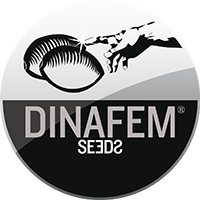 Dinafem's creativity has no bounds, evidenced by the creation of Ocean Grown Cookies - a stellar strain produced by crossing Girl Scout Cookies and none other than heavyweight champion OG Kush. By cro ...


Feminized
Harvest
0.1%


55-65 days


OG Kush x Girl Scout Cookies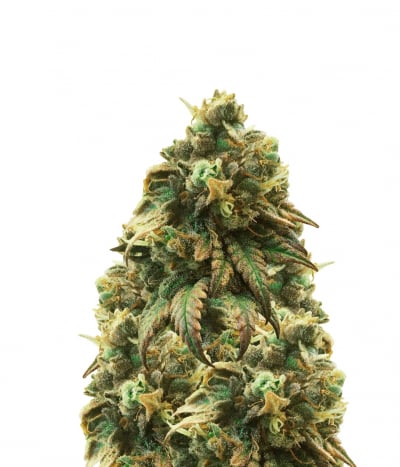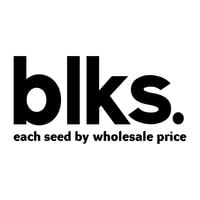 Jack Herer named in honor of world famous global hemp activist and author of the most informative book on hemp and cannabis, `The Emperor Wears No Clothes`. Many years of extensive breeding and specia ...


Feminized
Harvest
High


55 - 68 days


Mostly Sativa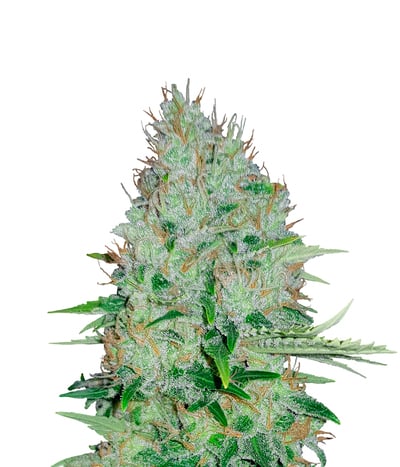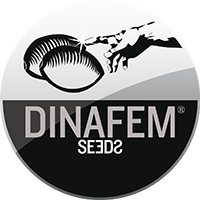 Dinafem Seeds Moby Dick is one of the strongest and very typical sativa. It is the result of crossing the 2 best clones of our Mother Plants, a sativa with an indica. Dinafem Seeds Moby Dick is our m ...


Feminized
Harvest


9 - 10 weeks


Mostly Sativa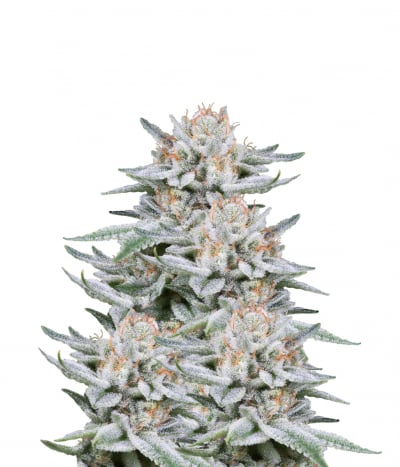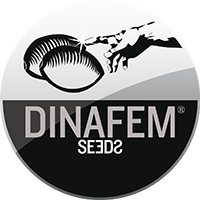 Gorilla is an extremely famous cannabis strain with its fan following spread across the USA. Descending from the Chem family, Gorilla carries the legacy forward with her unbelievable taste and potenc ...


Feminized
0.1%


58-63 days


60% Indica / 40%Sativa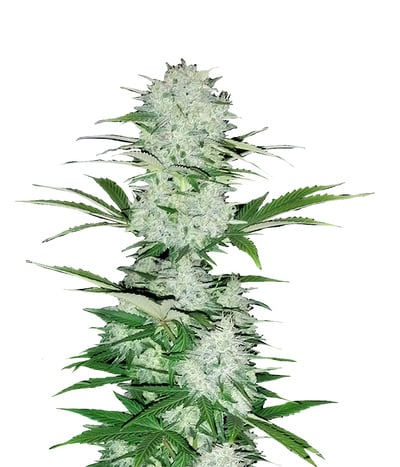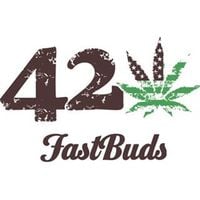 Breeders take years to create special strains, and it was no different for Six Shooter. When botanists at Fastbuds set out to create something spectacular, little did they know that they would end up ...


Feminized
Harvest
0.6%


9 weeks


Sativa Indica