Growers Who Bought This Also Bought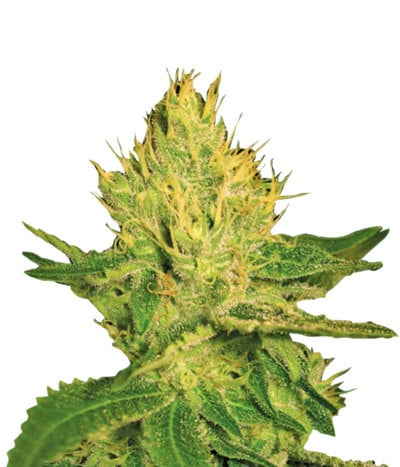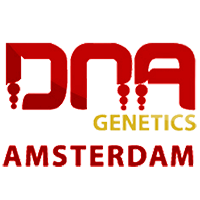 This strain is renowned for its very melon and sweet smelling buds. This translates into a very nice taste and smoothness on both the inhale and exhale. The high is heady hitting in the temples and ey ...


Feminized
Harvest
Medium


8 weeks


Mostly Sativa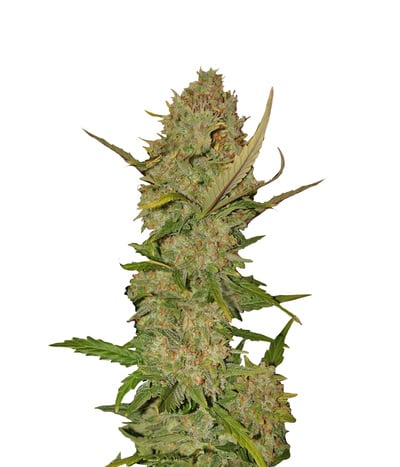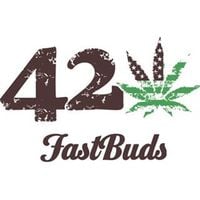 Cannabis strains are a dime a dozen, but some strains are so exquisite that there are movies dedicated to them. Pineapple Express, named aptly due to her pineapple flavors and ability to flower quickl ...


Feminized
Harvest
0.9%


9 weeks


Mostly Sativa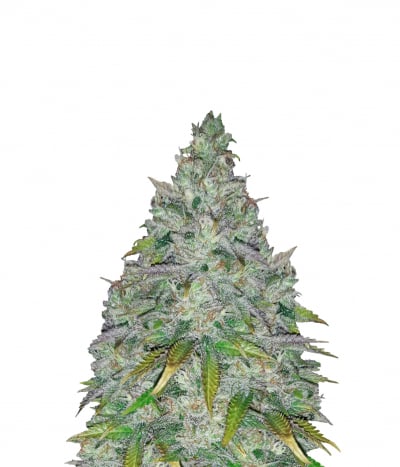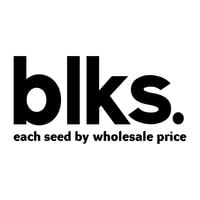 Despite it's formidable and uncompromised name, this strain is a graceful, noble and good looking plant with a worthy and long history in the cannabis world. This easy to grow plant is one of th ...


Feminized
Harvest
1%


56 - 64 days


Mostly Sativa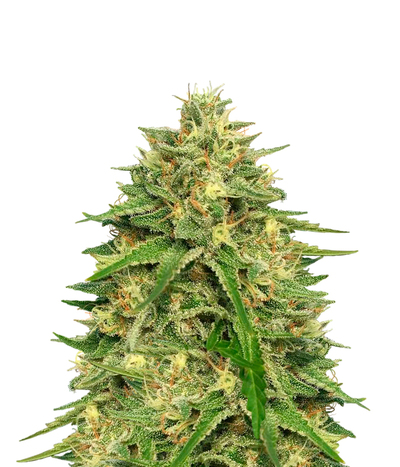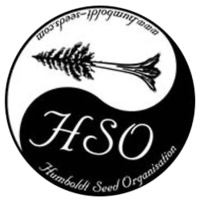 Lost Coast Hash Plant is a wonderful cannabis strain created by Humboldt Seeds Organization. If you've ever tasted the famous Hash Plant, you'll know how precious this strain actually is. And that's b ...


Feminized
Harvest
0.1%


60-65 days


Mostly Indica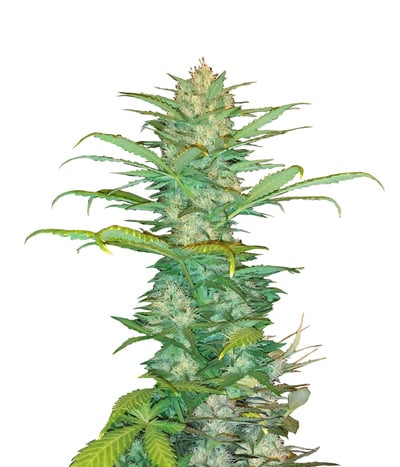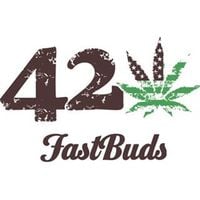 Classic strains like OG Kush have gained legendary status for a reason. Once you've tried the OG, it's impossible to go back to anything else. As a tribute to its power, the Fastbuds team has created ...


Feminized
Harvest
1%


8-9 weeks


Mostly Indica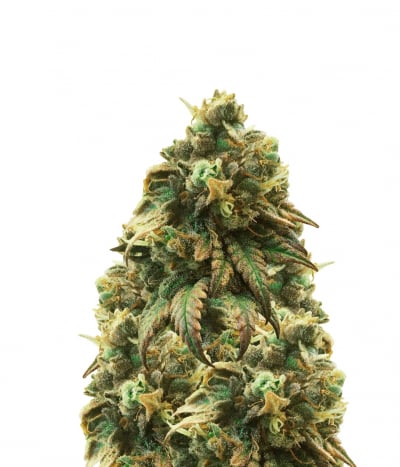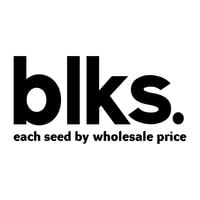 Jack Herer named in honor of world famous global hemp activist and author of the most informative book on hemp and cannabis, `The Emperor Wears No Clothes`. Many years of extensive breeding and specia ...


Feminized
Harvest
High


55 - 68 days


Mostly Sativa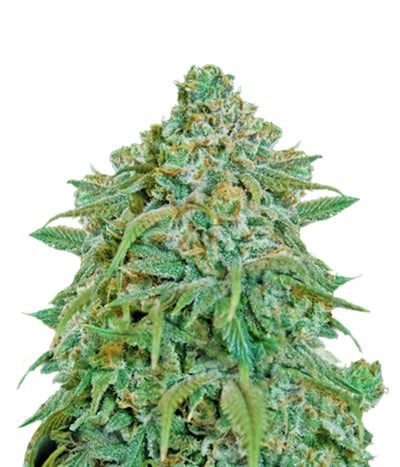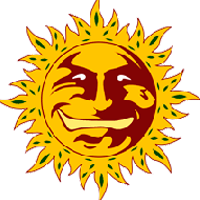 Tangerine Dream Auto is nothing short of an ethereal magical dream. Right from her amazing cannabinoid profile to the size of the buds absolutely drenched in resin, she is downright stupendous. In the ...


Feminized
Harvest
1.8%


10 weeks


Sativa Indica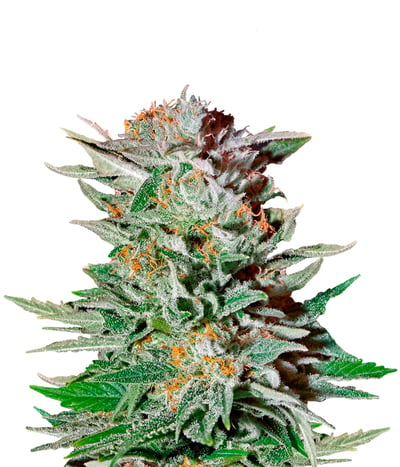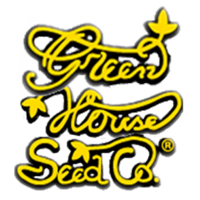 Another illustration of what the true Sativa strain should be. Tall plants (they reach the point 2 of meters easily, so pruning and trimming is important, so as the SOG/SCROG techniques) with tight, s ...


Feminized
Harvest
0.21%


9 - 10 weeks Indoor


Mostly Sativa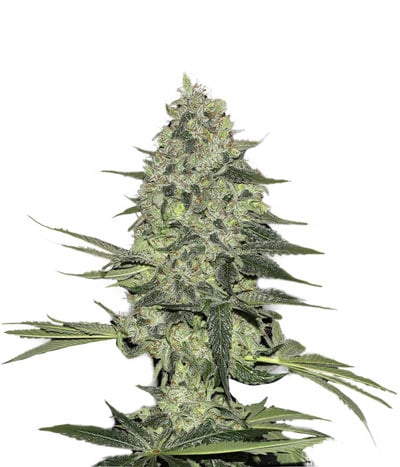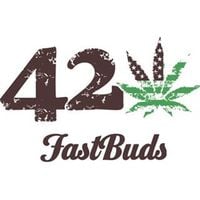 One of the most famous strains for medicinal purposes was Medicine Man or White Rhino. Fastbuds created an autoflowering version of the original to help medicinal users. As you may know, a big advanta ...


Feminized
Harvest
1.2%


9-10 weeks


Sativa Indica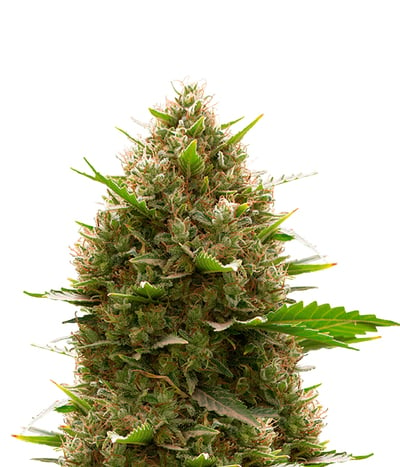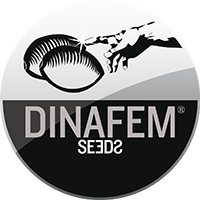 Imagine a cannabis strain that could give you everything – happiness, potency, calmness, beauty, relaxation, and pleasure. Creating a strain like that can be possible only if you crossed the best of ...


Feminized
Harvest
0.1%


65-75 days


Mostly Sativa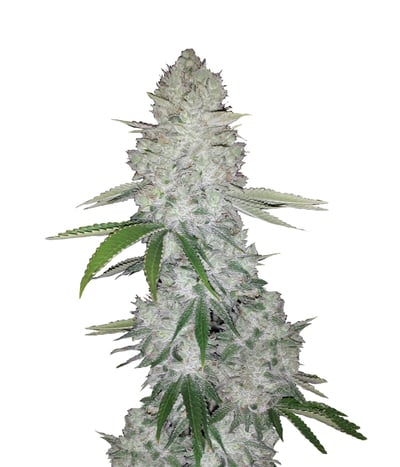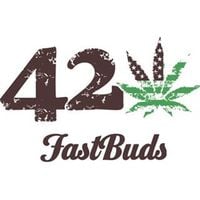 If THC is all you love, you've definitely heard of Gorilla Glue – the monster plant that glues up scissors. This amazing strain was created by crossing three super powerful strains including Chem's Si ...


Feminized
Harvest
0.8%


8-9 week


Mostly Indica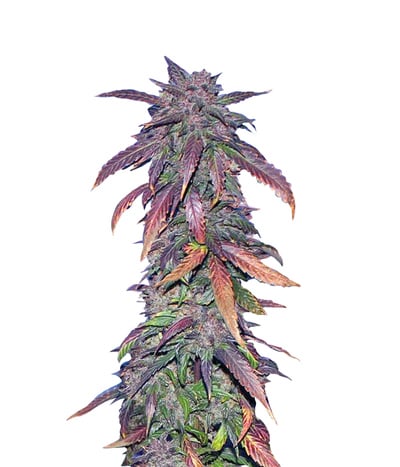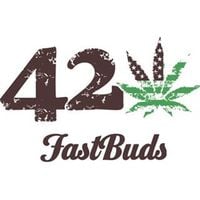 Fastbuds is here with yet another purple sativa beauty. Created by crossing a sensational Mexican hybrid with an autoflower, Fastbuds presents Crystal Meth – a strain that lives up to its name. In fac ...


Feminized
Harvest
1%


8-9 weeks


Sativa Indica