Properties

Gender
Feminized

Type
Photoperiod

Genotype
Mostly Indica

Genetics
Very Berry Hashberry x Blueberry

Flowering
8 - 9 weeks

Harvest
450 gr/m2

Height
80 - 120 cm

Thc
high

Cbd
medium

Method
Indoor

Method
Outdoor

Method
Greenhouse
Growers Who Bought This Also Bought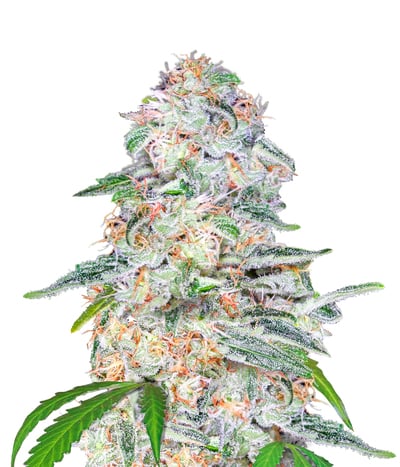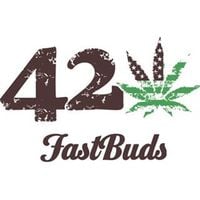 The FastBuds team are happy to introduce Blue Dream'matic, a potent, delicious Sativa/Indica hybrid all bundled up into a bushy, productive auto flowering plant. Coming from a hybridisation of "Blue ...


Feminized
Harvest
Very high
Medium


9 - 10 weeks


Mostly Sativa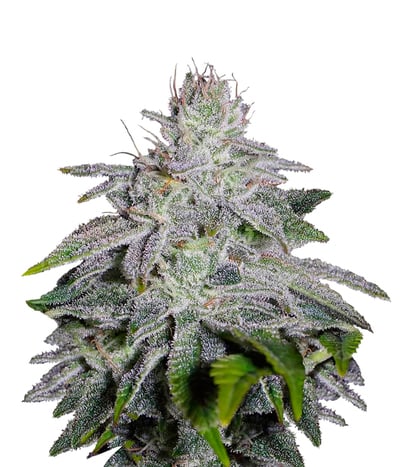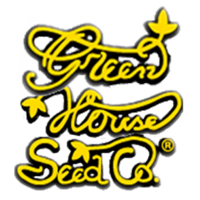 Franco Loja was a key player in the Green House Seed and Strain Hunter project, traveling across the globe looking for the most potent and exotic of land races yet undiscovered by the modern world of ...


Feminized
Harvest
21%
0.6%


9-11 weeks


Mostly Sativa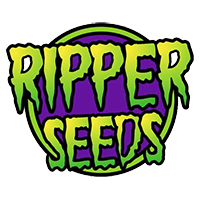 Grapegum gets it's name mainly from it's sweet sweet pungent smell – Sugary like bubble gum, fruity like grapes. Like all of Ripper Seeds plants their quick small spouters charged with wonderful mixtu ...


Feminized
Harvest
Medium
Medium


9-10 weeks


Mostly Sativa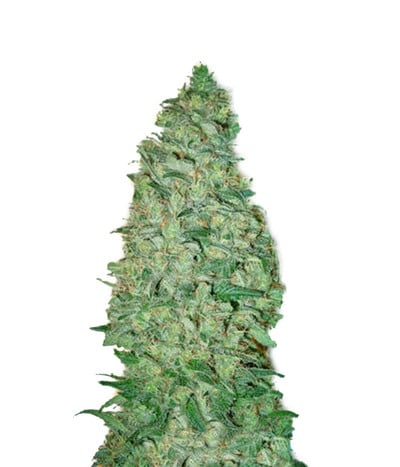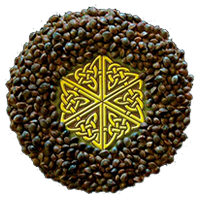 California Dream starts flowering soon after 12/12 and continues progressively at a regular pace. The plants are very similar in appearance and height, which means you can rely on steady results when ...


Feminized
Harvest
High
High


9 weeks


Sativa Indica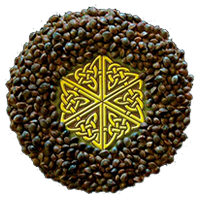 For the first time Bhutanese landrace genetics from this mysterious and remote Himalayan country can be savoured and explored! White Bhutanese originates from mother plants cultivated from first-rate ...


Feminized
Harvest
13%
0.16%




Mostly Sativa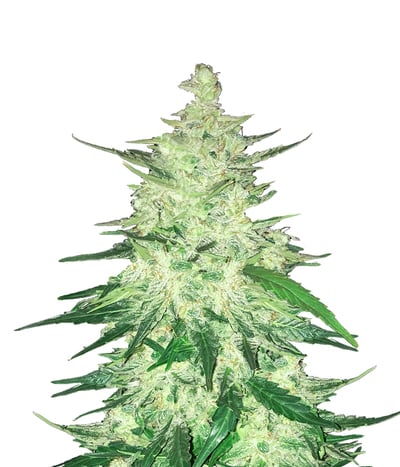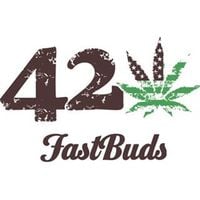 CBD Crack a pine tree like plant that's quickly becoming our all time favourite strain, here's why : Starting off with the plant, It's a small robust plant that should grow up to just about a meter he ...


Feminized
Harvest
8%
6%


9-10 weeks


Sativa Indica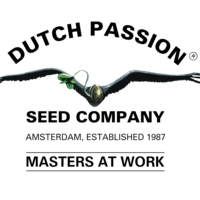 So, we all have a favourite Skittle flavour, probably the red or purple ones huh? Well after you've tried this Lemon Zkittle, we're confident you'll change your mind, this rich flavoursome strain will ...


Feminized
Harvest
20%
Low


9-10 weeks


60 % sativa / 40 % indica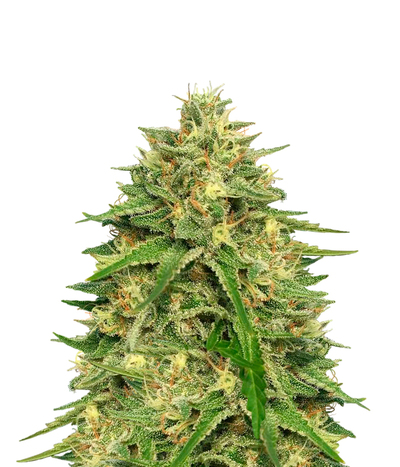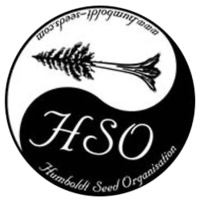 Lost Coast Hash Plant is an Indica dominant strain and an all new version of the famous "Hash plant". This all new strain has been made accessible to growers because of it's amazing resin extractions ...


Feminized
Harvest
21%
0.1%


60-65 days


Mostly Indica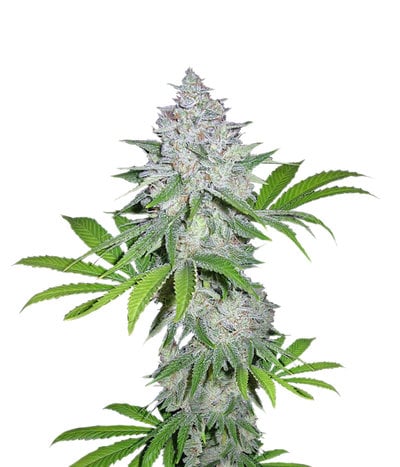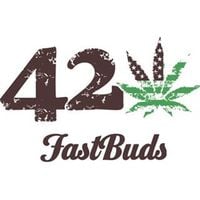 This is the rarest and most daring strain created by the team of botanists over at FastBuds. Californian Snow is a cross between an American Old School Hot California strain and a Canadian Ruderalis t ...


Feminized
Harvest
19%
1%


8 weeks


Sativa Indica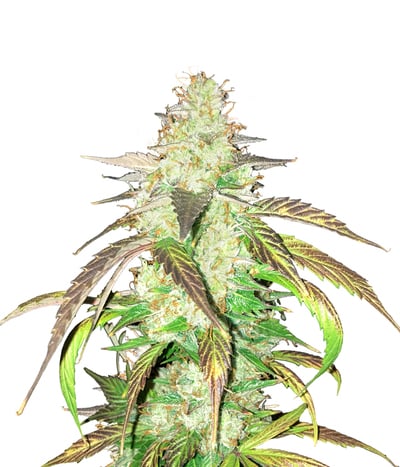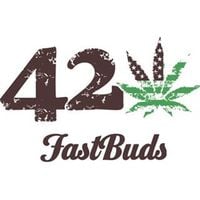 Fast Buds newest arrival Cream Cookies, will blow your senses away combining potency, taste, beauty and of course most importantly; effects. The Cream Cookies commences with the study growing plant th ...


Feminized
Harvest
Very high
Low


9 weeks


Mostly Indica
40%
OFF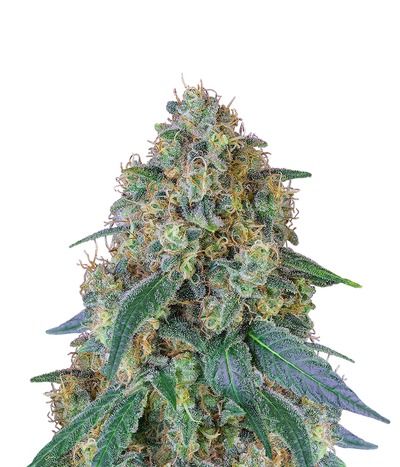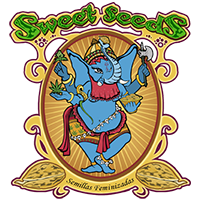 Indigo Berry Kush is a new seed from Sweet Seeds' USA line, focused on American origin strains. This stain is specially conceived for sweet and earthy flavored strains lovers. This 60% indica and 40% ...


Feminized
Harvest
High
Medium


8-9 weeks


Sativa Indica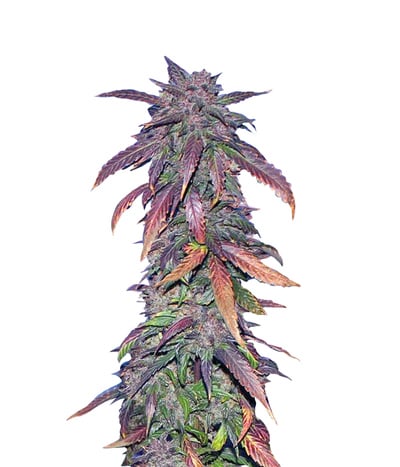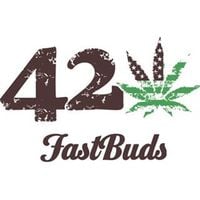 The team at Fastbuds has created a strong Mexican variety which produces a strong tropical Sativa high. The Crystal Meth strain has a great balance of diverse effects, ranging from euphoric happiness, ...


Feminized
Harvest
20%
1%


8-9 weeks


Sativa Indica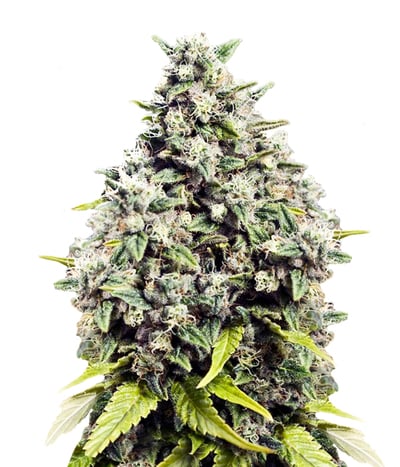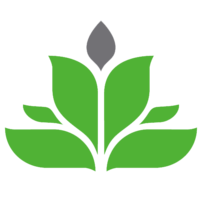 Female Seeds Grapefruit Developed out of a Cindy 99, bred with an autoflowering Sativa for some generations. Selected on it's strong Grapefruit / Pineapple smell. She is a semi-autoflowering strain, ...


Feminized
Harvest
High
Medium


8 weeks


Mostly Sativa